Catching up on weekend posts?
#1:  Check out my Singapore-inspired dish for Project Food Blog!  VOTE HERE by clicking the red heart.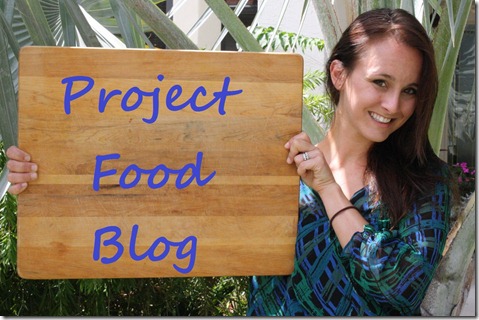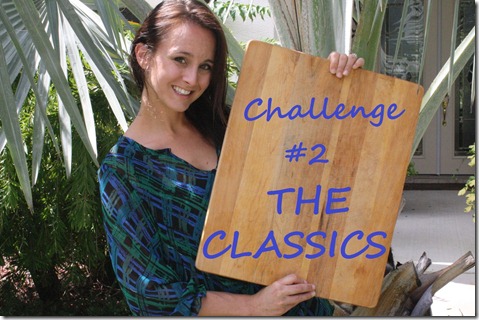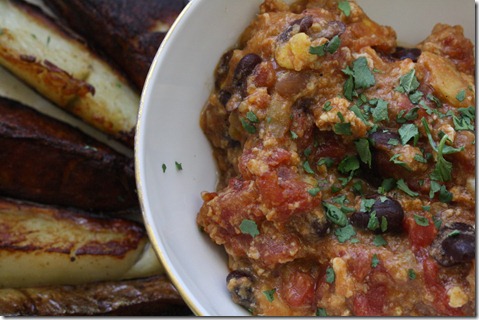 #2: A reader named Erica shared her Healthy Tipping Point Success Story!
#3: I survived a really crappy 16.0 mile long run.
#4:  As a result of a family emergency, I had to bail on my half marathon race and drive to Florida.
That's right… I'm still in Florida.  🙁 As a matter of fact, I might be here for a while (at least until Thursday).   Today is going to be a crappy day, so I decided to get out and go for a lovely little bike ride around the neighborhood. I only biked for 20 minutes or so (while talking on the phone) but the scenery was gorgeous.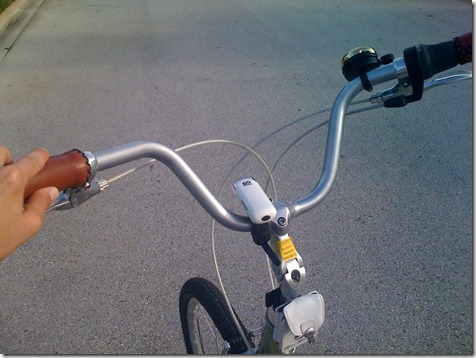 Breakfast was mystery cereal (it was unlabeled) with raspberries and blueberries.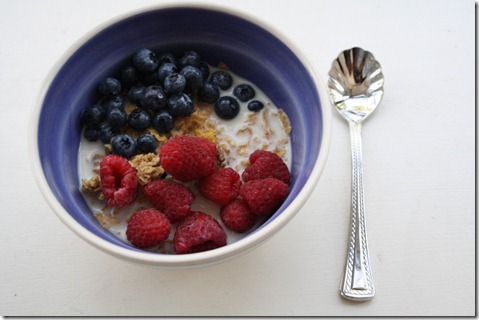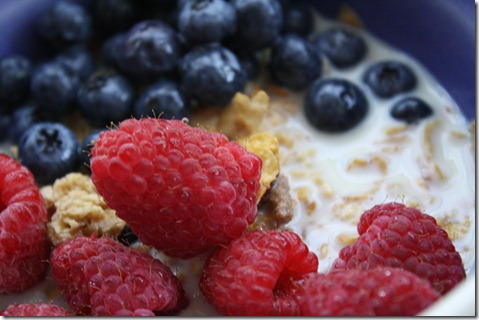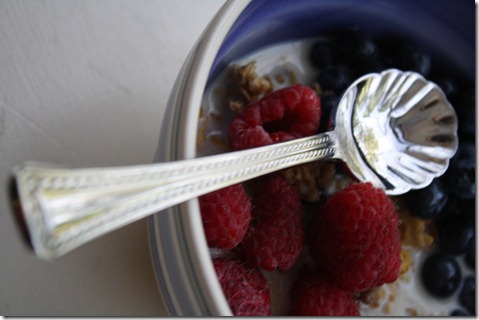 What little things are making your Monday better?  My bike ride was a sure way to boost my mood.  I find exercise is absolutely essential during stressful times! Pretty silverware also helps my mood.  It's the small things, right?    🙂