I drove: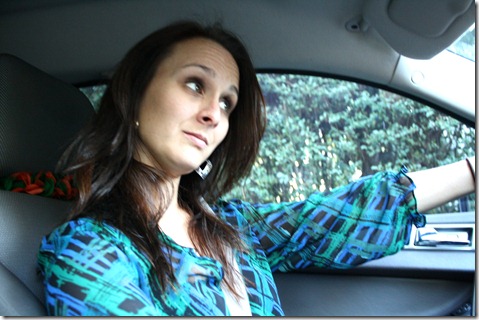 Mother-in-law hunted: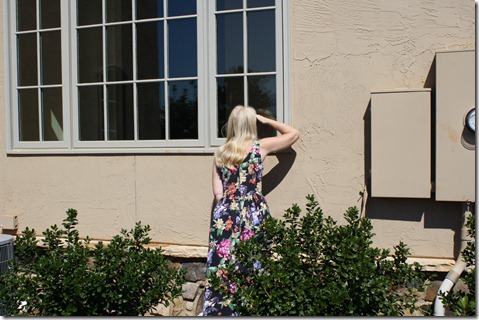 (Maggie and James tagged along, too!)
Rosalind and I spent the entire day hunting for houses.  They absolutely must find and purchase a home THIS WEEK in South Carolina – the time for dilly-dallying is over!
Rosalind has been a successful small business owner throughout her life (she's owned a computer company, flipped houses, and manages the clinic).  So the homes we were looking at today were quite nice, especially by my 2-bedroom rental standards.  :)  Plus – you can buy a TON of house with your money if you're hunting in rural South Carolina.  If you want a huge home, move here!
If you can believe it – we drove by and scoped out nearly twenty homes today.  Which do you prefer?
Option A: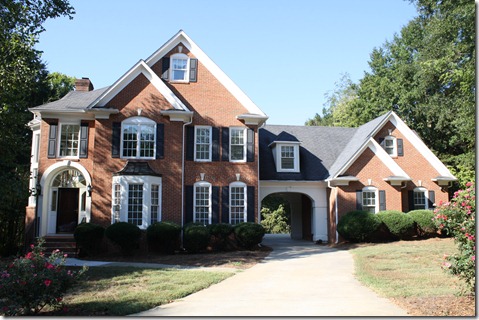 Option B: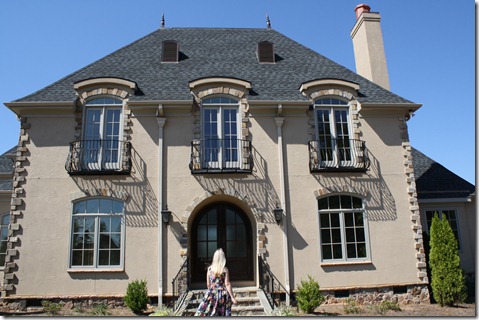 Option C: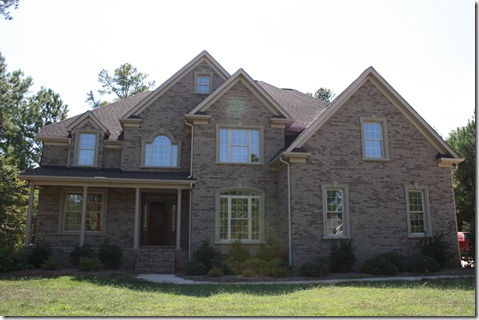 I really liked Option C, but it was the only one we got to go into so far.  I thought it had nice details, a stellar master suite, and the kitchen was gorgeous.  I heart white cabinets!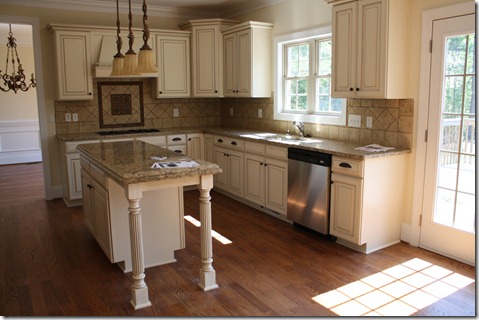 Fuel for house hunting: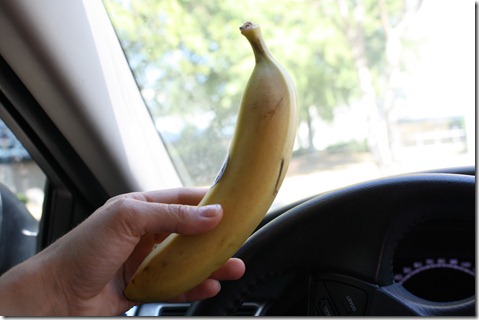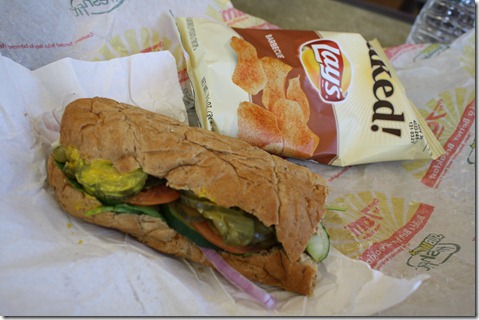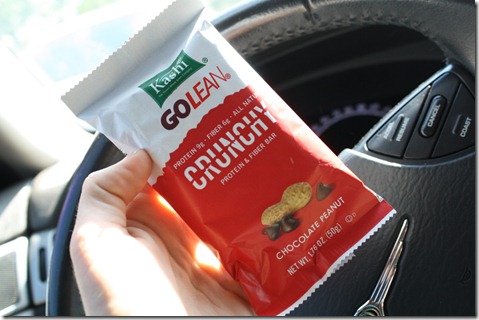 Came home, ate a snack (toast with Earth Balance), and immediately hit the sidewalks for a lovely 5.0 mile run through my (modest) neighborhood.  :)  I finished up in 48:45. 
And then it was time for a lovely dinner.  We went to a diner and sat outside in the cool Fall air!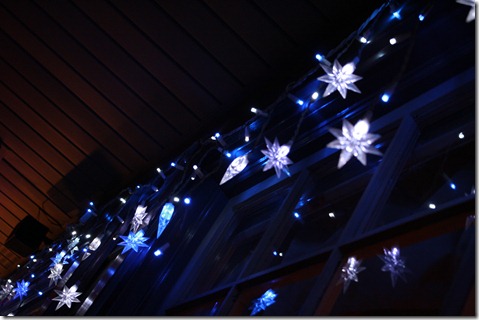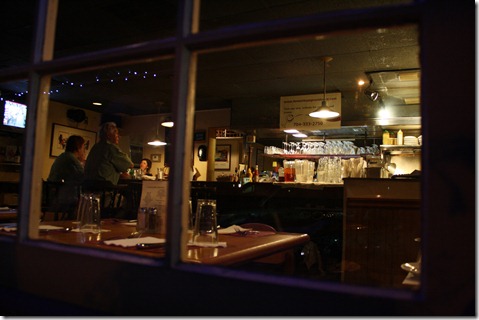 I ordered a very vegetabley salad to start: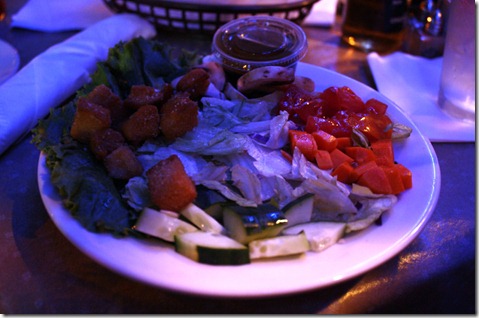 And the cheesy vegetable quiche with a muffin and fruit for my entree: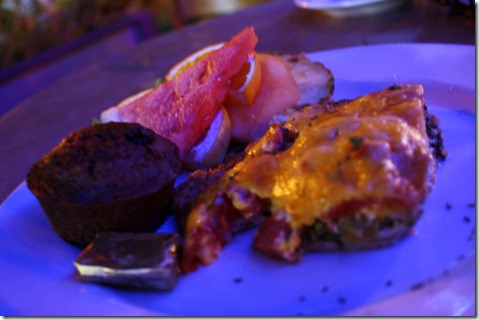 Our plan for tomorrow includes touring THIRTEEN homes and whittling down our options to four or five choices.  I'm telling you – House Hunting is a serious workout.  🙂
Please VOTE for Healthy Tipping Point for Project Food Blog – you can read my entry and vote here!