A long, long time ago (OK – a year and a half ago), I really wanted to go to University of South Carolina and become a physical therapist.  In fact, I even secretly attended two semesters of pre-requisite classes at community college!  I say "in secret" because I kept it off the blog since I wasn't sure if my former employer (I was an urban planner) read, and I knew they wouldn't approve.
On September 22, 2009, I received the phone call that changed my life – my blog was going to become a book.  Less than twelve hours later, I called my urban planning boss and quit my job (it was the.most.epic.call.EVER).  I immediately started writing.  And then wonderful, awesome things happened with my blogs.  In the Spring, I found out that all my studying and shadowing had paid off, and USC had granted me admission!  But – the timing just wasn't right anymore.  Everything changes, after all.
So it's kind of bittersweet to visit a physical therapist and see what could've been.  I still think it's an awesome career!  Maybe someday? :)  Who knows, right?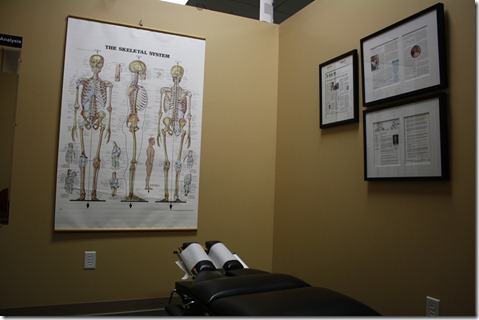 We went back to Dynamic Health Center this AM for our free exams.  I have been experiencing lower back pain, which I attribute to running.  The doctor believes my psoas muscle is weak, which is causing hip and back pain… and is also causes me to need knee sleeves.
(Source)
Everything is connected, after all!
Dr. Jeff taught me an awesome at-home exercise to strengthen my psoas.
Stand straight against a wall (make sure your heels touch) with a broom stick out in front of you.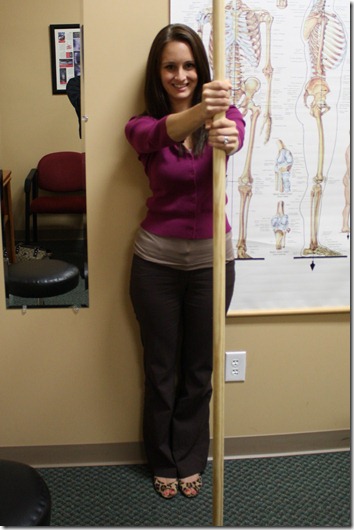 Lift one bent leg up (straight up – no twisting), hold, and release.  Repeat 10 times on each side – three sets, if you can stand it!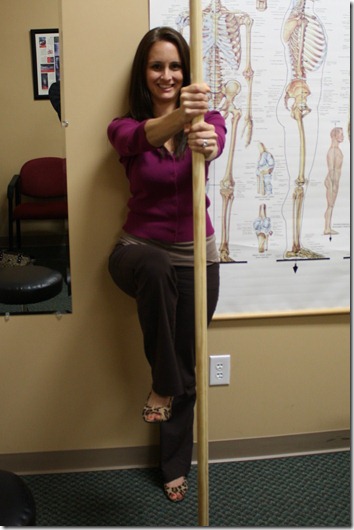 I'll be doing this for sure – Dr. Jeff says one day I might not even need my knee sleeves.
Pre-appointment snack was an orange: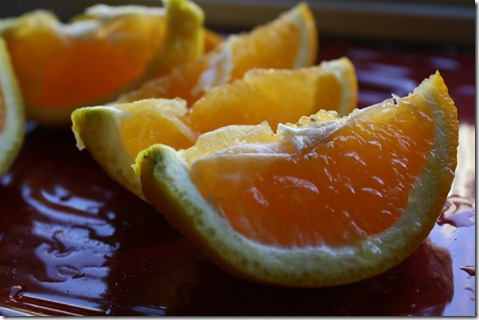 And lunch was a medley of leftovers: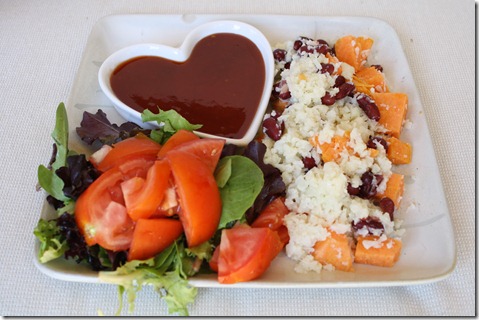 Mashed cauliflower, sweet potatoes, and kidney beans.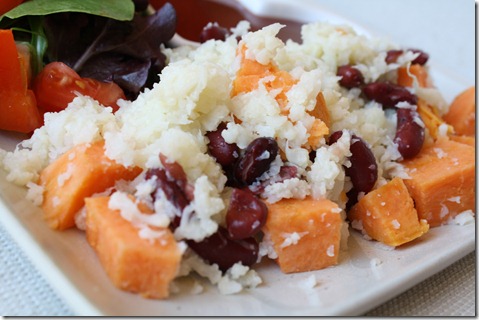 I literally heart Bone Suckin' BBQ sauce: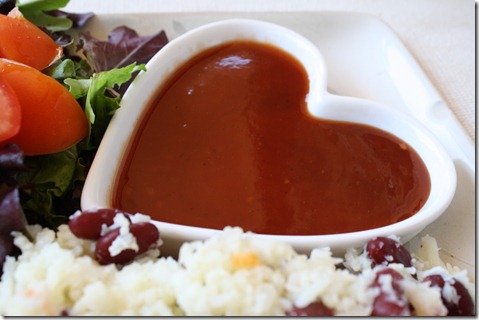 And a side salad:
Did you think you were on one career path and end up on another?  Or do you want to make a change now?