In the past two months…
The Husband graduated from acupuncture graduate school (June 19th):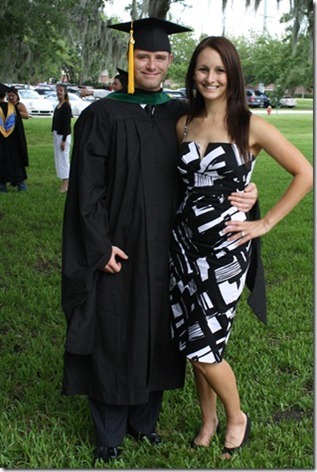 We moved from Orlando, Florida to Charlotte, North Carolina (June 27th):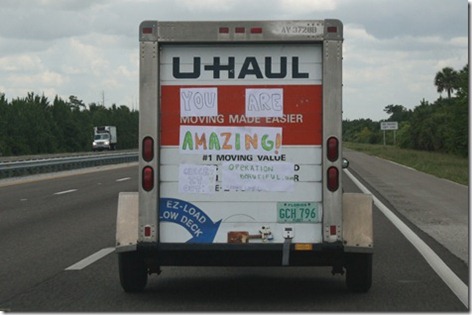 We drove to Pennsylvania for my best friend's wedding (July 3rd):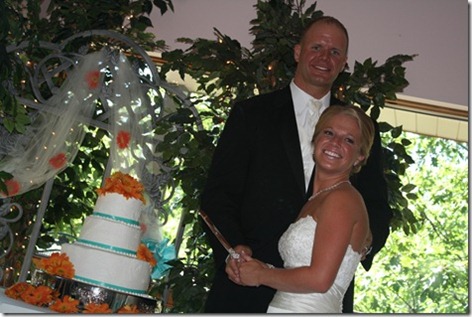 I began training for my second marathon and ran a speedy 4.0 mile race (July 24th):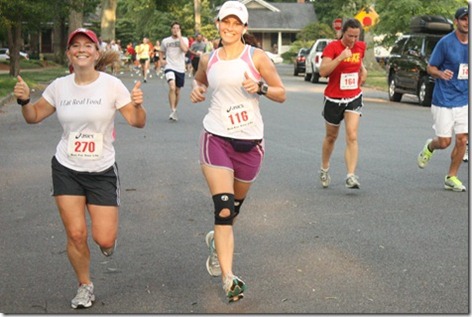 After a year of writing, publicizing, and blogging, the Operation Beautiful book was released in stores (August 3):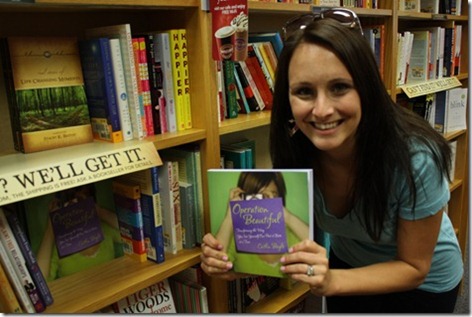 I flew to NYC (ALL MY MYSELF) and appeared on The Today Show (August 5th):
Visit msnbc.com for breaking news, world news, and news about the economy
And I did approximately 30 other radio and in-print interviews, as well as two other television spots, for the book release over the course of a single month (July and August):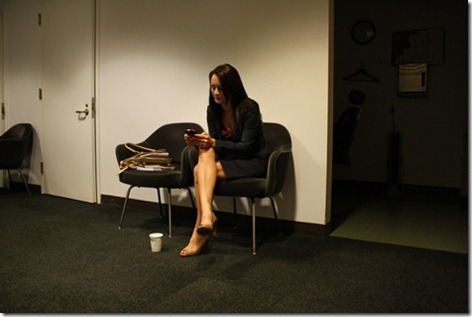 I fundraised for, organized, and ran a 200+ person, weekend-long Healthy Living Summit in Chicago (August 13 – 15th):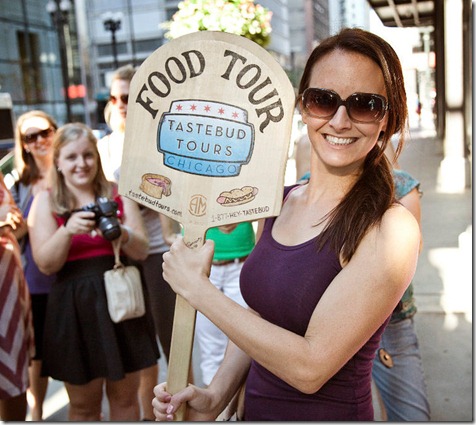 I began to write my second book proposal and wrote numerous freelance articles…
I flew to Philadelphia for my best friend's goodbye party (August 20 – 22nd):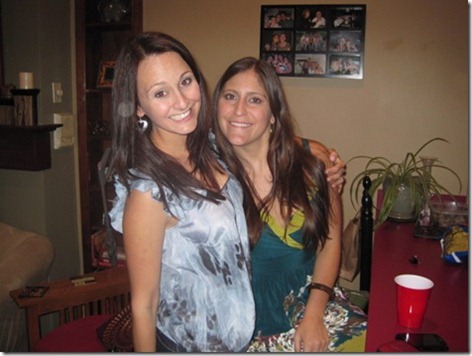 Since June 14, I've managed to log more than 152.5 miles in running… which I consider pretty epic considering the hectic pace I've been maintaining.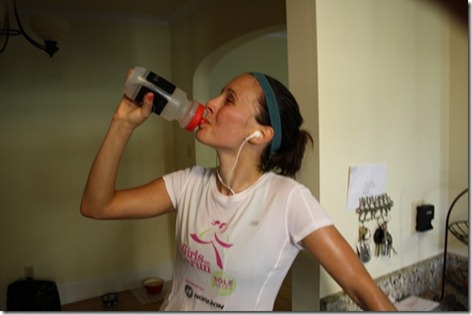 And in the meantime, my poor Husband was busy trying to set up his acupuncture practice!  He's been swamped with his practice management software, insurance red tape, and other odds and ends.
All of our stress has been GOOD stress (well, I think God was playing a cruel joke when he scheduled The Today Show and the Healthy Living Summit a week apart…), but it's still stress.  Sometimes I feel like I'm going to burst.  I know the Huz feels the same way!
In summary…
WE NEED A VACATION! 
The Husband and I are spending two nights in a small private cabin in the middle of the Great Smokey Mountains.  No fancy dinners out, no social outings with other friends… just us, the woods, (and high speed Internet so I can blog).  :) 
The place we're staying at is absolutely incredible… wait until you see it!
Have you felt overwhelmed lately, too?  Where would you vacation to if you could go anywhere?