I was in the mood for Mexican tonight, but Mexican in my house is a little tricky with a no-cheese Husband.  So I made these lovely Salsa Verde Enchiladas.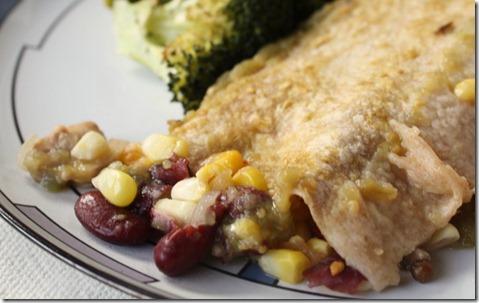 No-Cheese Salsa Verde  Enchiladas (for 6 enchiladas):
Ingredients:
1 can dark red kidney beans, drained and rinsed
2 ears of corn
1 cup portabella mushrooms, sliced thinly
1/3 cup Corn and Chile salsa (or regular salsa)
Pepper and salt to taste
6 whole wheat tortillas
1 can Verde Salsa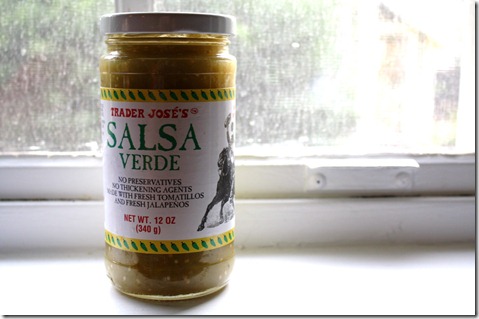 Directions:
Preheat oven to 350.
Remove raw corn from ears using a knife.
Mix drained beans, corn, mushrooms, corn and chile salsa, pepper, and salt in a bowl.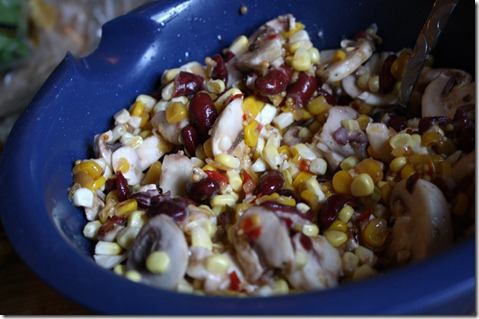 Grease a casserole dish.
Lay out a tortilla on a plate, and then dish in a portion of the enchilada mix.  Roll tortilla and place at one end of the casserole dish.  Repeat five times.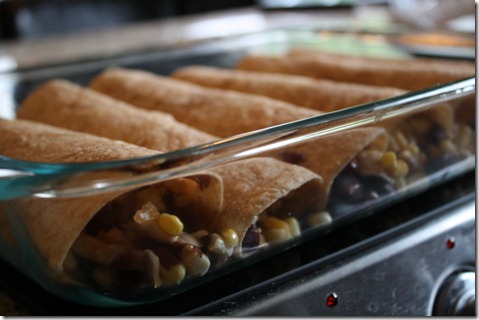 Pour salsa verde over the top.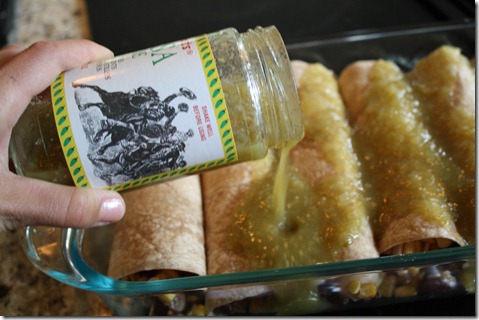 Bake for 30 minutes. 
Remove and eat!
I had one enchilada with roasted broccoli on the side for dinner.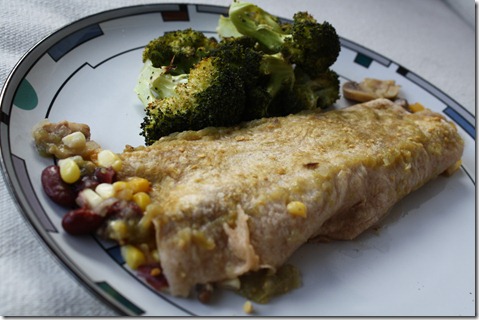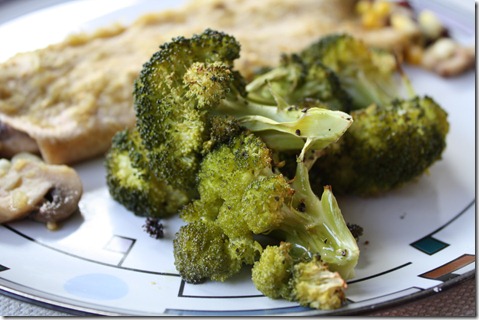 And then I went back for another half.  Yum!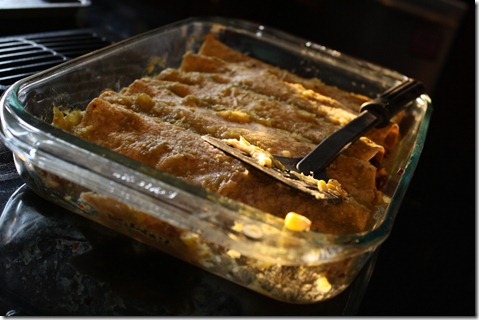 Afternoon snack was sesame-encrusted cashew nuts.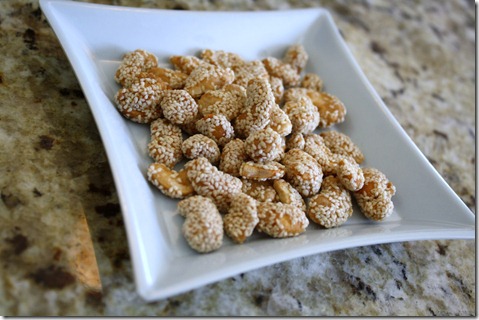 And guess what I did tonight?
I took Maggie to the NoDa Dog Bar for her 6th Birthday with some friends (it was on August 15).  I was very impressed that she was such a big, brave dog.  She gets nervous in social situations, but she was great!  It was essentially a very popular dog park with music and booze (I stuck to water).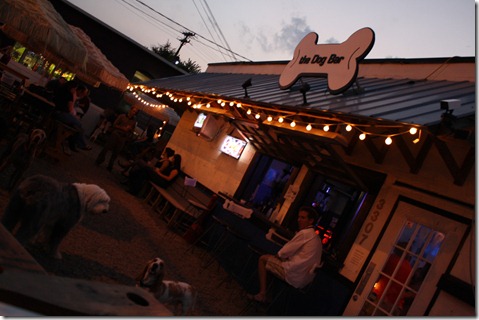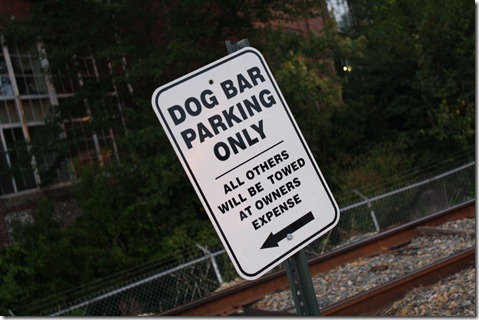 To bed I go!