And that someone is me.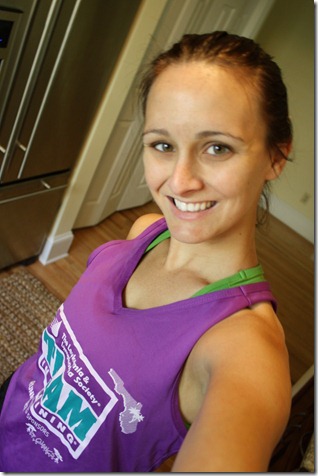 I feel like a hot mess whenever I put on my running gear.  My knee sleeves are totally shot – they are fraying at the top of the patella hole and the plastic tube that supports the inferior part of the knee is popping out of the neoprene.  I typically replace them every 3 – 4 months but I'm nearing 6 months without new ones.  My knees are starting to feel it (here's why I wear knee sleeves).
Plus – my sneakers are destroyed (I wear Brooks Summon).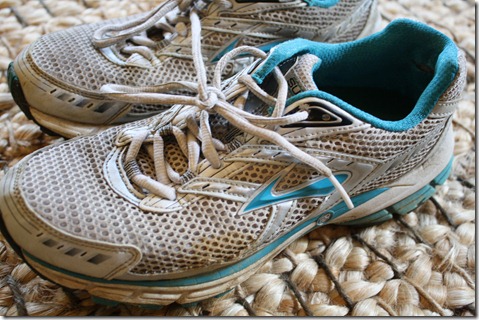 I haven't replaced my sneakers since the Disney Marathon (I got away with this because I spent most of the spring on my bike).  The tread is fine, but the back fabric has worn away, leaving the hard plastic exposed.  I've got the blisters to show for it!
I've ordered new sleeves and shoes and CANNOT wait for them to get here!  New gear makes the difference, doesn't it?
Pre-run breakfast: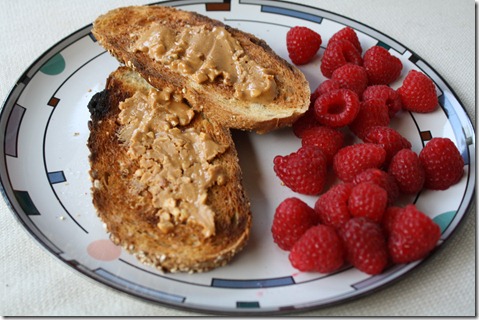 Toast with chunky PB and fresh raspberries (oh, how I love it when raspberries are in season!):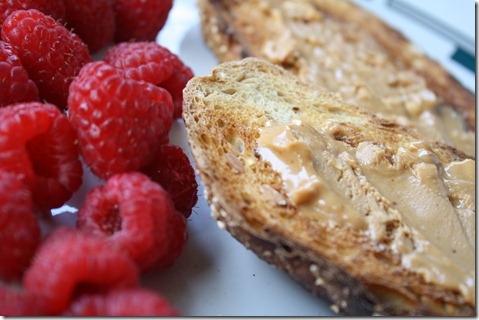 I ran 3.0 miles this morning in about 29:00.  I'm keeping it light for a Saturday because tomorrow is a long-run day for marathon training.  I'm going to try to pound out 15 miles (I have a back-up pair of older sneakers that I'm going to wear – the current ones would not make it 15 miles!).
I'm off to brunch at Emily's house!  I hope you have a wonderful Saturday.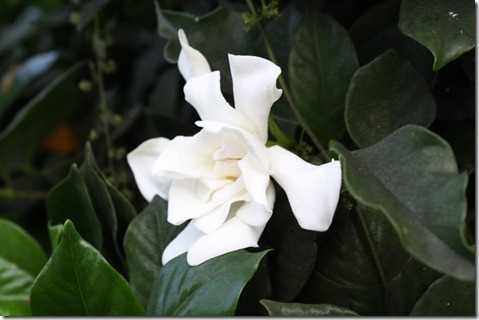 How often do you replace your workout gear?