Dare I say that I had a perfect day?  Between my awesome 4.0-miler race, a three-hour nap session, and a wonderful dinner party hosted by Michelle, I feel SO relaxed.
Plus – I checked my e-mail and saw a message from a reader named Cate, who told me she saw the book ON THE SHELF at Border's.  To me, this is HUGE.  In a bookstore = it's really happening!  The book isn't suppose to be out until August 3, but it's been printed for weeks, and I guess they began to ship them out.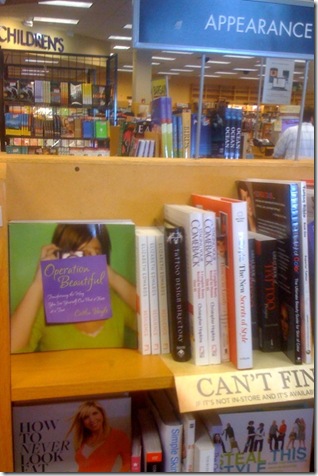 It's real!!!!
Back to my perfect day…
Literally took a three-hour nap/roll around bed session.  It was glorious.  My bed felt so soft on my sore legs, and I felt no compulsion to get up and be productive.  It was just what I needed!
Rose briefly for lunch (leftovers from Friday's dinner party):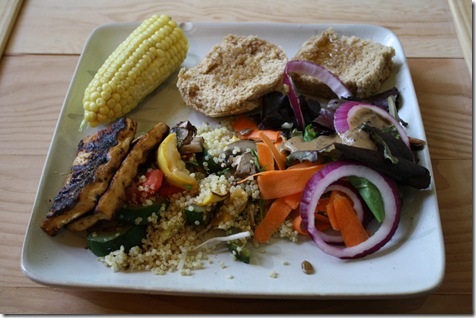 And then I had some fresh fruit.
This: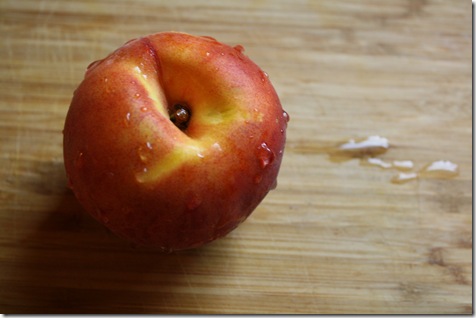 + This: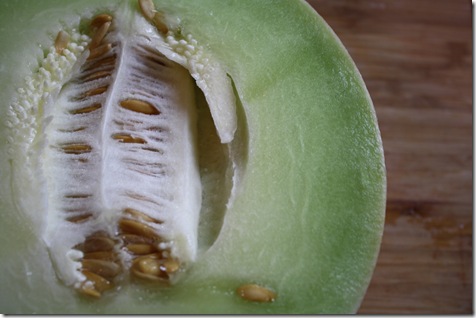 = THIS!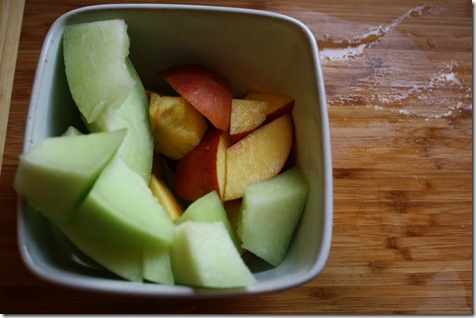 The light snack was exactly what I needed to hold me over until Michelle's party.  It was technically a farewell Kath/Matt and Emily/Casey party since both couples are moving out of Charlotte in the next few weeks.
Michelle was definitely the hostess with the mostess!  Doesn't she look very Susie Homemaker?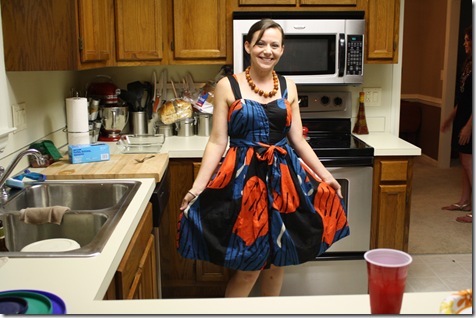 My plate included 1/2 a Great Harvest roll, a black bean burger, corn on the cob, and grilled veggies.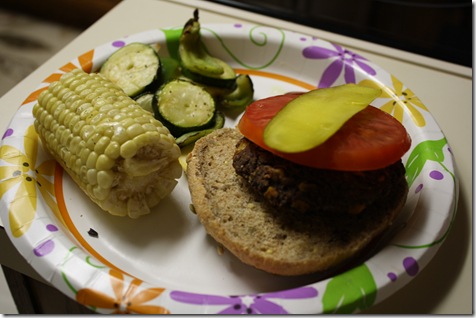 Michelle didn't have an exact recipe for the burger, but said she tossed rinsed black beans, bread crumbs, spices, corn, and onions into the Kitchen Aid mixer and gave it a whirl.  She baked them, and then her Hubby Ben tossed them on the grill for a bit.  Perfection!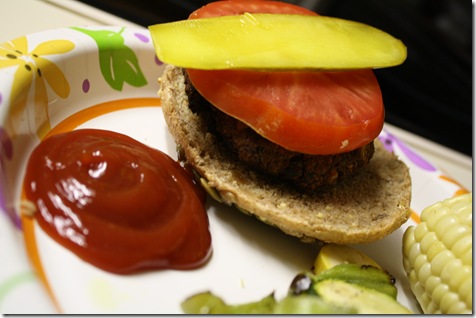 For dessert, I had a bite of a Vegan Carrot Cake cupcake: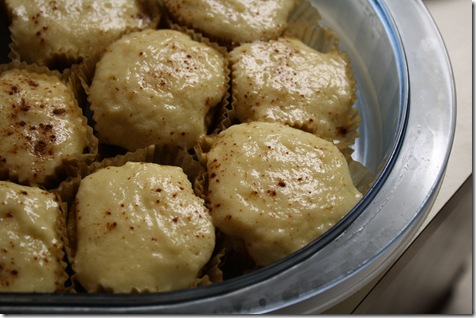 And some of Diana's Green Monster Muffins. Outta this world, but she's still tinkering the recipe!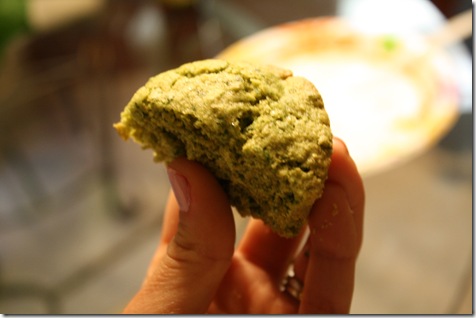 It was a fun party!  I really like my new Charlotte friends.  :)  They are super social and do lots of things together!  And the Husband really likes all the girls' male counterparts.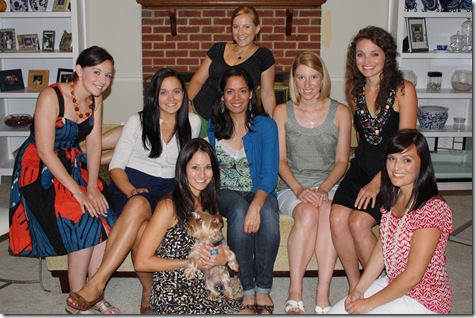 And I'm OUTTA here.  The bed is screaming my name again!
First long run of marathon training tomorrow – I'm going to do 8.0 slow miles.  Can't believe I have to go from 8.0 to 26.2 all over again.  The journey shall be interesting, and I'm pumped to start.