In 8 days, I will be lining up for my first Century bike race (in Napa Valley, California!).  I am really excited…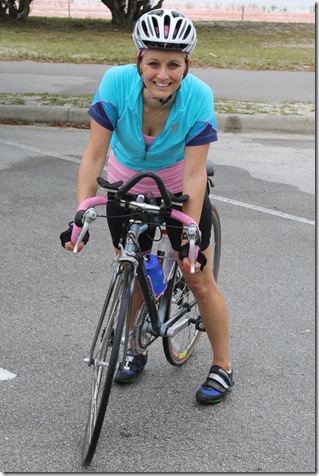 But I'm really, really nervous as well.
100 miles is not chump change.  I've done two Metric Centuries (which is 100K or about 62 miles) and they were not easy.  Not at all!  Here's the recap of the one I did in June 2009 and the recap of the one I just completed in April.  I've never rode more than 73 miles, and I honestly don't know how those additional 27 miles are going to go down.  I'm nervous about fueling, I'm nervous about getting too tired, I'm nervous about the hills… I'm pretty much nervous about everything. 
I haven't experienced pre-race jitters like this in a long, long time.  I'm beginning to dream about the event!
But I've always wanted to do a Century, in the way I always wanted to do a marathon.  Just to experience it.  I'm really happy that my Dad (who I did my first two Metrics with) will be in California to do the race with me! And the lovely Jenna and Amanda (+ other awesome bloggers!) will be there, too. 
And my training went pretty well, too.  I could've done more in theory (and maybe I should've?), but hopefully I've done enough.
Week 1:  Biked 76 miles; Ran 27 miles (holy hell!!!!)
Week 2: Biked 39 miles; Ran 16.25 miles
Week 3: Biked 60.75 miles; Ran 9.3 miles
Week 4: Biked 78 miles; Ran 10.5 miles
Week 5: Biked 38 miles; Ran 8 miles
Week 6: Biked 91 miles; Ran 5.35 miles
Week 7: Biked 56 miles; Ran 10.1 miles
Week 8: Bike 108 miles; Ran 8 miles + whatever I do tomorrow
Week 9: Taper Week! (Not really sure what I'm going to do yet).
Plus a few random days of power yoga, elliptical, and swimming.
I noticed that I fell into a sort of pattern of HARD week, EASY week, HARD week, EASY week.  That's because cycling is really exhausting.  In many ways, it might be harder than running just because of the time commitment on the bike.  In Week 6, I easily worked out for 13+ hours. That's insane!  As a result, the next week I had to step it back.  I didn't PLAN to do it this way (I planned for much longer mileage), but I modified my plan as I went to accommodate my body's needs. 
If I had to do it again (and I'm sure I will!), I would give myself another month or two of training.  I kind of pre-trained for the Century by completing the Olympic Triathlon in March, but I think I just needed more time in the saddle.
I bet you're wondering…What's next?  Because there's always a NEXT BIG RACE on HTP!  But for once, there's nothing planned in my race future.  The next few months are going to be insane: we're moving to Charlotte, my book is being released, and we'll be traveling a lot.  I hope to do a sprint triathlon in August and maybe a few 5K or 10Ks, but unless something really big and fun pops up, I might just relax on endurance events… for now. 
I do have my eye on a big race in December, though!  But it's a secret for now.  🙂
On that note, today I went for a 30 mile bike ride with Megan.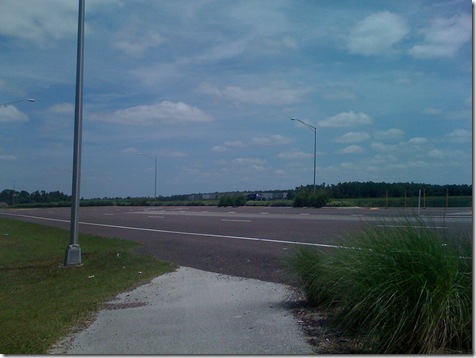 It must've been our lucky day, because she found a dollar on the side of the road!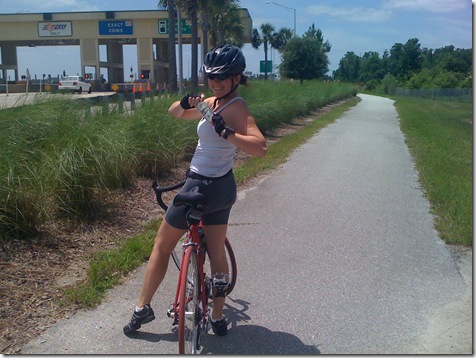 It took me 2:10 to do 30 miles, which is really great pacing for me! 
Came home and made a post-ride lunch: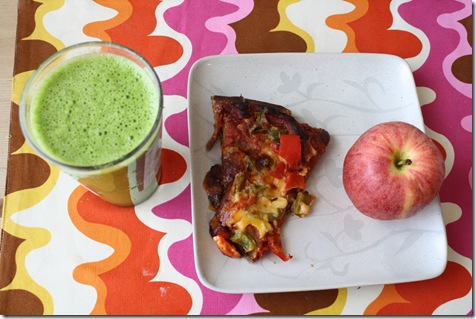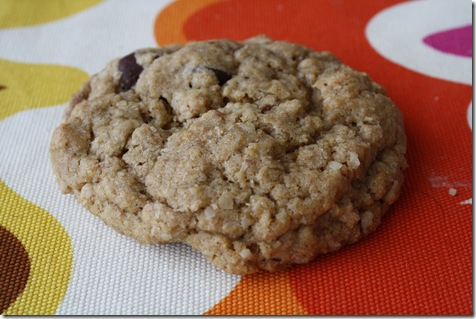 Green Monster (1 cup almond milk, 1/2 banana, 2 cups spinach), slice of pizza, apple, and a cookie.  Although this was a delicious meal, it's not enough to refuel from my long ride, and I'll be rummaging in the kitchen shortly!
Have a wonderful Saturday!