Hello there!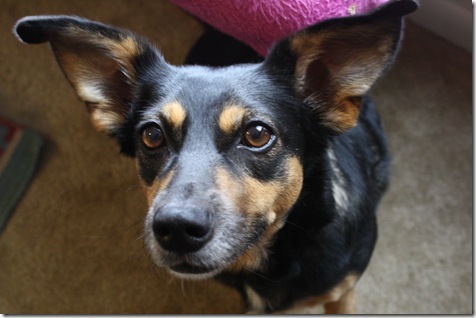 Ears: The better to hear Mommy opening a bag of chips with.
Today was a good – but busy – day.  I'm leaving for Williamsport, Pennsylvania in the morning for an Operation Beautiful presentation.  I spent the day doing prep work and packing.
It's my eternal quest to drop the "All or Nothing" attitude and focus more on "Something is Better Than Nothing."  I didn't have time for my long bike ride, but I did have time for a short run.
I did 2.5 miles in 24:00 minutes along a path that I did most of my marathon training on.  It was a great workout.  Don't ever let someone convince you that 2.5 miles is chump change!  :)  Sometimes, we get wrapped up in double digit runs or speedwork or whatnot, but the truth is… I still find each mile to be a challenge!  I was huffing and puffing by the end.
On the way back from the run, I wrapped up some errands and posted this Operation Beautiful note at the bank.  The person behind me was a man so I tried to make it unisex. 🙂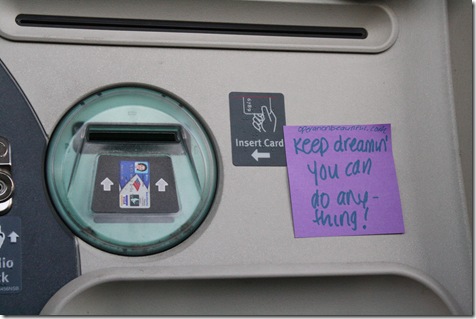 Today's eats:
Snacks included 1/2 a melon and some chips: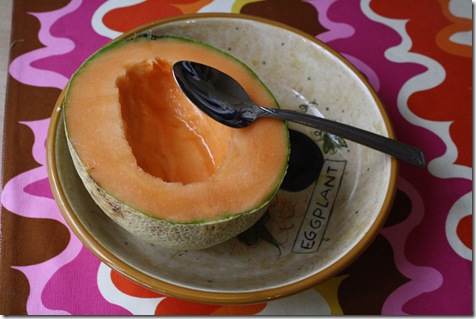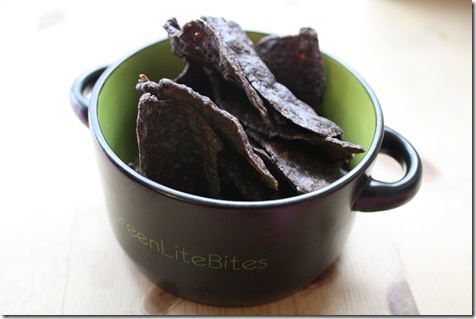 As well as a Chocolate Cherry Bomb, which contained:
1 cup almond milk
1 banana
1 cup almond milk
2 cups raw spinach
15 cherries
Nesquik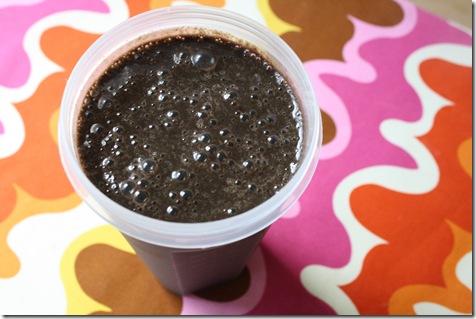 Dinner was an egg sandwich with cheese and arugula on a whole wheat English muffin: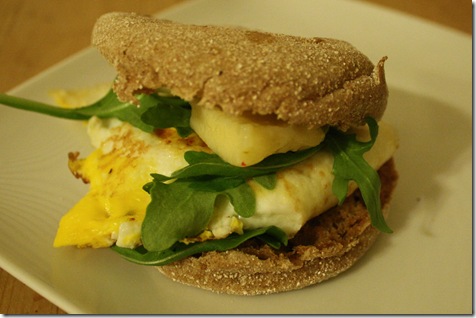 And a plate of roasted potatoes and squash.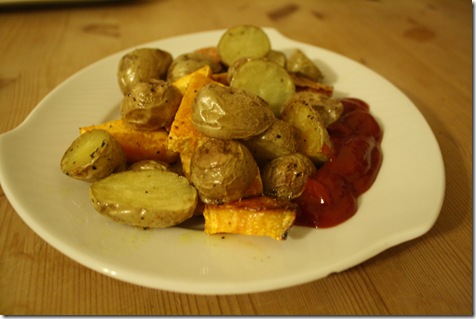 A small bowl of brownie and ice cream is calling my name!  :)  I don't want the Husband to eat all the brownies while I'm gone!
Some last minute items before I hit the hay:
My comments are screwing up (on my end) but I think they are fixed now. If you asked me a question and I didn't answer, please re-ask!
Congrats to Jenna and That Husband who welcomed That Baby into the world today!
Night!