Fact:  I have not swam a single stroke since my very scary Olympic Triathlon on March 14.  I was reminded of this today when I prepared to put on my swim cap and it was covered in sand and dirt.  Whoops!
I really love swimming laps in the pool (I do not love open water, at all!) and was  excited to get back in the pool.
I decided to do 1,500 meters – just under a mile.  This was my race distance, and I was curious to see how much of my swimming power I'd lost after a month off.  It was hard, but not impossible.  My arms got very tired towards the end, and I bet I'm going to be sore tomorrow!  I did take two breathers and ended up finishing in 35 minutes or so.  Good form is really the key to swimming!
Ironically, it took me 41 minutes to complete the distance during the triathlon.  Which means I basically wasted 6 minutes freaking the heck out in the open water.  :) 
After my swim, I had a bowl of shredded wheat, cinnamon, and almond milk.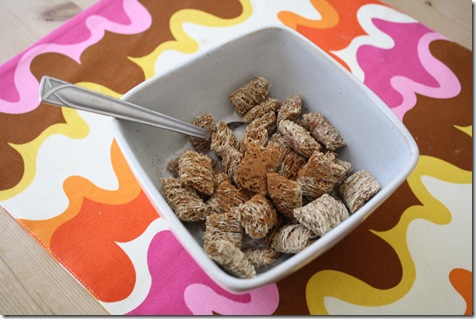 I ended up going back for another 1/2 because I was still hangry after a few minutes.
I spent the rest of the evening reviewing the rest of the book.  I'm all done now and have to send it back to the publisher so they can keep making revisions.  The next step in the process is that I'll receive a bound "advance" copy of the book, which will be so surreal.  Having read through the book in two days, I must say I'm really happy with it… It includes about 140 stories from other women (including a lot of bloggers and readers!) and it's so uplifting, which was my goal.  It's bigger than it being "my book"; there's 140 women in the book and it's their book, too.  :)  It sounds corny, but that's really how I feel! It's awesome to be a part of it.
Pear cider helps the writing flow: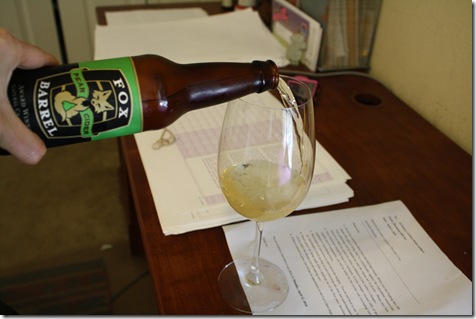 Dinner was great: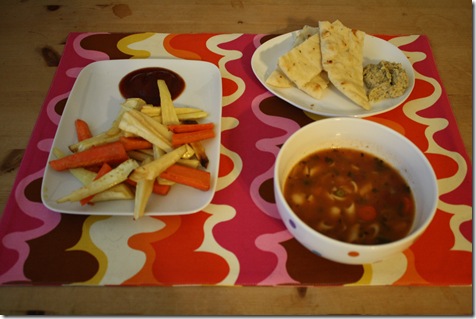 Roasted parsnip and carrot fries: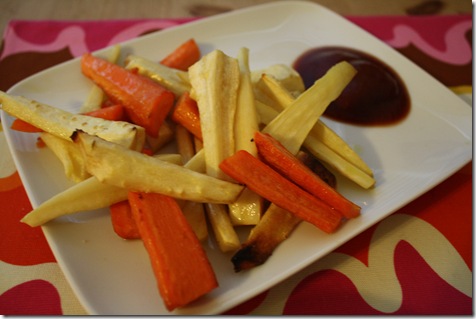 1 serving of naan (it's a store-bought brand) with hummus: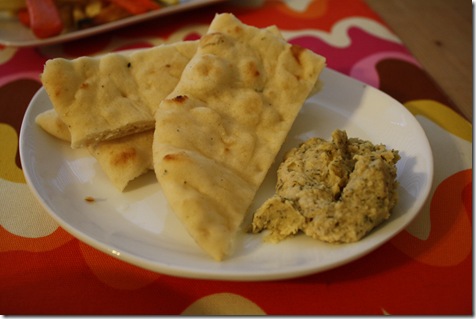 And 1 cup of Wolfgang Puck minestrone soup: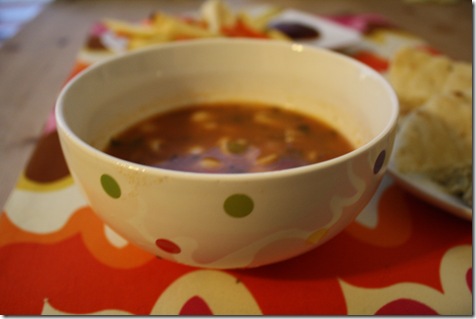 Time to snuggle with the Husband in front of the TV!
But first, here's three songs that I cannot stop listening to while working (I have a very eclectic taste in music):
Pearl Jam "Just Breathe"
Miley Cyrus "When I Look At You"
Sia "Breathe Me"
What songs are you jamming to lately?