Since my triathlon, I've been struggling to get motivated to do the longer, dedicated workouts I need to do for my upcoming races: 
Crooms Fool Run – 15 Mile Trail Race (April 3)
IronGirl – 15K (April 10)
Echelon Gran Fondo – Century Bike Ride (May 23)
I think I'm suffering from post-race blues.  Does that ever happen to you?  Sometimes, it's just a letdown after training SO long and hard for something, and then… POOF, it's over! It's kind of like a wedding (haha, well then you have marriage!).  :)  But I've got to focus on the events coming up in the next two months because they are going to be so much FUN! 
Since I've got no time to slack off, I set off on a bike ride after work.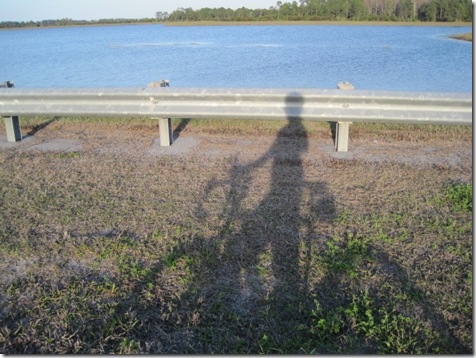 Yeeeehaw!  It was fun to ride again.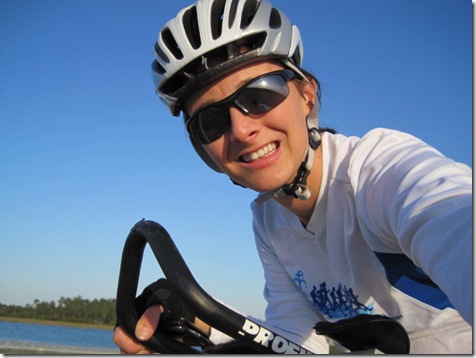 I did 18 miles in 1:19.  A little slow, but not too shabby.
Pre-ride fuel included lavas and almond butter: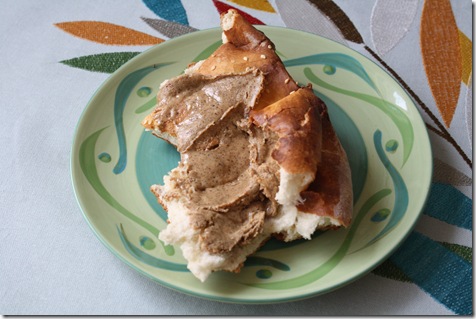 And a sesame bar: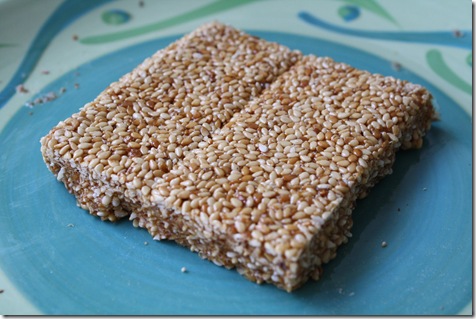 After my ride, I ate another slice of lavas bread while I prepared dinner.
Dinner was really fast because it was mostly leftovers.  I had three slices of spinach pide, cabbage, and carrots, plus a mashed sweet potato.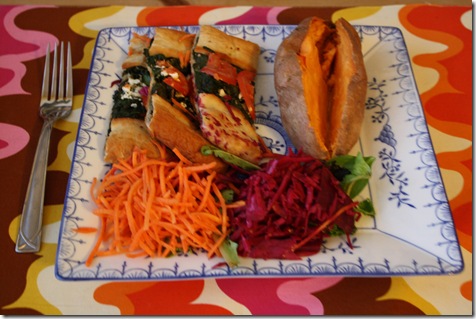 Pide is so much better than pizza!!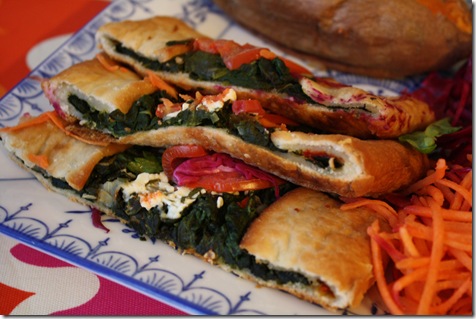 Dessert was chocolate chip mint ice cream: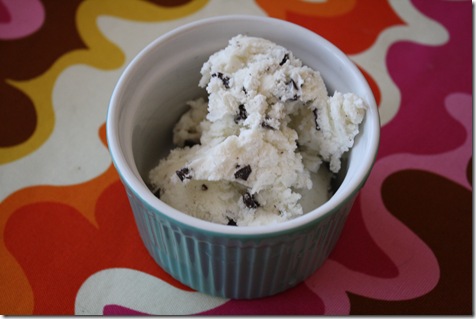 And… I'm off to spend quality time with the pups and do some laundry.  🙂
I think one of the things that will help me get motivated for my Century Bike Race is to put together a training plan.  Riding 100 miles seems pretty intimidating and a clear plan will keep me focused.  What can I say, I'm a fan of plans!