I decided that I wasn't too sick to go to the gym, so I packed up my swim gear and put on my running clothes.  I started off by banging out 2.8 miles outside in 28 minutes.  I park my car at the gym and then run around the neighborhoods – I hate running on the dreadmill! 
But when I got back to my car, I was just too tired to swim.  The idea of cold water wasn't very appealing, and my throat hurt again.  So, I guess I'm not totally better yet!
Here are my eats for the afternoon…
Pumpkin yogurt and 1 serving of granola around 3 PM: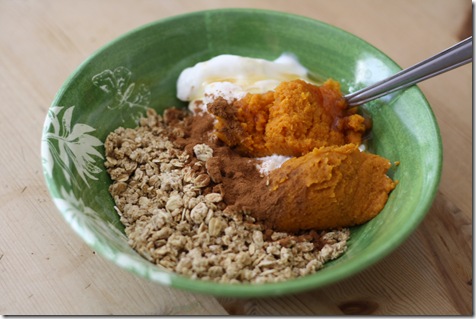 And a few handful of Cheerios right before I ran: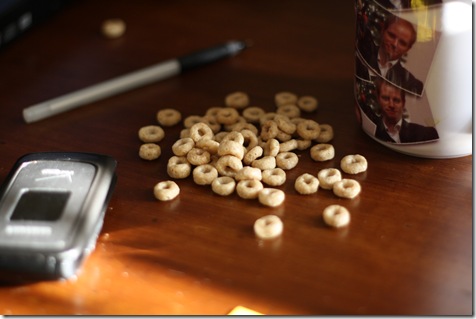 Dinner was simple, yet tasty!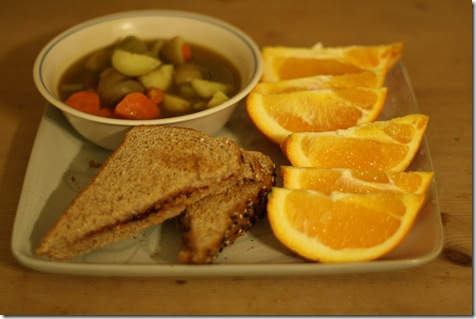 The star was a Barney Butter and Hot Pepper Raspberry jam sandwich: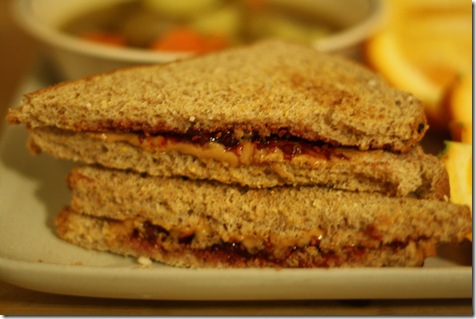 Plus, leftover veggie soup and an orange.
OK, OK – What you guys have been waiting for!  🙂
Last August, a group of bloggers and myself got together and decided to organize a blogger/reader conference.  Kath, Jenna, Tina, Meghann, Heather, and I worked with Stonyfield Farm, Foodbuzz, and Zesty Cook to put together a three-day summit for 125 people.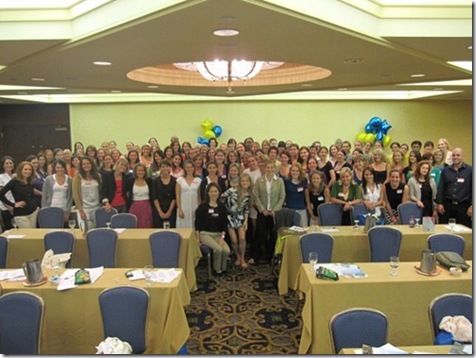 Here's my recaps of the Healthy Living Summit 2009 events:
It was a really fun way to meet a lot of the people I've been interacting with through the blogs!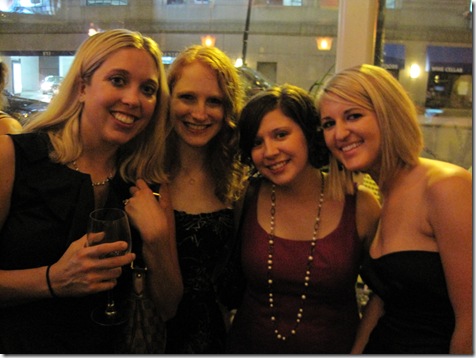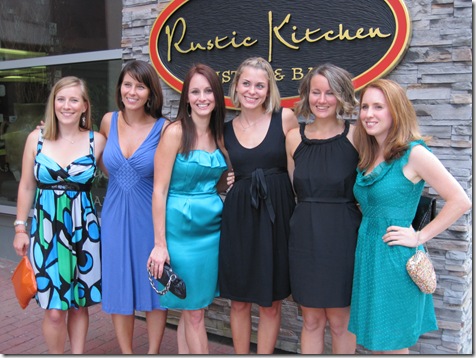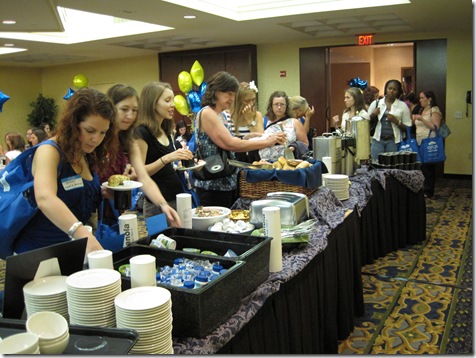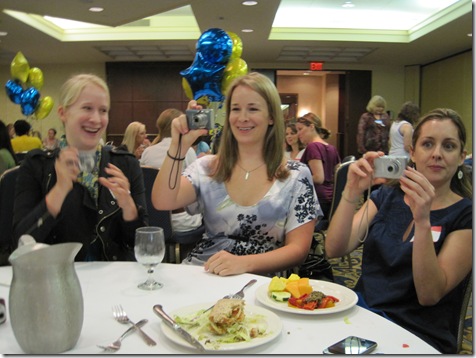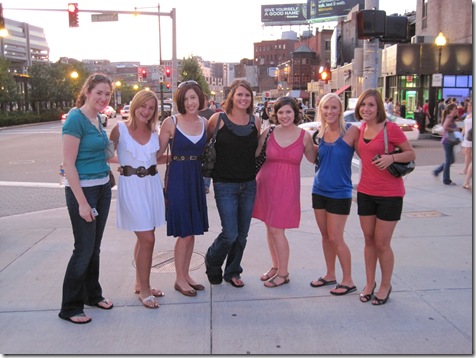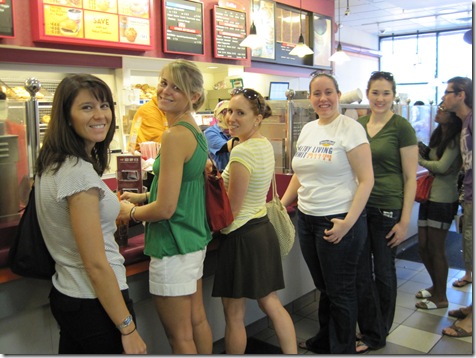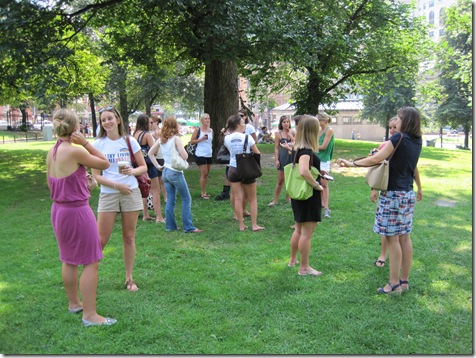 The moment the Summit was over, the planning committee started to exchange e-mails about the next event.
The Healthy Living Summit 2010 will be:
BIGGER!  We sold out in 25 minutes last year so we're increasing the number of tickets from 125 to around 200 or so.
BETTER! It's going to be even more interactive and fun.  Plus, don't you worry – you'll be hooking everyone up with sweet swag bags again!
And will *probably* take place in early August in Chicago.  It will not be the same weekend as BlogHer.
We are securing sponsorship, which is why we don't know the exact date or location.  But this is 95% certain.  We wanted to let everyone know so (if you're interested in joining us!) you can make plans.
If you've never been to a blogging event like this, don't be shy! Everyone was really nice at the Summit, and I think everyone had a great time meeting new friends.
Hope to see you there! 🙂 🙂