I was a good daughter today!  I drove about 2 hours north to take my dad to and from a doctor's appointment.  I'm his "person."  You know, the person you list down as your emergency contact.   🙂
My dad lives in the middle of nowhere!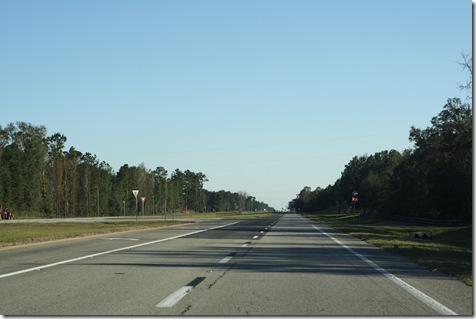 To stay within the goals of the Responsible Spending Challenge, I decided to pack my lunch and snacks: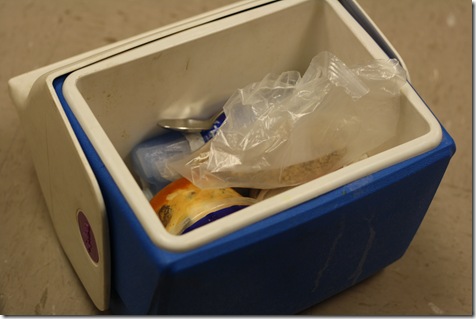 However, I gave away my sandwich to a homeless person standing at an intersection (the goodwill Christmas spirit is alive and well, I suppose), so I was only left with:
Pumpkin yogurt and granola: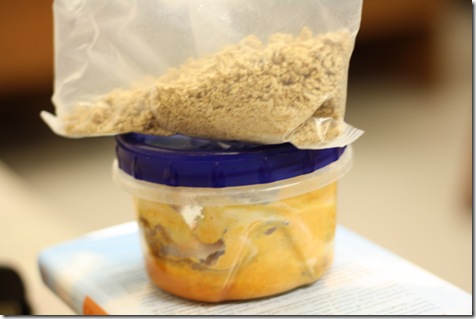 And an apple: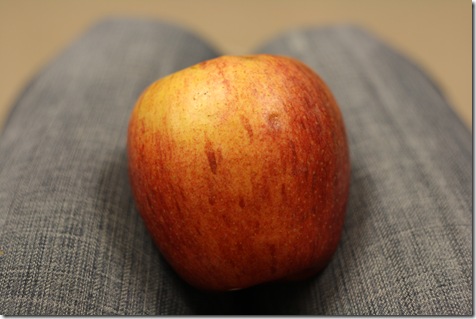 Because I gave away my sandwich, I grabbed a slice of pizza at a little local shop on my way home (Dad had pizza, too):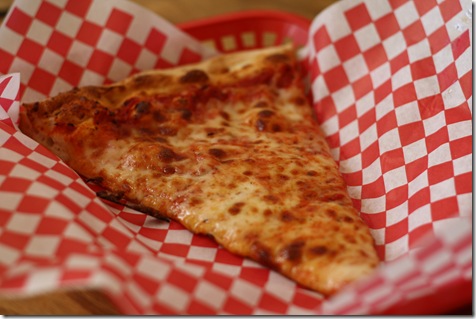 And while I was in the hospital, I posted this Operation Beautiful note: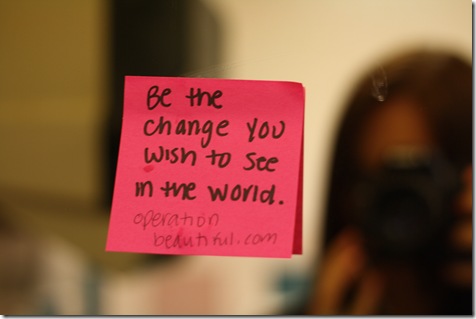 And this one at a gas station:
Off to PACK for my trip!