You have one baby, and the question everyone asks is, "When will you have the next one?" You have your second, and the question everyone asks you is, "Are you done?" I would be curious to know what the questions are after #3 or #4 (I'm betting, "Aren't you done yet?" Hmph).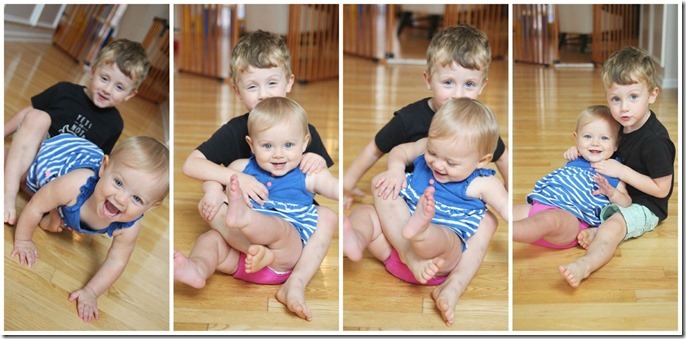 Before I had kids, I wrote a post called Planning Parenthood. I asked, "How did you know when you were ready to have kids? Would you do things differently in retrospect?" Over 575 people responded with the most interesting comments. (Turns out that I was ready – I got pregnant just a few weeks later!).
A few months after Henry was born, I wrote a post called The Only Child. It was all about how I grew up as an only child, liked it as a kid and hate it as an adult. One funny thing about having a blog is you write how you feel at a particular time and it's etched there forever – it's interesting to look back and see how I felt at different times. In that post, I wrote that we occasionally wavered on the idea of having a second. I think I was just having trouble adjusting to motherhood because, in retrospect, I can't remember ever REALLY feeling that way! I also wrote that, if we did have a second, we'd want some space in between the kids. I said 3 years (and we ended up deciding we didn't want that much space between kids; Henry and Claire are 2.5 years apart).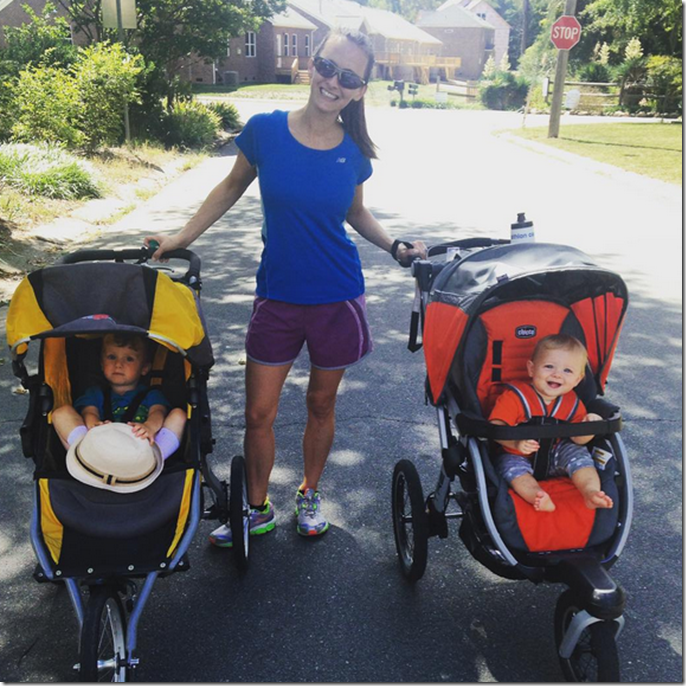 So now, we find ourselves with a 3 year old and a 9 month old, and I can't help but think, "Are we done? Like, really done?" And… I think we are.
Reasons I think we're done having babies:
I don't feel a wistful twinge of, "Oh, this could be me!" when I hang out with pregnant friends.
When I think about getting a baby out of my vagina AGAIN, I kind of want to curl up in a fetal position and sob.
Newborns smell really good, but I want to hand them back to their moms after 5 minutes or so.
I added up our ages with the kids' ages and realized that, God willing, we'll still be in our 40s when Claire leaves for college. And that sounds pretty damn awesome!
I saved everything after Henry – but I sell clothes and gear as Claire outgrows them.
We feel "complete."
I guess that last one is the biggest one – the Husband and I just both feel done. It's hard to describe what feeling "done" feels like, but… it's just something you know, deep in your bones. We feel like our family is completed by Henry and Claire and no one is missing from it. And I feel blessed – and am very grateful – that we get to decide we're done, you know? But one thing we have learned, of course, is to never really say never – we're each only 31, and I can think of several situations in which we would have a third child. And a surprise third is always a possibility because we're not willing to commit to any more permanent preventive methods. But it would be a pretty big shift if either of us changed our minds.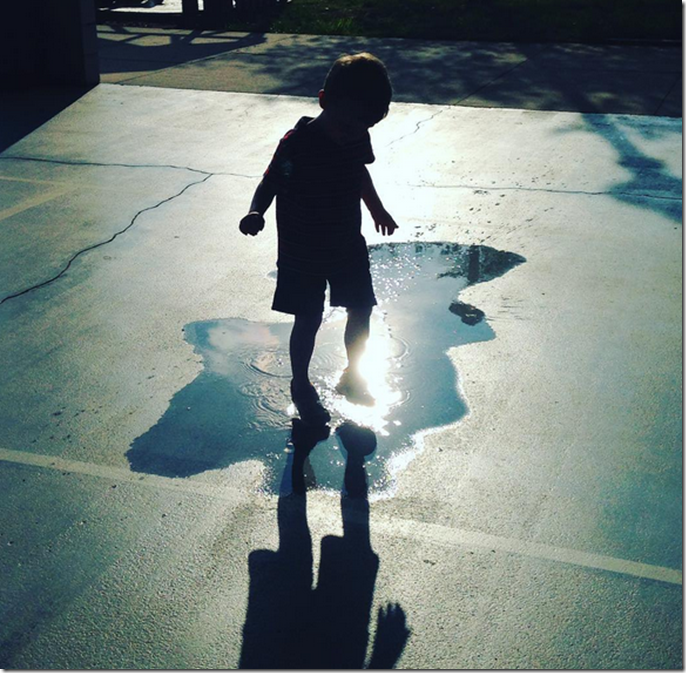 So – I'd love to know what you think. Are you done? How do you know? Did you ever think you were done but really weren't? Was being done – or not – a choice that wasn't up to you?
Related Posts:
How Long Did It Take You To Get Over Childbirth?
Things I Learned About Having a Newborn
Henry's Birth Story – Part I and Part II
My review of the Bradley Method (pre-birth and post-birth with Henry)