Good day! This awesome breakfast took me just a few minutes to throw together thanks to meal planning and cooking ahead. Wahoo. I knew there was a good reason that I was cooking until 9:30 PM on Sunday!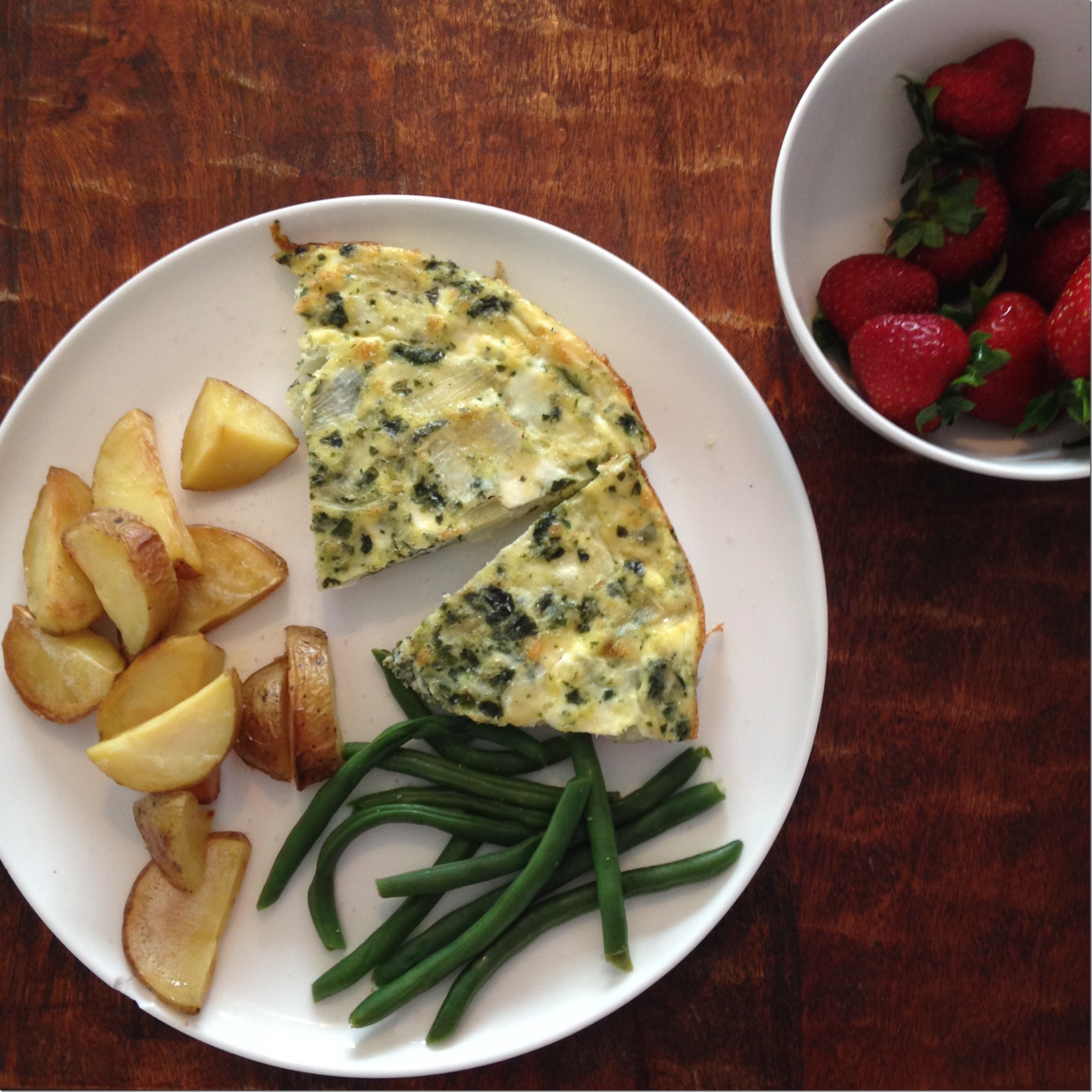 Speaking of the weekend, people keep asking me what I did and I'm not really sure – it was one of those Black Hole Weekends… know what I mean? I think we mostly just hung out and ran errands… But thanks to my iPhone, I do have evidence of one really fun outing. We went to my sister in law's boyfriend's house and played in his INCREDIBLE backyard. Seriously, this place is a kid's dream. He has a slack line for tightrope walking…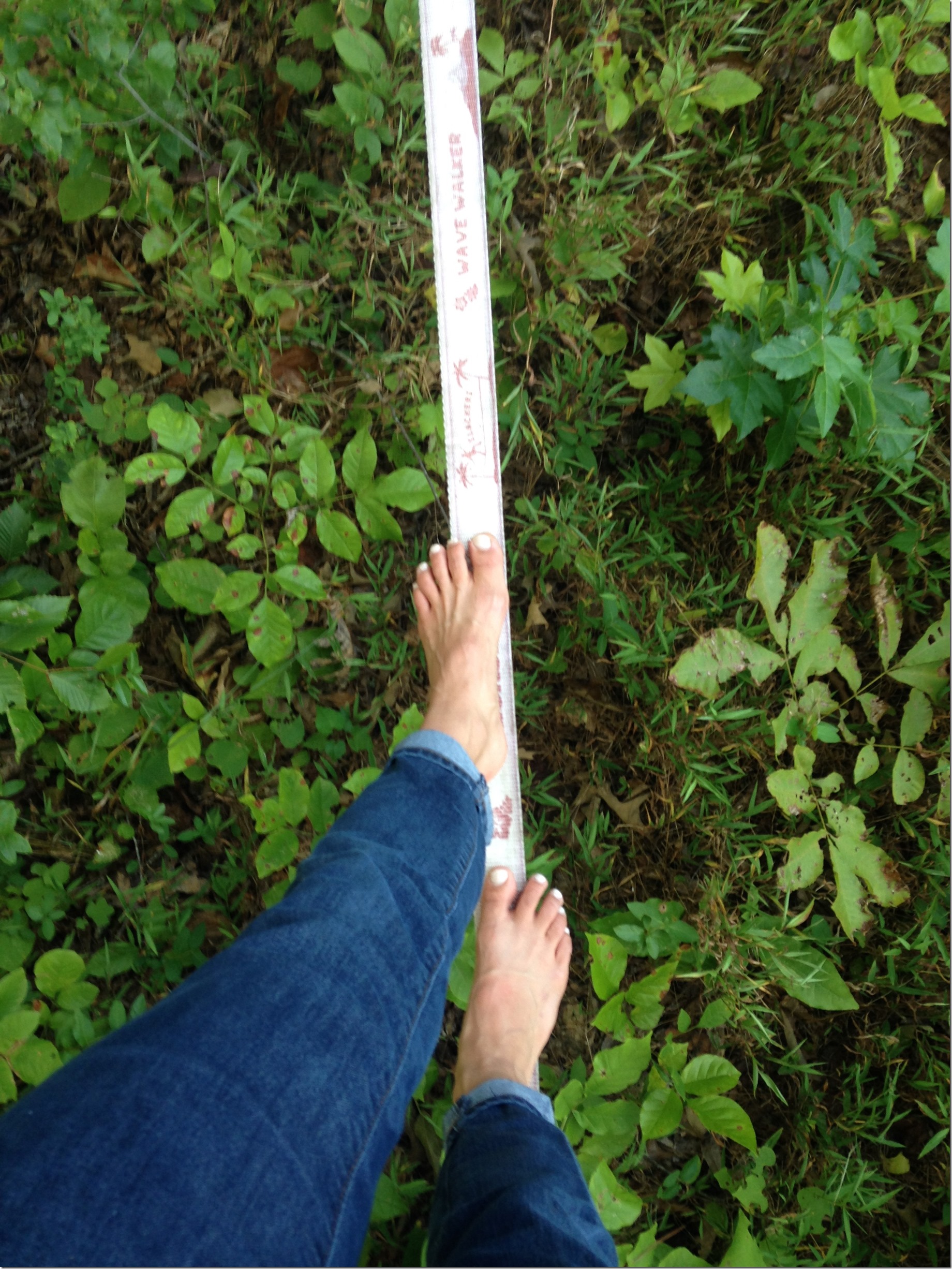 … An amazing tire swing, ATVs, a zipline (IN HIS BACKYARD), and a little farm! Complete with chickens…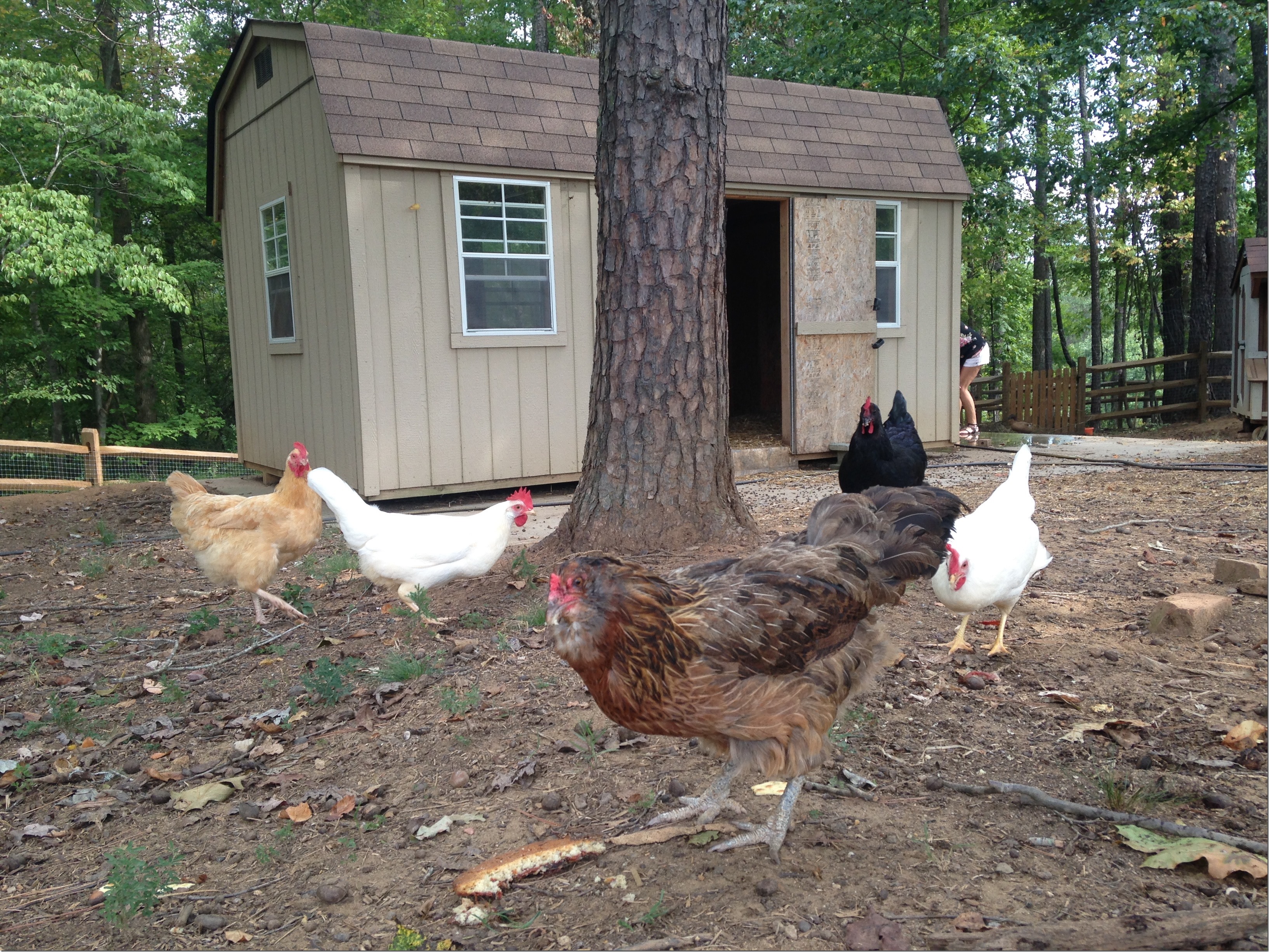 And very friendly goats, one of which really wanted to take a selfie with me.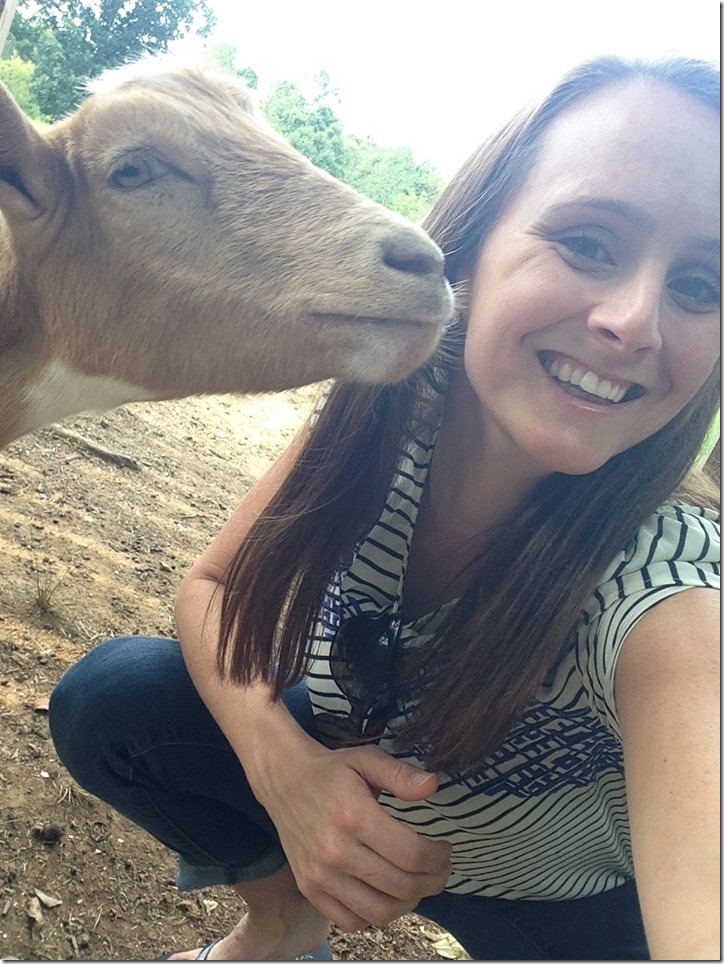 There were lots of toy cars for Henry to organize. I love the way he lines up toys like this – it is so adorable.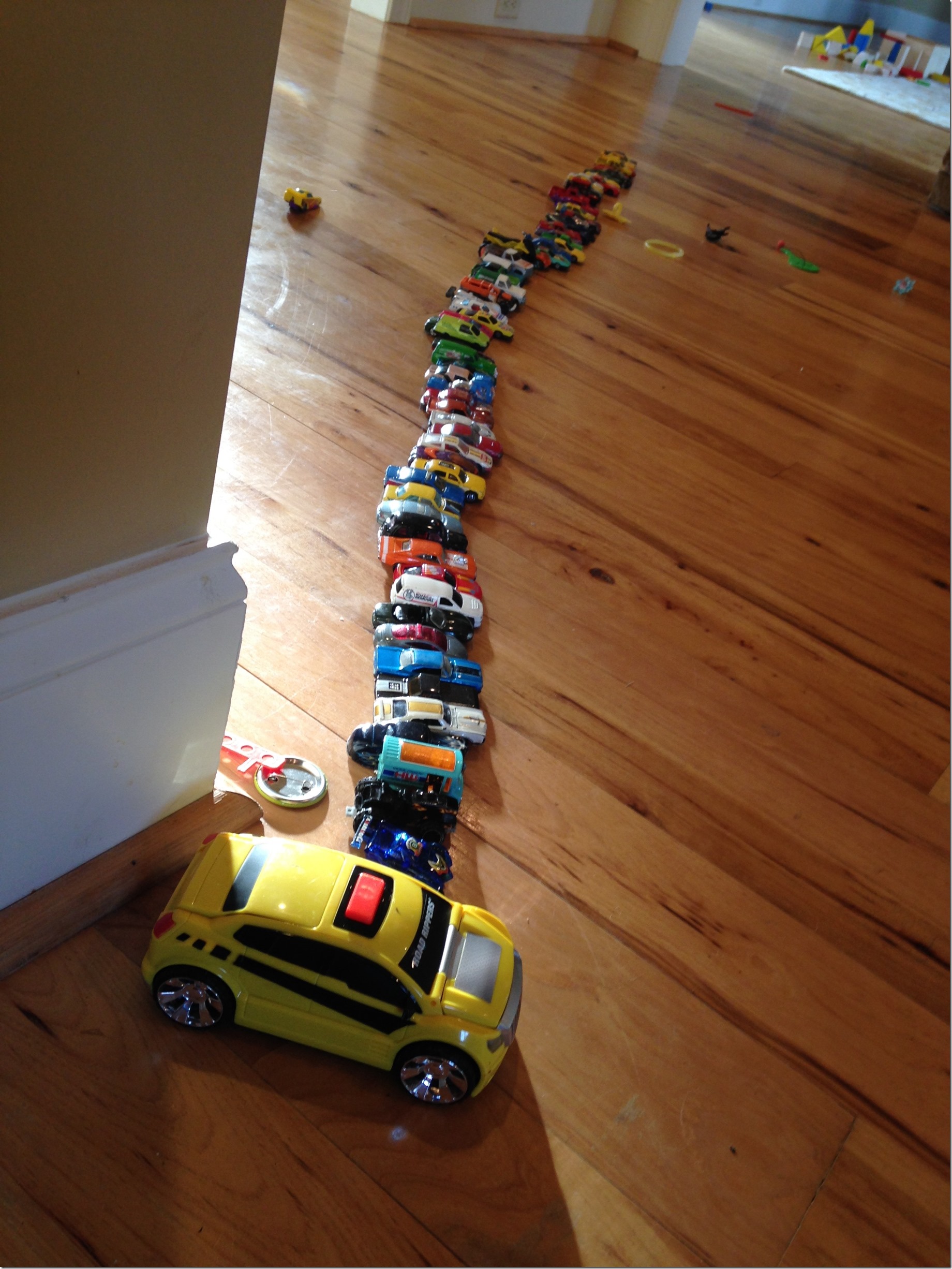 And there were real cars, too! Did anyone else REALLY want a Powerwheel as a kid? I lusted for one so badly. The battery in this one was kind of flat so my awesome SIL pushed Henry around the backyard – that was no joke! That thing was heavy. Aunt of the Year!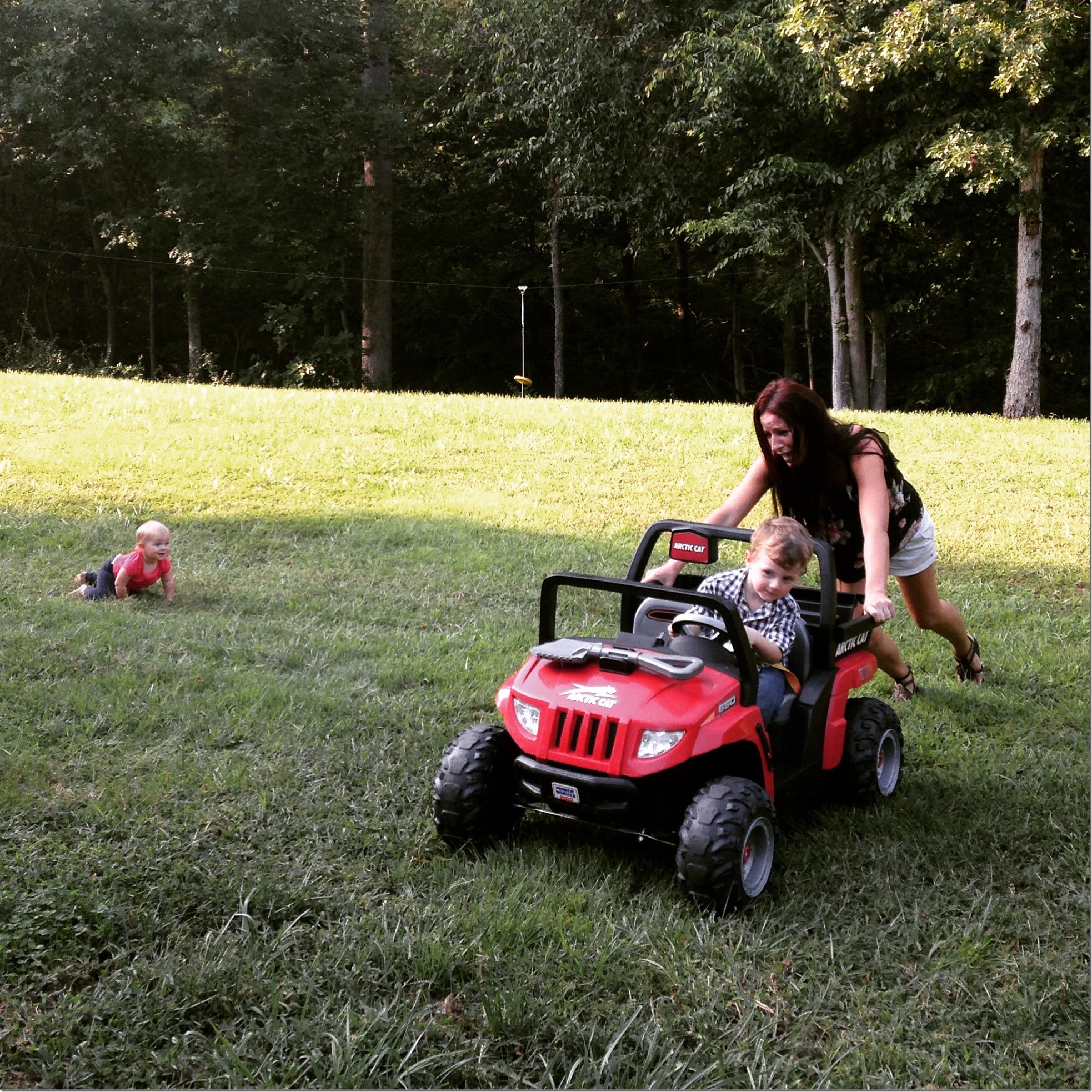 LOL to Claire charging through the grass. I see so much of Henry's daredevil personality in her already…
Our evening of fun concluded with an excellent dinner on the patio. Henry keeps asking when we can go back to Mr. Richard's – that house put ours to serious shame! And it almost made me want to move out to the country… Almost!
Here's today's to-go lunch in my stainless steel bento box <— I loved Henry's so much that I got a bunch more for the whole family.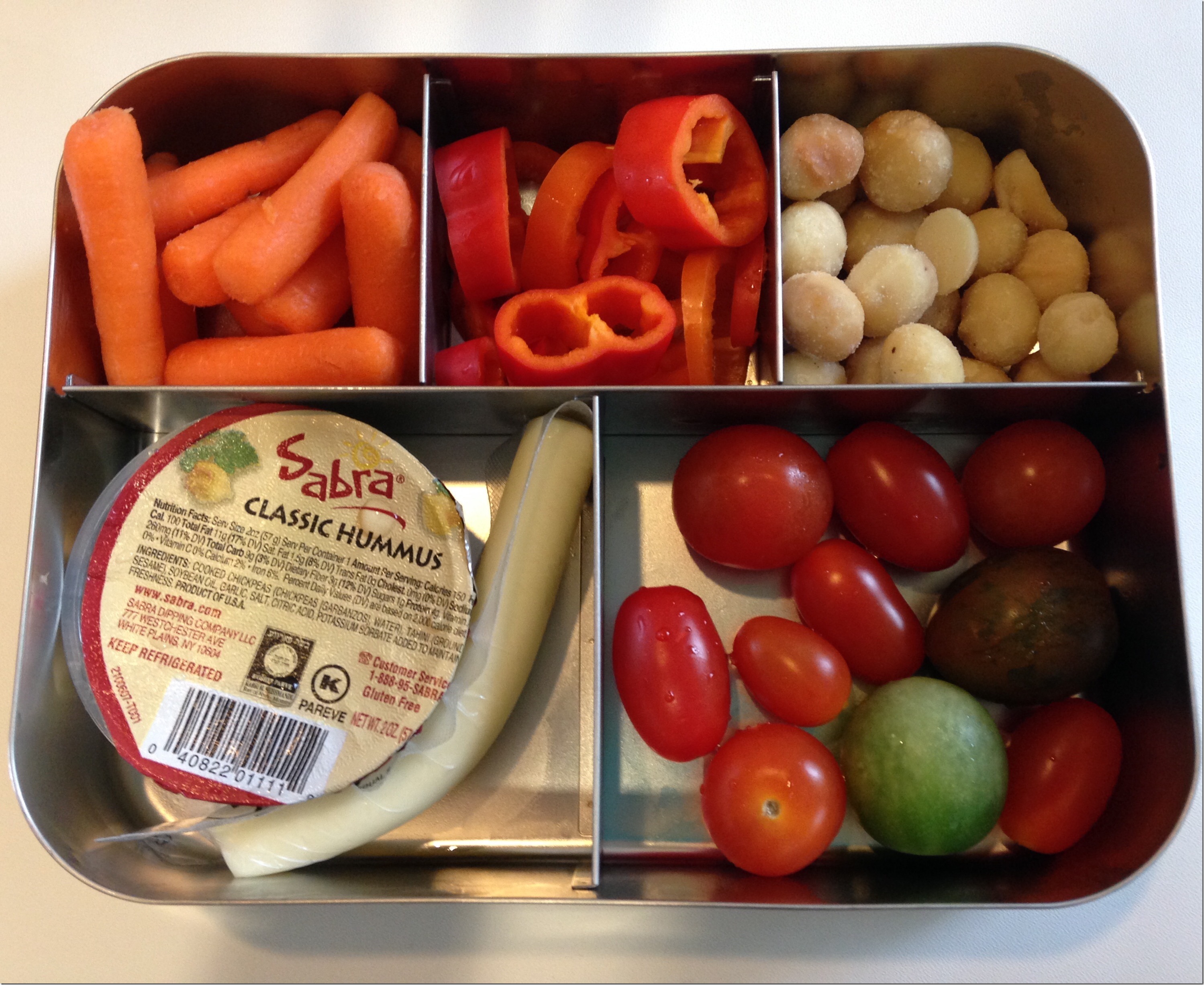 Oh, and if you saw this post on my Instagram…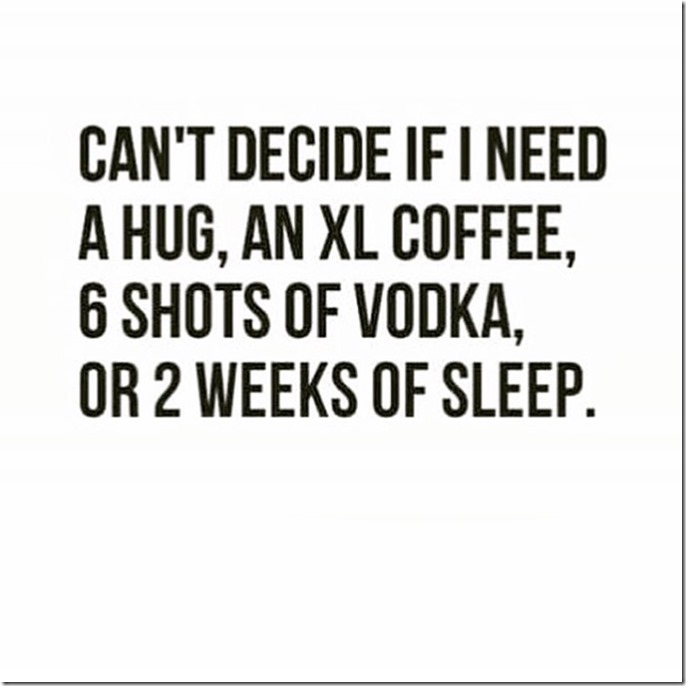 You know that we've been having kiddo sleep troubles. Claire is getting both top teeth AT THE SAME TIME (poor dear) and Henry has been coming into our room multiple times a night. There's not much I can do about teething (although I would like to try those amber necklaces – anyone have real success with them?), so I was mostly taking to Instagram for bigger kid advice. I tried putting a baby gate in front of his door and explaining that it was going up as a reminder to stay in his own room (he could, of course, just knock it down) and so far – SUCCESS. Wahoo. I love it when the solution is so easy! It usually isn't so.. thank goodness!
What was the best thing you did this weekend?