Race to the weekend!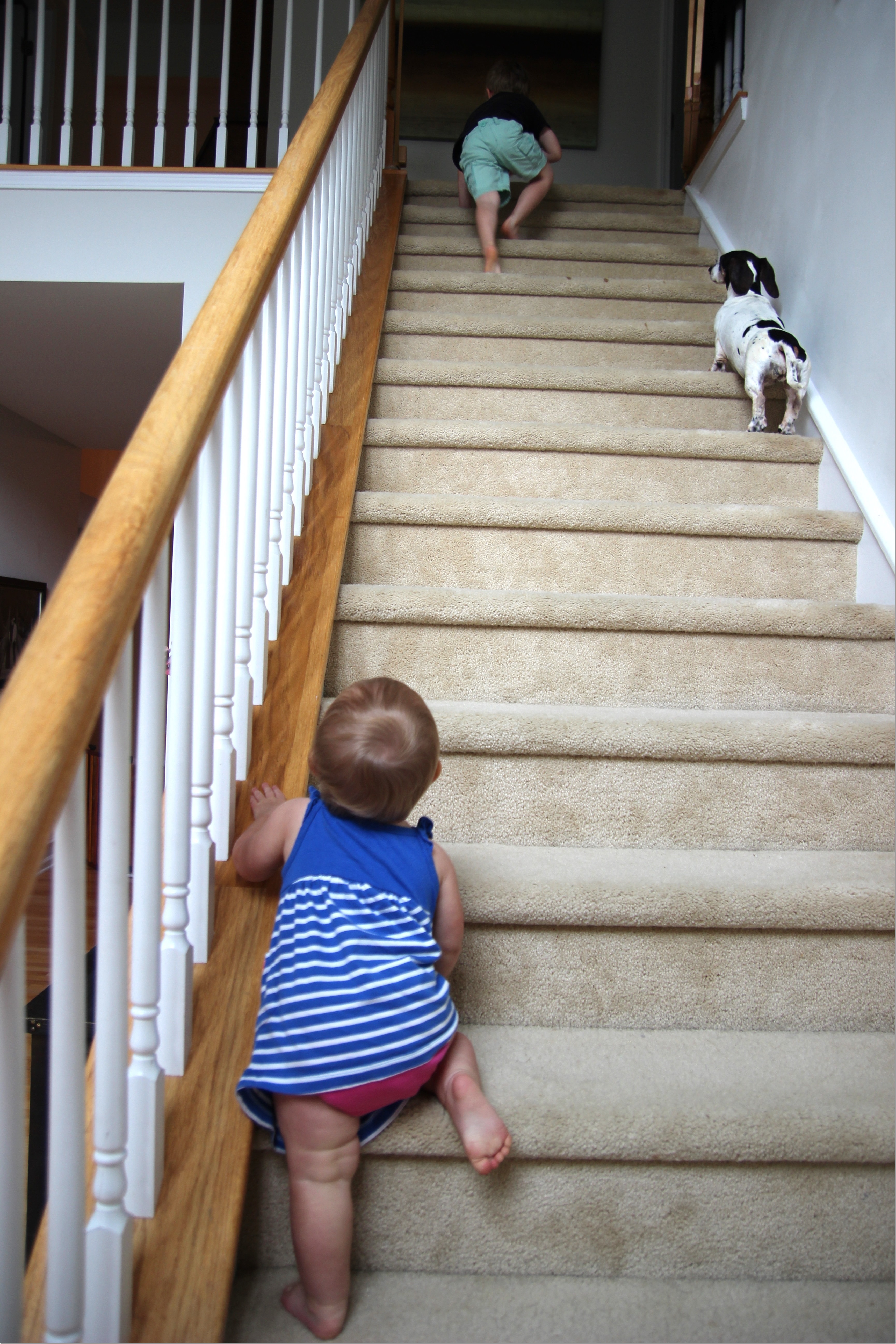 Is it Friday yet? Seriously – I can't wait for the weekend. Yay! Lots of fun things planned.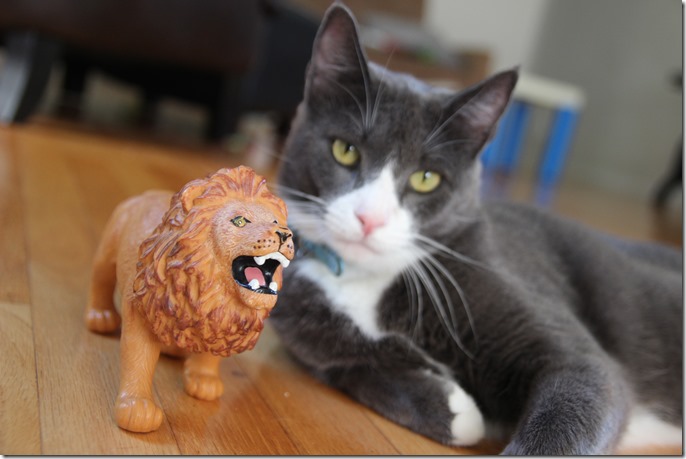 But until then, I have this yummy granola recipe to tide me over.
This granola is CANDY CANE LANE granola. Last year, I learned that you can actually bake with herbal tea – yup, you just tear the bag right open and dump it into the sauce, cream, or whatever. I made Candy Cane Lane Cupcakes that were OUT OF THIS WORLD. Candy Cane Lane is – by far – my favorite tea. So when I was up this morning at 5:15 AM thinking of granola recipes (because that is what I do, apparently), this combo came to mind!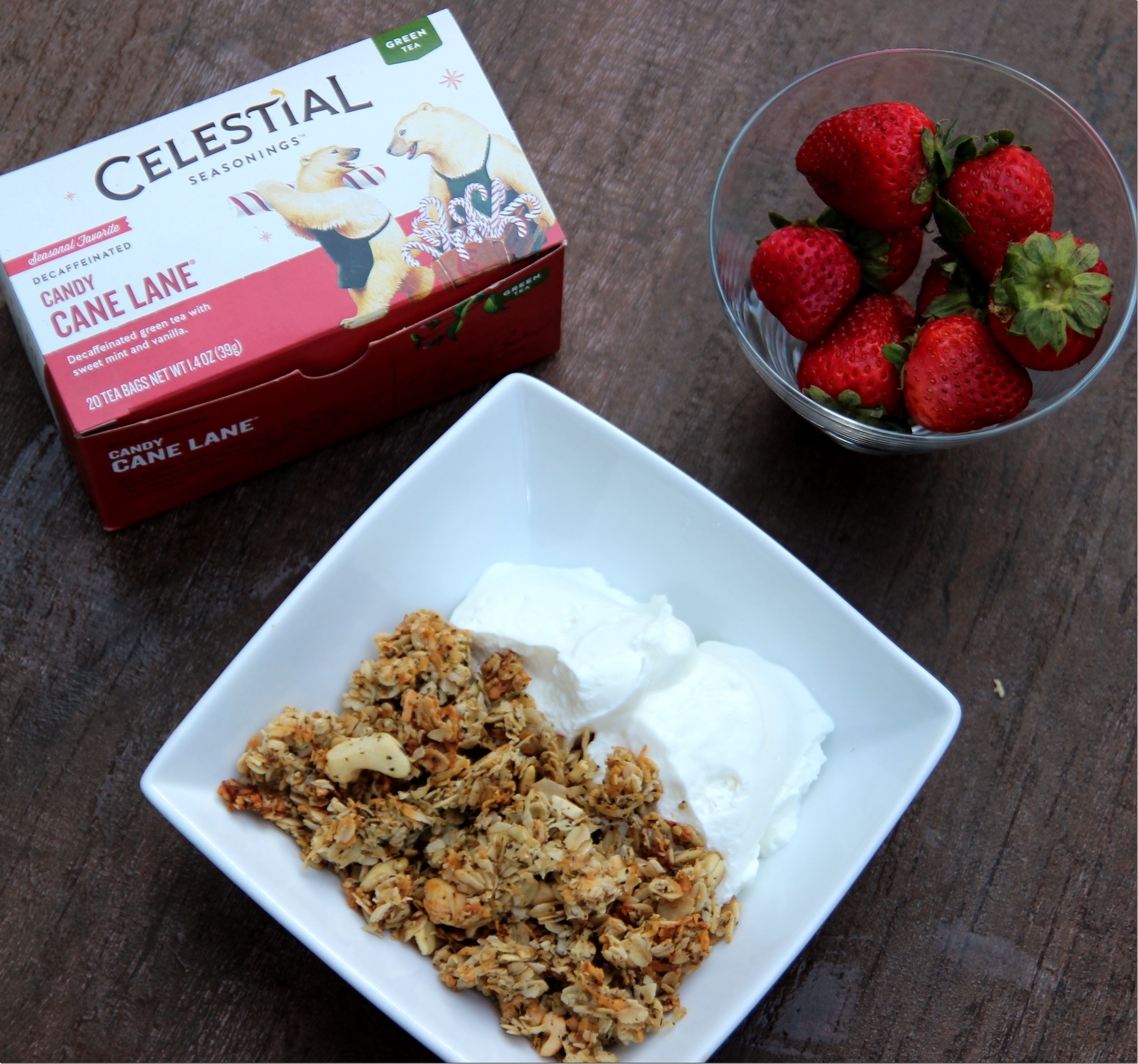 So yes – you just dump three bags of Candy Cane Lane tea into the granola while mixing it up, and then bake it all together. After cooling, you'll have a wonderfully sweet mint granola that tastes like the holidays. YUM.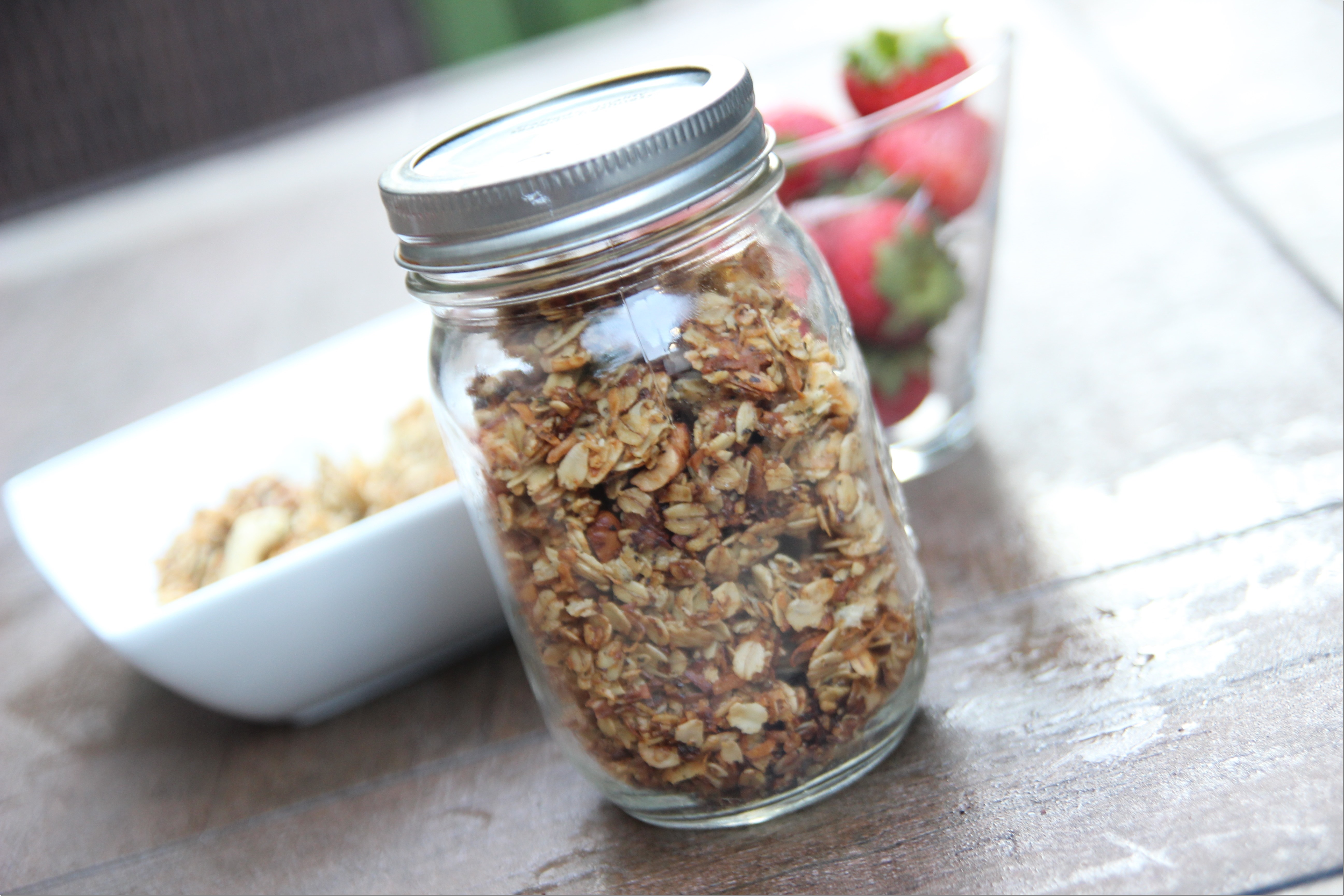 Candy Cane Lane Granola
Ingredients:
2 cups oats

1 cup unsweetened coconut flakes

1/2 cup raw cashews (unsalted) chopped

1/4 cup + 2 tablespoons coconut oil

1 tablespoon honey

Contents of 3 bags of Candy Cane Lane tea (unbrewed)

1 egg white
Directions:
Preheat oven to 325. Cover a cookie sheet with tin foil and spray with cooking spray.

In a large bowl, combine all ingredients.

Spread granola out on the cookie sheet and pat down.

Bake for 25 minutes (watch to make sure it doesn't begin to burn at the end). Lift foil off the cookie tray so the granola doesn't continue to cook on the hot tray. Let cool on the counter.

Store in an air tight container when cool.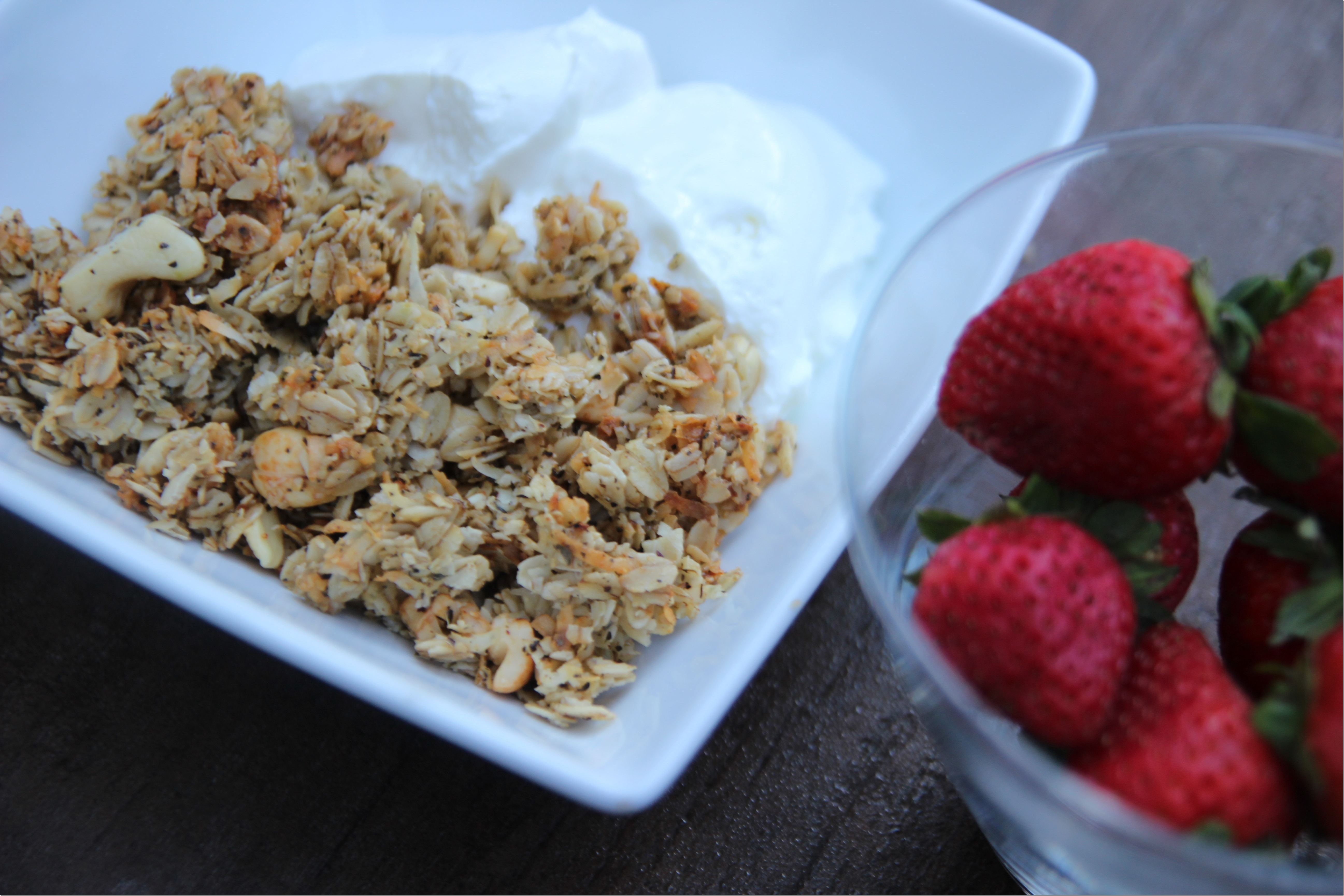 See the flakes of tea? So good. I may eat granola for the next three meals…
Have a wonderful day!