Boy, oh boy.  Do I have a salad recipe for you!
The second batch of Holy Deliciousness Hummus is… delicious.  I predict we'll crush this tub in less than 24 hours.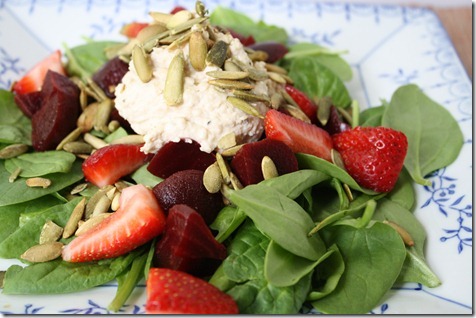 Summer Salad
Ingredients:
2 cups raw packed spinach
Four strawberries, sliced
Four cooked and chilled beets, sliced
1/4 cup pepitas seeds
1/4 cup Holy Deliciousness Hummus
I squeezed in a 5K this morning.  Thank goodness it was overcast because I didn't leave until well past noon.  It was a really relaxing run.  Per some of your advice, I've changed the settings on my Garmin so I can't look at pace anymore, and I must say – it's awesome.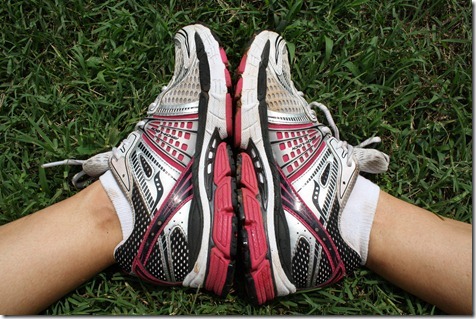 On my run, I was thinking about heel striking and my Vibrams – I haven't worn my minimalist shoes in forever.  I just fell out of the habit of breaking them in, you know?  I'm going to rummage in my closet and find 'em for a walk around the neighborhood later. 
I really need to get my heel striking under control (here's why).  I kept trying to 'retrain' my gait while running in my regular sneakers, but the moment I stop thinking about actively correcting my heel striking, I revert back to my injury-inducing gait.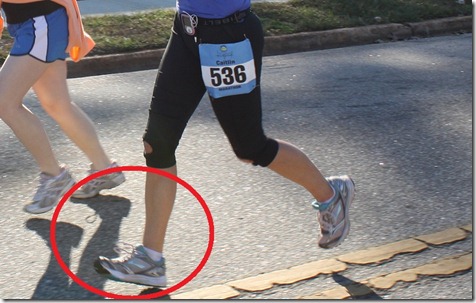 Maybe wearing my Vibrams more often will help?  Thoughts on stopping the heel-striking habit?
Also – has anyone read Chi Running?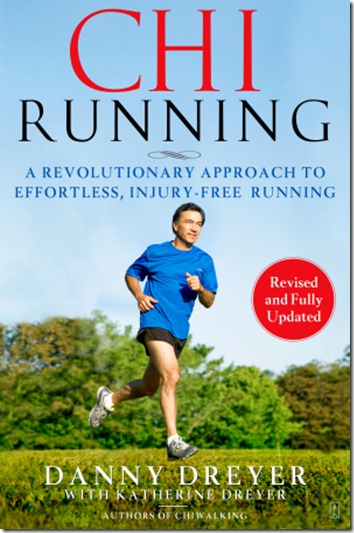 I've heard such good things about it and am looking for a great book on running form.  Help save my heels!