Can you believe it's November 4? I can't. Where is the year going?! Here are 10 things I want to do before 2015 is just a memory.
Finish all the books on my side table. I started off very strong with Book a Week but am definitely not going to finish 52 books this year. I have five or six books next to my bed and hope to finish them all before the year is over.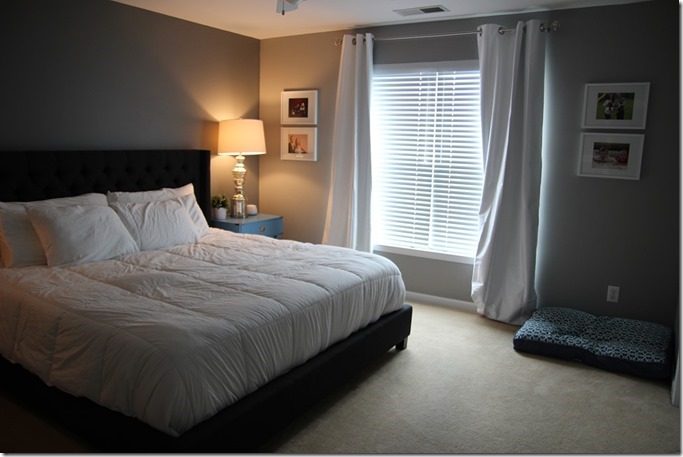 Do a 5K. I may sign up for a Turkey Trot! I've finally gotten back into a running rhythm (I even went on a run in the DARK and RAIN on Monday night!) and would like to commit to a race.
Organize my laundry room. I can't even show a picture of my laundry room because it's too embarrassing! So disorganized and overstuffed. It stresses me out just to open the door. We have open shelving, and I would really like to get cabinets installed so I can at least shut the mess behind a door.
Buy a new bathing suit. We are going on vacation soon, and I need a new suit! I usually buy one pieces from Albion Fit (best swimsuits ever) but have been lusting after this two-piece and this rash guard, both of which are from Athleta. Cute, huh?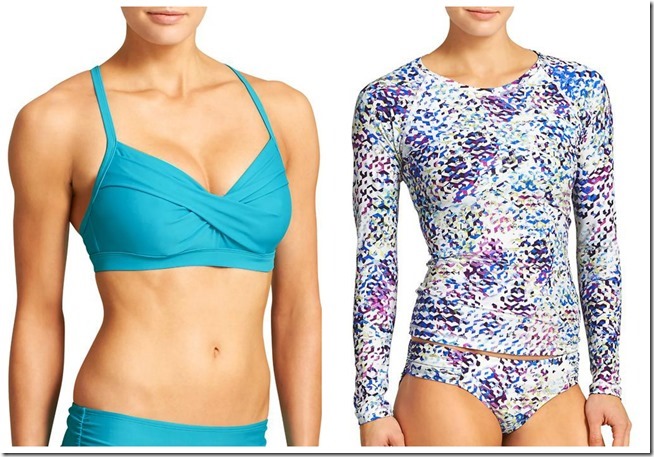 Find a volunteer project to do with Henry. I would really like to do some volunteering with him around the holidays but am having trouble thinking of age-appropriate activities. Any thoughts?
Organized a Friends-giving dinner. We'd love to have over a bunch of friends and their children over for a put luck meal around Thanksgiving. I just need to pick a date and organize a menu! I know that I want to make this as the vegetarian entrée.
Go to a Miami game. We are only going to one Miami game this year, and it's just around the corner. You should see my gust room – it's covered in tailgating supplies. I'm really looking forward to the experience! Tailgating is one of my favorite things.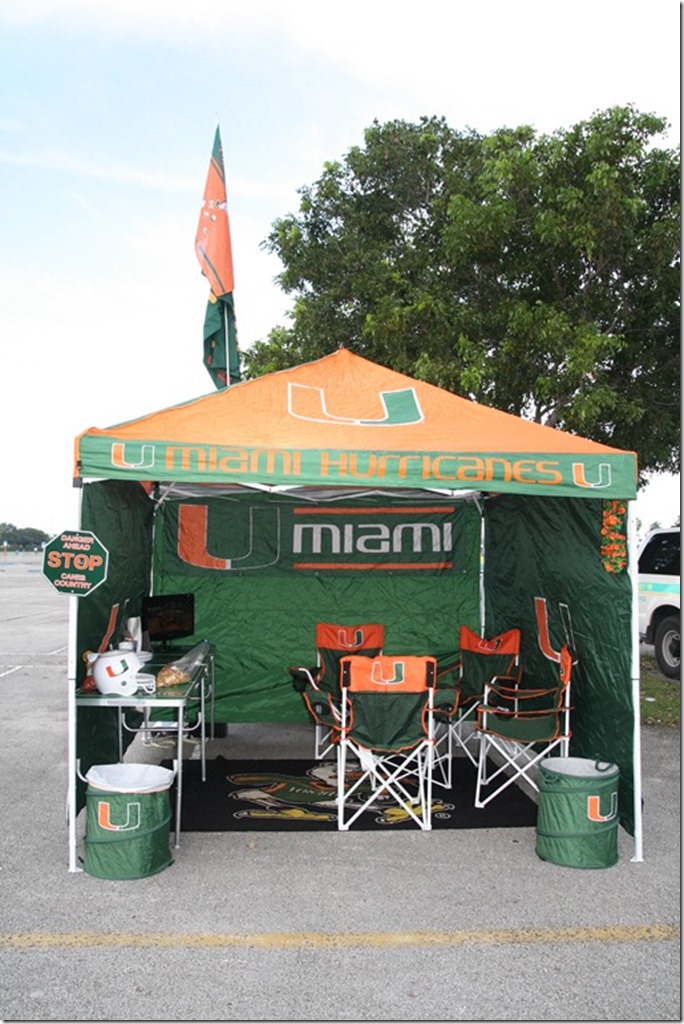 Go see Santa. Of course! I'm hoping we have a Sweet Santa year, but you know that Scary Santa is just as likely…
Make a decision on whether or not we will go the "Real or Fake" way when it comes to Christmas trees (here's the debate). I waffle on this every single year – I'm so undecided. But then I think about all those damn pine needles and lean a little closer to the Fake side.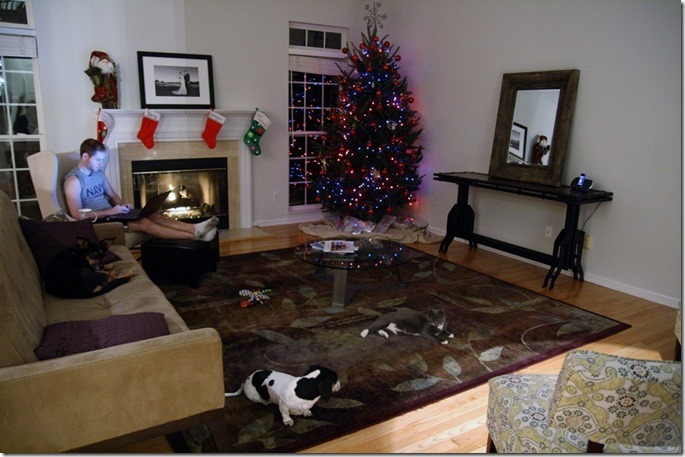 Work on Claire's baby book. I kept up her baby book for the past year, but I need to print out pictures and finish filling in some specifics. I can't believe she's almost one (here's her birth story). Time flies!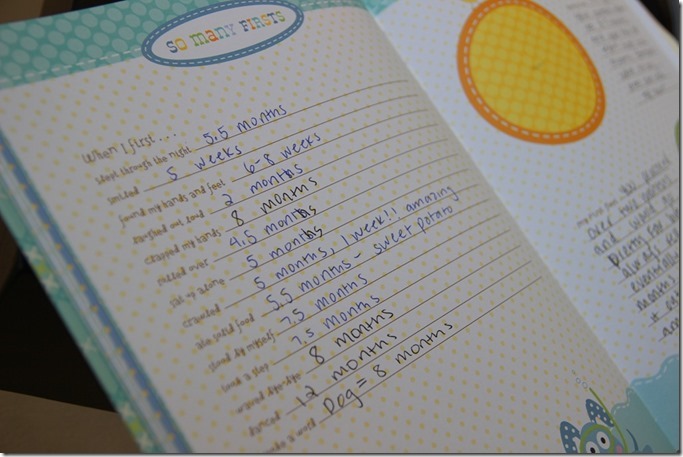 (This is actually Henry's book – it makes me smile that his first word was dog and she can say cat).
What do you want to accomplish before the end of the year?