I have gotten SO into frozen veggies. Â They are so quick and easy (no chopping, no mess) and way cheaper than buying the organic fresh produce.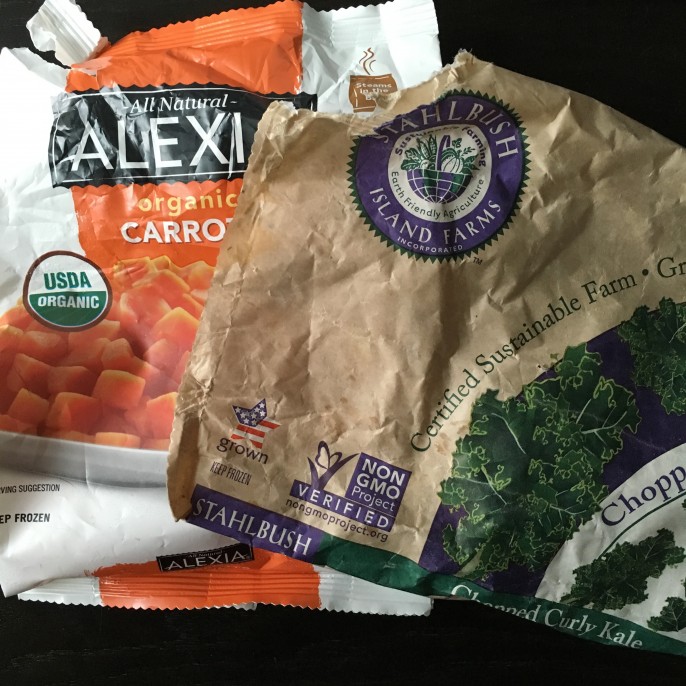 Plus – they help make awesome omelets… or messy eggs when I forget to mix the eggs before pouring them into the pan. Â Ha! Â When I have two kids clawing at my legs, a fast breakfast is pretty much a necessity.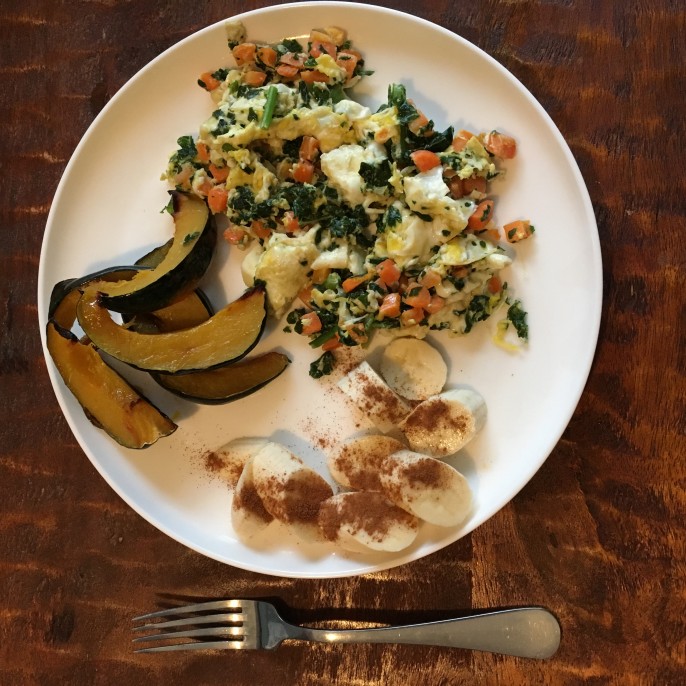 Side: cinnamon on bananas (and apples) is my current jam.
I saw this floating around on my Facebook page and felt really inspired by it. Â I've been kind of grumpy lately, and the idea of taking a diet from negativity sounds really nice. Â I'm going to print it out and put it on my bathroom mirror – next to the existing sign that says "UNCONDITIONAL LOVE" (which helps remind me to be nice to the kids when they are clawing up my legs at breakfast, haha).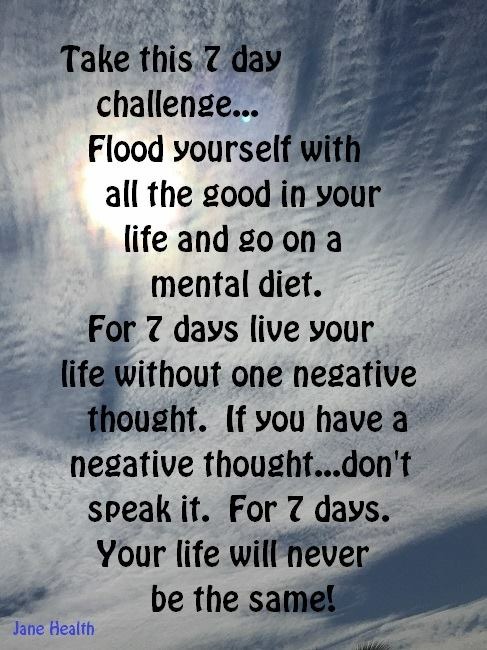 And last, but not least, do you like my mani?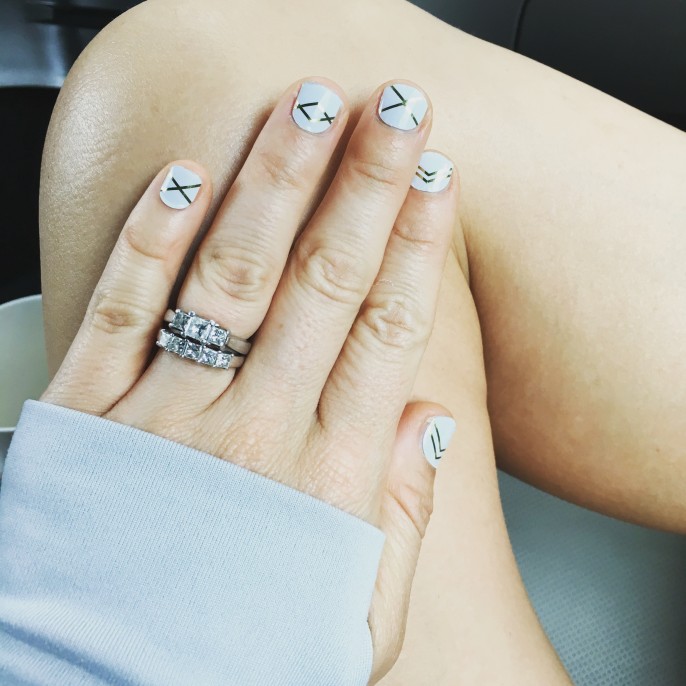 I've gotten really into the Jamberry nail wraps – they are so fun and last forever. Â I love looking at my hands and seeing pretty designs. Â It's the little things in life, right?
Have an awesome weekend!