Good morning! It was an early one in the Boyle household (but, then again, it usually is!).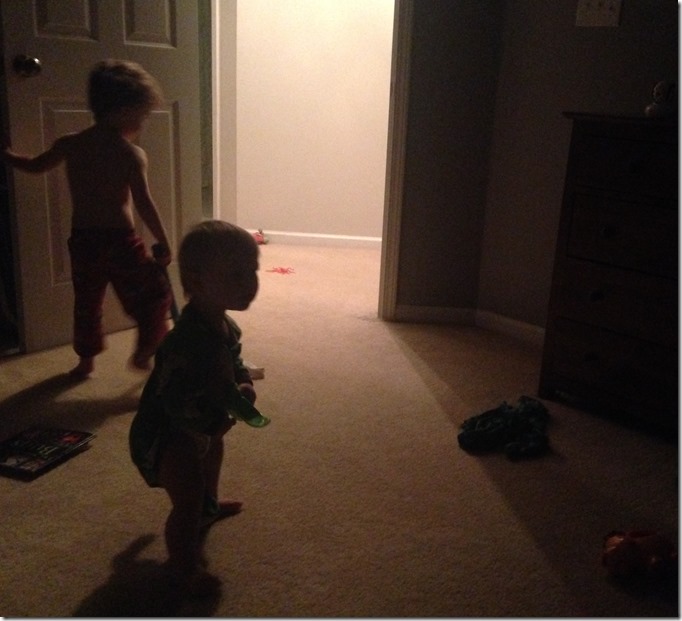 It's so weird to see Claire standing all the time now… Or zombie-style walking towards me (know what I mean? That early baby walk always reminds me of a zombie).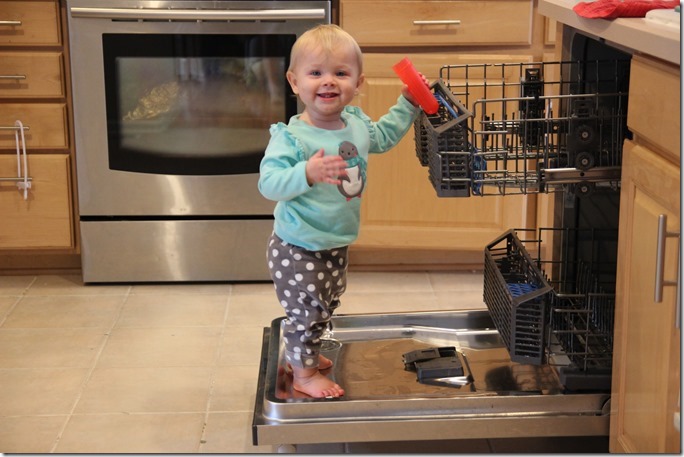 Speaking of Claire, do you like our pumpkin? We carved it to look like her – two top teeth, two bottom. LOL.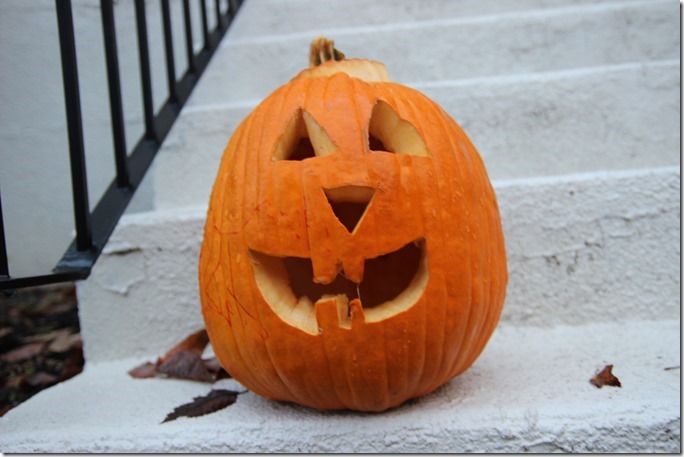 In other news, I've been sick for 4 days. I'm over it. I'm just super congested and have a constant headache. So I haven't been doing much, just trying to get through the basics each day so I can collapse on the couch. I have, however, been sticking to Vegetarian Whole 30 (I'm on Day 11 of my second round) and feeling great. The second round is definitely not as hard as the first. And I really love eating this way!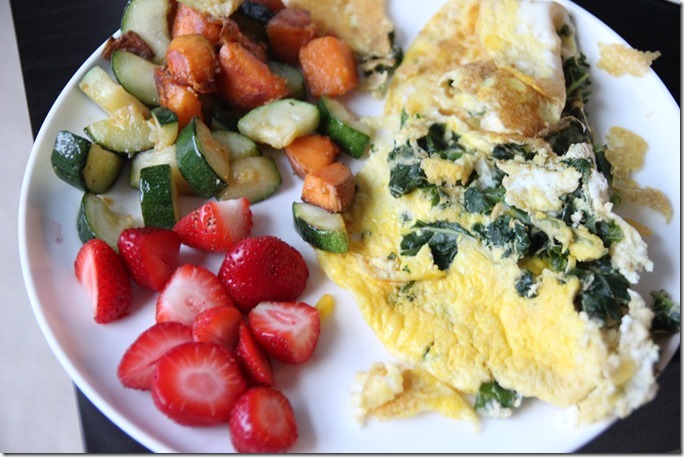 Other fun things…
I love this poster.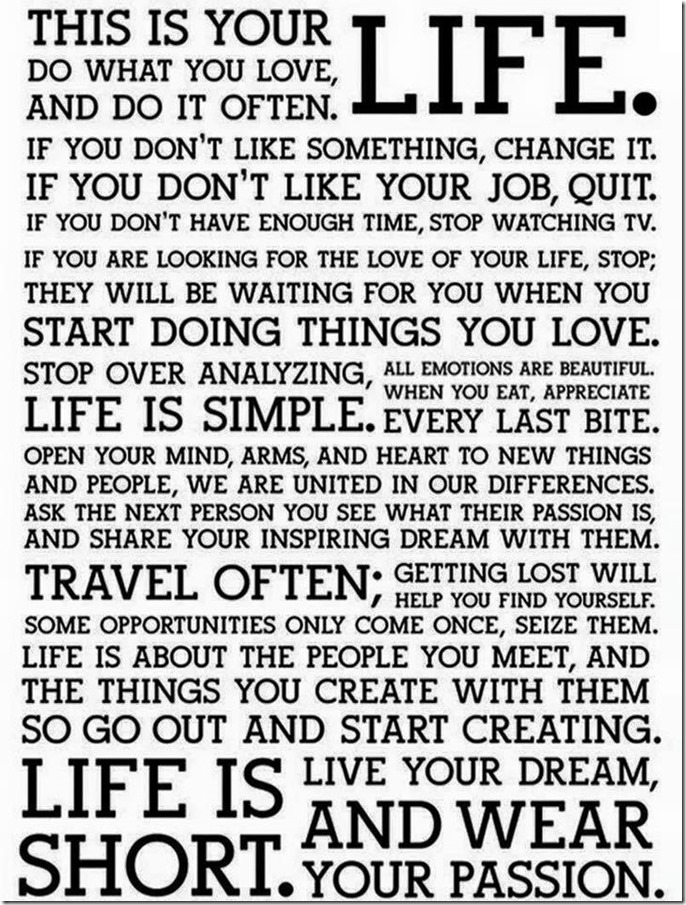 I want to get a big print of it to hang in my house!
Here's an interesting article about how pain tolerance impacts athletic performance. I think this is SO true. I don't think I'm the strongest athlete but I have a really high pain tolerance. So my finishing times are usually better than my training would've predicted. Actually, one of my favorite things about racing is pushing through when it really hurts. Is that weird?!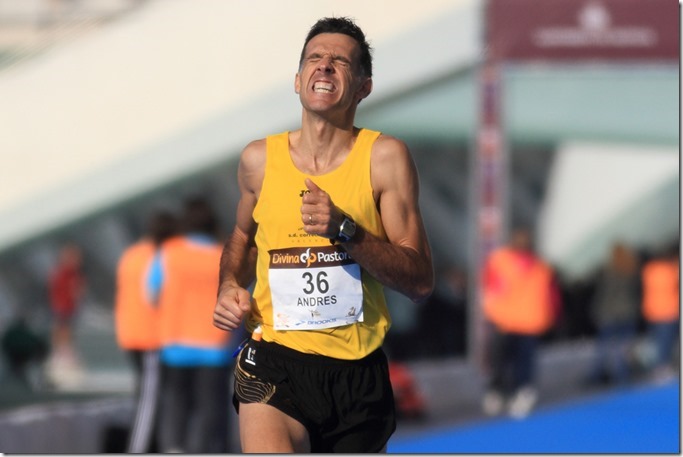 And check out this interesting article on what it was like to do the first Ironman ever. Transition included a shower and a shoulder massage… sounds pretty good to me.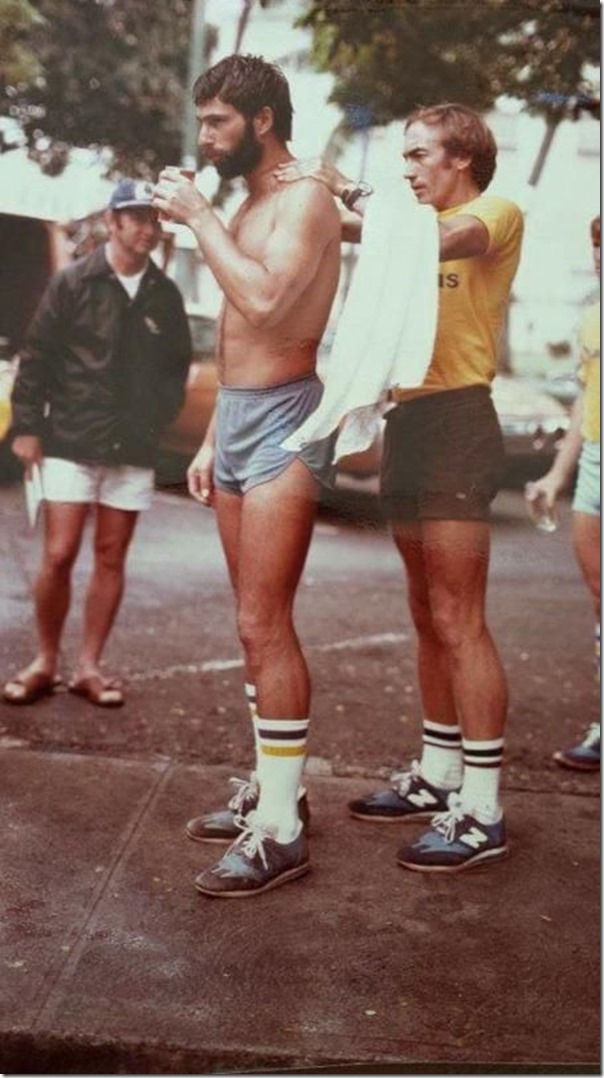 Also, that outfit is amazing.
Last, but not least, I really want to read the new Brene Brown book but I have a stack of 6 unread books on my side table and can't continue to add to the pile. Has anyone read Rising Strong and really loved it?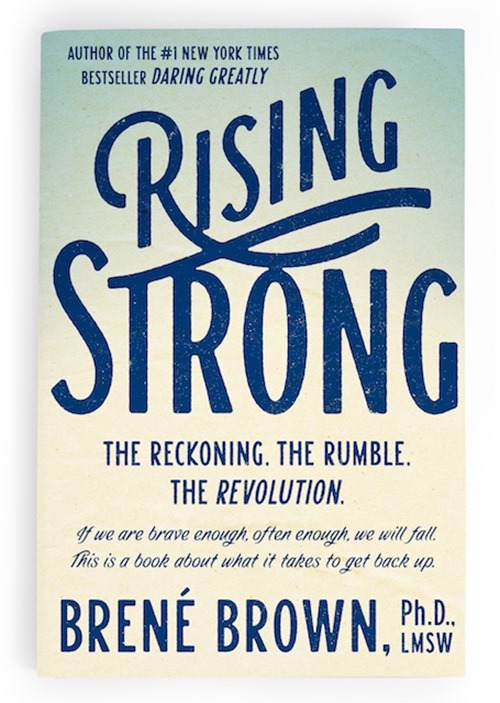 My goal today is to rearrange our toy rotation boxes – sounds pretty lame but seriously, just getting off the couch is a major accomplishment with this dang head cold. Hope it goes away by tomorrow!
Question of the Day: Would you say you have a high pain tolerance? I guess I do, except when it comes to the sniffles…