Fresh flowers. I have started buying myself flowers every week. I keep a mini-bouquet near my computer and another on my bedside table. Makes me so happy!
Humans of New York. Hands down, the best Facebook page (and Facebook comments section).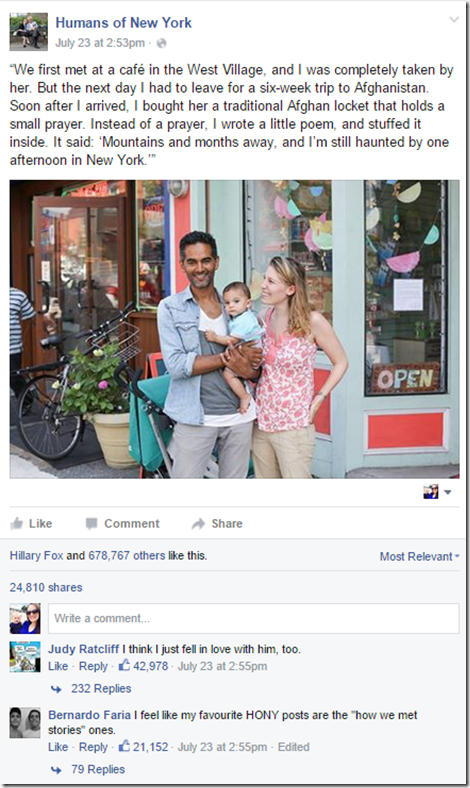 Mustard. Dude, I am obsessed with mustard lately. On eggs, on potatoes, on stir-fries… It's so versatile!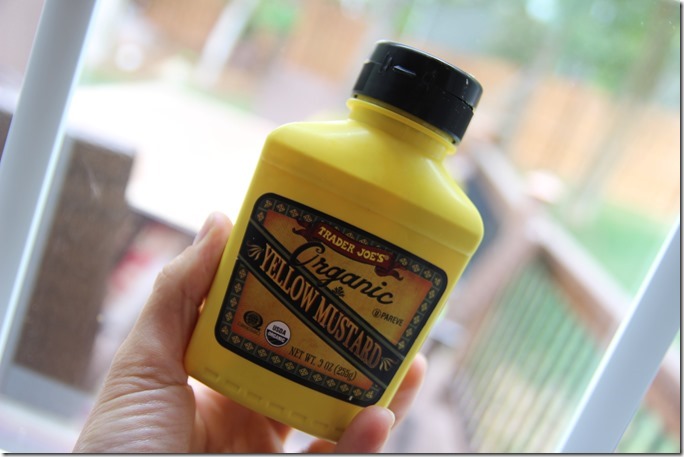 Rompers. I really, really want a romper! I've tried on a few but feel silly in them… I guess I just need to find the right one, huh? These are cute!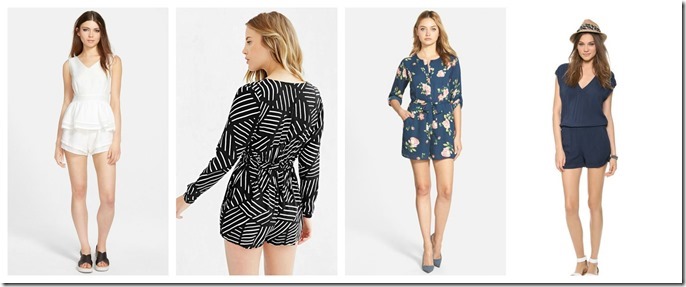 Splendid Woven Navy Romper <— I am so close to buying that.
This 30 minute total-body workout. PB Fingers has some other 30-minute workout ideas, too!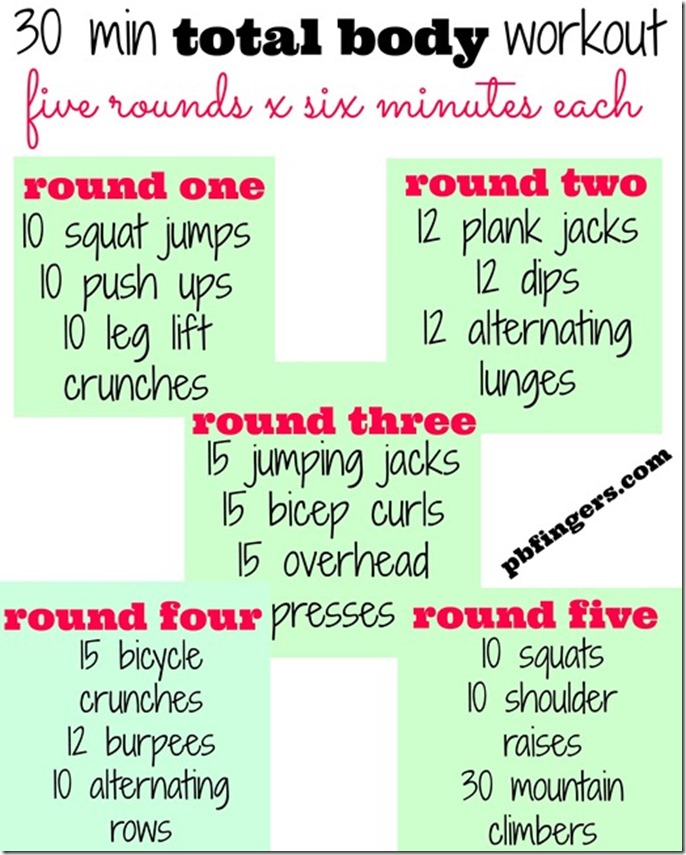 Water bottle labels. So I have been testing these custom name labels from Minted for the past week or so. These DISHWASHER SAFE labels are so cute and come in so many adorable and fun design for kids (and me…). I always label the kids' bottles with a Sharpie but that always fades and rubs off. These have held up pretty well so far! And you can do name or phone number or room number. Cute, huh?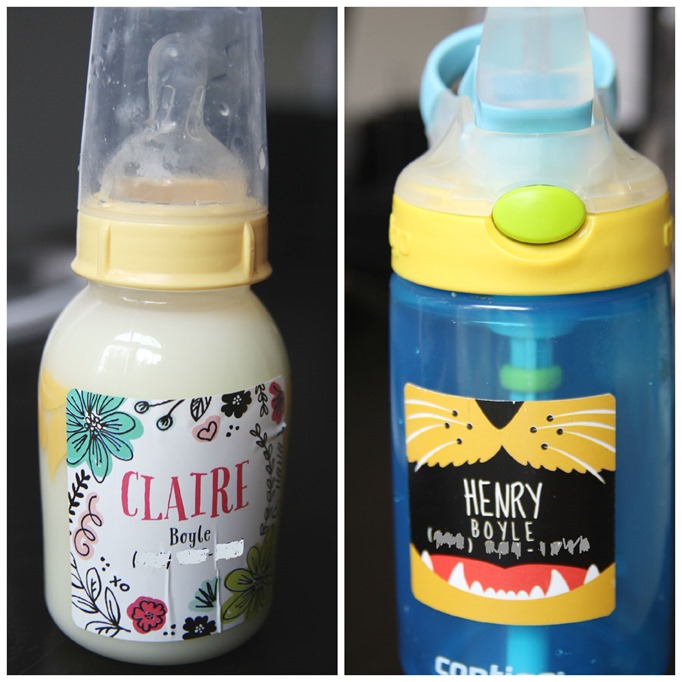 This dinosaur book. Henry is super into this book that my MIL bought him. The artwork is amazing! Cool gift ideas for a boy or girl who loves dinosaurs.
Sam Smith. You guys – the Sam Smith obsession deepens. I love his music so, so, so much. I think In The Lonely Hour is always going to remind me of this summer – it's the soundtrack of my days right now! I feel bad because my babysitter for Claire has to hear me play the same songs over and over again while I work downstairs… She's probably about to kill me for it.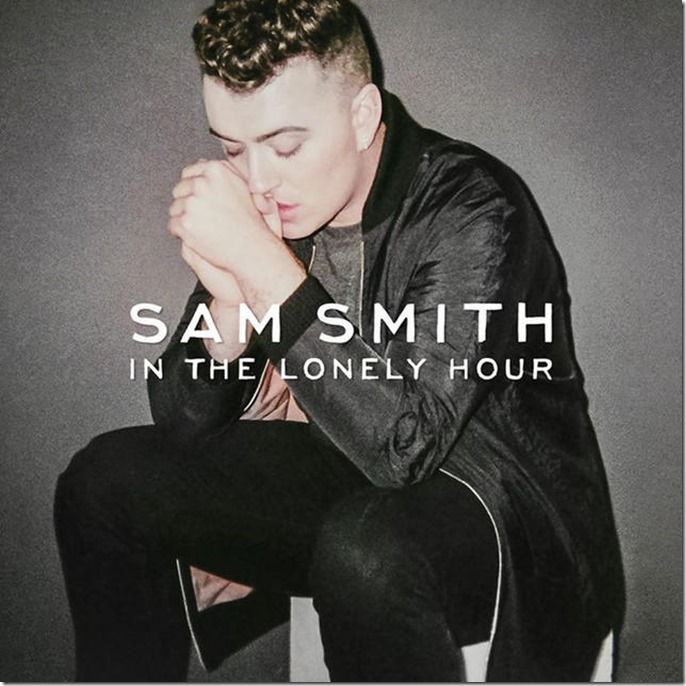 Bruiser the Cruiser. Claire is pretty close to those first steps. She keeps falling down and smacking her head. No matter how hard I try to stay on top of her – she is still pretty banged up. I remember Henry went through this phase, too, and pretty much walked around with a black eye or big bump on his forehead until he figured out his steps. Poor Claire!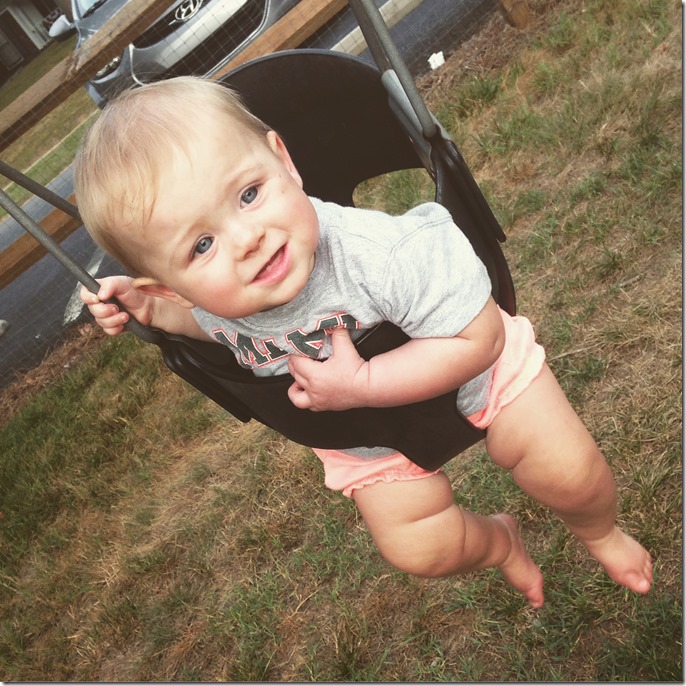 Morning Walks. Speaking of walking, I have been *loving* our morning routine lately. Every morning, we go on a stroller walk before it gets too hot out. It helps wake me up and gets my blood flowing! And it's such a nice, healthy habit to establish with kids.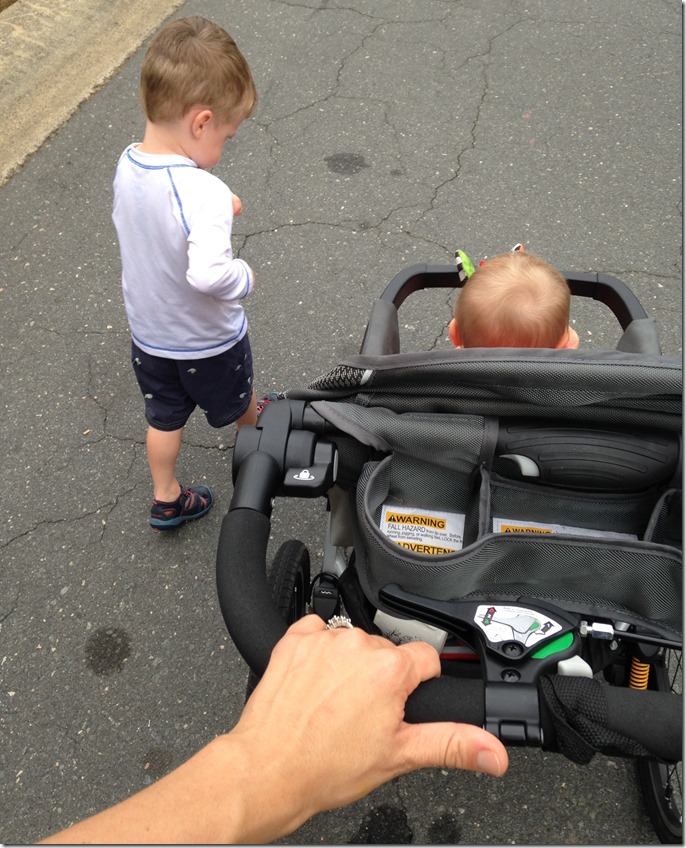 Whiplash. We recently watched this movie, and although it was SO INTENSE, I loved it! It prompted a great discussion on how hard you have to push someone to become great – and where to draw the line. Also, the music was amazing.
Ferguson. He's the best cat. Claire is so wildly into him; he jumped into my lap while I was nursing her the other morning and she yelled "CAA! CAA!" I think she was trying to say cat!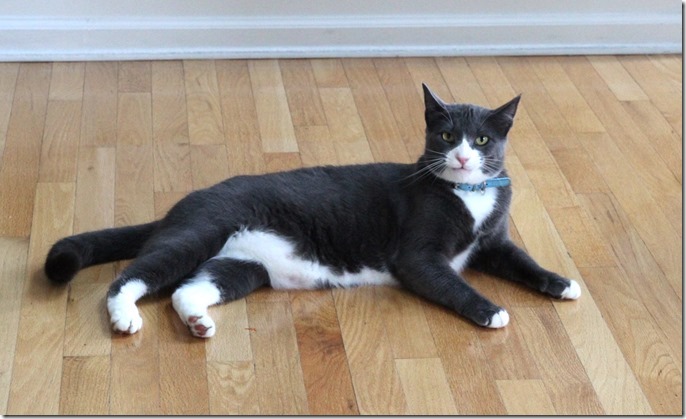 Breastfeeding. And speaking of nursing, I wanted to just quickly say that breastfeeding is going so well. I had a lot of struggles with breastfeeding Henry (and ended up pumping exclusively for a long time). I am so glad that I stuck it out with Claire. Those first few months were hard, but we are now breastfeeding champs. I'm no longer shy about breastfeeding in public (even without a cover!) and only pump when someone else is going to give her a bottle. I had given myself a "quit date" of 6 months (I felt like I needed an end date when I first started to keep myself from going crazy like I did last time), but we're approaching 8 months and going strong. BOOM!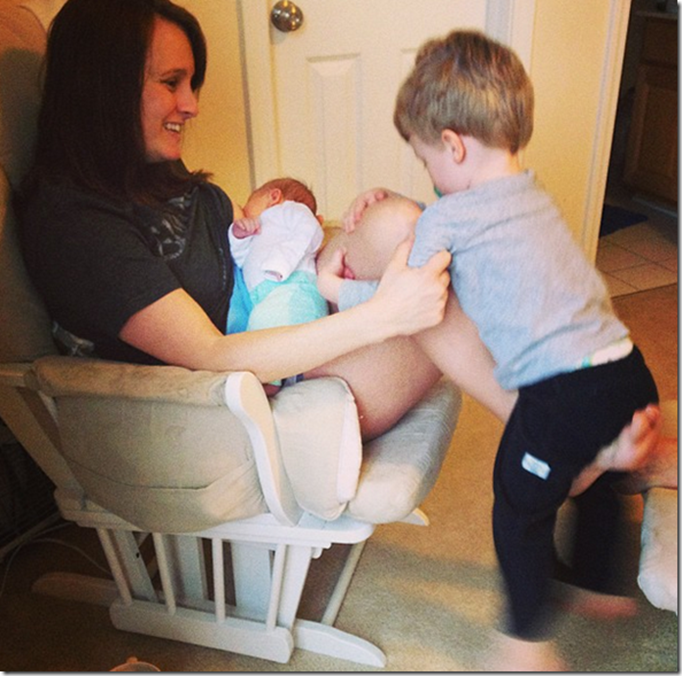 I was trying to find a picture to illustrate this point and found this one – Claire was so little! Here's how I felt physically and emotionally one week after Claire's birth.
Rice Pop Clusters. Henry and I are SO addicted to this snack from the CVS Gold Emblem line (I'm an ambassador for this line of healthy, natural snacks). They are really addictive! And so fun to crunch on.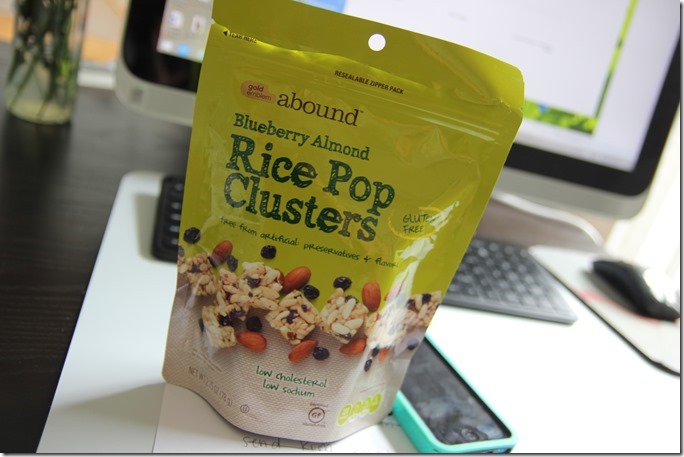 What are you into, thinking about, watching, listening to, and up to lately?