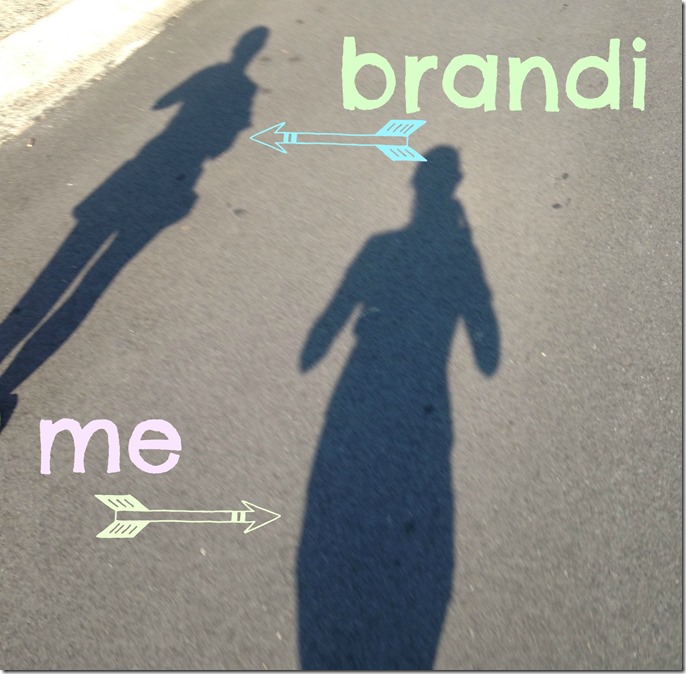 Brandi and I crushed an 8 mile run yesterday. We are just a few weeks out from the triathlon and figured it would be nice to go over the race's 10K distance. I wanted us to go slowly and take walking breaks up big hills – the more time on my feet, the better! I am excited for this race but also nervous because, well, an Olympic triathlon is really freaking far (1500 meter swim, 28 mile bike, 6.2 mile run). You can't fake your way through an Oly!
Right now, my plan for the race is:
Swim slow + steady
Bike slow + steady
Run balls to the wall
Nutrition and Hydration are being NAILED lately. I'm not sure if it's the Skratch electrolyte powder. that I've been drinking or the timing of my Gus (I took these at mile 4.8 and mile 5.5)… or maybe it's my pre-run breakfast, which I switched from a peanut butter sandwich to potatoes and eggs. But I feel really strong on my long runs! Wahoo.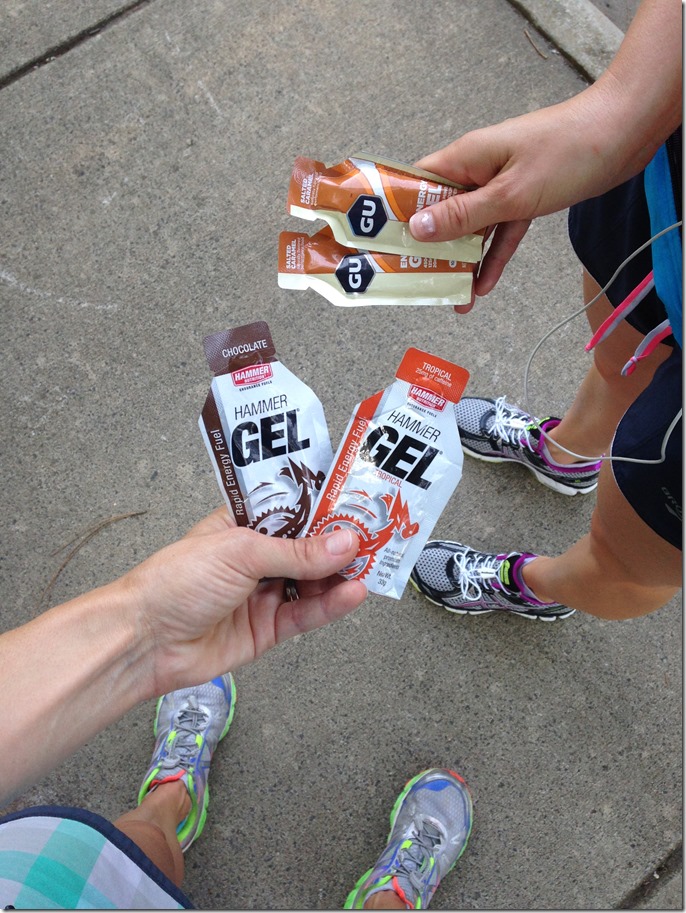 We stopped at a grocery store for cold water halfway through. And here's my latest trick – I put a big squirt of sunscreen in a Ziploc bag and store it in my SpiBelt so I can reapply halfway through. I sweat off the first application pretty quickly.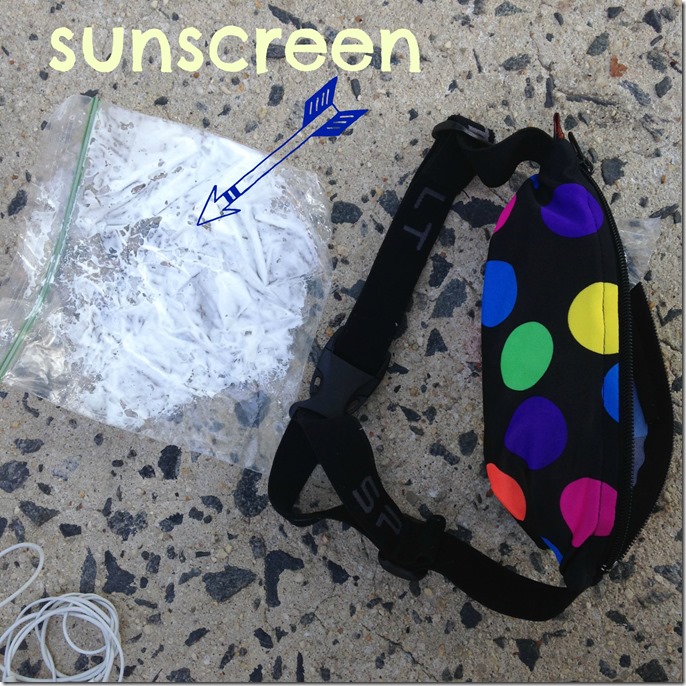 When I got home, Kristien told me that Henry said, "Let's do a triathlon like Mommy. But Daddy, let's not swim. Or bike. Let's just run." And then he started to do laps around the dining room table. <3 That kiddo LOVES to run. Hah!
So… I am thinking of signing up for this Half Marathon at the end of September. It's close to my house and the course is supposed to be very nice (and shaded). I am trying to talk a few of my friends into it, too. The more the merrier, right?!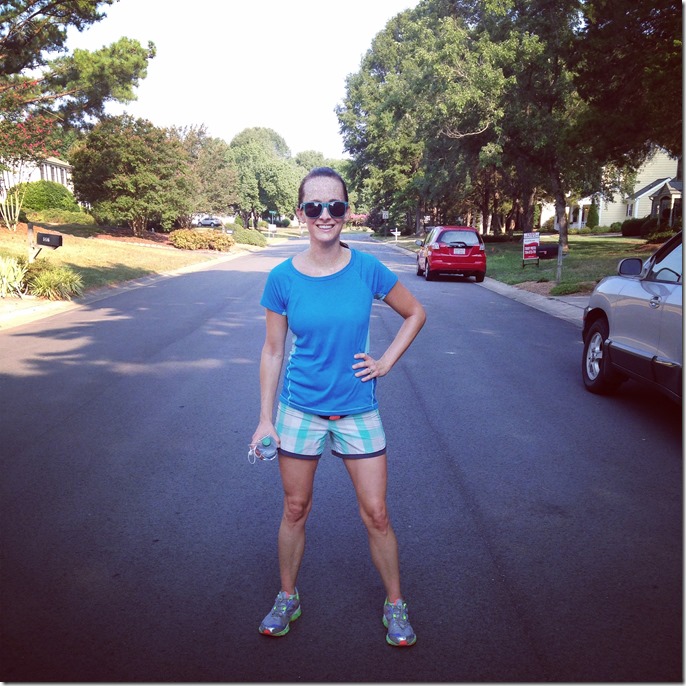 After this triathlon is over, I'm going to switch to doing boot camp <3 <3 <3 and long runs as my workouts. I've really been enjoying my longer runs during my triathlon training and want to keep it up! Plus, it's so nice to do long runs during the Fall, isn't it? I am very much looking forward to Fall running!
What was your best workout of the week?