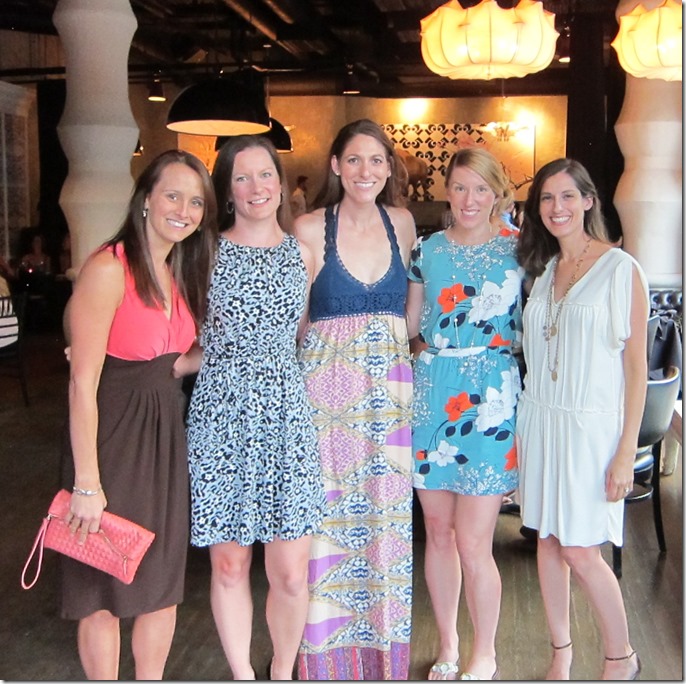 My girlfriends and I organized ourselves for a night out. Whoo hoo! The five of us are in one big and constant text stream – we truly blow each other's phones up a hundred times a day. We do a decent amount of play dates, but it's nice to hang out in real life sans kids, too.
Secret to getting ready for a night out without children climbing up my leg – shower at the gym. Works every time!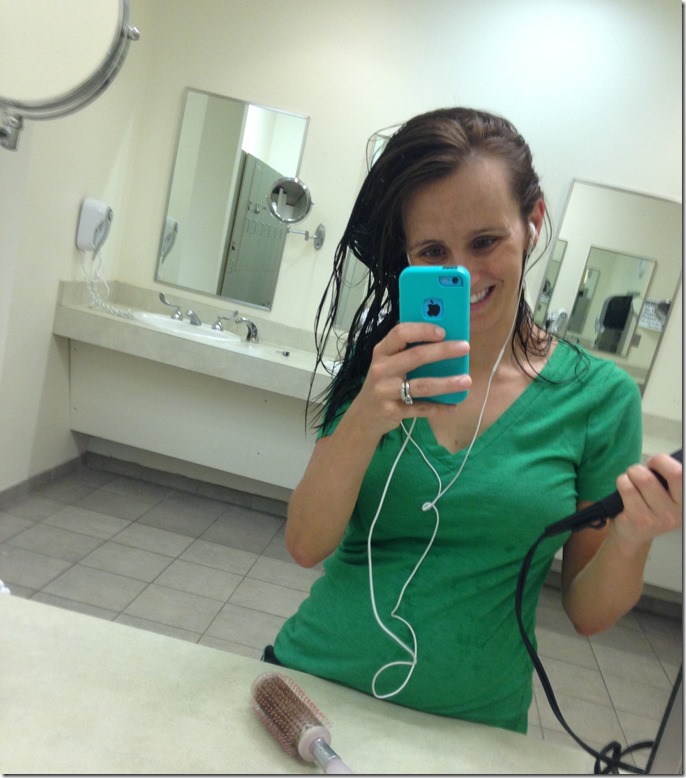 We went to the always swanky 5 Church in Uptown.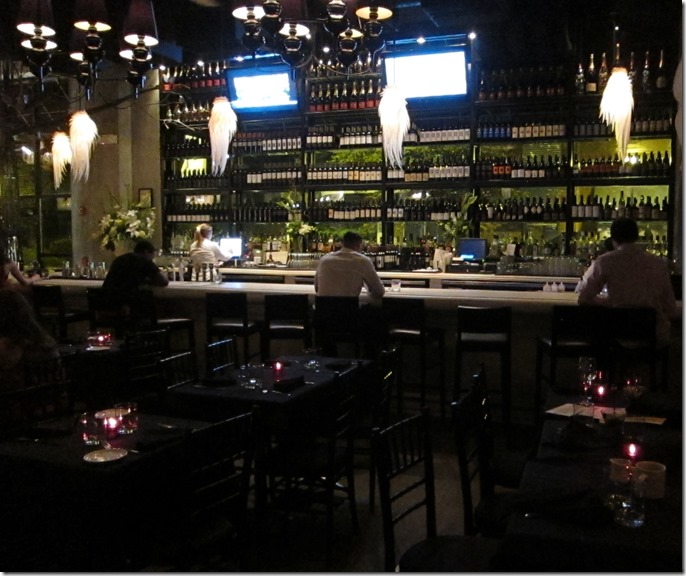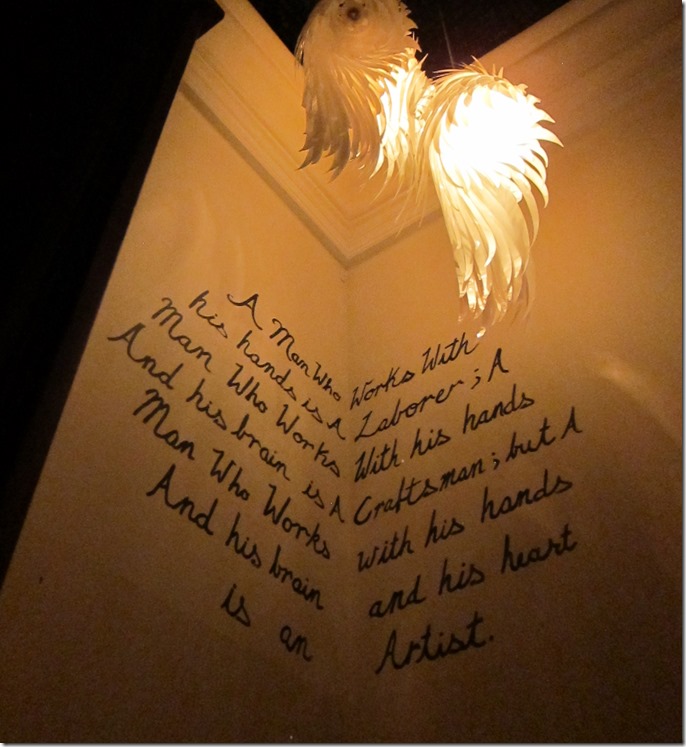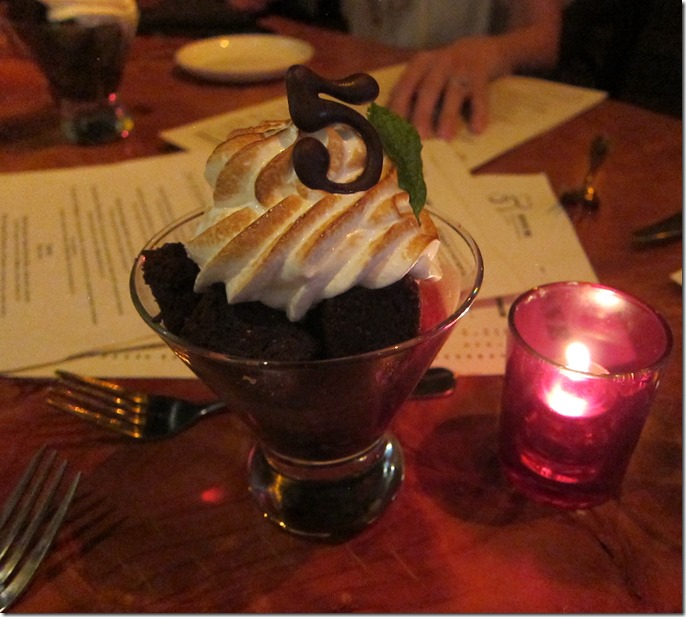 The place was rammed – we accidentally chose Charlotte Restaurant Week as our night out and hadn't planned ahead with a reservation.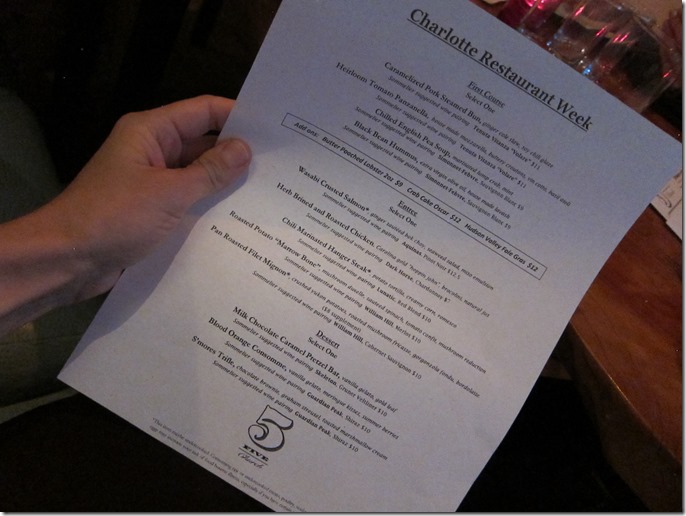 We ended up eating way too much (everyone stood up to leave, groaned, and clutched their stomachs) and stayed out way too late for a bunch of moms with eleven small children between them. And then I woke up at 2:30 AM puking my guts out! In case you're wondering, red wine and chocolate tastes gross coming back up. I think something I ate just totally disagreed with me… This is the second time it's happened in a month, so I think I'm going to stay away from restaurant food for a long, long time.
So I'm kind of in recovery mode this morning. I choked down half a smoothie and a bunch of electrolyte water, and now I'm trying to rally so I can function.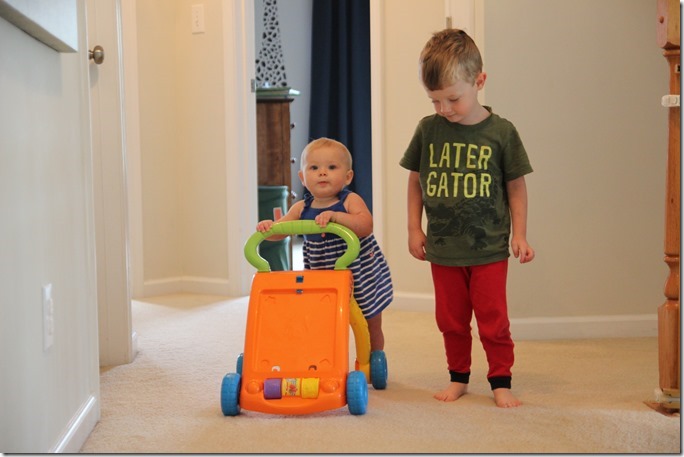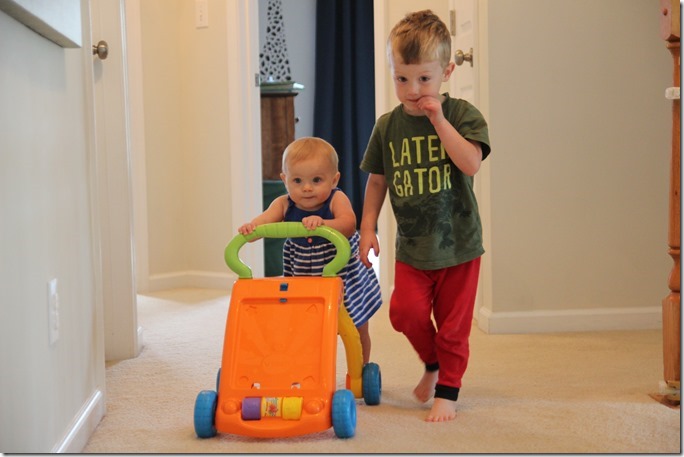 But first…
Week 24: A Walk Across the Sun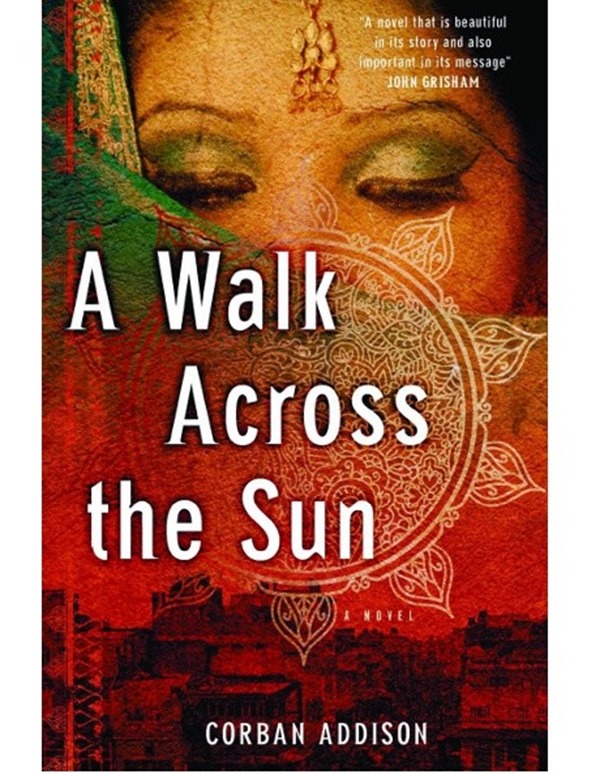 One of the problems with Book a Week is I cannot chose really long books or I'll get too far behind – 400 pages is fine but 500 is not. So I took a chance by reading this book, which was a bit longer but came highly recommended by a reader.
A Walk Across the Sun tells the story of two Indian teenage girls who are swept into human trafficking after a tsunami destroys their village. At the same time, the plot follows an American man who is struggling to deal with the collapse of his family after the death of his child. Eventually, the two stories collide. The plot takes you all over the world – from Asia to Europe to North America – and reveals the very true and very horrific nature of the child sex trade (however, I felt like the author wasn't gratuitous when describing things, which was appreciated).
This book was so good. Not only did the plot have an important real-world message, but it was fast-paced and intriguing. And I actually cried big, blubbery tears at the end of the book. I don't think I've cried during Book a Week for a while, but this one totally got me to sob.
My Rating: 5 out of 5 stars. If you'd like a more serious version of "beach reading" for the summer, this would be a great pick.
What are you reading? I've got so many books on my nightstand right now, but I think I'm going to read Go Set a Watchman by Harper Lee next.