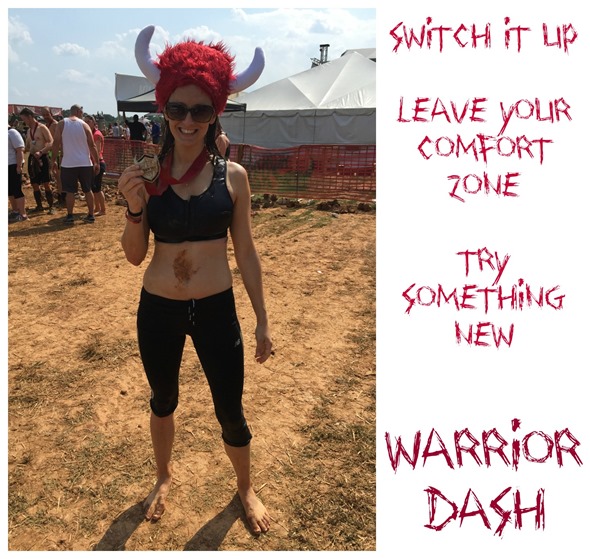 I was recently challenged to try something outside of my fitness comfort zone. That same week, my friend Jen asked a group of momma friends if they'd be interested in joining her Warrior Dash team. It was a perfect fit – obstacle mud runs are definitely outside of my norm!
Switch It Up, brought to you by Ford, is a fun new show on YouTube that documents experts trying something they've never done before. In last week's episode, Blogilates' Cassey Ho challenged interviewer Chase Jarvis to step outside of his comfort zone and teach a Pilates class. Check it out here:
One of my most Googled posts is "Obstacles Runs – Cool, But Are They Safe?" I've long avoided mud runs because I felt like the risks (mainly twisting an ankle during triathlon season!) outweighed the benefits. But Jen and the rest of my friends promised that we would stick together as a team, go slowly, and could skip any obstacles that felt unsafe. So I decided to give it a go – and I'm SO glad I did because it was SUPER fun. Also – no busted ankles, so that's good. Hah!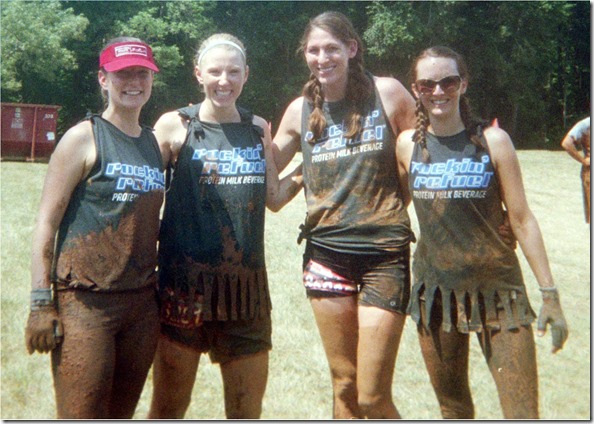 The Warrior Dash North Carolina was a 5K run with 15 obstacles, which included crawling under barbed wire, climbing tall structures, shimmying over rope bridges, traversing waist-deep mud puddles, and jumping over fire.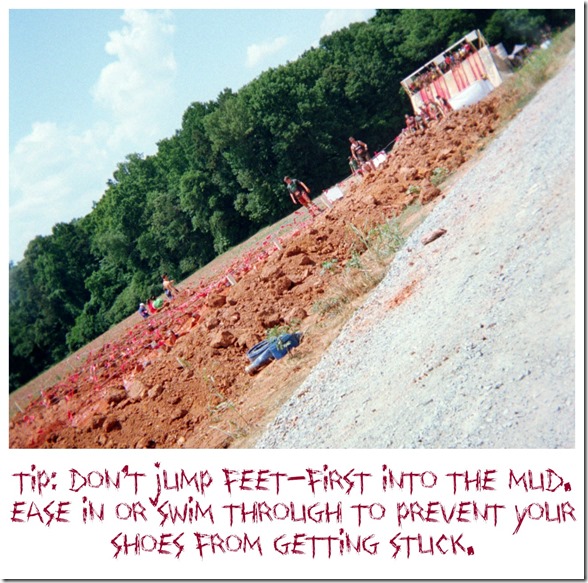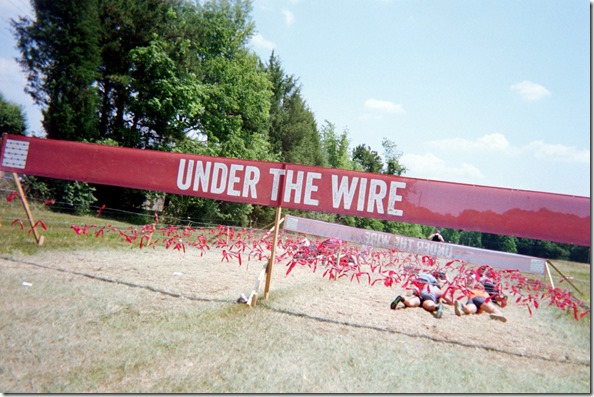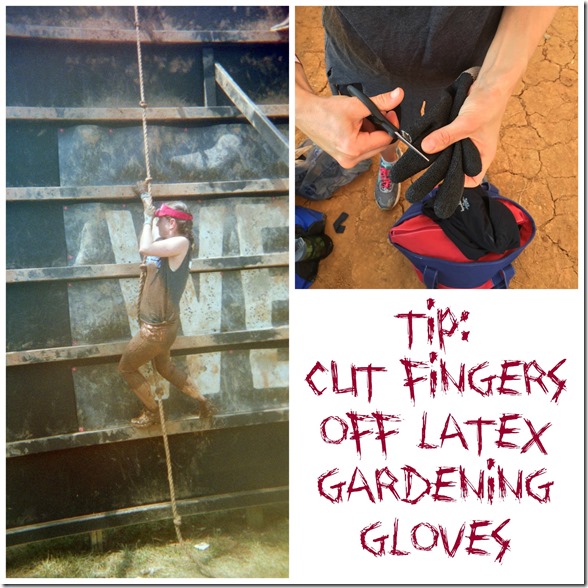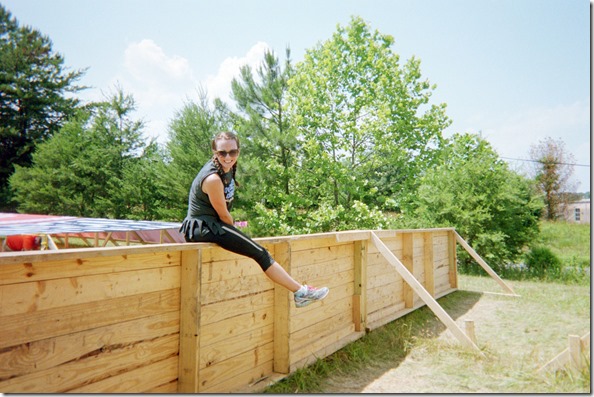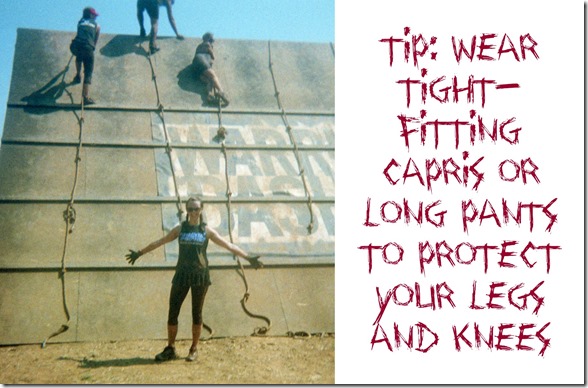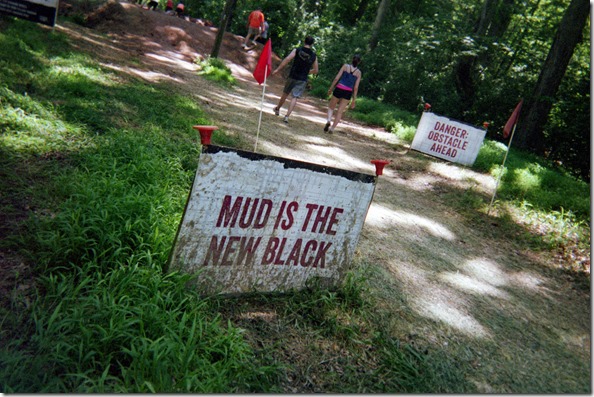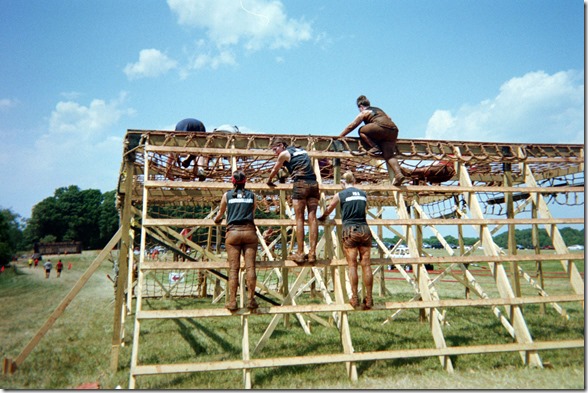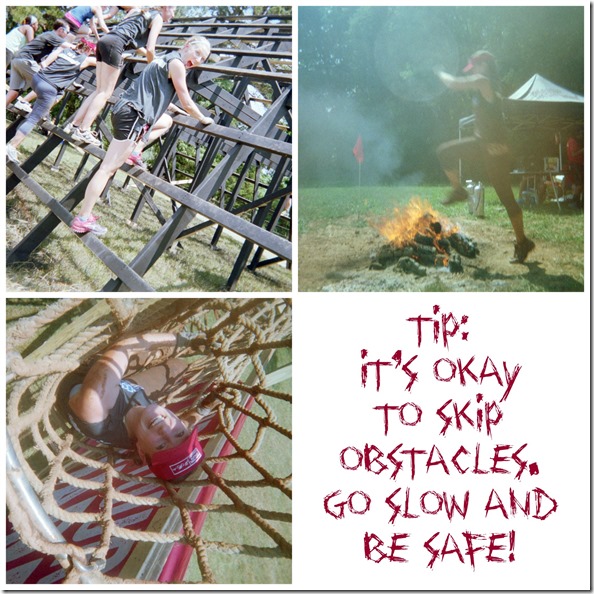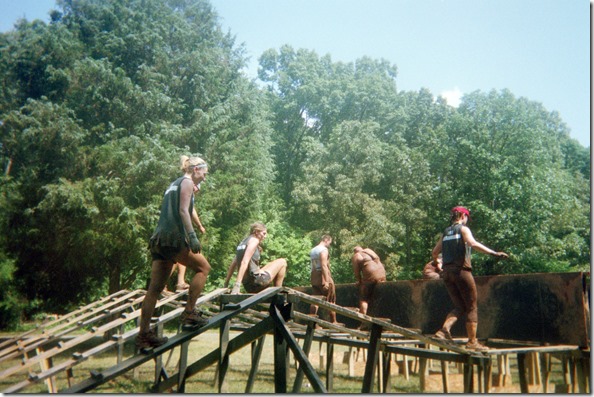 We were in one of the last waves (we started at 2:30 PM), which was honestly a great move for newbies. The course was pretty quiet (no bottlenecking at the obstacles) so we felt no pressure whatsoever to hurry up. I think that's the key to being safe. Some of the obstacles truly were dangerous with HUGE drops, so being careful was important.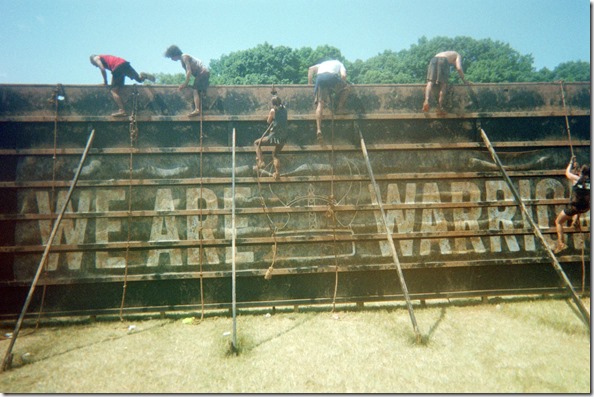 Although it was perfectly fine to skip obstacles, I am really proud to report that I did every single one! I could tell that boot camp made a big difference in my ability to climb structures and control my descent on the ropes. And I can't say enough great things about those gloves – I was SO glad to be wearing gloves during the race.
The big finish? A jump over fire, a climb up a structure, and a huge drop down muddy slides into a giant pool of squishiness!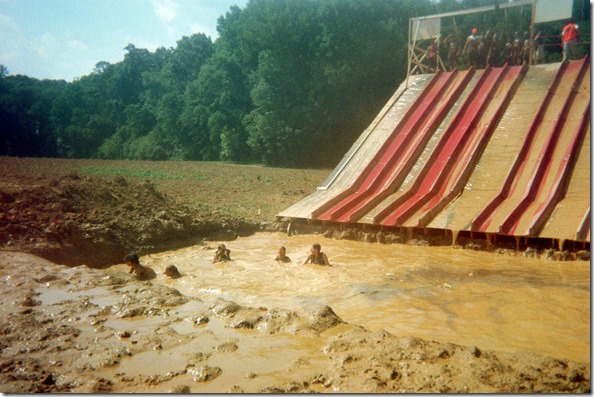 When we finished the race, we tied our shoe laces together and abandoned our kicks at the "donate" station…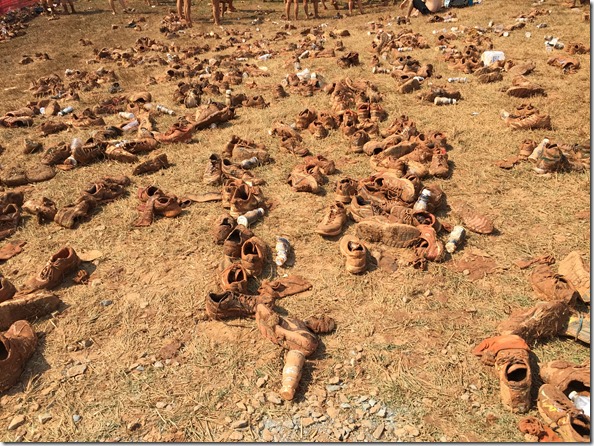 And took a big communal shower! We were still pretty dirty – I had mud in my ears!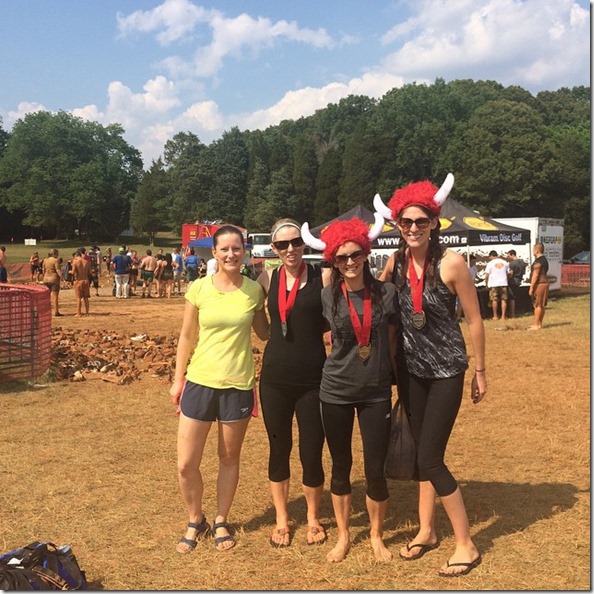 I have amazing things to say about Warrior Dash's post-race party (it was bumping – free beer!) and the fact that they post FREE professional individual photos on their Facebook page after the race. Pretty cool, huh?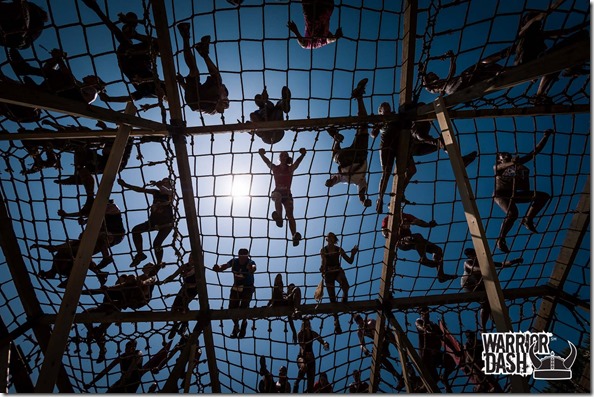 Wondering how I got all these personal mid-race photos? Funny story, actually – I bought an old school FILM waterproof disposal camera off Amazon. Yup – the crank and click kind. I felt like it was 1995 all over again! I kept giggling every time I took a shot… And, of course, I had to wait to write this post until I got film developed at the store, which totally blew my mind.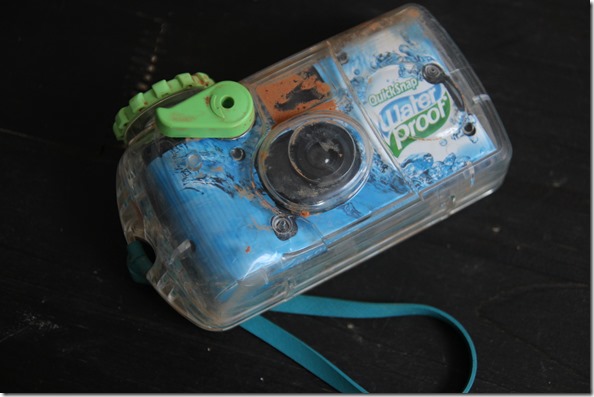 I would love to do another obstacle course race with my friends! It was a really fun way to squeeze in a killer workout (my arms were dying by the end!) while having a good time with people that I love.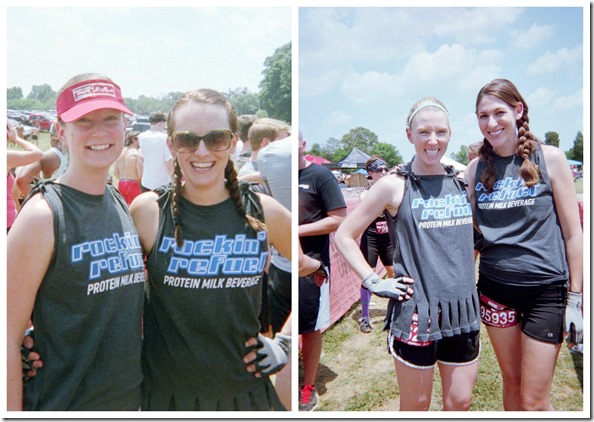 <3 <3 <3
This post is sponsored by Ford. Thanks, as always for reading sponsored content. I appreciate your support a lot!