Like the new look of Healthy Tipping Point? If you're having any issues with the design, try clearing your browser's cache – that should fix it right up!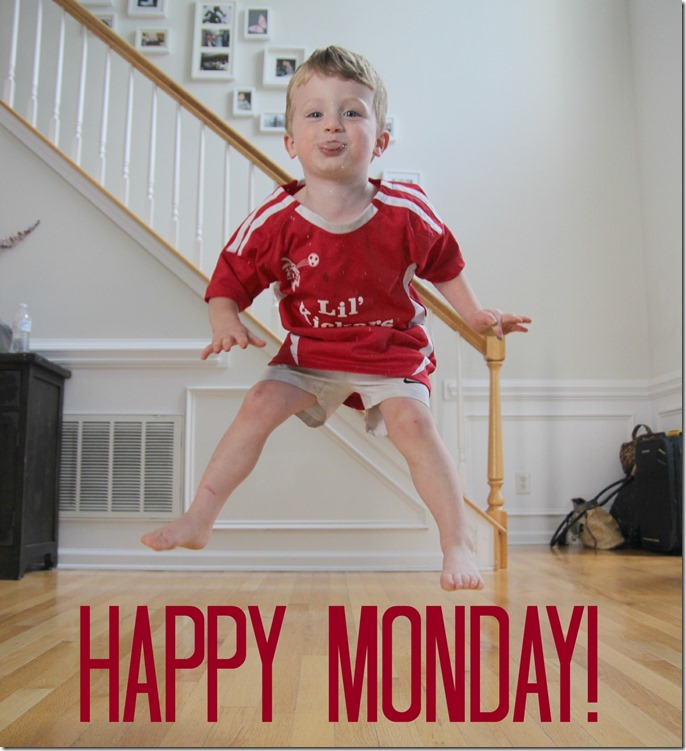 Current Celebration: Oh – so much to celebrate this month! We just finished hosting the Husband's amazing grandparents (all the way from England).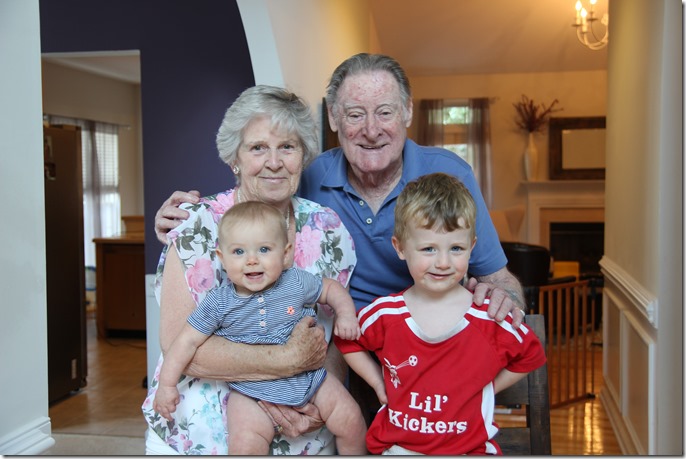 And on Thursday, the Husband's high school friends and their children are coming to play for the weekend. Yay, visitors!
Current Confession: My dogs are getting really chunky because they do so much "cleaning up" after Claire eats. I may need to stop being lazy about it and pick up those banana pieces myself…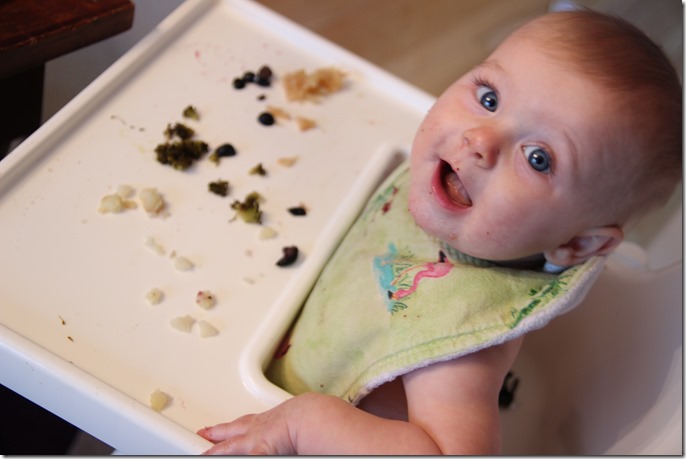 Current Product Find: I haven't tested this out yet, but I bought this totally awesome key organizer for my FIL for his birthday. I saw a video of it on Facebook and was like – OMG HE NEEDS THAT (he has the biggest key ring I've ever seen). Hope it's as cool in real life.
Awesome, right?
Current Plan: Tackle a huuuuuge part-time project for the next six weeks, do an Olympic triathlon in August, and enjoy as much summer sunshine as possible.
Current Book: I'm reading Sisterland right now. So far, I really like it. It's by the same author of American Wife, which I adored.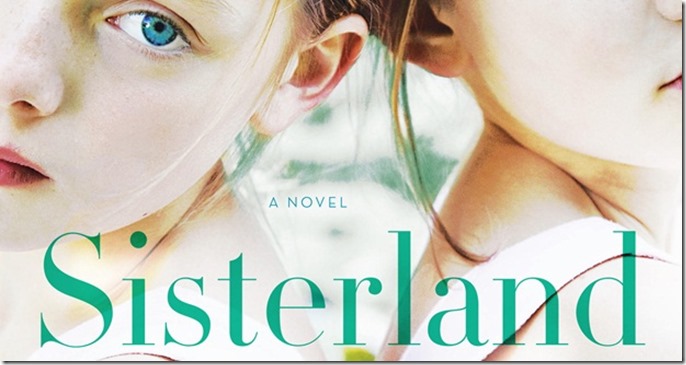 Current Purchase: I checked my Amazon orders for this one… The last four fun things I bought on Prime were Henry's birthday presents (a PlasmaCar and Magnatiles) and two books for myself (I Am Legend and A Walk Across the Sun).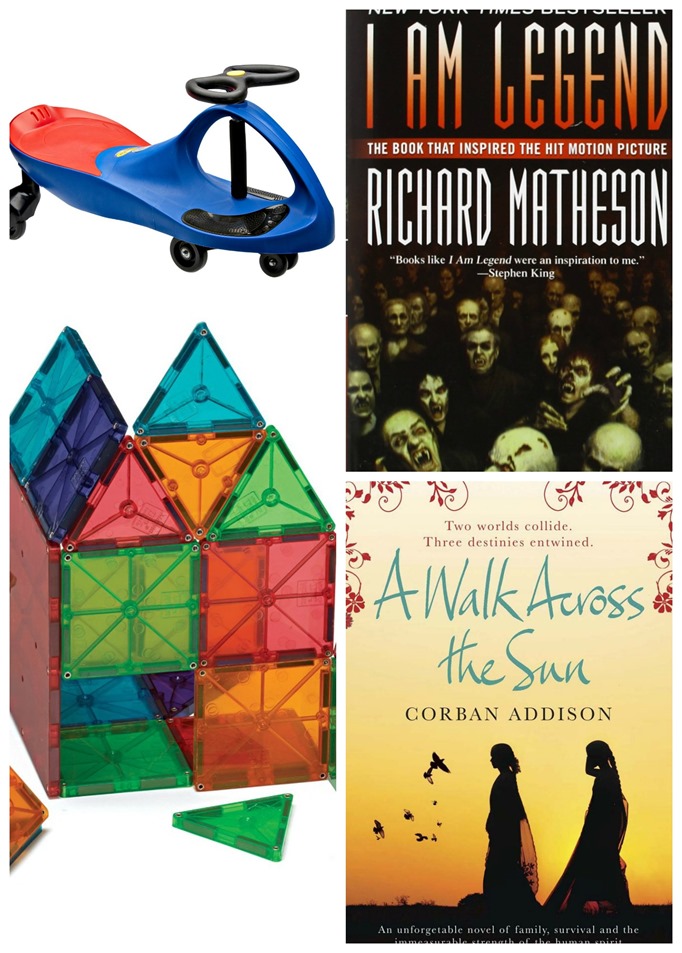 Current Drink: The La Croix sparkling water obsession continues!
Current Holy Moly: After two years of crazy scribbles, up-and-down slashes, and no shapes except the odd half-completed swirly circle, Henry suddenly – without any sort of warning – busted out this drawing of a person. I was totally floored and actually shed a tear. It was incredible!
Current Show: Season 3 just ended, but the Husband and I were totally into Silicon Valley on HBO. It is truly one of the most hysterical shows on TV. Watch it!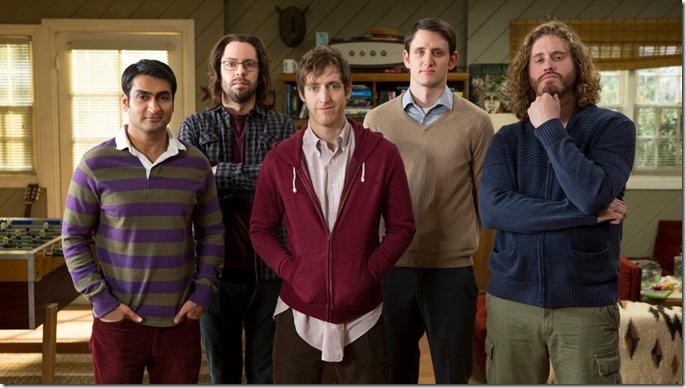 Current Want: I love my kids, but I would really love to go on a beach vacation with just the Husband and myself. Probably not going to happen for years and years… Par for the course, I suppose!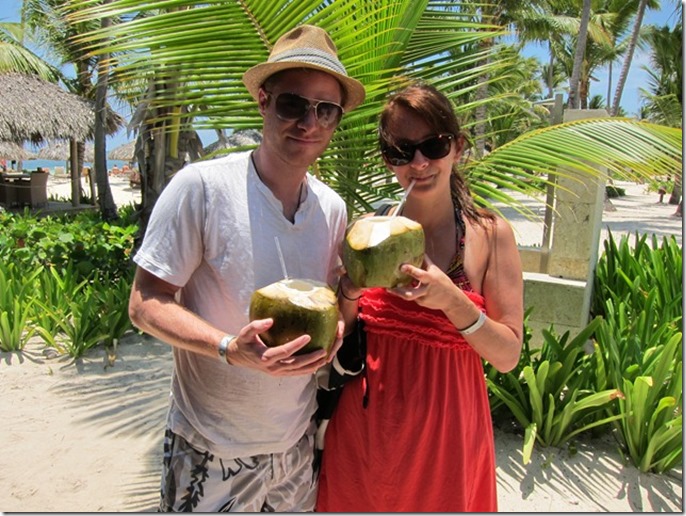 Current Obsession: This totally awesome concealer from Urban Decay. It's lightweight and smooth and doesn't sweat off easily. And it blends in really nicely. I don't wear a lot of makeup, but this is becoming my go-to item when I do!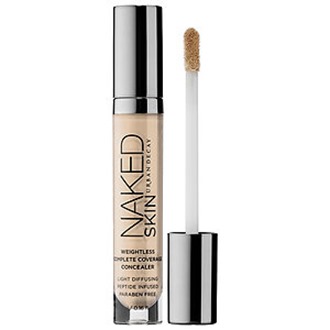 Thanks to Tina for this fun blog post idea!
What are your "currentlys"?