Fun vitamin review and a chance for you + a friend to win a trip to a day spa!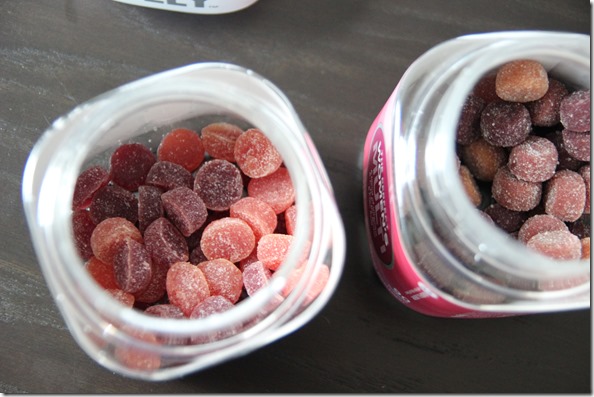 I always forget to take my vitamins – unless the Husband physically hands them to me (which he does, more often than not <—what a guy!).  That's why I was so excited to try these Olly vitamins, which are exclusive to Target.  Actually, my whole family ended up joining the "Olly For All" experiment over the past month, as I bought The Perfect Women's Multi for myself and the Kids' Multi+Probiotic for Henry.  I also ordered Restful Sleep for the Husband and myself.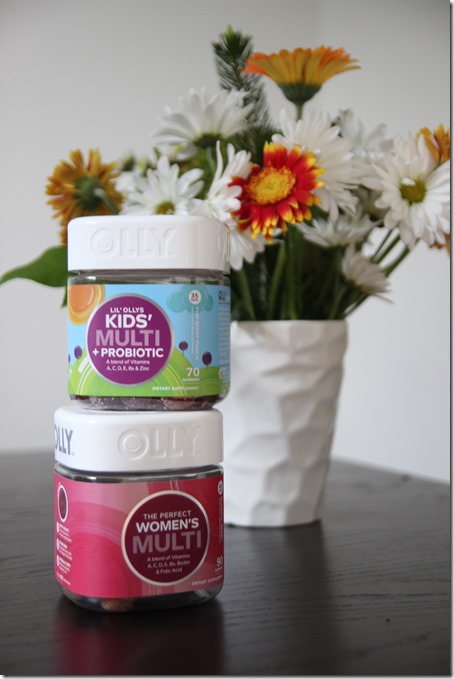 Verdict?  Um – yummmm.  It's easy to take your vitamins when they taste so delicious.  Each vitamin is a chewy, sweet gummy (even the ones for adults).  Over the last month, Henry has truly BEGGED for his daily vitamin.  Sometimes kiddie vitamins have ingredients like artificial flavors, sweeteners, and colors, but these (and the adult version) are free of that stuff.  There's a small amount of sugar, but I think it's decent tradeoff for a kid (or an adult…) actually wanting to take a vitamin.  Right?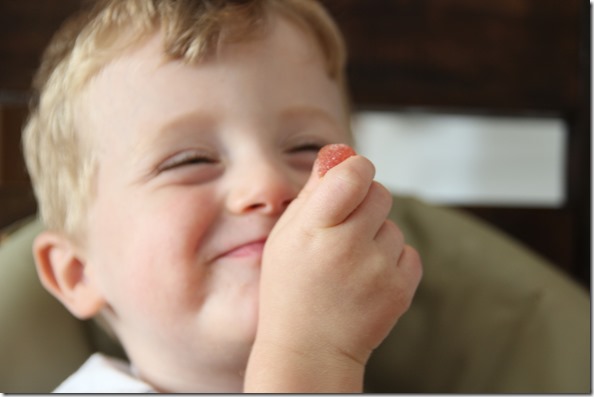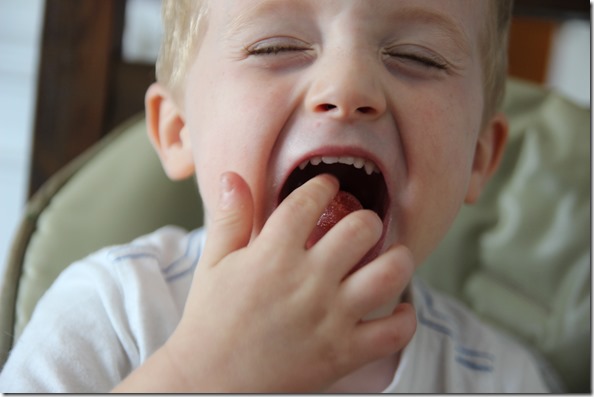 The Restful Sleep one was interesting to test out.  Based on what I've read, there are mixed feelings about melatonin supplements.  Ultimately my concern is not becoming dependent on a supplement for sleep.  But my sleep has really, really sucked recently, and the few times that I felt desperate enough to take these gummies… HOLY COW!  They really work.  I was groggy and ready for bed within minutes.  And I actually stayed asleep, so – I was pleased.  It's not something I would want to take every single night, but on those off-nights that I really needed it, I was thankful!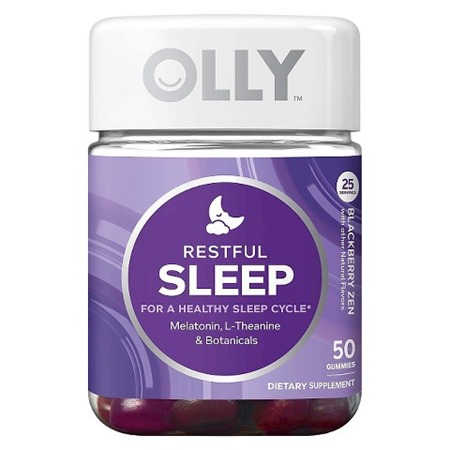 Last, but not least…
Enter to win the SWEET BLISS Sweepstakes.  The grand prize for the sweepstakes is a Day Spa package for a lucky winner & a friend, a 6 months supply of Olly Vitamins, and a personal wellness consultation with Olly's resident nutritionist! 100 runner ups will receive an Olly product of their choosing.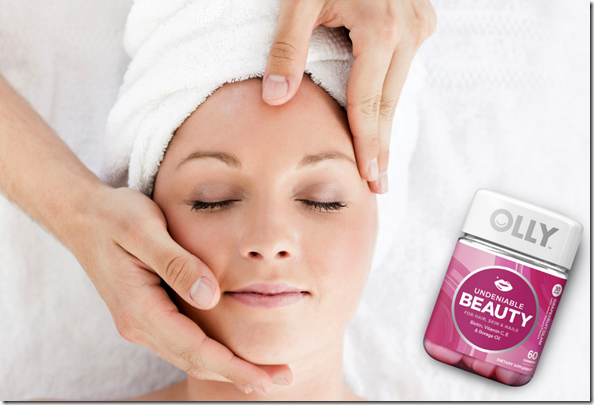 Enter to win here.  Good luck!
This post was created in partnership with @OllyNutrition.  Thanks, as always, for reading sponsored content. I really appreciate it.