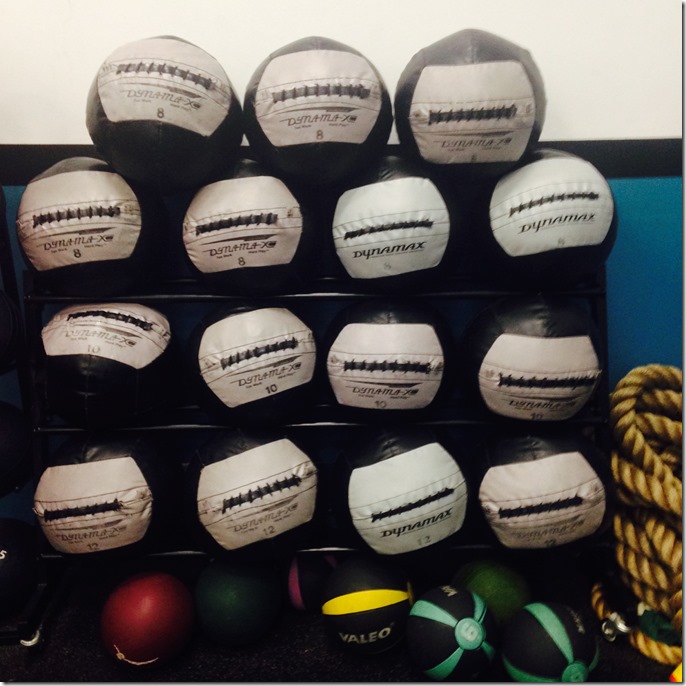 So, even though I love-love-love my boot camp, I've decided to chill out on it for the month of July. I am not going to buy the unlimited monthly pass (which I've had since March – you can see my results in this post and this post) and may just opt for drop-in classes, if any.
Why? Well, I think I love boot camp TOO much and it's interfering with my ability to prepare for my upcoming triathlon. Remember how I wrote about struggling to find the time to swim, bike, and run? Well, if I wasn't spending so much time boot camping, it wouldn't be so hard! So – that's the plan. Less boot camp, more triathlon workouts. I think I have a really strong base right now and am hoping the strength training translates well into endurance cardio. We shall see.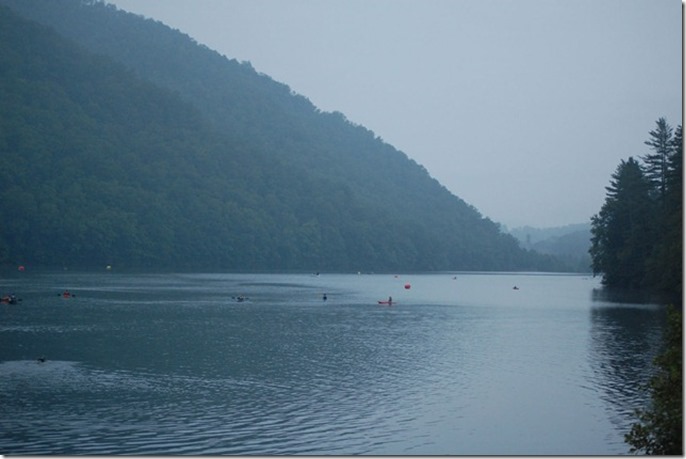 I even have a training plan mapped out and everything. Whoa, whoa, Caitlin – don't do anything too crazy like attempt to properly prepare for this big race. Hah!
Something yummy I ate this weekend…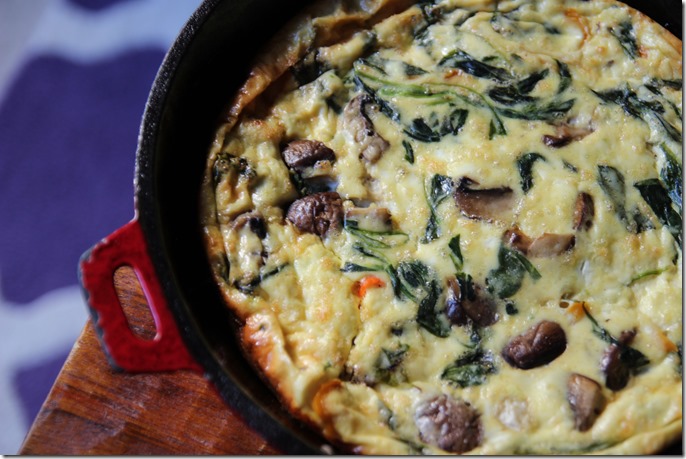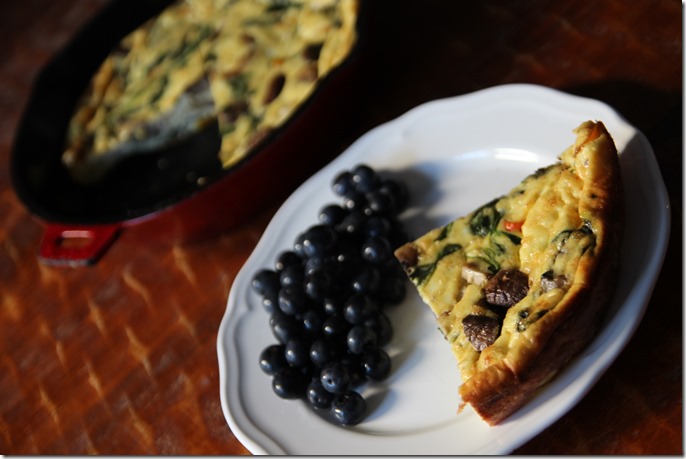 Super Easy Veggie Frittata
Ingredients (for 3-4 servings):
8 eggs, beaten

5 ounces of organic, full-fat plain Greek yogurt

Salt to taste

5 mini Portobello mushrooms, roughly chopped

1/3 cup yellow and orange peppers, chopped thinly

2 tablespoons olive oil, divided

Two large handfuls of baby spinach
Directions:
Preheat oven to 350 degrees and grease cast-iron skillet or glass pie dish.

In a large bowl, combine the eggs, yogurt, and salt.

On the stovetop over medium heat, cook the mushrooms in oil until tender. At the same time, in another skillet, cook the peppers in oil until tender. Add spinach to the peppers and cook until spinach wilts.

Combine veggie and egg mixture. Stir thoroughly.

Pour into dish and bake for 30 minutes or until golden brown on top.

Remove and let cool for 5 minutes before slicing and serving.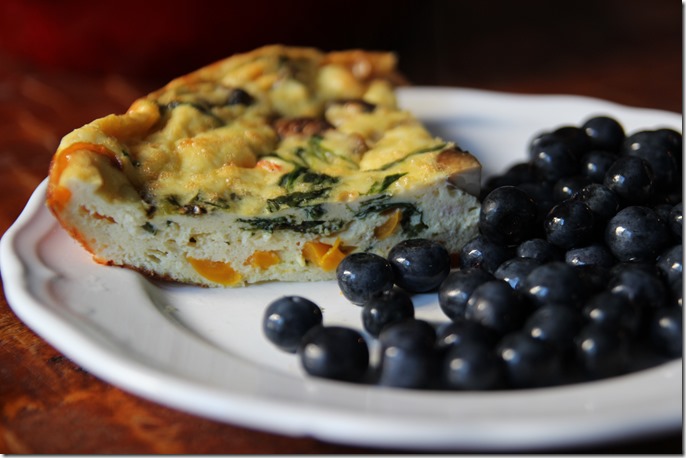 Thought of the Day:
When it is obvious that the goals cannot be reached, don't adjust the goals, adjust the action steps. Confucius