Plus – I have a swimsuit giveaway for you!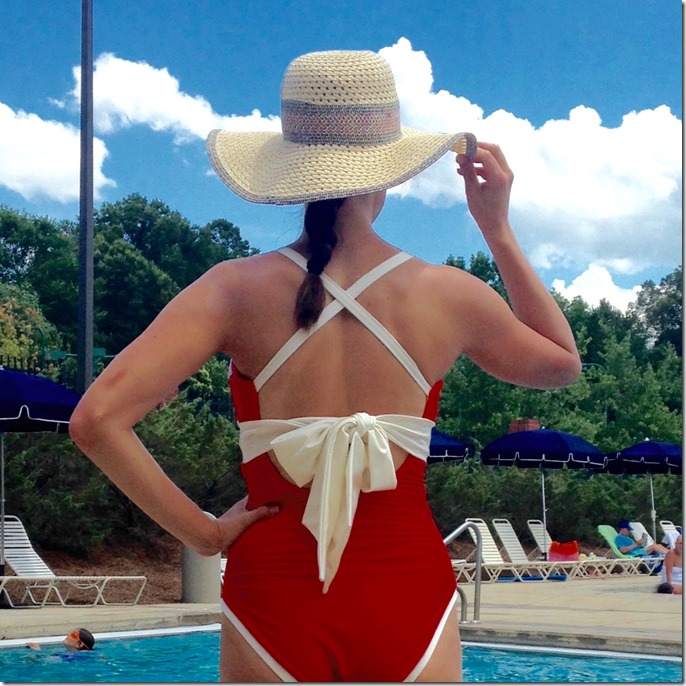 One way or the other, we've been spending a lot of time in the water. Henry goes to the splash park and then the pool for swim lessons every day as part of camp, and then we return in the afternoons so Claire can have a little water exposure. We basically live there! I always have swimsuits, beach towels, sunscreen, and floaties in the back of my car – just in case we make a detour for a quick splash.
But first – let's do some POOL WORK.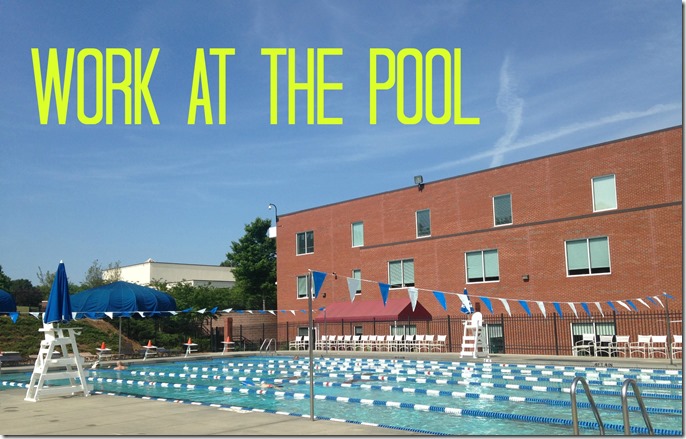 As part of my renewed commitment to triathlon training, I hit the pool for a nice 1500 meter swim. 1500 meters is the race distance, and this workout felt a lot tougher than I would've preferred. I've got a lot of work to do!
This is my standard swim workout when I don't have Training Buddy Brandi with me to provide direction (she's that awesome type of swimmer who is always prepared with a workout and I am… not).
Swim 5 laps (250 meters)
Kickboard 1 lap (50 meters)
Repeat 4 times
Swim 6 laps (300 meters)
Total –1500 meters
After that was done, I hit the treadmill for a speedy 2.0 mile run at 8:40/mile. Whew. I was really proud of myself when that workout was over – I felt like I was making good progress!
Also – this song is my WORKOUT JAM. Seriously, whenever this comes on, I feel like I sprint forever and ever.
This is ten percent luck, twenty percent skill
Fifteen percent concentrated power of will
Five percent pleasure, fifty percent pain
And a hundred percent reason to remember the name
So… back to the fun stuff (well, tri training is fun, but you know what I mean!).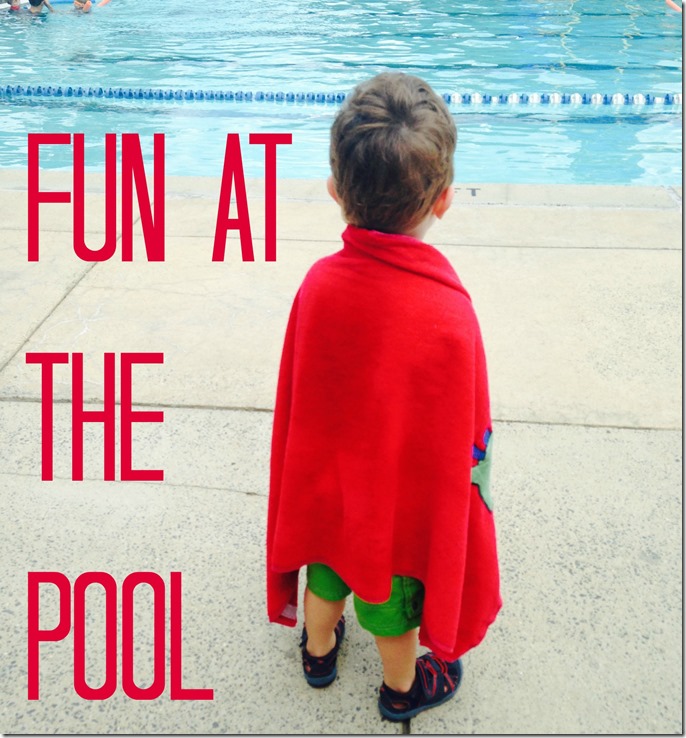 I absolutely love, love, love the swimsuits from Albion Fit. They are such high quality and hold up so well. And they actually make sexy one pieces – know what I mean? Here are some of my other Albion Fit suits!
The Icon Suit in Emerald (this suit also comes in Poppy, Ivory, Black, and Floral <— I just ordered the Poppy version too)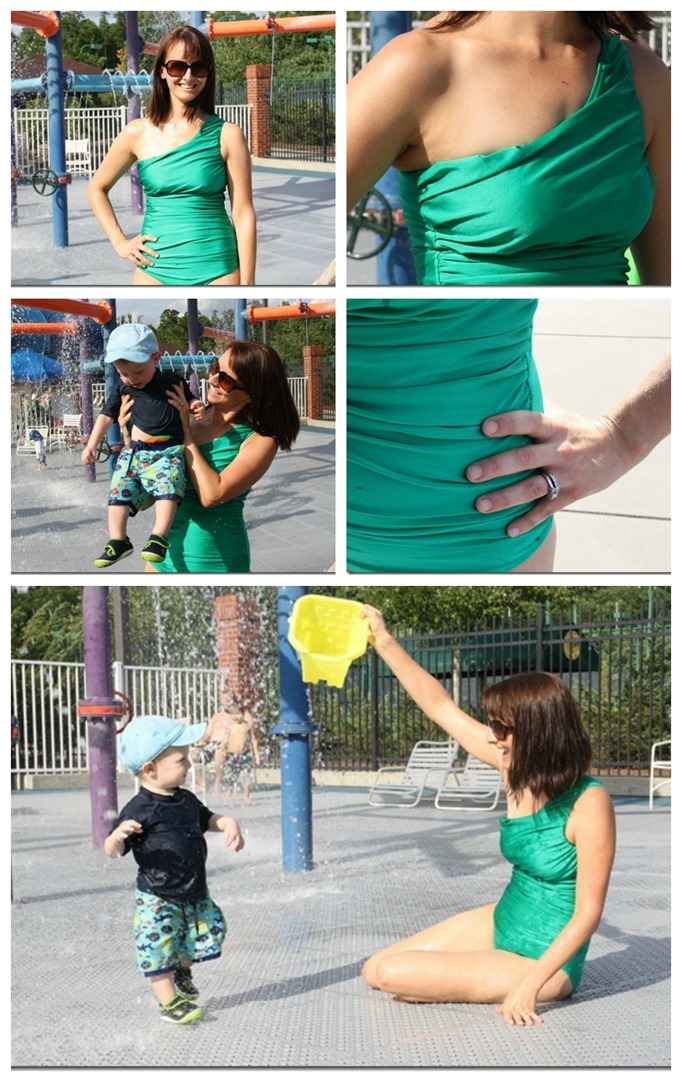 The Jawdropper (also comes with a red sash – the Show Stopper)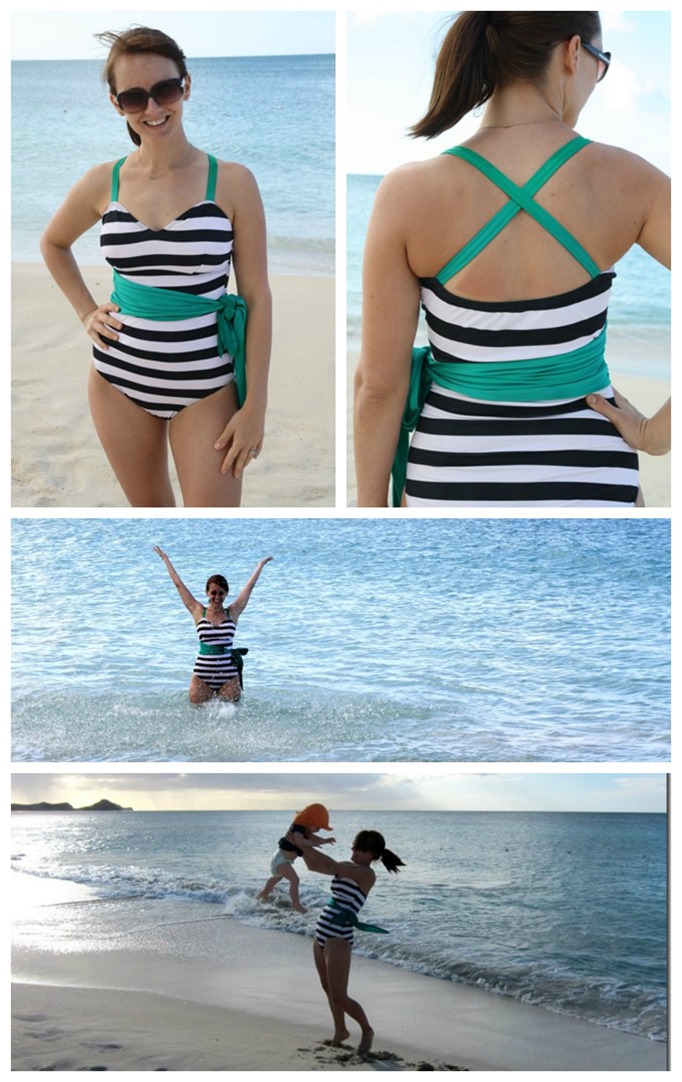 And now I have the Sunset Blvd. It's super pretty and has this amazing bow detail in the back. One thing I personally like about this suit is the bust area is pretty generous and supportive. It does run a bit larger than their other suits, so I would order this in a size smaller than you would normally wear.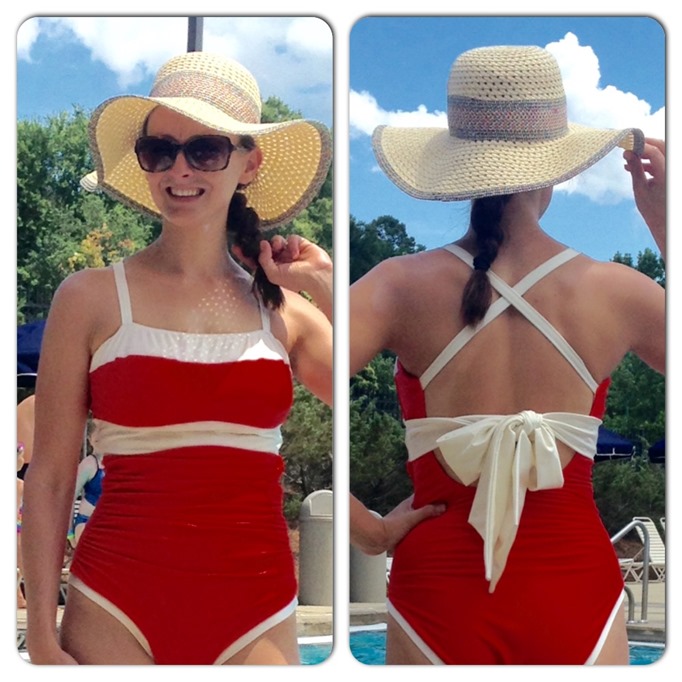 My hat is from Target – it was my Mother's Day present and I love it sooo much.
My friends at Albion Fit have created a discount code – use code summersun15 for 15% off your purchase! And they also offered to give one lucky HTP reader a suit of her choice. You'll need an Instagram account to enter. So head over to my Instagram page to enter to win <—just click that link. Good luck and happy swimming!