Don't forget the bike! Hah.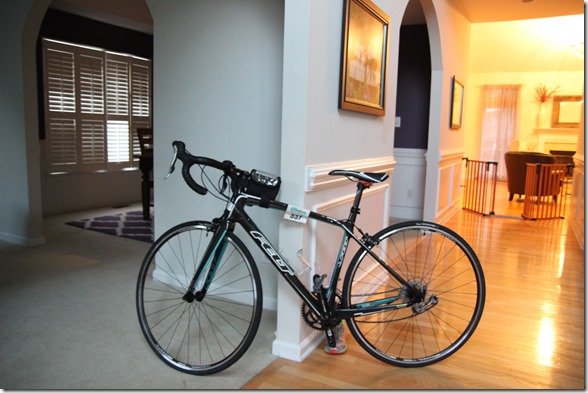 I feel like I did an awesome job packing for Sunday's race. I brought everything I needed but didn't end up carrying around a bunch of extra stuff. Here's what I took with me: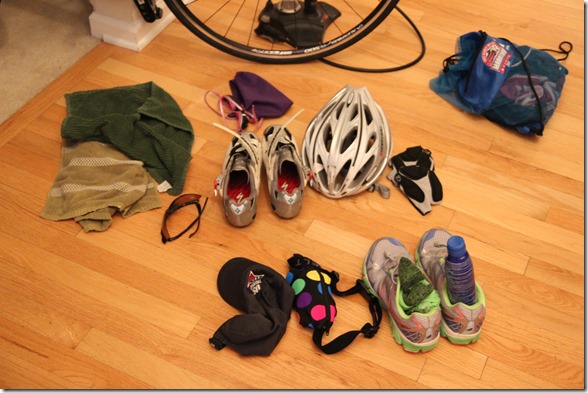 General:
Tri-suit (I wore one from MooMotion)
Enell sports bra (BTW, this dried off really well in the swim to bike/run transition)
Food for before and after race
COFFEE!
Water bottle
Sunscreen
Post-race change of clothes
Bike Pump
Flat Kit
Swim:
Extra cap
Goggles
(Others also brought a wetsuit because the swim was wetsuit legal)
Bike:
Two small hand towels for drying off
BIKE!
Helmet
Gloves (didn't wear them though)
Bike shoes
Socks
Fuel – I ended up taking three Gus and a packet of Sport Beans
Water Bottle
Run:
Sneakers (I wore my New Balance 880s with Lock Laces)
Hat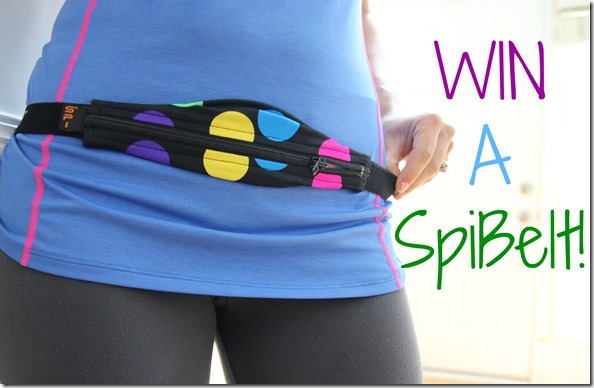 So, the SpiBelt was the first running belt that I ever wore. I really liked it, but after a bit, I thought it got more "bouncy" and it was no longer my fav. But the company just contacted me to tell me that they reformulated the elastic band to prevent this from happening! I've been testing out the improved belt for a few weeks and now I remember why I love SpiBelts so much. <3 <3 <3
This belt is the "extra large" one – and it holds an incredible amount of stuff – but even the regular SpiBelt is pretty roomy.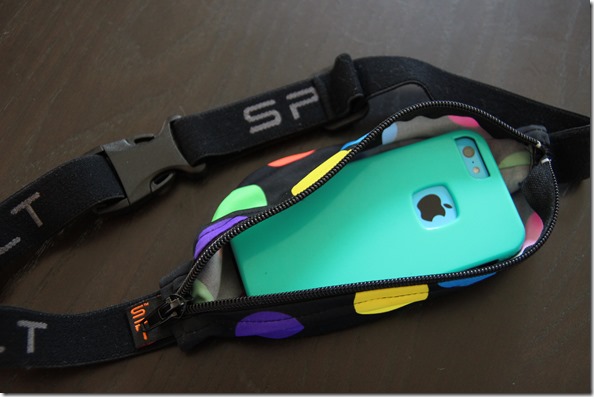 The simple design is great for running or cycling – there's not a lot of fussing necessary to open it up. Just un-zip and grab your fuel or phone or keys or whatever. Easy! Plus – so many cute and functional designs…
Prints – Camo, Polka Dots, Peace Signs and More
Handheld SpiBelt with a Water Bottle Holder (COOL!)
SpiLeash <— a dog leash with a SpiBelt pocket built in (even cooler!)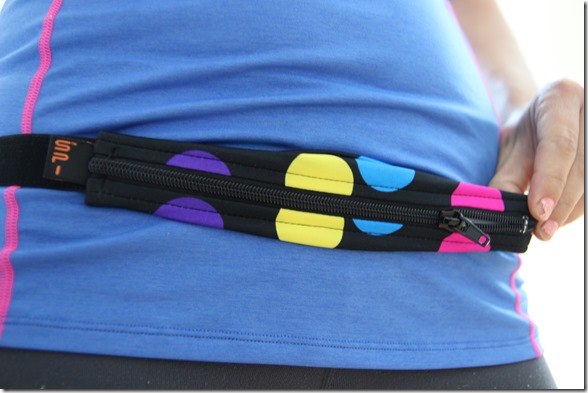 Bonus – safety pin your race number to the belt and the SpiBelt doubles as a race bib belt, too.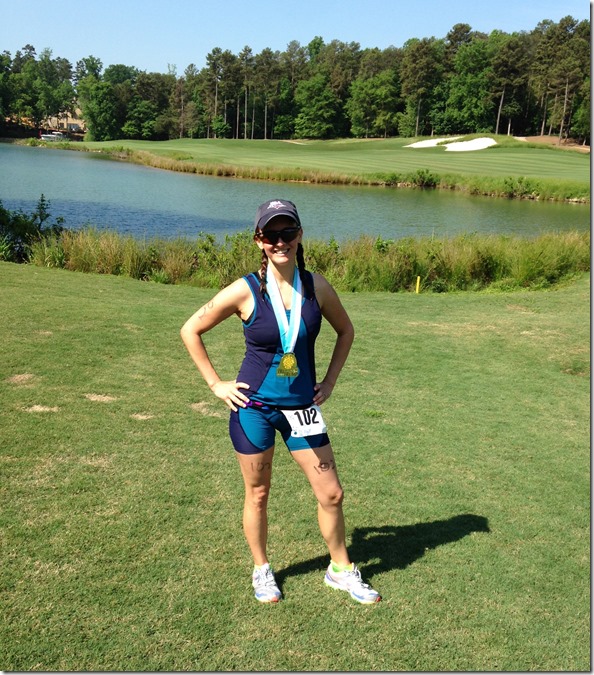 Wanna win a SpiBelt? Simply leave a comment stating what item you *must* bring to a race. Or comment with a key item you think I missed on my sprint tri packing list (like as watch – I don't use them during races anymore, but I know most people depend on them!).