Since I posted my boot camp transformation, I've received so many questions from readers about the boot camp workouts. I hear over and over again, "I want to strength train, but I just feel so lost in the weight room!"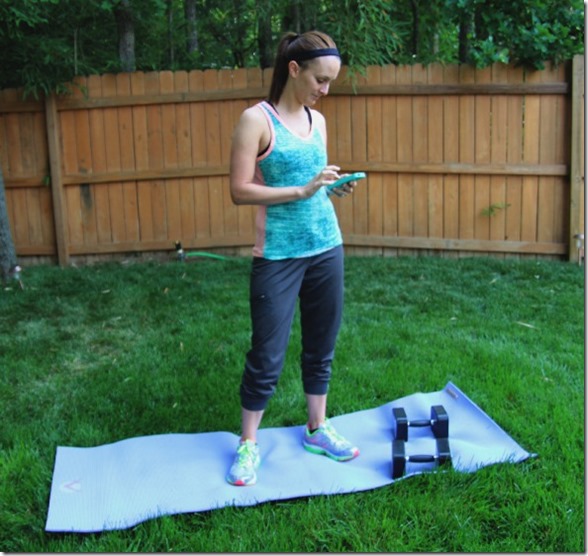 You all talk about feeling aimless and randomly picking up weights, doing a few moves, and then kind of giving up because you're lacking direction. I know that's how I used to feel! I wish I could transport all of you to my boot camp classes, but since I can't, here's the next best thing!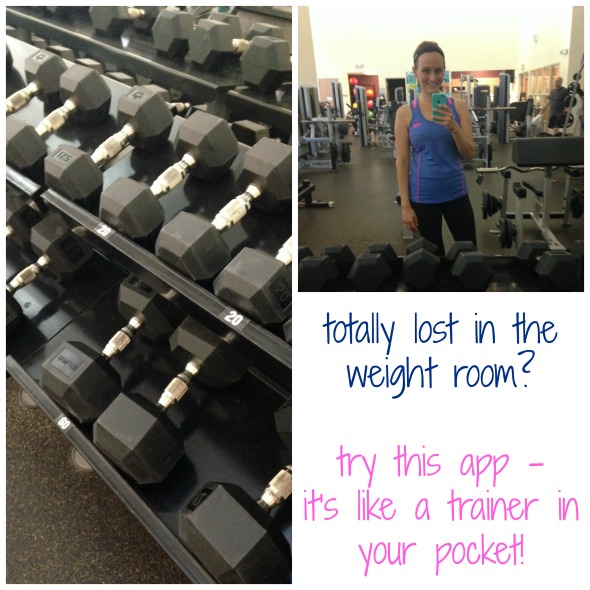 Download the Mountain Athletics App – it's free for iOS! The app provides access to expert-created, 6-week strength and conditioning training programs specific to outdoor sports including, running, skiing, climbing and mountaineering. Many of the moves require gym equipment or pretty heavy weights, but you can do a lot at home, too!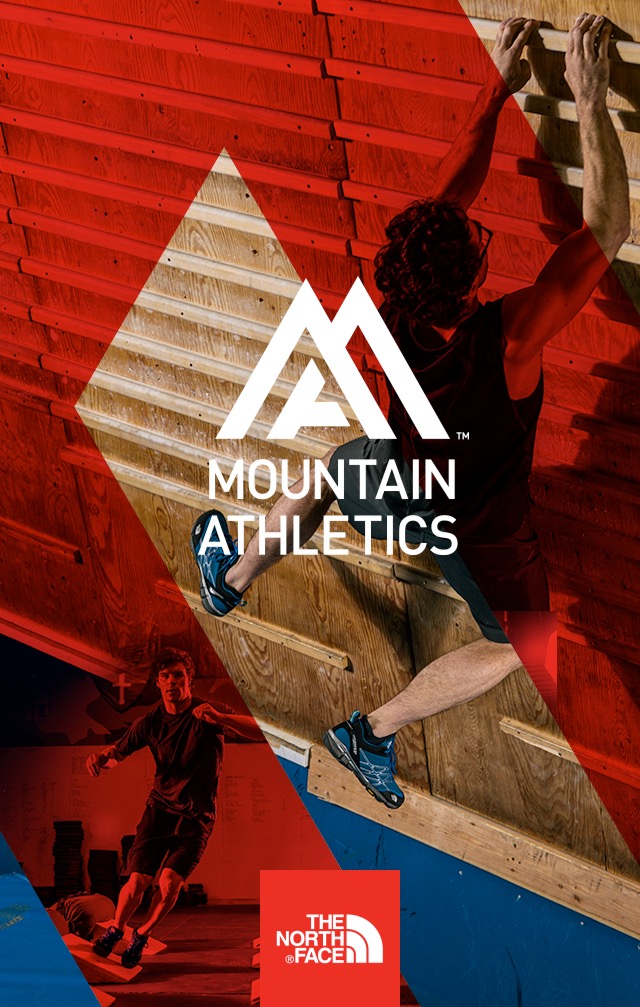 The workouts are super easy to follow but challenging. The app tells you what moves to do and for how long. And, like my boot camp classes, most of the moves tackle multiple muscle groups, so you get an intense burn in a short amount of time.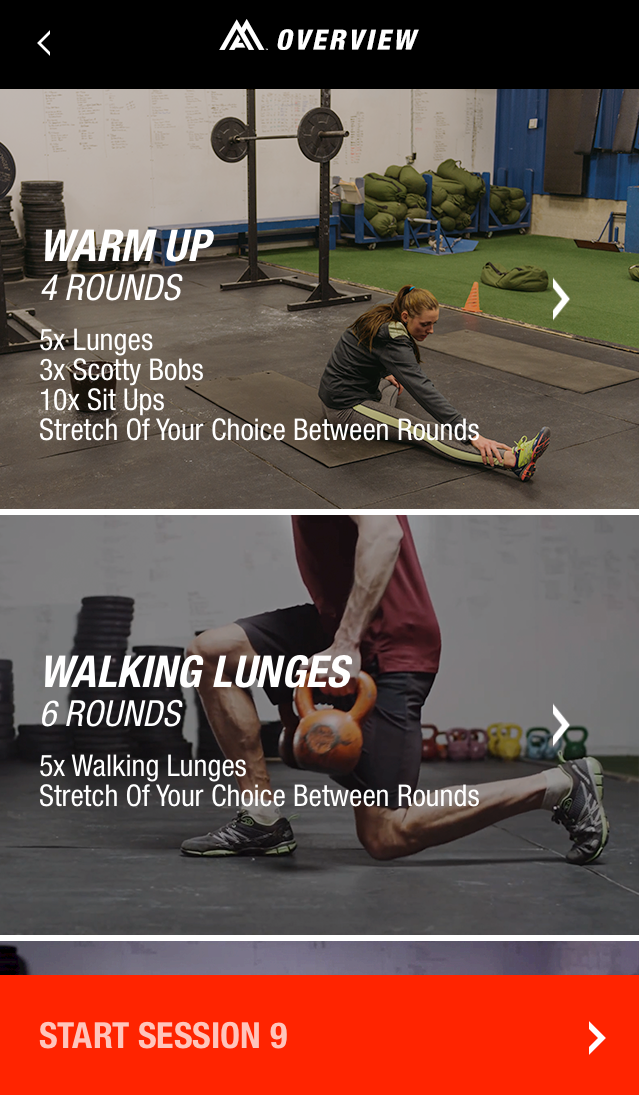 There are even YouTube embedded videos, so you can watch the workouts as you go to ensure you have proper form. That's one of the things that I like most about my boot camp – someone is checking my form constantly so I don't tweak my back – so this is the next best thing.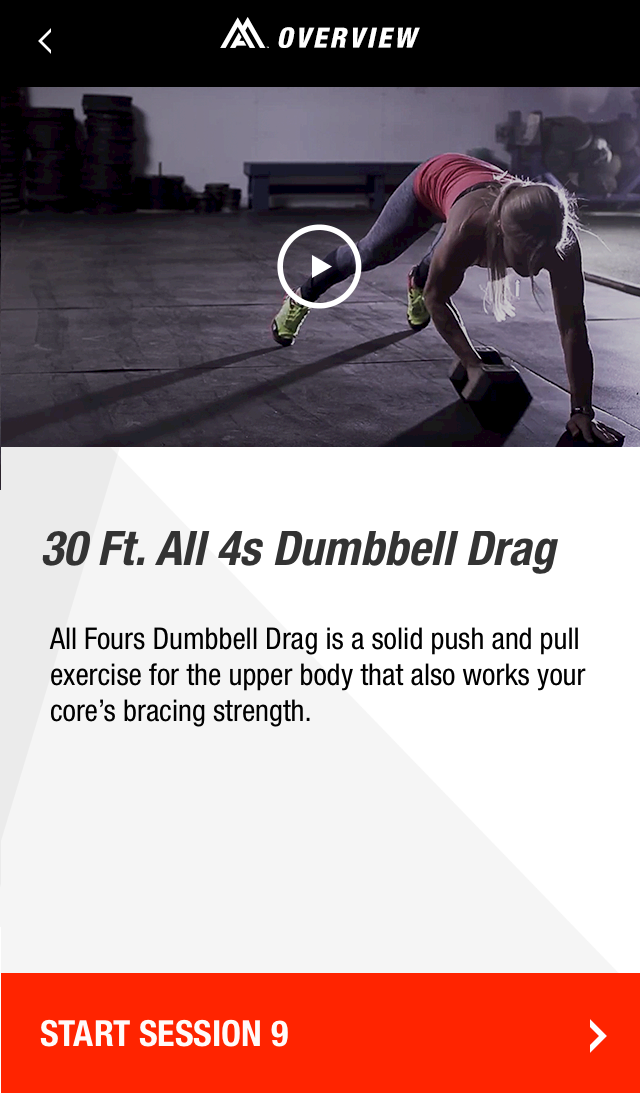 This is a video of one of my favorite moves – The North Face calls them Scotty Bobs.
We do a similar move in boot camp and – let me tell you – these are KILLER HARD.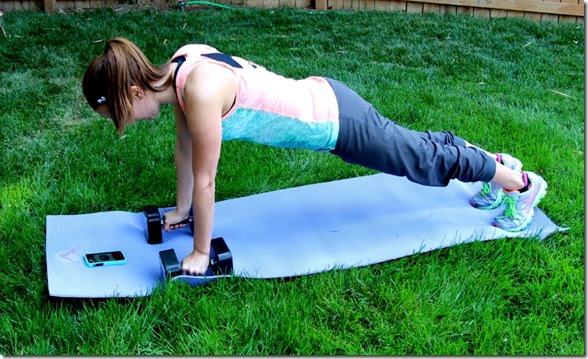 I mentioned this app back when I reviewed some of the gear from Mountain Athletics from The North Face, and several of you have written in to tell me how much you love it, so I hope more people test it out! It really is a nice way to get some direction at the gym – for free!
And don't forget, the contest to win $500 in gear from The North Face is ongoing. Enter using the widget below.
The North Face Mountain Athletics Collection Give-Away!
Check out The North Face, Facebook for even more!
Make sure to follow The North Face on Twitter
Follow The North Face on Instagram #ITrainFor
This is a sponsored post written by me on behalf of The North Face for IZEA. All opinions are 100% mine.