It's FRIDAY! HAPPY DANCE!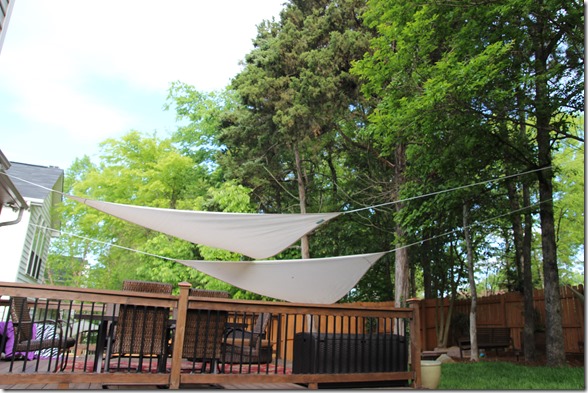 Here's to hoping we have a fabulous weather weekend! It always seems to rain on the weekends that I really, really want to be outside…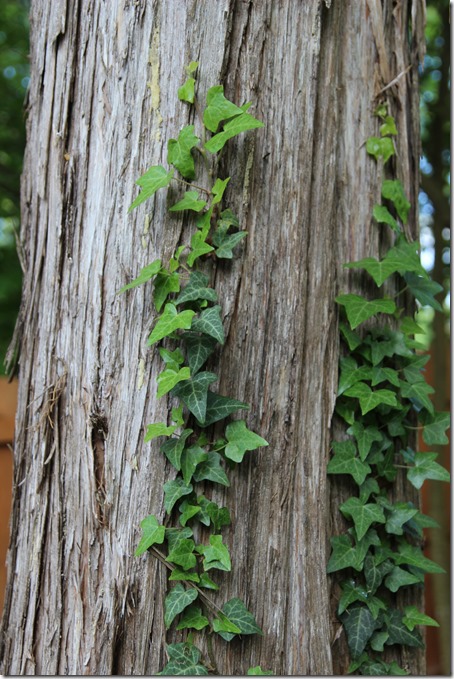 I'm doing a local Girls on the Run 5K race tomorrow! I'm so excited because I haven't experienced a GOTR 5K since I was a coach myself. This time around, I'm not running with a team of girls but with Henry. Yay! He's been so into the idea of racing lately that I jumped at the opportunity to get him on the road to really do a 5K. I can't wait to pin the number on his shirt – he will freak out.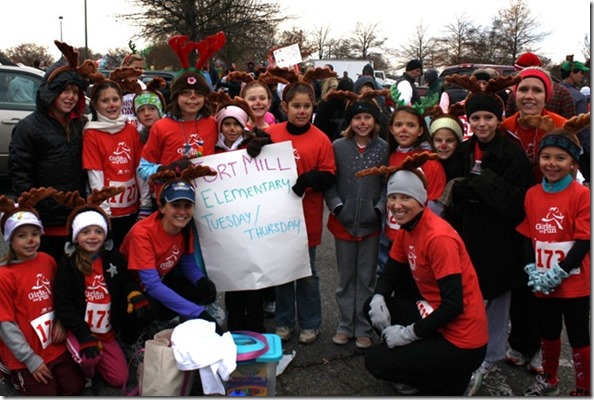 Craziness – I just realized that I have a girl and one day, she'll do GOTR races, too! WHOA.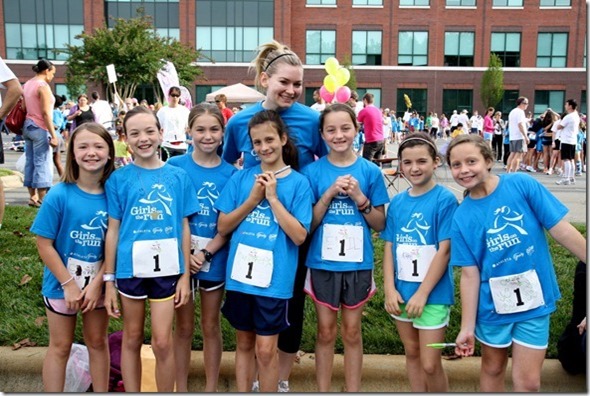 Some GOTR fun:
How YOU Can Get Involved with GOTR
GOTR Tips and Tricks <—Been pinned over 1000 times – crazy!
Another End of Season GOTR Gift Idea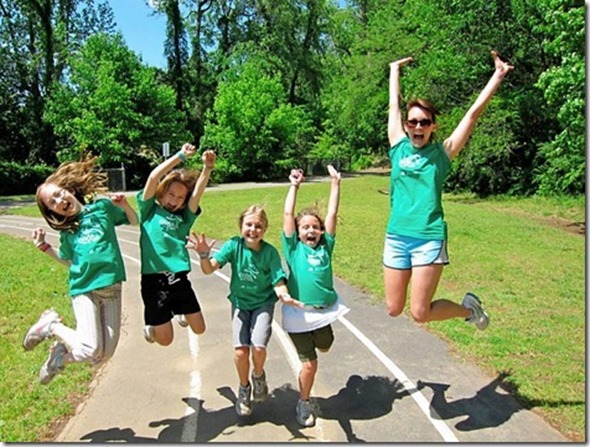 Since it's a 5K, and obviously my toddler can't run 3.1 miles – although I wouldn't be surprised if he runs the majority of it – we are going to take the jogging stroller, too. I just hope I can convince him to get into it when he's super tired! (Speaking of jogging strollers, here's a post comparing the two different ones we own – I have come down so hard on the 'I prefer the Tre over the BOB' side!).
Something fun I ate this week – bowls and bowls of veggie fried rice.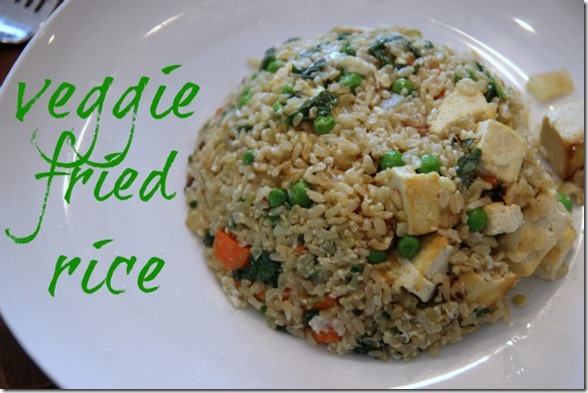 This was easy to make and tamed all my Chinese food cravings…
In a pan, fry chopped sweet onion and carrot slices in coconut oil.
Once tender, add frozen peas and cook for another minute, until thawed.
Add cooked brown rice and stir.
Crack an egg over the rice and veggies and stir. Cook until egg is set.
Add cast iron tofu, salt, and a touch more coconut oil. Add tamari or soy sauce if desired.
And I'll leave you with another poopy story. We have a balcony on our second floor landing, and when I change poopy diapers in the morning, I normally roll them up very tight and drop them over the edge so they are downstairs near the garage door. That way, I am not juggling the diaper while trying to carry a kid down the stairs – know what I mean? Anyway, in three years, I've never had a problem with it… Today, I dropped the diaper over the edge, it hit the ground, and EXPLODED with poop everywhere. Hah. I swear, between two kids, two dogs, and a cat, I feel like I am always wiping up, picking up, and scooping poop.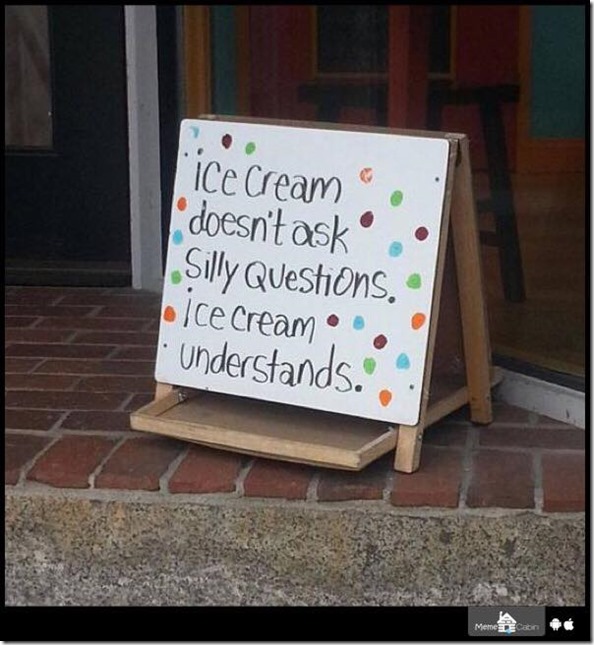 Hope your weekend isn't shitty!