This is a sponsored post written by me on behalf of The North Face . All opinions are 100% mine.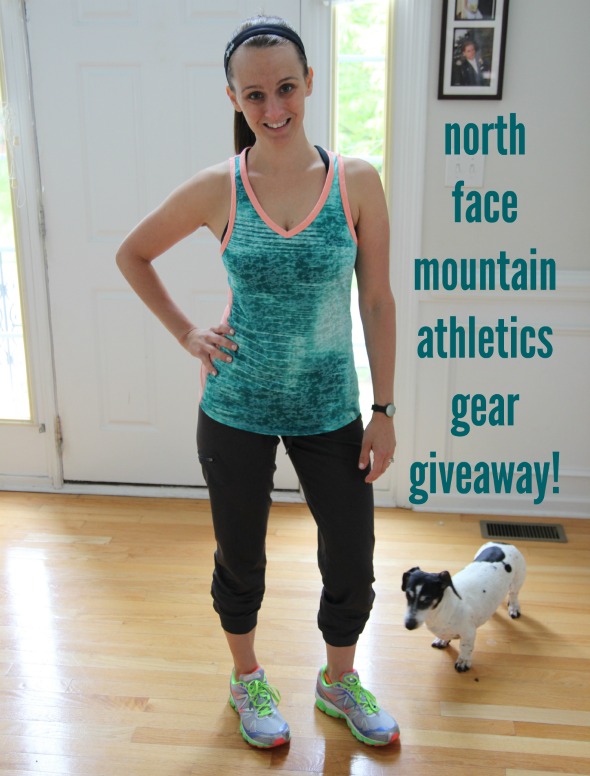 Our big challenge in boot camp this week is an 800 meter row – that's half a mile on the rower! Oof.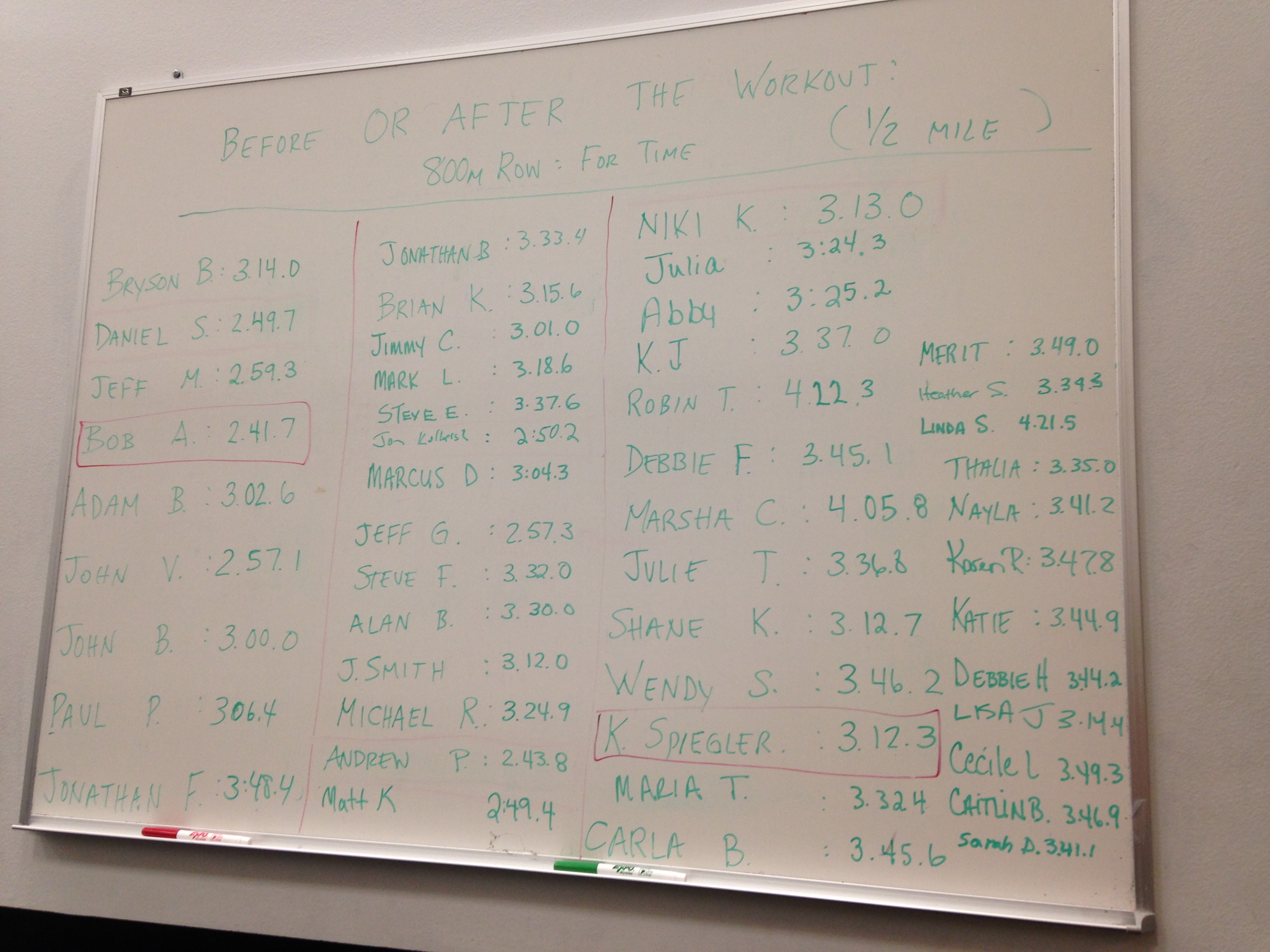 There are some pretty fit people in my boot camp because my time was definitely at the bottom of the list – I did it in 3:46:09. And I was really trying! The #1 female did it about 34 seconds faster than I did – the winning guy did it over a minute faster!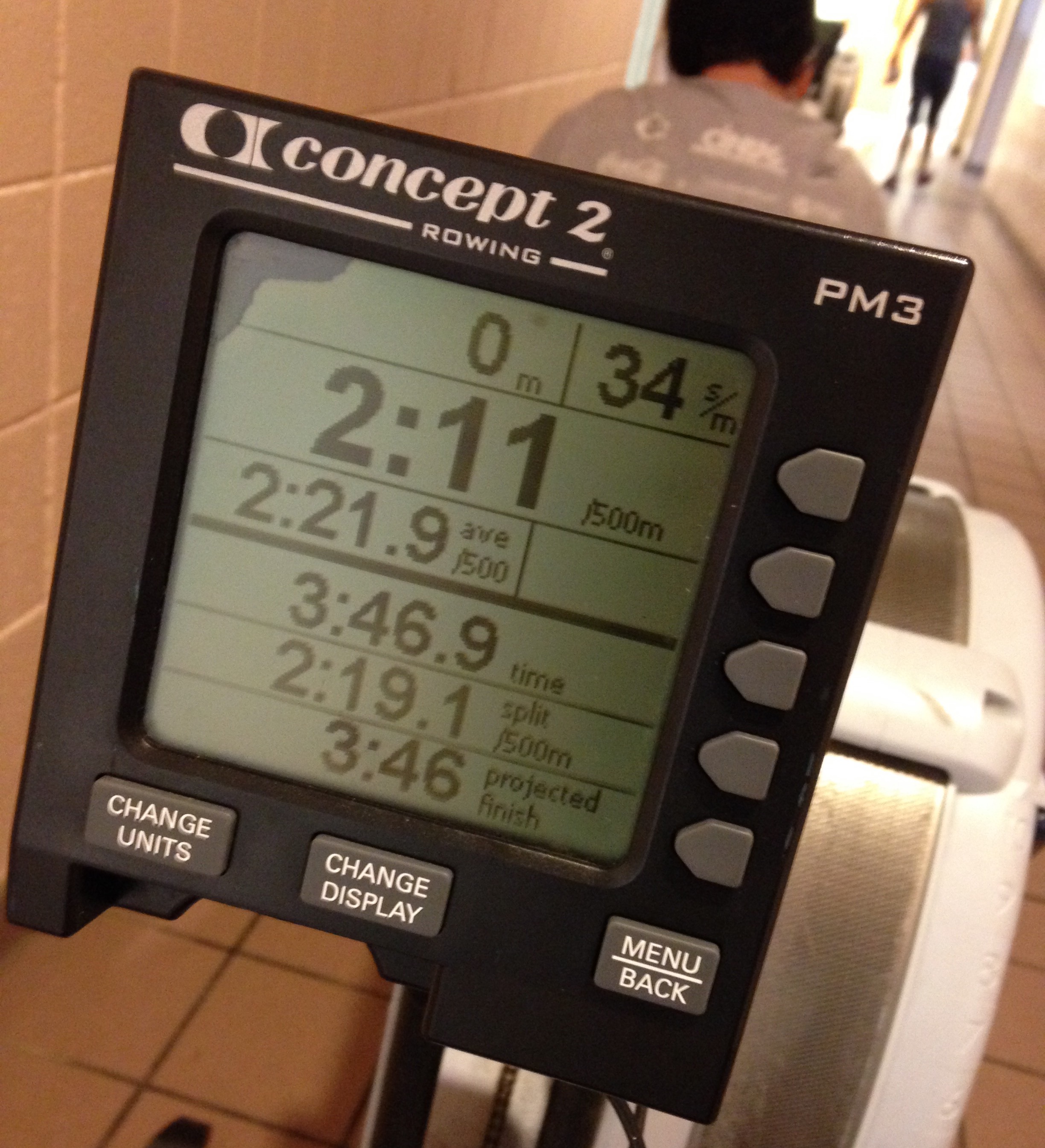 I'm going to try again in Friday's class to see if I can shave a few seconds off. And then, in a few weeks, I'll do it again to see if I can knock serious time off. I love these little challenges in boot camp because it's a great way to measure and track progress.
After hearing about my positive boot camp experience, a few of you have emailed me asking if I have any resources for strength training guidance. I was pumped to learn about the North Face Mountain Athletics App, which provides a structured plan for gym strength training. It's free and really easy to follow along!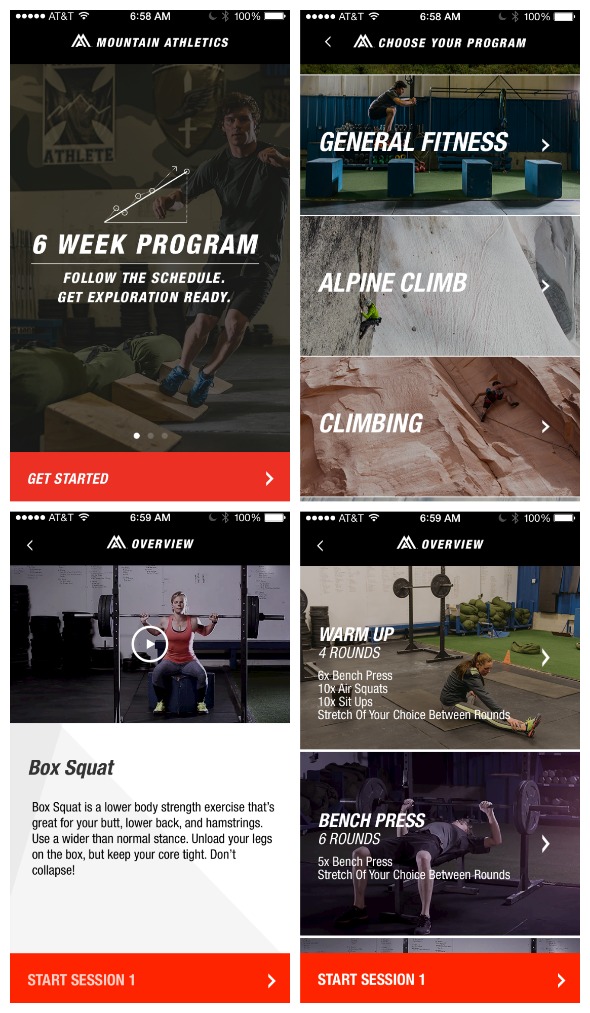 You can Download the Mountain Athletics App here!
I'm excited to team up with The North Face to give away a $500 gift card. If you win, you can use the cash to get some super cute, functional, and very high-quality gear from their new line, Mountain Athletics from The North Face.
Here's the Kokomo Burnout Tank. This top comes in four fun color combos; I picked orange and green for University of Miami! It's a really light fabric with a pretty cut-out in the back, so it doesn't feel heavy and sticky when you get sweaty.
Non-scale Victory – I couldn't close that sports bra two months ago and now I can.
I'm also wearing the Plyo Crop Pants. I've noticed that this type of capris are becoming more and more popular. I feel more comfy in baggy capris (v. the skin-tight ones) and have been wearing these all the time… for workouts, to the grocery store, and around the house. Super comfy!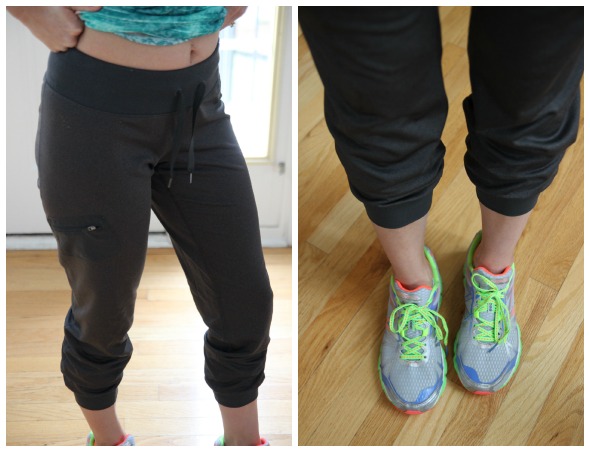 Want to enter to win $500 to The North Face? Use the widget right here!
The North Face Mountain Athletics Collection Give-Away!
For more info from The North Face:
Check them out on Instagram: #ITrainFor
Check out The North Face, Facebook for even more!
Make sure to follow The North Face on Twitter