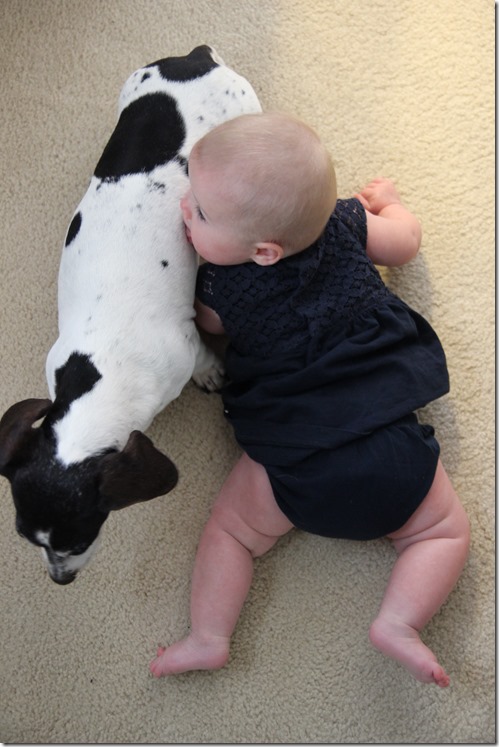 How is your week going? I can't believe it's already Thursday. Time flies when you're cooped up in the house with a sick kiddo (just kidding – time craaaawls when you're cooped up in the house with a sick kiddo!). Henry has a bad but quick cold at the beginning of the week, so we were pretty much homebound. I have watched a LOT of Curious George this week!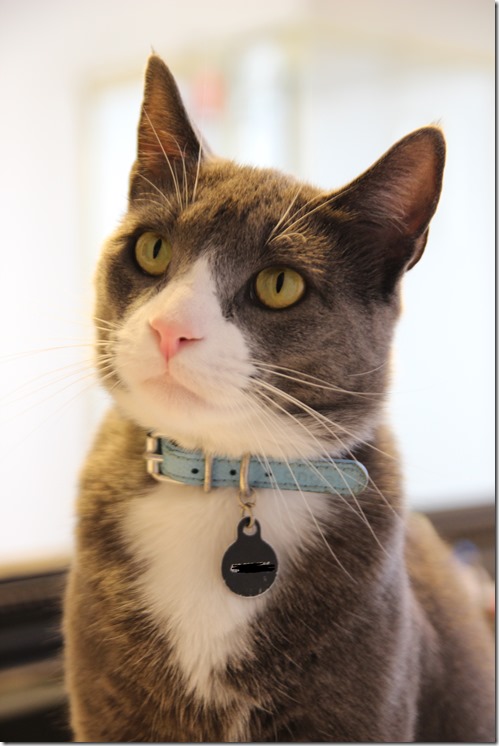 Thankfully, everyone is on the mend and life is back to normal. Though I still hear George's voice ringing through my house – after too many episodes, Henry starts to imitate that crazy little monkey! Hah.
So – not much has been happening, really. I'm in the process of working through the companion book to Whole 30 – It Starts With Food – and will hopefully have that review (and a few others) ready for you tomorrow! It's a really interesting read and has been influencing a few of my meal/snack choices.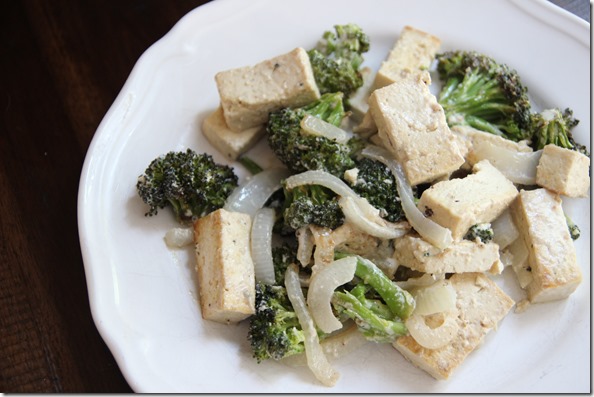 But most of my meals are looking pretty typical for the HTP household!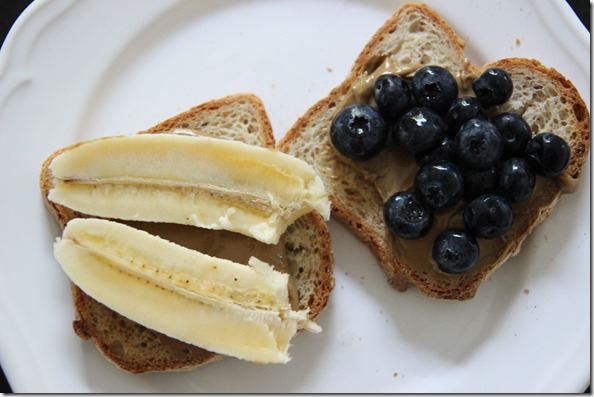 And I was so happy to be able to put the kiddos in childcare at the gym yesterday morning and attend a boot camp class. I haven't been able to go as much as I would like to the last few weeks – gotta buckle down and recommit when my schedule allows. My next 6 Week Check In is coming up shortly and I want to see results!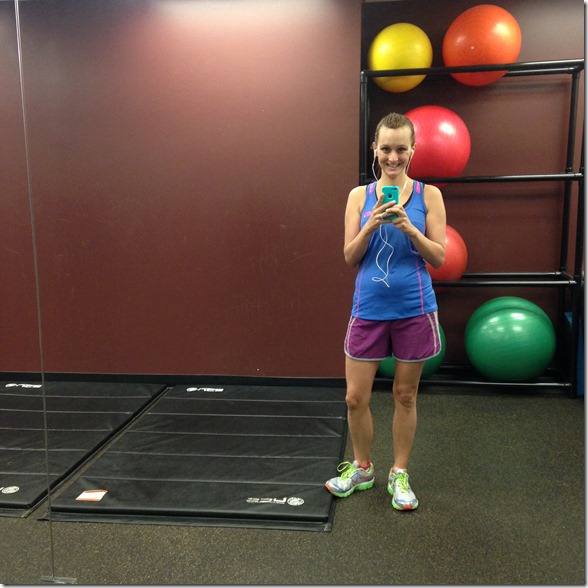 This one was a total doozy. It was an ab day…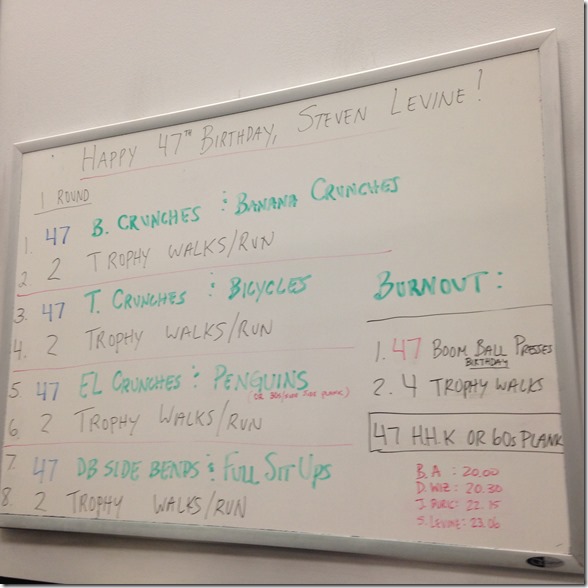 Trophy walks involve walking around the track with an 8 – 12 pound ball raised above your head, which is waaaaay harder than it sounds. Oof. Seriously killer. Afterwards, Claire and I did a 2 mile stroller run while she snoozed.
What's up next on the agenda? Man oh man – I gotta start thinking about my TRIATHLON. It's NEXT WEEKEND. AHHHHHHHHHHHHHH. I am totally excited and nervous. I haven't done an open water triathlon since my Half Ironman way back in 2013. My biggest concern is transitions… I've decided this is the year that I won't suck at transitions. Need to do some practicing – and I also need to just pull on my big girl panties and try to transition faster instead of taking my sweet time because "it's not like I'm going to win anyway!" I still won't win, but I'd love to shave a few seconds off those times… Any advice on transitions?