This post is sponsored by Milton's Craft Bakers.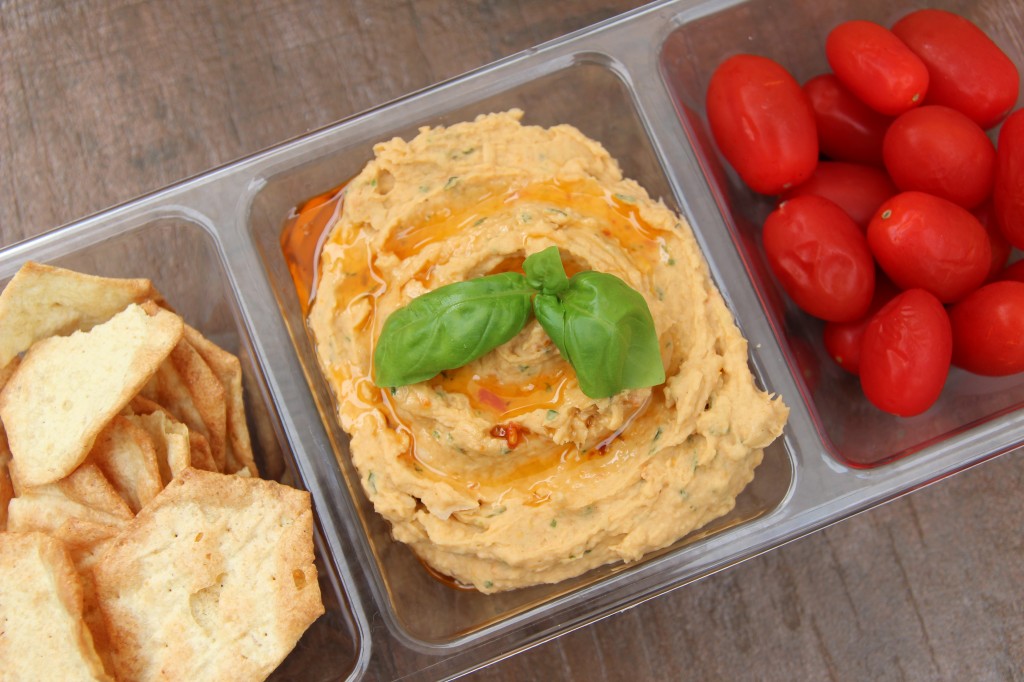 I have a fun recipe that would be perfect for your next backyard party + a review of an awesome brand of certified gluten free and Non-GMO Project Verified baked crackers + a big old giveaway!  Wahoo!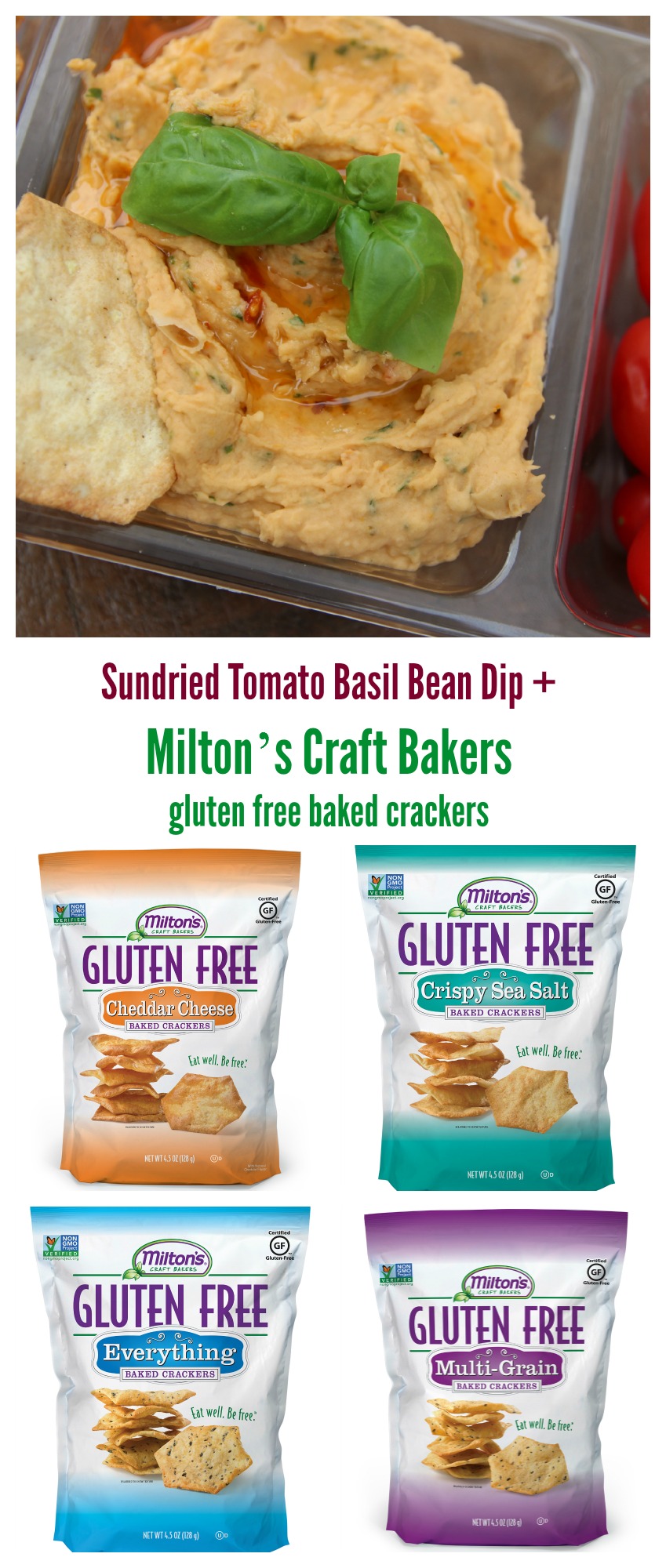 First, let's talk crackers. A lot of gluten-free crackers taste like cardboard. Or they are really HEAVY. Know what I mean? That's why I was so excited to try the Milton's Craft Bakers brand – these baked gluten free crackers are light, flavorful, and crispy.  You get a lot of crackers in one serving, which is nice because these babies are incredibly addictive – the Everything flavor was my favorite (especially with extra sharp cheddar cheese!).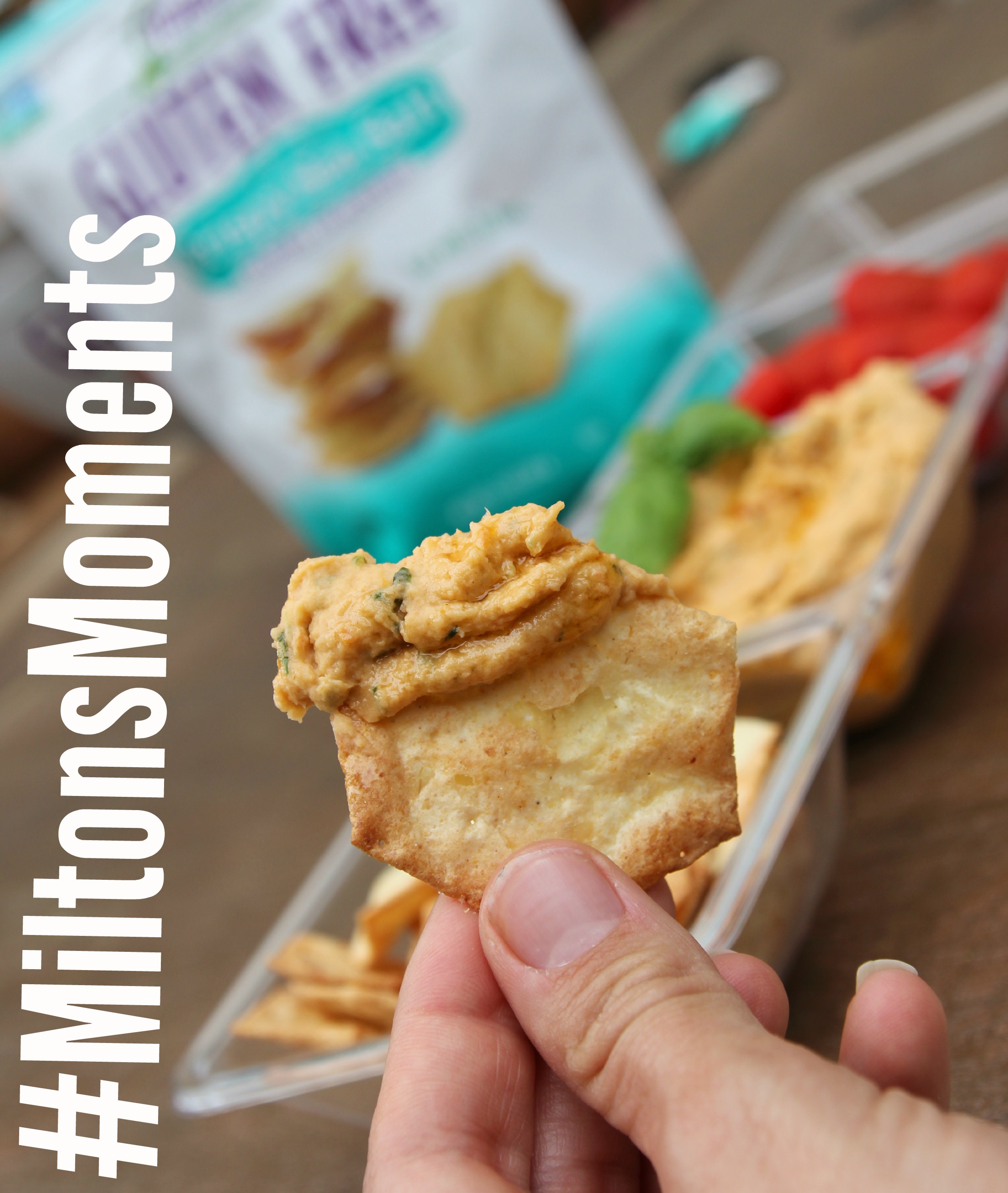 Okay – onto the recipe, which pairs so perfectly with those amazing crackers. This Sundried Tomato and Basil Bean Dip is a classic recipe around my house. It's perfect for entertaining because it comes together QUICKLY but tastes gourmet. While the base of the recipe is plain old white navy beans, the star ingredients are fresh basil, sundried tomatoes, and sundried tomato-infused oil.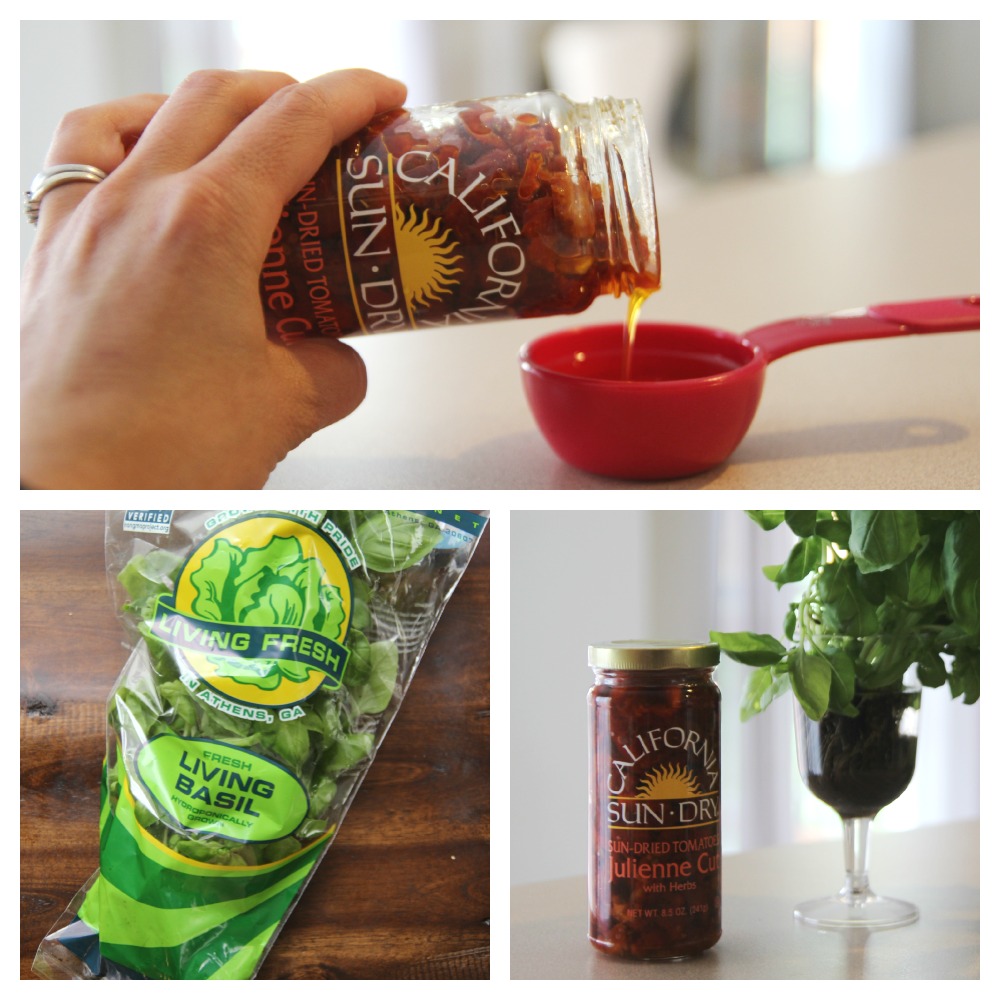 Sundried Tomato and Basil Bean Dip (makes about 4 cups)
Ingredients:
2 cans white navy beans, drained and rinsed
1/4 cup packed fresh basil leaves
1/4 cup sundried tomatoes, packed in olive oil
1/4 cup of the oil from the sundried tomatoes jar (or, if you don't have it, regular olive oil)
Sprinkle salt and pepper
2 pinches of cinnamon
Directions:
Combine all ingredients in a high powered-blender or a food processor until creamy.
Serve with Milton's Craft Bakers brand or crunchy veggies, like carrots and celery sticks.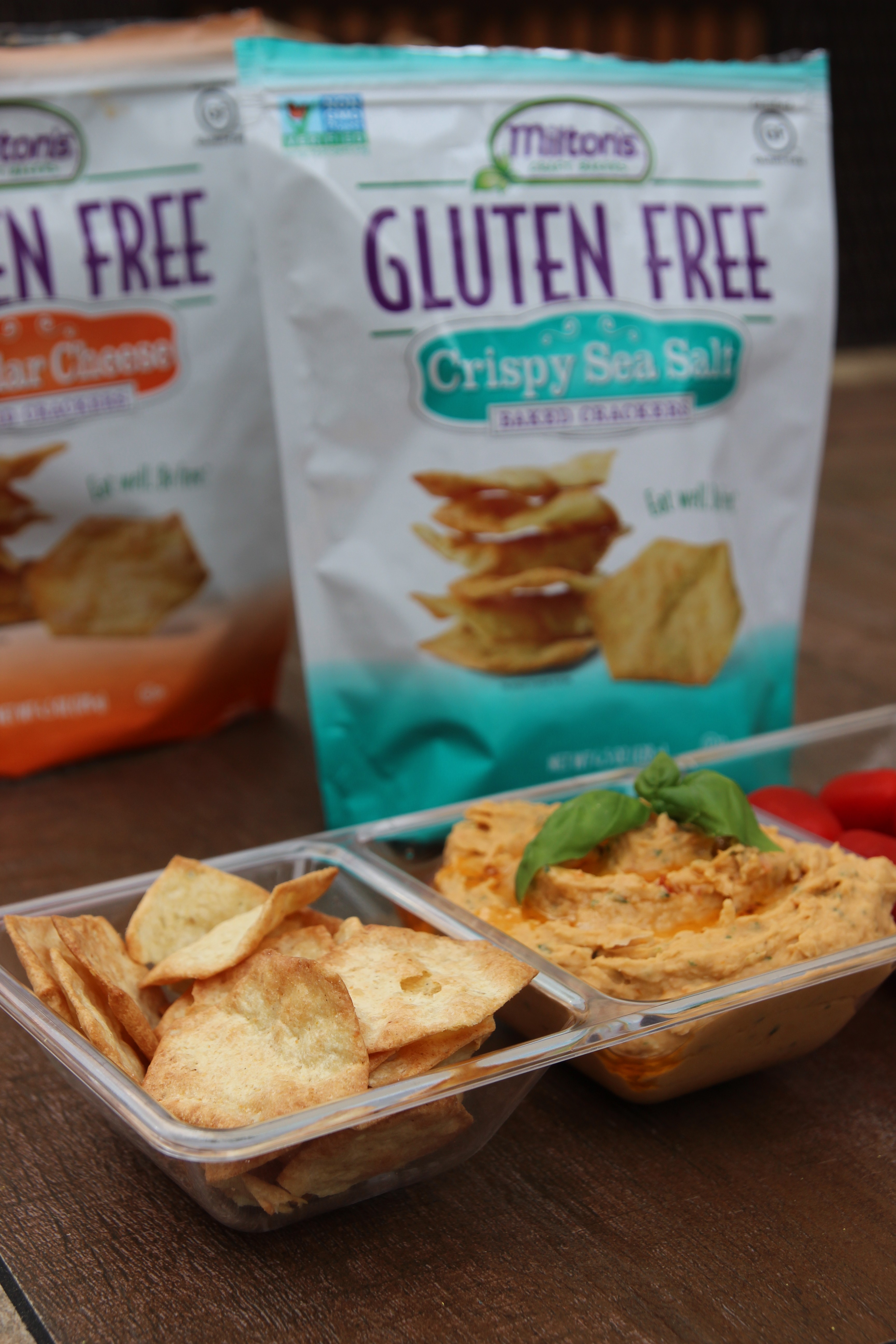 Now for a giveaway!
One lucky reader will win a prize pack of Milton's Craft Bakers brand gluten free crackers. They are truly awesome, and I hope whoever wins enjoys trying all four flavors.  To enter, use the widget below.  As usual, I'll be closing comments on this post to avoid confusion on how to enter.