Are you having a nice day?  So far – mine is pretty good!  I absolutely love our morning routine right now.  I wake up with Claire and feed her, and then I go into the bathroom to pump.  Henry always hears us moving around and comes sprinting up the stairs to hug his little sister.  It's so cute.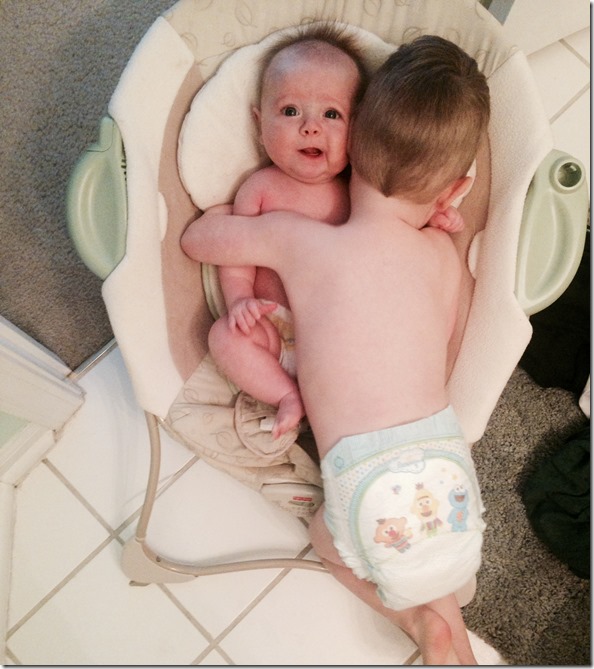 And I'm always happy when I have extra milk!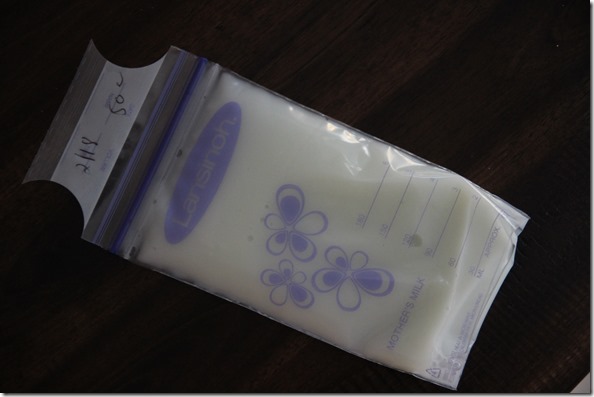 Wahooooo.  My goal is to pump enough off so that I can stop breastfeeding in four or five months but still continue to give her breastmilk in the bottle for a long time.  I didn't realize I could've done this with Henry until it was too late to accumulate a lot extra. My current stash is so big that I'm going to transfer it to a friend's deep freezer soon. <3 <3 <3
Oh – what else?  We just had a "big" ice storm!  I use this description lightly because here in the South, we think an inch of snow and a quarter inch of ice is enough to shut the city down for days and days.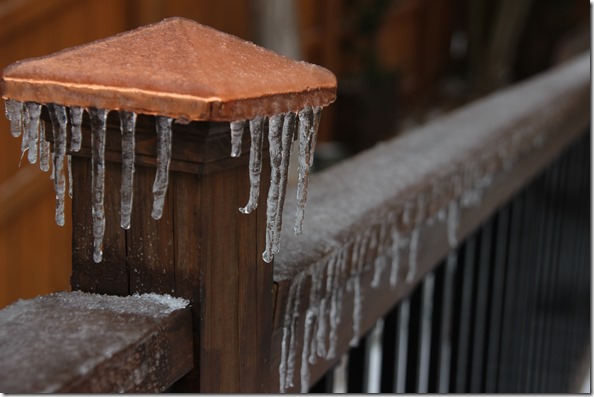 Henry thought it was cool (he also thought it meant that Santa was coming again), and we spent yesterday morning sledding down our driveway on top of a diaper box.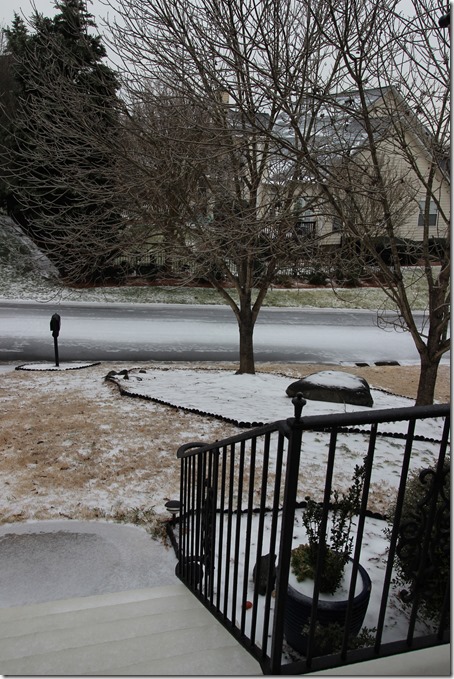 This meant there was a school delay (which cracked me up – there was NOTHING on the road by this morning!), so my plan for the morning was to pop the kiddos in gym childcare until Henry's school opened.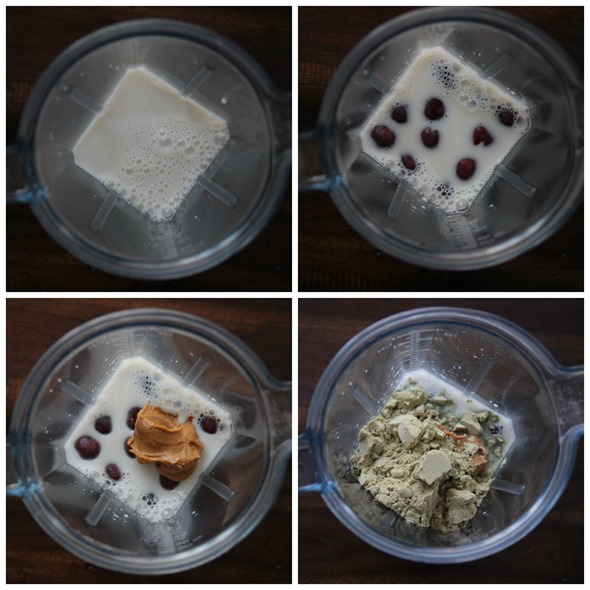 I'm still on my Vega One smoothie kick.  It's super good with frozen cherries.
Packed a kiddo lunch while drinking it…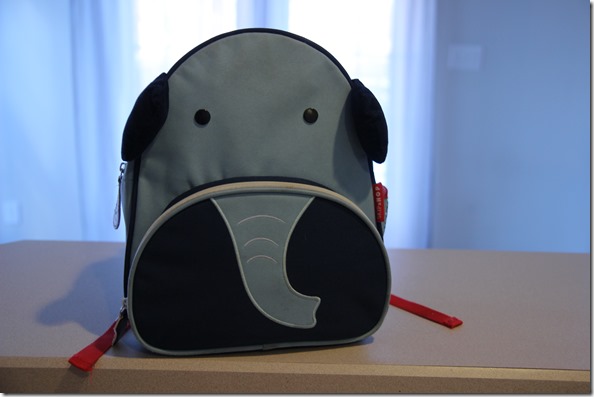 And then I tried a new "communication technique" with Henry from this week's Book a Week (How to Talk So Kids Will Listen & Listen So Kids Will Talk – will do a full review by the end of the week).  We've been having a lot of trouble with getting dressed (it becomes this wiggle mess) so I tried the 'no punishment conflict resolution' technique in the book, which is where you 1) identify how the kid feels (Henry hates getting dressed, it makes him sad); 2) identify how you feel (I get so frustrated when he won't stop wiggling); 3) Write down solutions without assessing them; and 4) Decide together which resolutions to try.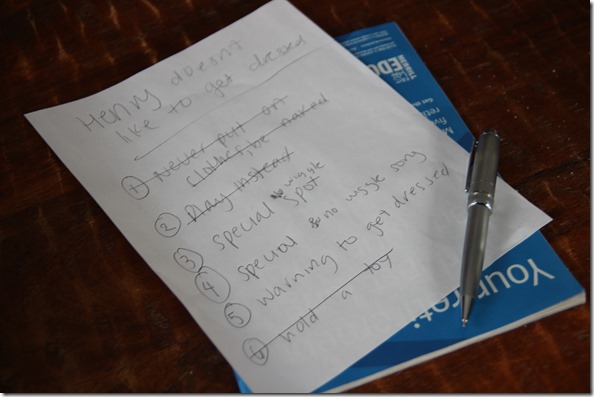 Henry really suggested that he should just stay naked and play instead.  Hah – obviously, that was later nixed.  I suggested a Special No Wiggle Spot in the house, and Kristien suggested a Special No Wiggle Song (Henry said it should be the Wheels on the Bus).  Henry also came up with the idea that I could give him a heads-up that it's getting dressed time.   So I tried that combo – and it WORKED.  It was magical.  Let's see if it still works tomorrow…
Off to the gym!  But not before I searched the entire house for ONE FREAKING BOBBY PIN.  ALL I NEEDED WAS ONE.  Could I find it?  No.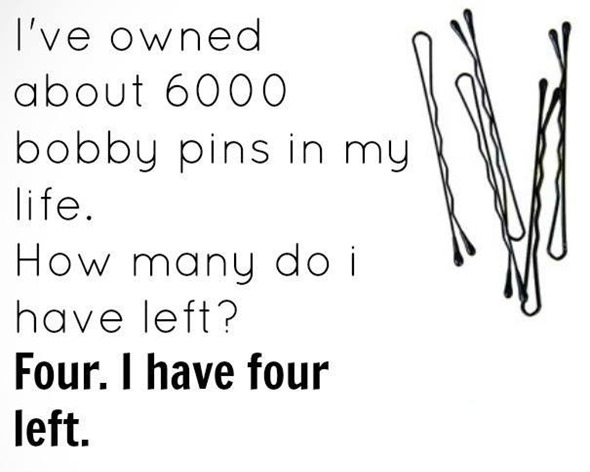 Ugh.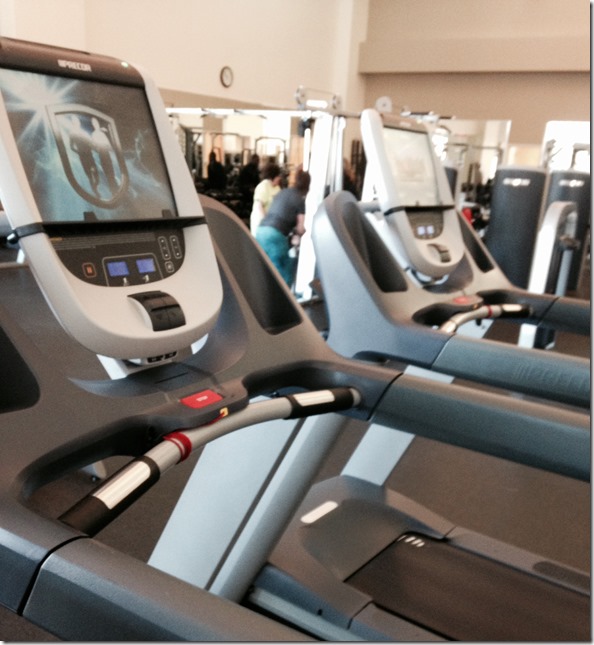 I did a 20 minute speedwork session (with my bangs in my face the entire time) + ab work.   Then I dropped Henry off at school and Claire and I came home.
Guess what I found immediately?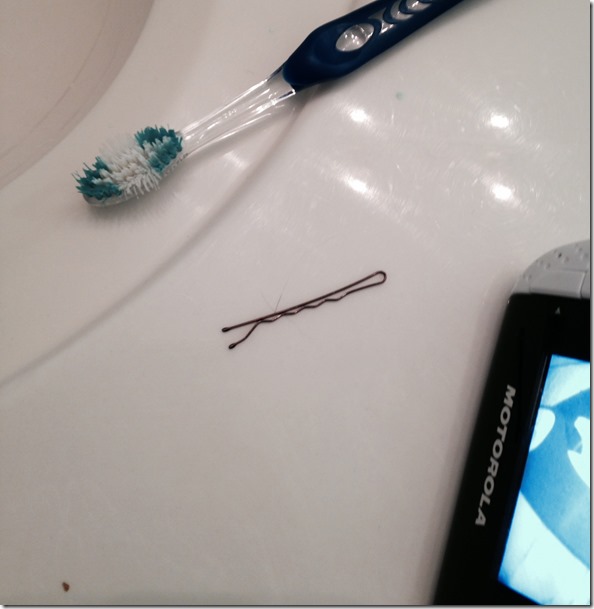 Snack Attack!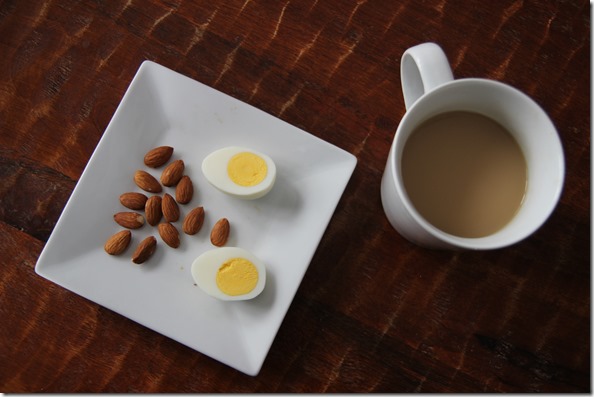 I wrote half an article about exercise date ideas (Indoor rock climbing! Roller skating! Laser tag!) while Claire napped.  Later, I ate lunch.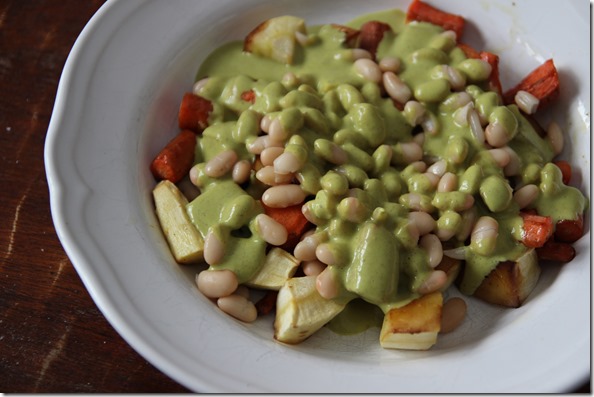 I'm been LOVING Mmmm Sauce (with fresh Cilantro added it – that's why it's green) over white beans, roasted carrots, and roasted parsnips.  So good.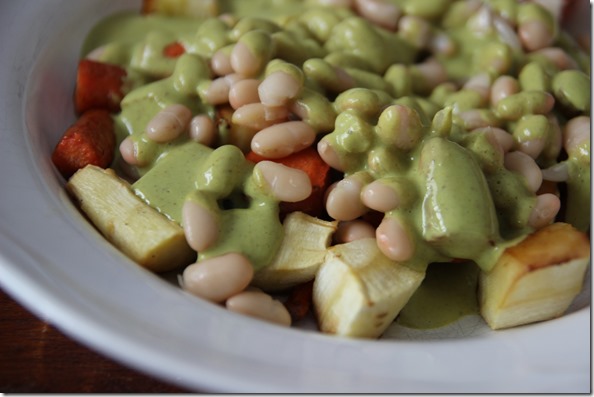 How's your Wednesday?