I have the Wednesday sleepies…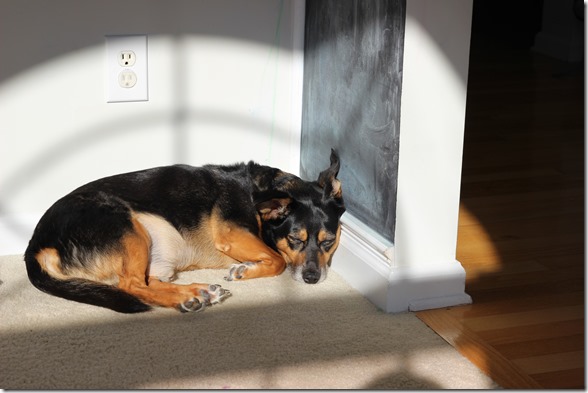 Good thing I have an awesome recipe to share!
This is a twist on last week's Quinoa, Bean, and Greek Yogurt Muffins.  The recipe format is basically the same, but this is a yummy Spinach and Artichoke flavored mini casserole!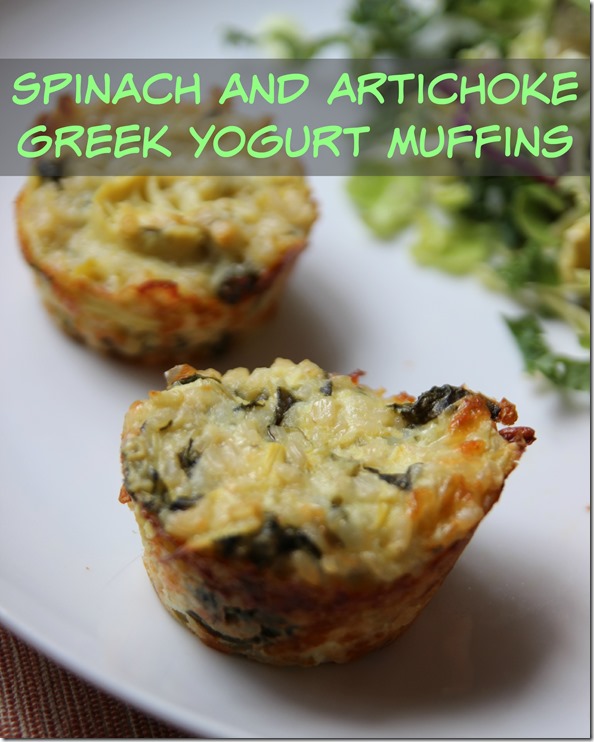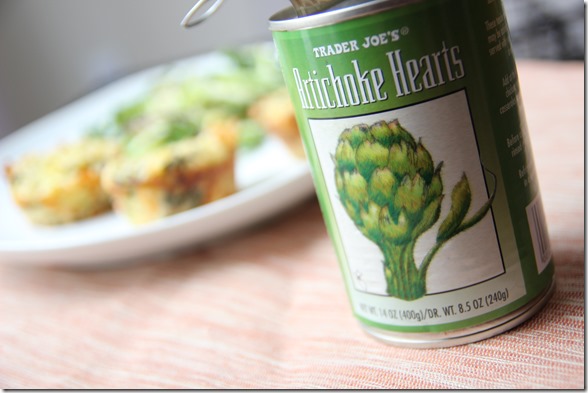 Spinach and Artichoke Greek Yogurt Muffins
Ingredients (for 12 muffins):
2 cups cooked brown rice (I used thawed frozen Trader Joe's rice and it made this recipe a snap)
1 can artichoke hearts, drained
2 tablespoons olive oil
3 generous cups spinach
1 cup 2% Greek Yogurt plain
2 cups mozzarella cheese
2 eggs
1 teaspoon garlic powder
Salt, to taste
Directions:
Preheat oven to 375 degrees and grease 12 cupcake tins.
After draining artichoke hearts, press in between a clean dish towel to remove extra moisture.  Chop artichoke hearts.
Chop spinach and cook on stovetop in oil until it wilts.
Combine artichokes, spinach, cooked rice, yogurt, cheese, eggs, and spices in large bowl.
Pour mixture into cupcake tins and bake covered with tin foil for 25 minutes. Uncover and cook for another 5.
Remove, let cool for a few minutes, and serve.