Here's a just for fun post.  With both of our kiddos, we didn't find out whether we were having a boy or a girl until birth (here are all the reasons why!).  But I thought it would be fun to look back on my pregnancies with Henry and Claire and see if there was any validity to those Old Wives Tales about whether it'd be a girl or boy.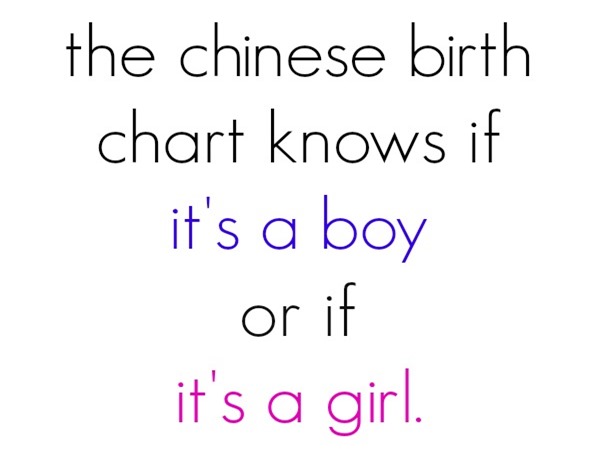 The Chinese Gender Predictor said that Henry would be a boy and that Claire would be a boy, too.  So – it was right 50% of the time. Hah.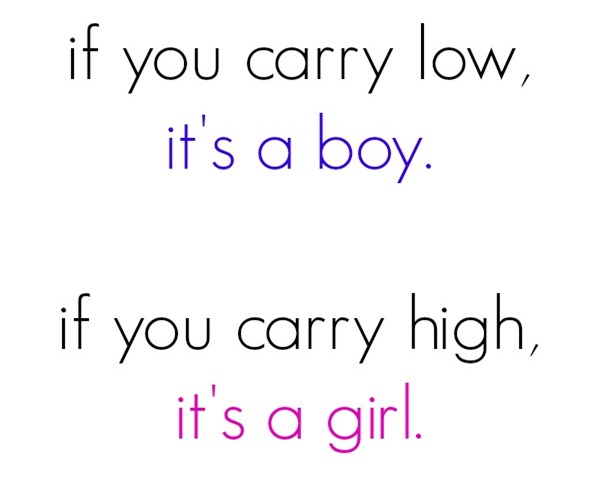 I thought I carried high with Henry, but in comparison to my second pregnancy, Henry was lower, which indicates boy.  I was pretty high with Claire, indicating a girl.  Most strangers who assessed my bellies thought that Henry would be a boy and Claire would be a girl!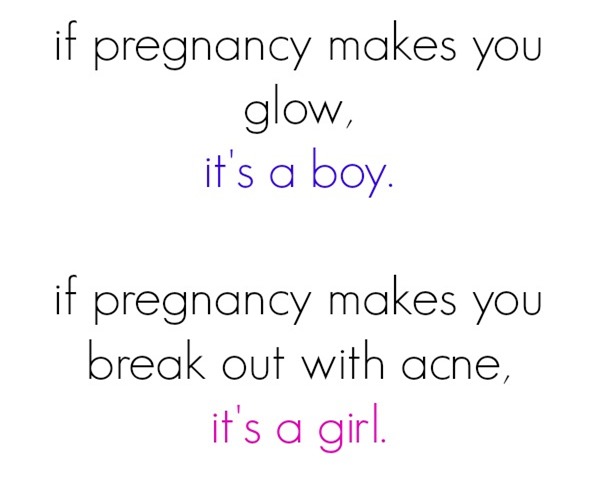 I never broke out with Henry or Claire.  I do think I looked "glowier" with Claire, though.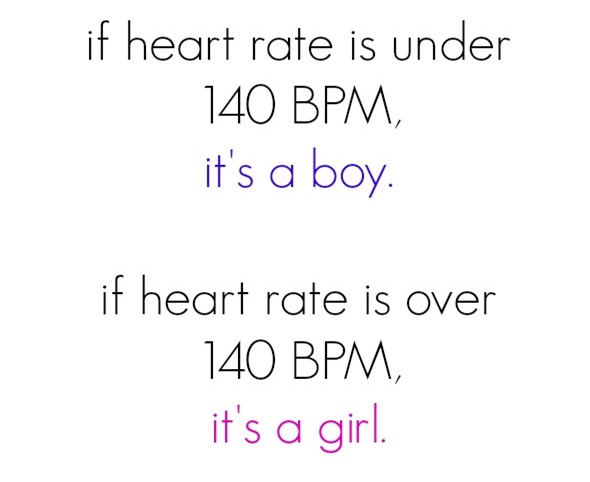 Henry's heart rate was usually over 140 BPM (which meant girl), and Claire's was usually under 140 BPM (which meant boy).  So – this tale was opposite for me!  Henry was much more active in utero than Claire, so maybe that had something to do with the high and low heart rates.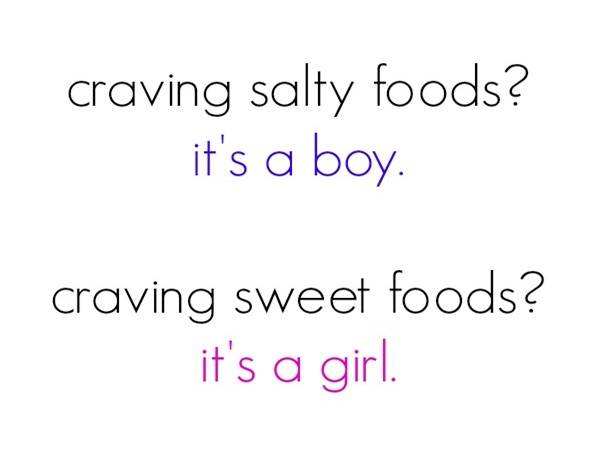 I craved sweet with Henry, which meant girl, and salty foods (GIMME ALL THE FRENCH FRIES) with Claire.  Again – opposite!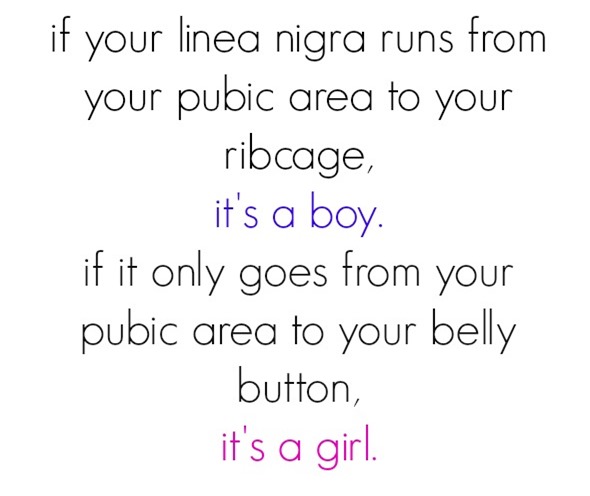 I ended up with a long linea nigra (this dark line that appears on your tummy towards the end of pregnancy) with both.  So – there was no truth to this tale for me.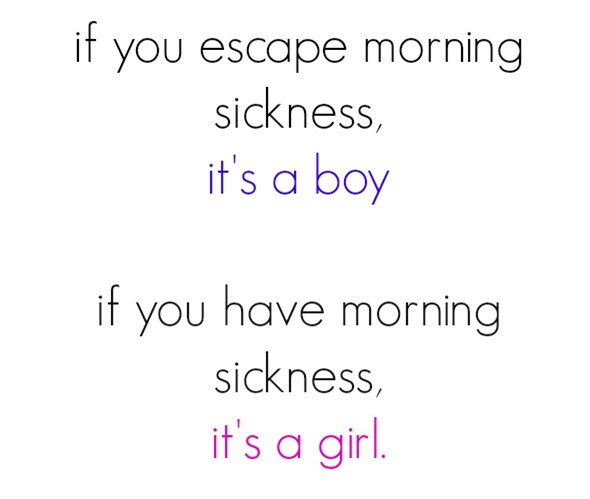 I only had a few days of morning sickness with Henry and weeks of it with Claire. I never actually puked with Henry and puked a TON with Claire.  So – this tale was true!

What about my "gut instinct?"  Well, I didn't have a strong gut instinct with either kid, but if pressed, I would've said Henry was a girl (wrong) and Claire was a boy – no, a girl – no, a boy (wrong again).  I know many moms who say that they "KNEW!"  but I never felt really strongly either time.
Were the Old Wives Tales true for you?