My mom is back in town!  She left for a hot moment and then I begged to her to come back.  She happily obliged.  This is all part of my master plan to never, ever be left alone with my toddler and baby until they are teenagers (just kidding… well, kind of – the thought of being alone is still pretty terrifying).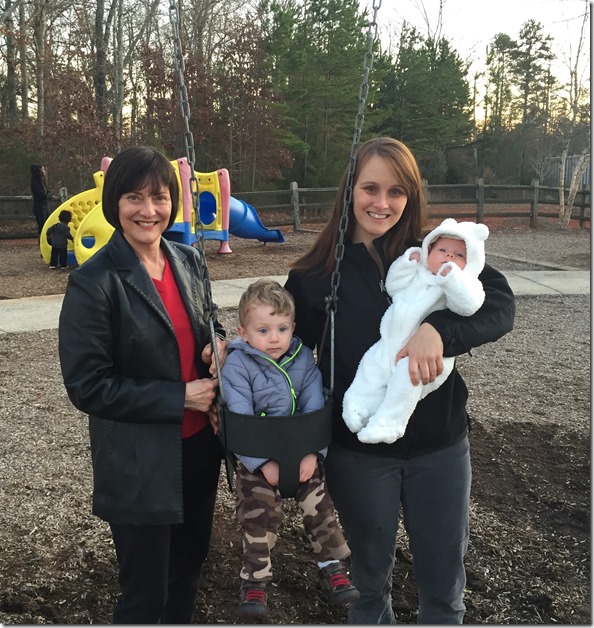 Does Henry look like a popsicle in that photo of what?  It's coooold in Charlotte!
Since it's so chilly, we've been playing inside a lot.   I'm trying to avoid the TV because Henry binge-watched Mickey Mouse for three straight weeks after Claire was born.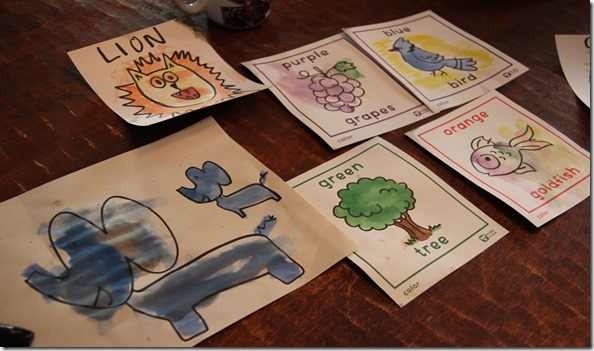 We've been doing a lot of coloring and painting and lacing and tracing (the painting is my personal favorite – sometimes, I paint, too…).  I'd love some suggestions on fine motor activities; I'm trying to mix it up to keep it super fun. 
In between all the art projects – we've been EATING!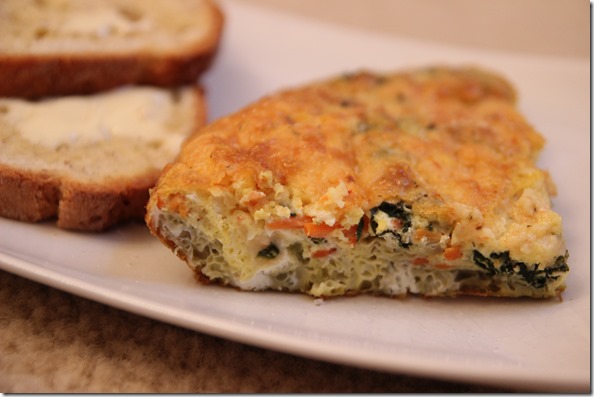 I made a yummy quiche.  I mixed a handful of cooked, chopped kale, a handful of shredded carrots, and eight eggs and topped it with a ton of tomato and basil cheddar cheese (from Cabot) and baked it in a cast iron dish at 375 for 30 minutes.  Perfection!
I've also been munching on goodies from Bessie's Best Lactation Cookies!  A reader works for this awesome small business.  They make all sorts of breastfeeding support treats, like this granola (SO GOOD), bars, bread, and – yup – cookies.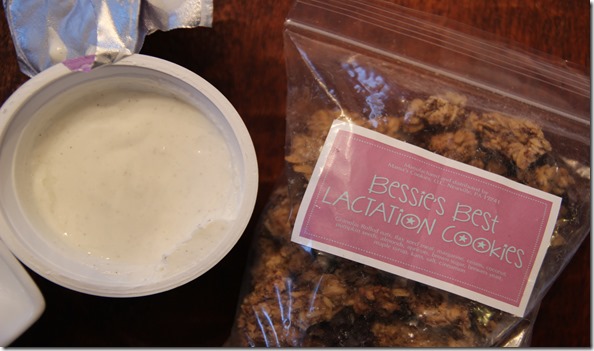 Some Bessie's Best treats would be an awesome gift for a new mom!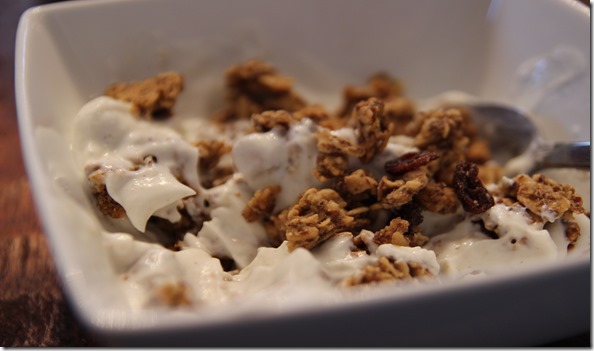 Book a Week
My New Year's Resolution is to read a book a week!  So far – so good.  Last week, I read the INCREDIBLE memoir 'A House in the Sky.'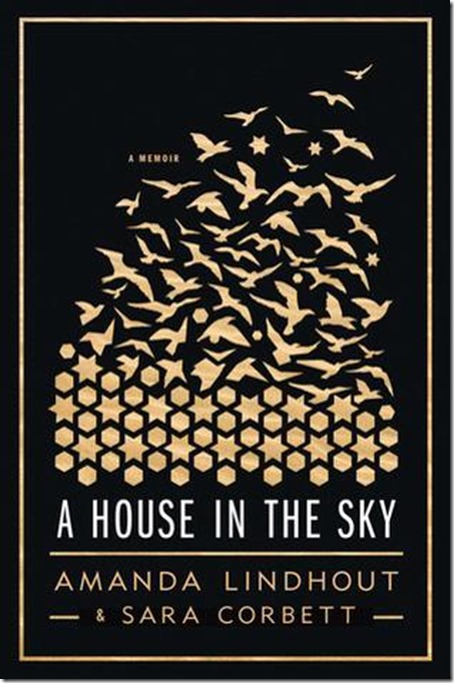 This true story is about a woman named Amanda. She loved to travel.  As a young adult, she funded her trips by working at a pricey cocktail bar for a few months out of the year. She would backpack on a shoestring budget as she explored Asia and South America. Eventually, Amanda tried to make it as a freelance photographer and writer, which is how she found herself in war-torn Somalia. Amanda and her friend Nigel are kidnapped and held for ransom by a group of Islamic extremists. The book tells her story of her 14+ months in captivity in a brutally honest and yet poetic way.
My rating:  5 out of 5 stars.  This book will both frighten and inspire you.  Amanda is a really strong woman and someone to be admired for her introspective attitude and positive outlook.
What are you reading this week?