Howdy!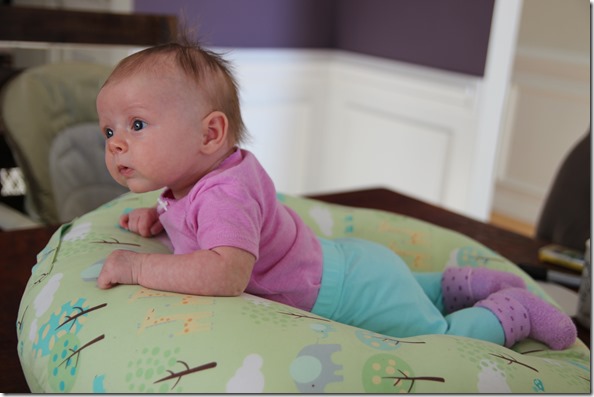 I'm really into the idea of setting goals for 2015 in the "one thing a week" format.  Hence – my big resolution to read one book a week. But I decided to take the concept one step further and challenge myself to clean one new thing a week in 2015.  Most of these weekly projects are small and not very time-consuming.  But I hope that by following this list, I'll end up with a cleaner house throughout the entire year.

So I know it's January 7 already, but the first task on the list is really simple, so you can catch up!  And not every item will apply to every person, so if you don't have a garage, for example, you could use the garage-centric weeks to organize another junky space in your house or apartment.
Oh, and if you prefer something printable, I made this handy-dandy checklist PDF for you!  I printed mine out and put it on the side of our fridge so I can keep track.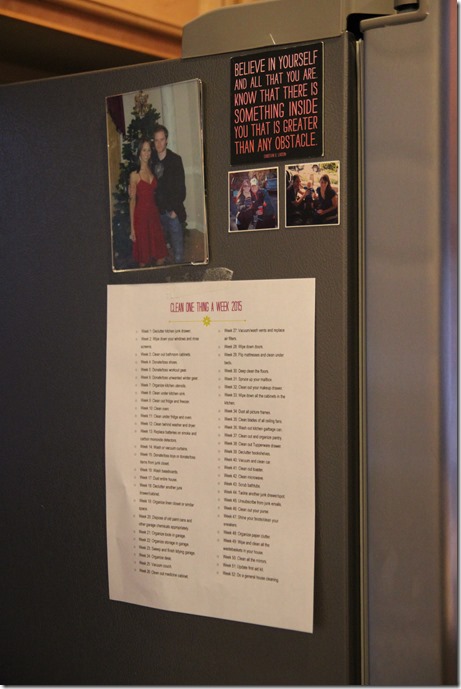 First thing to do – organize your kitchen junk drawer.  This was a fast, simple task that left me feeling pretty pleased when I was all done!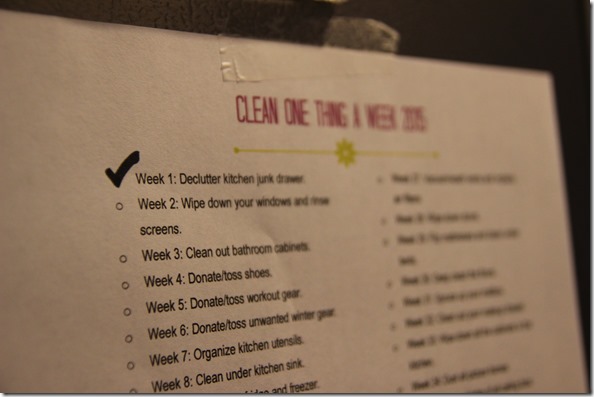 If you like the idea of getting organized in 2015, may I suggest some other blog 'programs' for organization?
My friend Julie is doing a January 2015 Organization Calendar.
Apartment Therapy's January Cure (did this a bit  last year, very good).
Any other suggestions?
Oh, my 2015 Erin Condren life planner arrived over the weekend and I AM SO EXCITED TO HAVE A FRESH NEW PAPER PLANNER FOR 2015.  I thought about going with another planner, but I just love Erin Condren too much.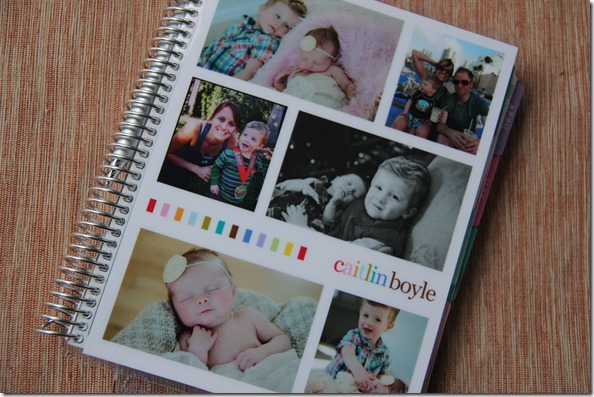 Excuse me while I start gleefully filling in all the blank spaces!