My kids slept like champions.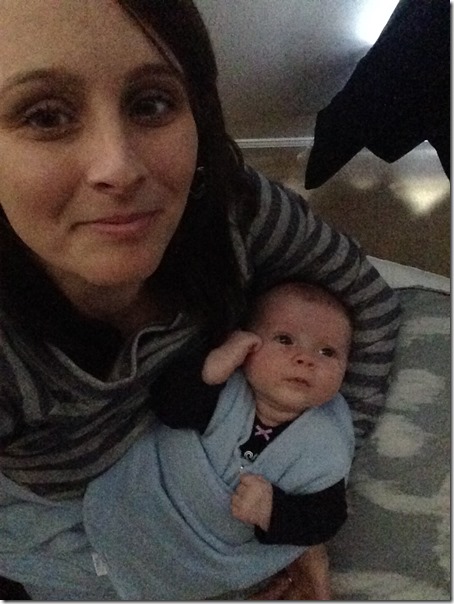 In turn, I slept like a champion.
We bought a giant chocolate bar.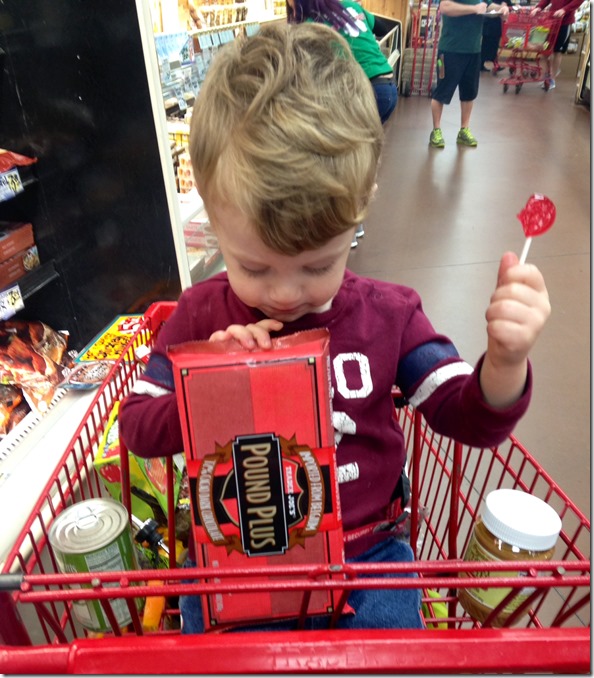 Kristien and I tried to play Trivial Pursuit…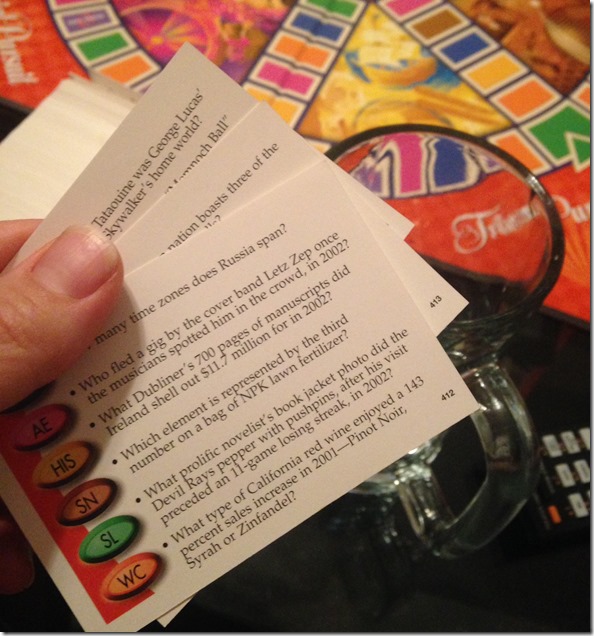 But quickly realized that we lack the knowledge required to play such a game and switched to Monopoly.  I lost.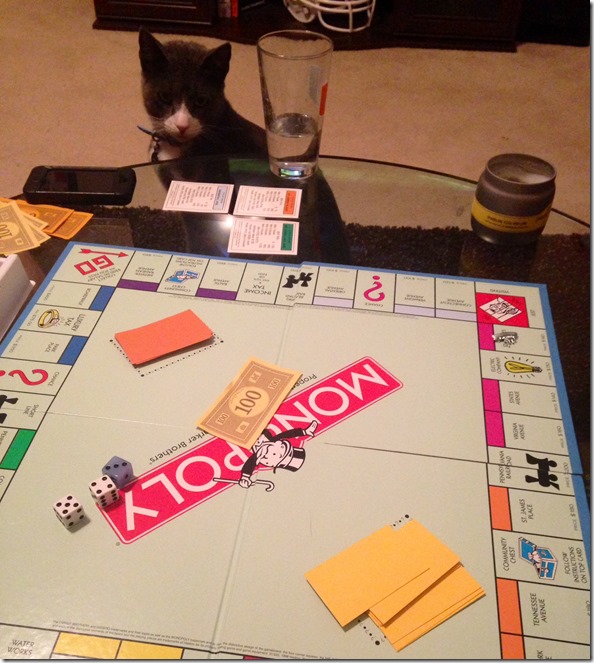 I bought this lovely body cream.  It smells like a vacation.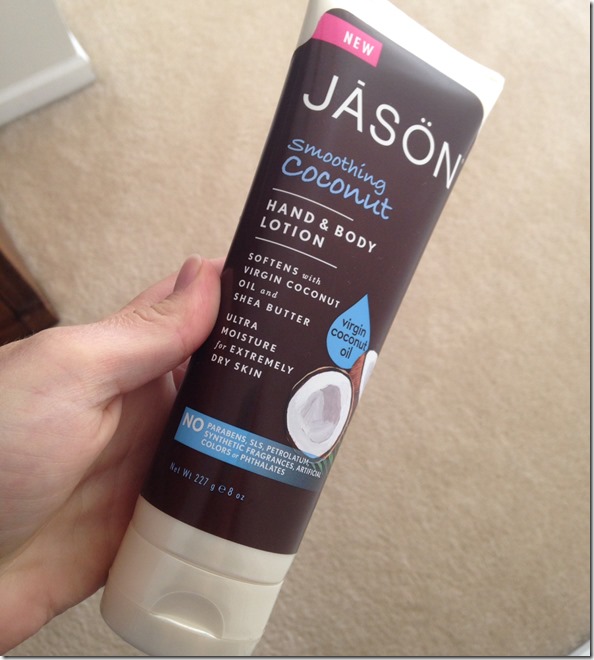 I also bought these black jeans!  Target has some really nice jeans, actually.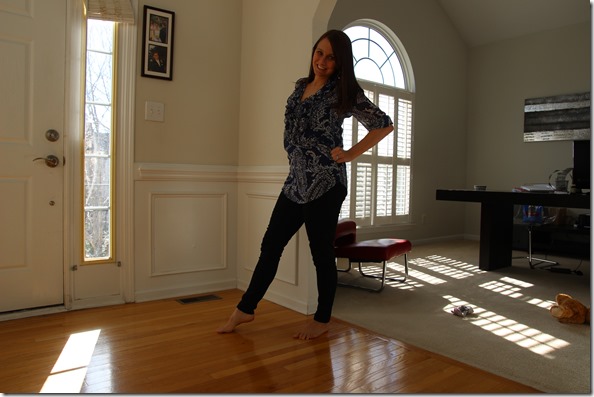 I'm over wearing maternity pants, and I'm two sizes away from my normal clothes but refuse to feel frumpy any longer.  Yay for clothes that fit!  Worth every penny.
Speaking of clothes, I went through my closet and did a MAJOR purge. I clean it out regularly but I tend to hang onto stuff I never wear thinking I may, actually, wear it again.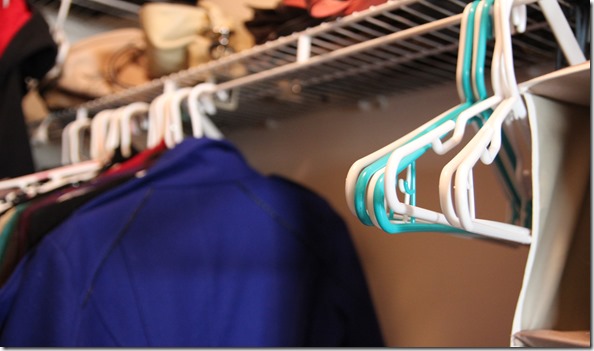 This time, I donated everything I haven't worn in the last two years for real.  I'm left with a ton of room in my closet. BLISSFUL.
And last, but not least, I'm about to go meet Brandi for a run.  I'm hoping to do 4.0 miles.  That means…
This Week's Workouts:
Monday: 2.2 mile run
Tuesday: 1.5 mile walk pushing Claire in the stroller and wearing Henry on my back
Wednesday: Rest
Thursday: 2.2 mile walk pushing Claire in the stroller and wearing Henry on my back
Friday: Rest
Saturday: Rest
Sunday: 4.0 mile run (?)