This post is sponsored by Bombas.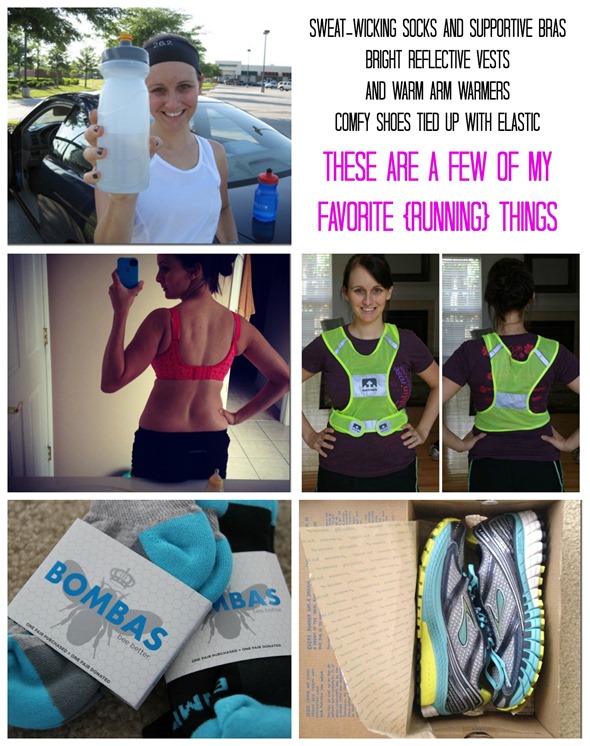 You don't need much to be a runner.  A pair of sneakers and some comfy clothes and you're off.  But to take it to the next level, it definitely helps to have some running-specific gear.  So here's a list of a few of my favorite running items. 

I have tested out a lot of specialty running socks, and the bottom line is that a quality running sock is always better than the cheap-o cotton ones you buy in giant packs at Target.  I've found that the two most important parts of running socks are the fabric (sweat-wicking is clutch) and a little extra 'bump' above the heel so it doesn't slip down into your shoe.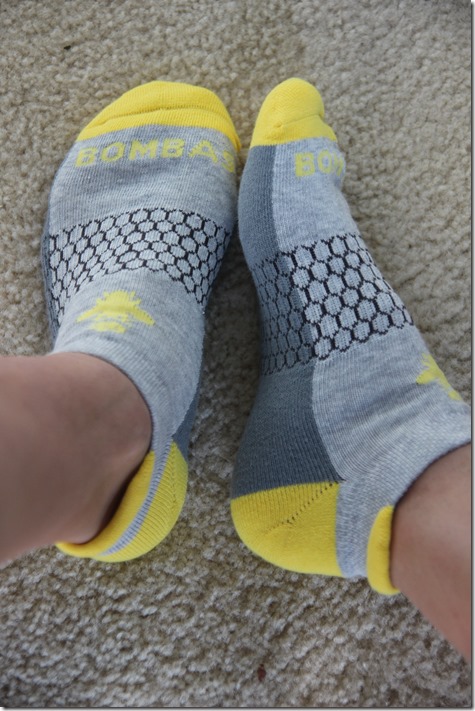 I've been testing out the Bombas socks and have nothing but awesome things to say about them!  Not only are they great socks, but for every pair of Bombas you purchase, the company donates a pair to someone in need. Did you know that socks are the #1 requested item at homeless shelters? Since launching in October of 2013, Bombas has donated over 300,000 socks.  Pretty cool.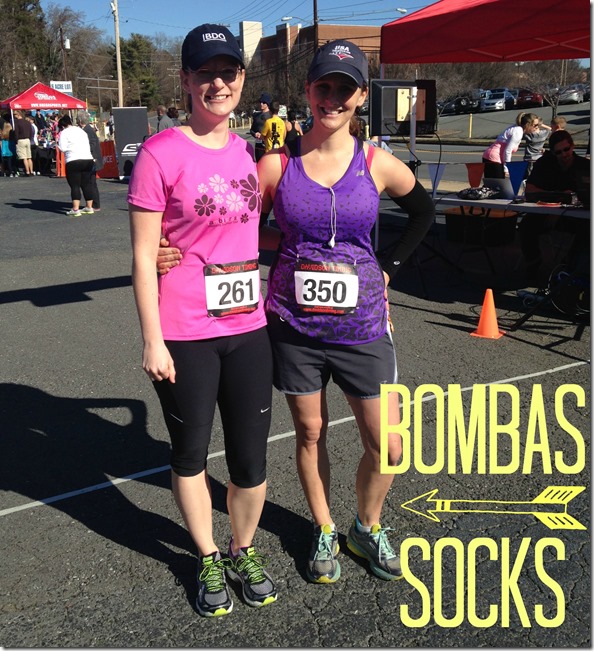 Bombas socks aren't just good for the community – they are really awesome socks!  The company spent two years on research and development to make the smartest athletic socks around.  Improvements include: "stay up" technology (I wore the calf socks on four mile run and they didn't slip down at all), a blister tab to prevent chafing, and a reinforced footbed.  The socks are made of something called long staple pima cotton, which has natural moisture-wicking properties. My feet stayed a perfect temperature and never got sweaty in these socks. 
They come in an array of fun colors and lengths!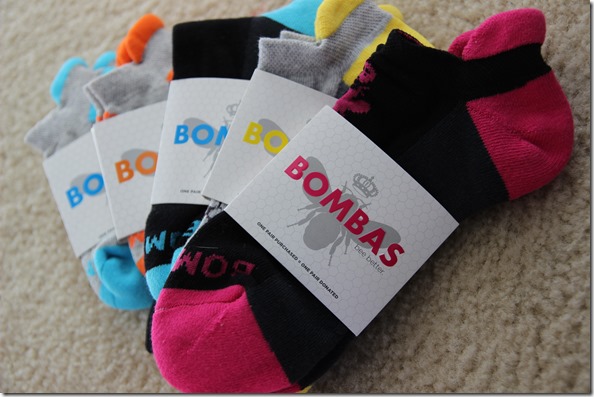 Check out the socks at the Bombas website, and use the code TIPPING20 to get 20% off your order (and remember, for every sock you buy, a pair gets donated!).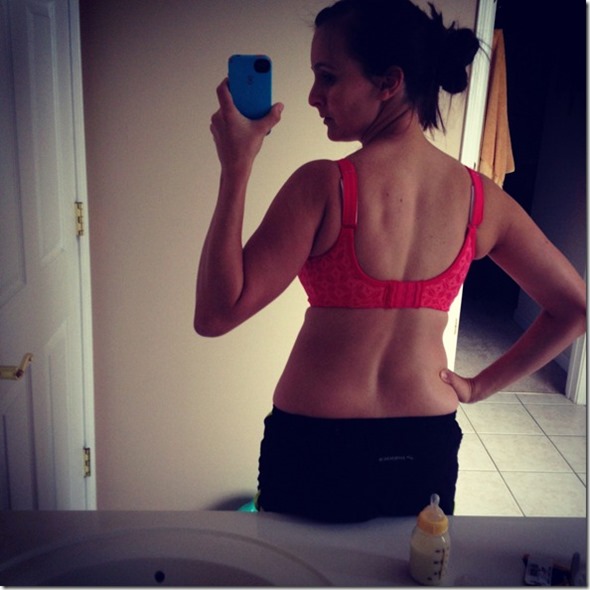 No matter your chest size, a great sports bra is a wonderful thing. But if you're 'endowed,' a well-fitting bra is pretty much essential.  I've written a lot about my favorite sports bras:
Plus – How to Wash a Sports Bra.
Here's why I love running in hats so much – a hat holds back your hair so you don't have to mess with it, blocks the sun from your eye, and helps protect your skin from sun damage.  But if you've ever run in a cotton hat, you know it quickly gets quite steamy on your head.  That's why you need a sweat-wicking hat!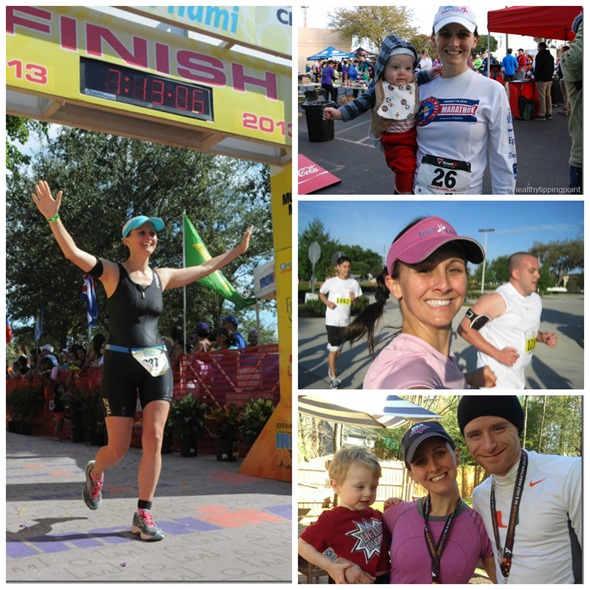 I don't have a favorite hat to recommend – most of mine are race freebies.  But I do really love my sweat-wicking visors; they're a great hat alternative when it's so hot out that even a breathable running hat is too warm.
Click through to read the rest of the post.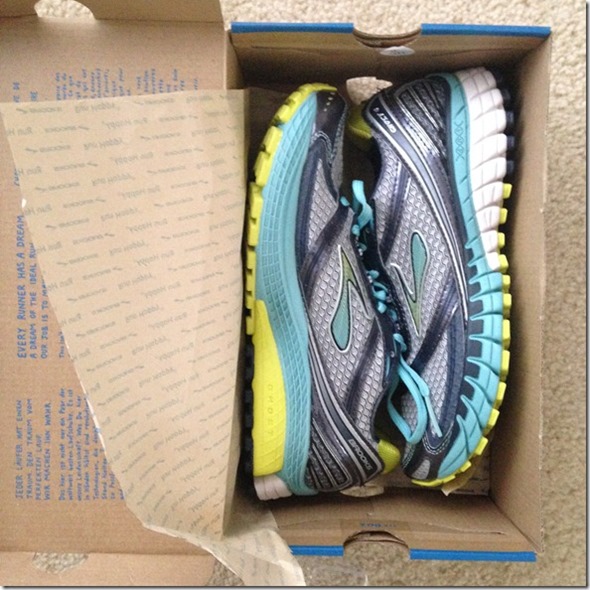 How to Buy Running Shoes for YOUR Feet.
Also, I LOOOOVE Lock Laces, which are elastic ties.  I got them for my Half Ironman and REALLY need to transfer them onto my current pair of sneakers.

There are so many ways to carry warm on your runs – backpack-style Camelbaks, belts with small water bottles, special hand-sized bottles with straps… the list goes on and on.  But the most important thing is that you SOMEHOW manage to drink water during your workout.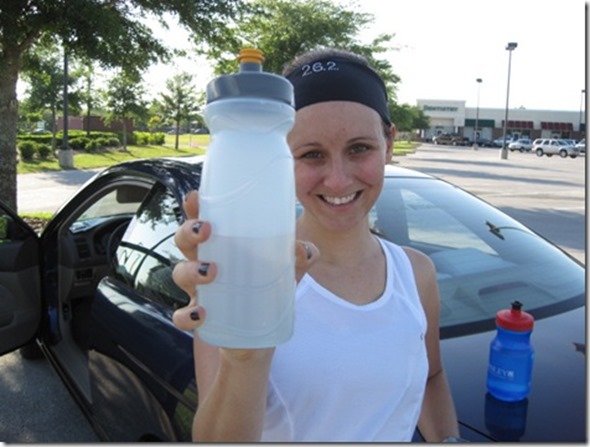 I prefer to either carry a bike bottle OR put a few bucks in my shoe and buy a bottle halfway through my workout.  For really long runs, I will swing by a grocery store and refill my bottle at their water fountain or I'll leave several filled bottles in front of my mailbox and loop by my house to pick up a new one.

By this, I mean a way to gear your keys, phone, ID card, etc during your workout.  I have a SpiBelt and think it's a pretty good choice, but if you add to much, it gets bouncy.  I've switched to a Roo Sport and LOVE IT.  I ran this weekend's race with it and put two packs of gel, my iPhone, and a car key inside and had no issues.  It's a great product!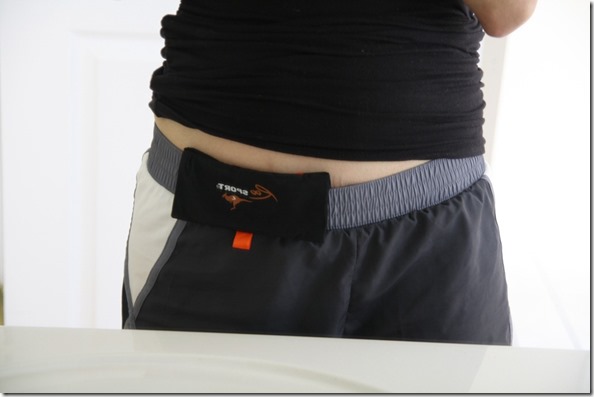 If you don't have a running purse, here's my favorite way to carry my key – the Key Scrunchie!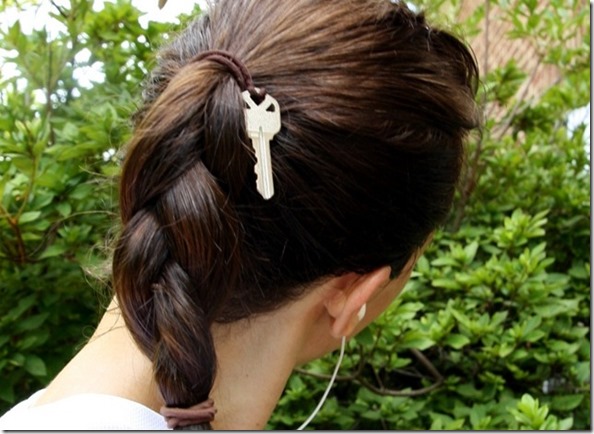 Cold-weather running gear could be a whole post on it's own!  But I LOVEEEEEEEEEEEE my arm warmers.  I don't have a particular brand or type to recommend (these are old-old-old) but the arm warmer concept is so awesome and GREAT for cold-but-not-too-cold running.  You can start off with a 'long sleeved shirt' and then peel they down when you're good and sweaty.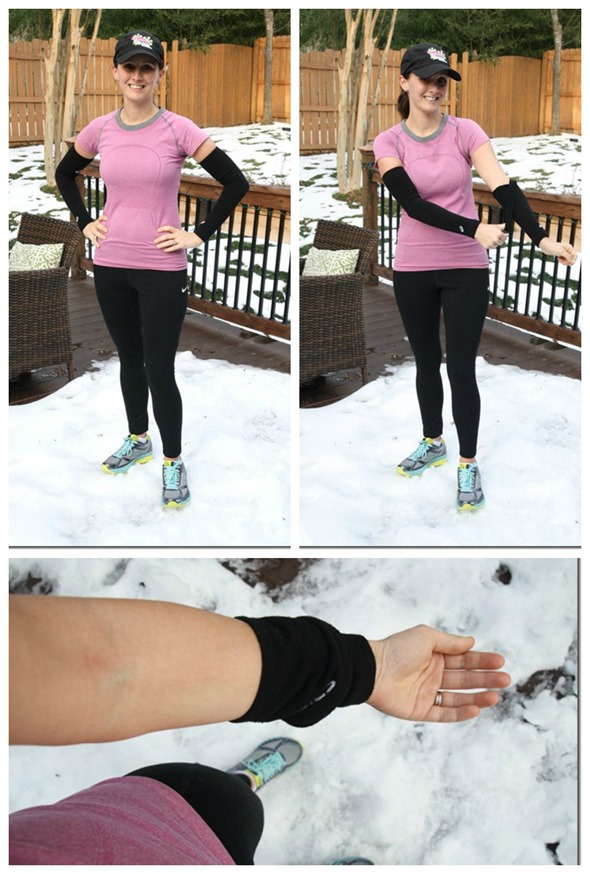 Running safety gear = DEFINITELY essential.   I love my reflective vest, think products like RoadID are super important, and try to always remember my pepper spray.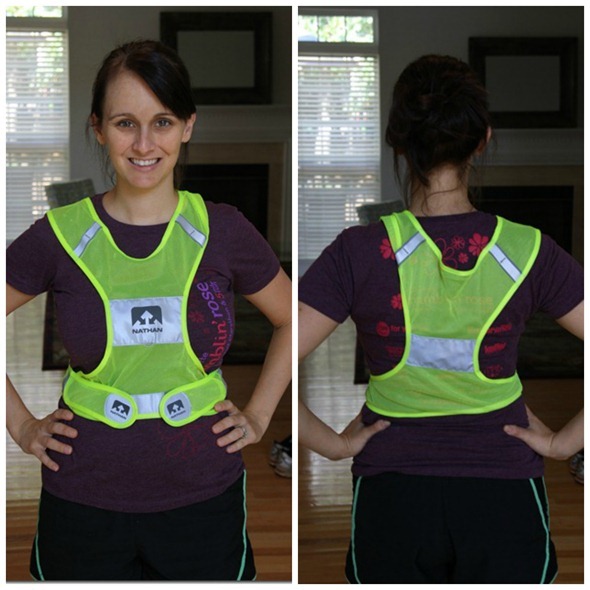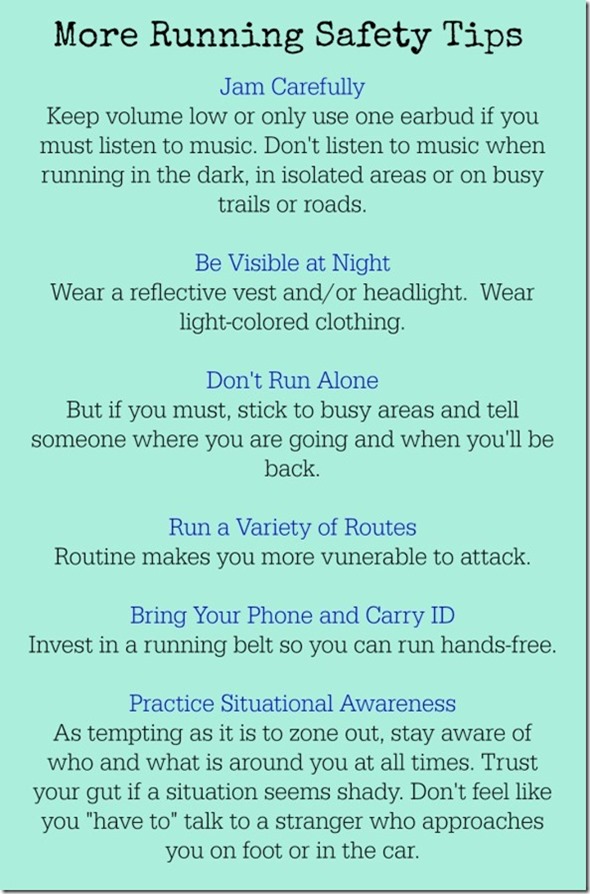 Whew!  That's the short-ish list of awesome running gear that I love.  There's so much more, though – I could go on and on.  My fleece tights are epic.  I have a lighted hat that is wonderful in the dark!  My windbreaker is key for stormy workouts… You get the drift. 
So how about you weigh in, too?  What running gear do you LOVE?
And remember – Check out the socks at the Bombas website, and use the code TIPPING20 to get 20% off your order!
This post was sponsored by Bombas.  Thanks SO MUCH for reading sponsored content and supporting my blog.  I deeply appreciate it.