Happy Christmas!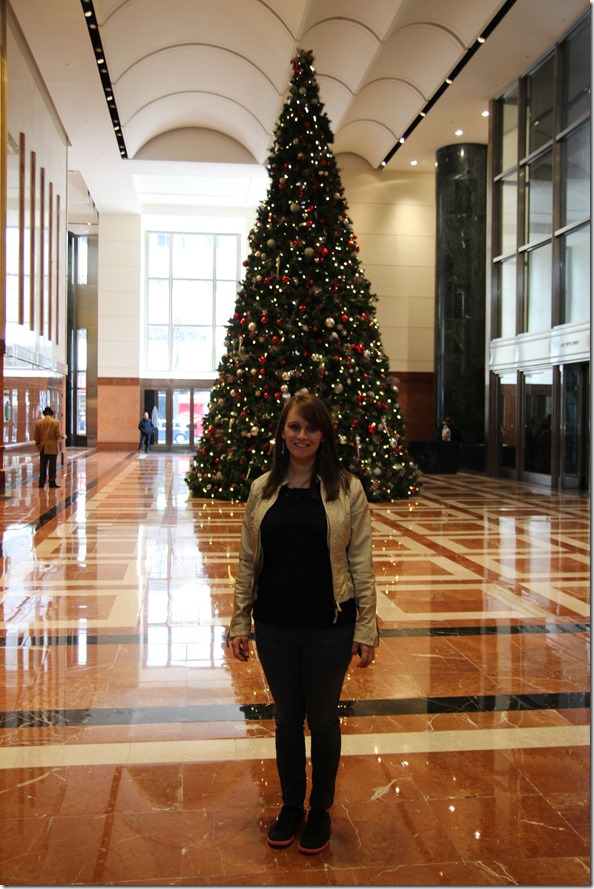 Let me tell you what we did over the weekend.
We went to the Bank of America headquarters to see the Leonard Bearstein Symphony Orchestra.  Apparently this is a Charlotte "thing" – Leonard and his animatronic orchestra give free daily performances of Christmas songs throughout the holidays. I thought Henry would enjoy it.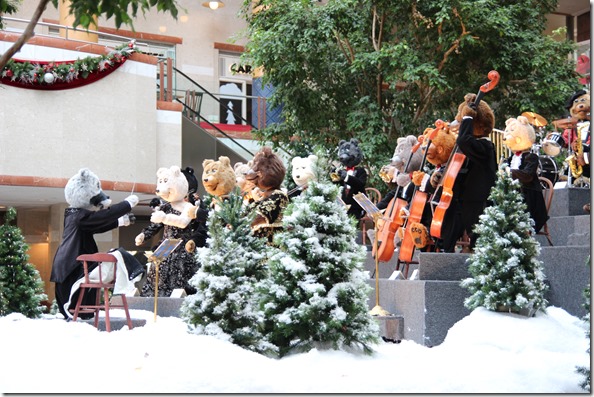 It was a hit with the other kiddos.  They all stood REALLY close to the bears and danced to their songs…
Meanwhile, my brave boy wouldn't move from my lap or the safety zone of the stroller!  I think he was super scared of the bears. They were kind of creepy…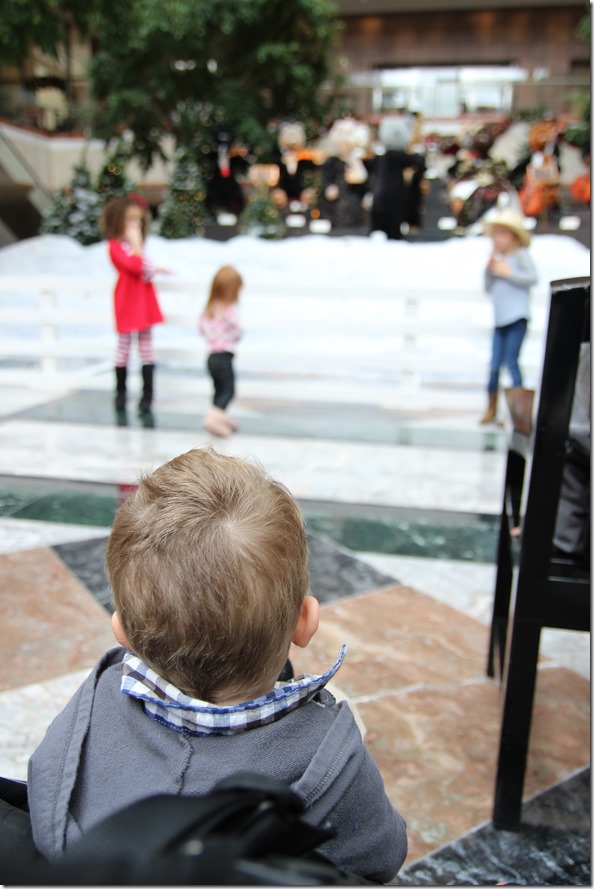 BUST!!! Maybe next year, he will think they are cool.
Claire slept through the whole thing in her Ergo.  Hah.  This is currently a running theme in her life – she sleeps all the time (I am not complaining).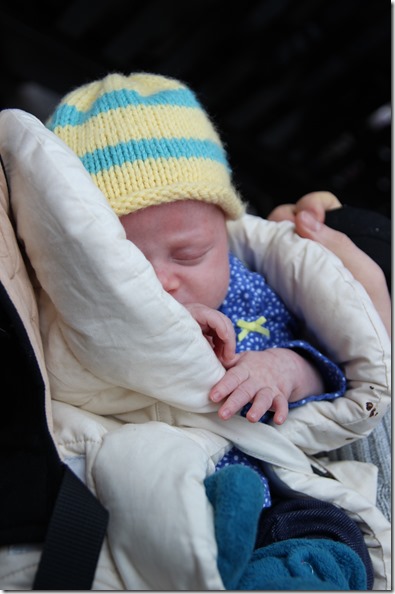 Afterwards, we went and got pizza.  Henry was excited for that.  So was I!  Claire stayed asleep, obviously.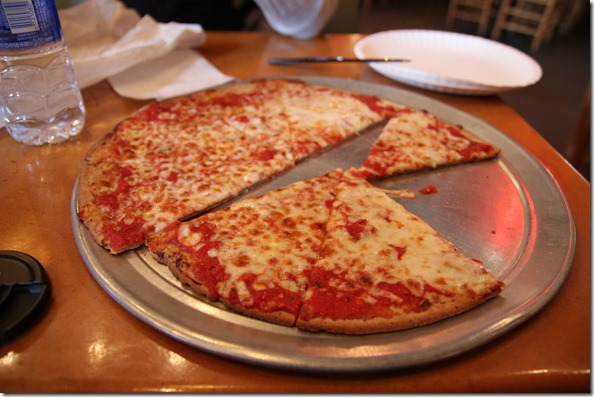 The bears weren't fun, but Henry loved driving a broken car video game. He did it foreeeeever, and we had to drag him away.  Toddler are awesome.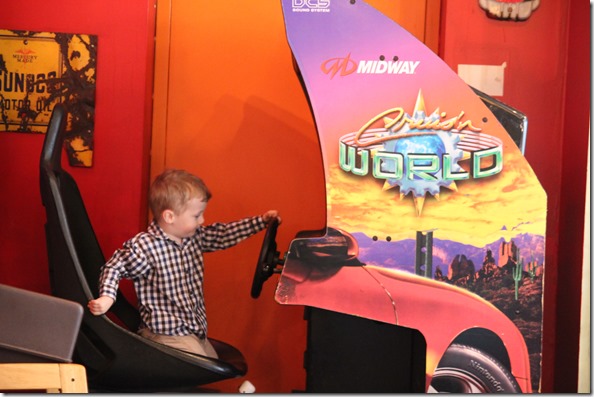 Other than that outing, we've been laying pretty low – but now we're doing something REALLY exciting.  I can't wait to tell you about our big Christmas surprise!  <3 <3 <3
Happy Holidays from my family to yours.  <3