This giveaway is sponsored by Minted.com.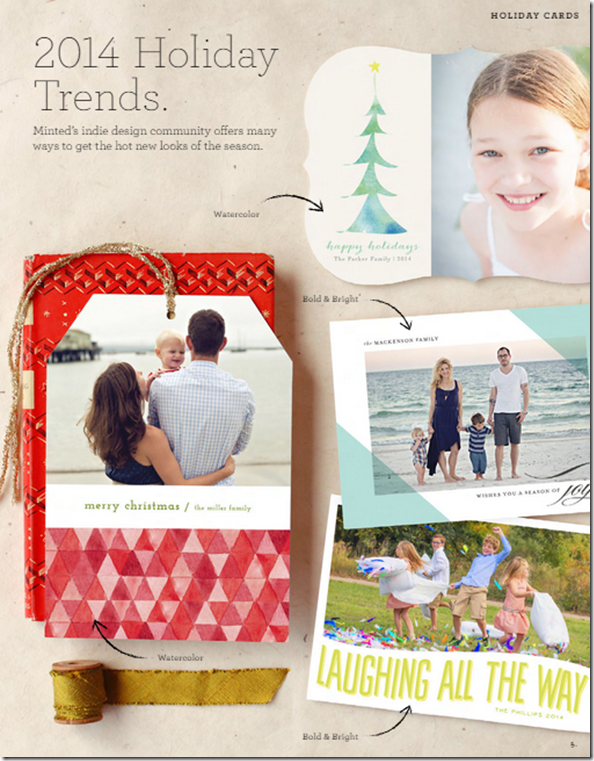 I am super excited to present this amazing giveaway.  Minted is a website that sells cards, stationary, invitations, home décor, and other creative art.  Just check out the fun way they find designers…
Minted crowd-sources design and art from a global community of independent designers, then sell their best designs as fine products such as stationery, wall art, and décor for the home, holidays, and occasions. Minted was an early pioneer of crowdsourcing product design and has held open art and graphic design challenges monthly since 2008. All designers and artists are welcome to enter our open challenges. Designers collaborate on our community platform and provide peer critiques that improve both designers and designs over time. Consumers and designers curate Minted's product assortment by voting on the entries to each challenge, ensuring that the best designers and designs are surfaced and represented on Minted. Minted produces and sells the winning designs, paying the designer a commission on every sale.
Minted did our holiday cards last year…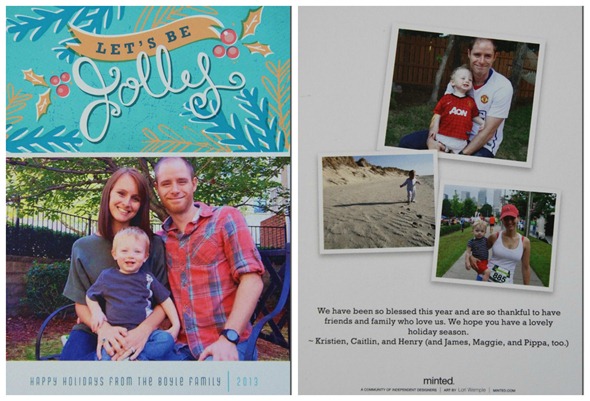 As well as Henry's 2nd birthday invitations.  Cute, right?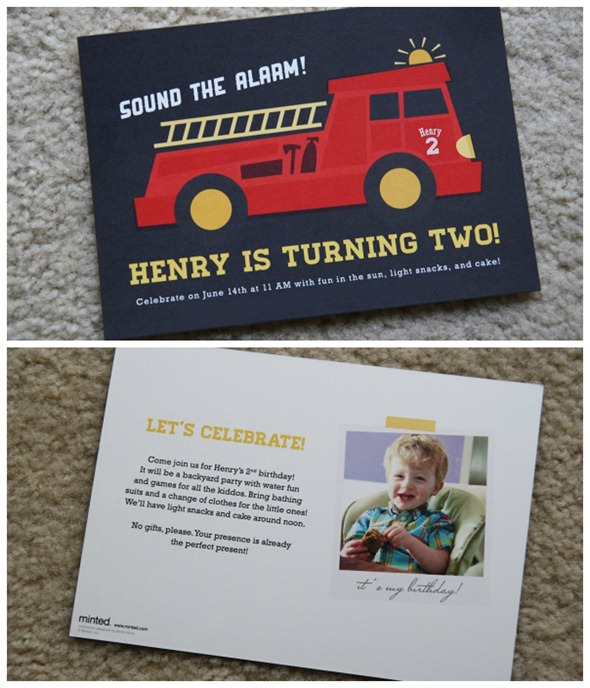 I am waiting to do holiday cards until our new baby is born so I can make them holiday/birth announcements.  But I'm sure a lot of you are already thinking about cards, so this giveaway is perfectly timed!
Minted offered to do a $150 giveaway for a reader.  $150 is enough to get some seriously tricked-out cards, envelopes, labels, and more (they even have cards they serve double duty as Christmas tree ornaments!).  There are so many pretty card designs – I know the winner will find something to love. And if you don't do cards, you can use the prize to pick out stationary, art, or even a 2015 planner!
I love this Wreck the Halls option!  Very funny.  This may be a fitting option for my family with two kids, two dogs, and a cat… If I can get them all in one picture!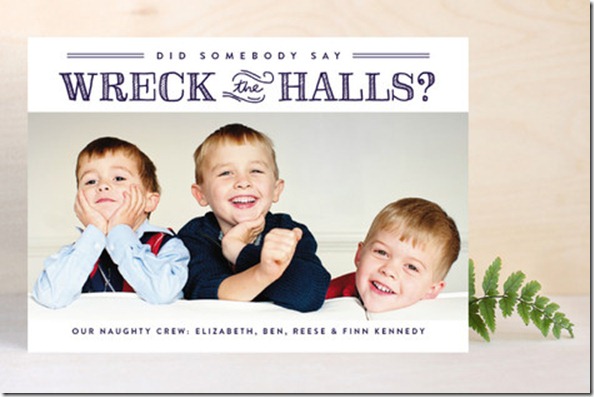 And this pretty Christmas tree collage is to die for.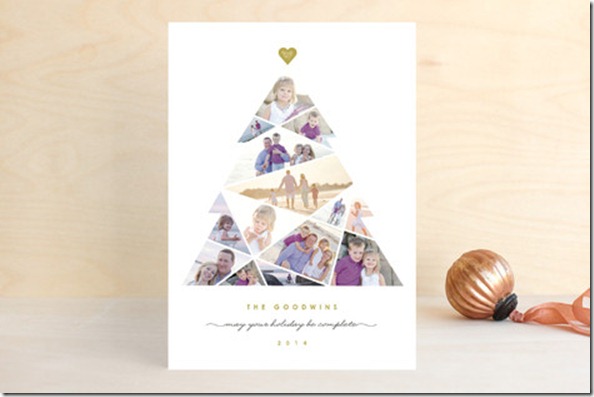 If you're looking for a more structured collage, how about this one?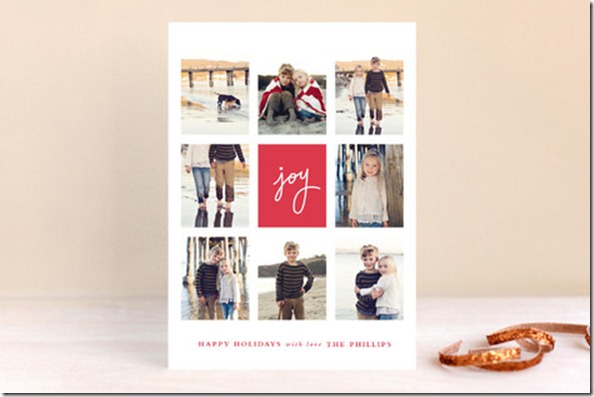 But I think my most favorite design is the "Fun Facts" card because it's kind of a newsletter/card all rolled into one.
To enter the giveaway, use the widget below.  As usual, I'll be closing comments on the post so there is no confusion on how to enter.  Good luck!  I'll pick a winner on Monday.
Also – use the coupon code HAPPYHOL15 to get 15% at checkout!