I always like to read posts like this from other bloggers.  So I figured I'd throw my ring into the hat with a list of the books, movies, shows, products, and concepts that I'm adoring lately!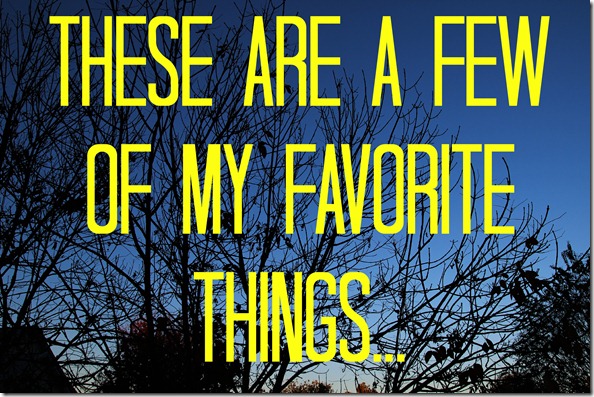 Favorite Book: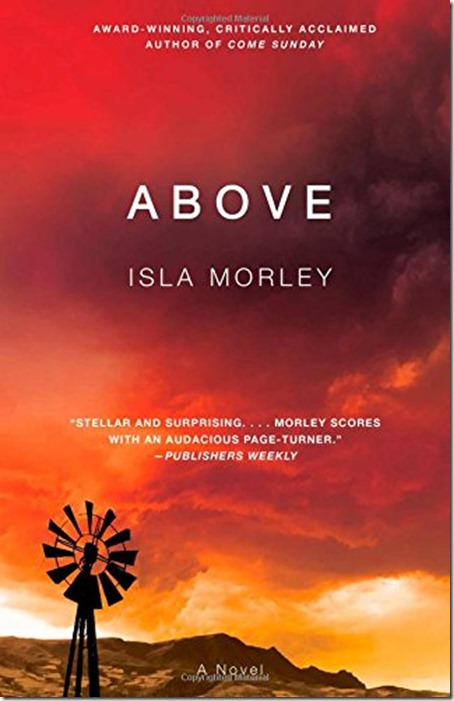 I just read "Above" by Isla Morley – it was so good!  It starts off a lot like "Room" (also a very good book) but then there is this CRAZY plot twist.  I don't want to say anything else (and don't read the back of the jacket or the reviews), and the second half of the book will totally take you by surprise! 
Favorite TV Show: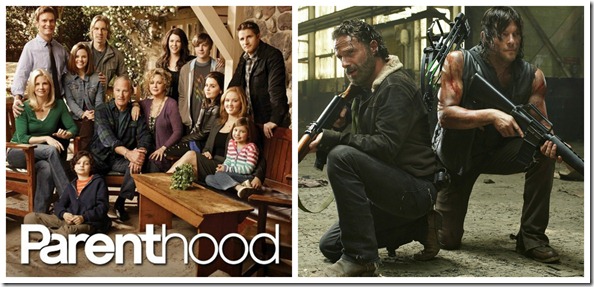 It's a tie between two shoes that are on the polar opposite end of the spectrum – The Walking Dead and Parenthood.  Isn't The Walking Dead good this year? That's saying something because the last two seasons have been really rough, and I only stuck with the series out of a strange sense of commitment.  Finally – it's turned around and is so scary/creepy/interesting again.  I'm also loving the final season of Parenthood, but I'm also so sad that the series is almost over.  I'm hoping everything gets wrapped up with a neat bow!
Favorite Movie: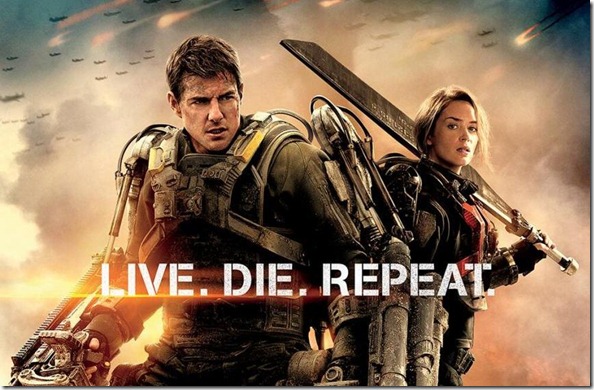 Edge of Tomorrow was very entertaining.  If you love adventure, action, and sci-fi, this is the perfect movie for you!  I actually stayed awake through the whole thing, which at 36 weeks of pregnancy is saying a whole lot.
Favorite Body Wash: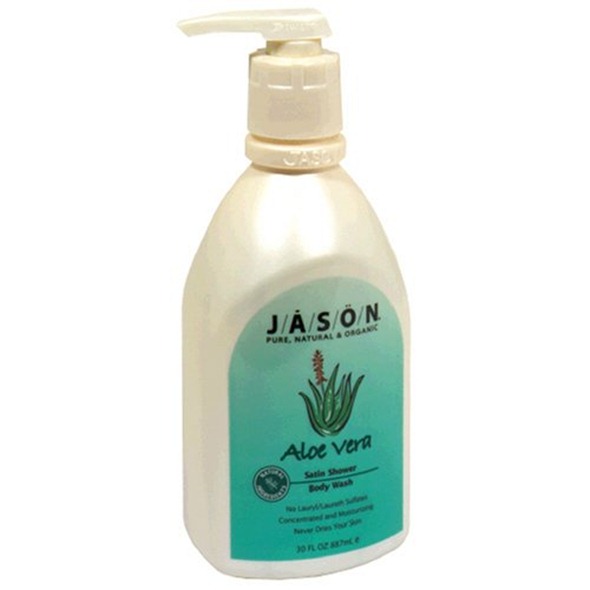 Ahhh, this stuff is great.  I never thought I'd have a "favorite" body wash – I usually just use Trader Joe's stuff and think it's alright.  But this wash by Jason is super moisturizing.  I get out of the shower and feel like I've rubbed in lotion already!
Favorite Snack: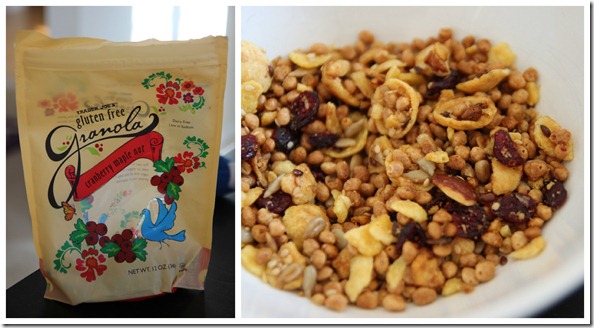 This gluten-free granola from Trader Joe's is so flavorful and crunchy.  It's awesome with vanilla Greek yogurt!
Favorite Recipe: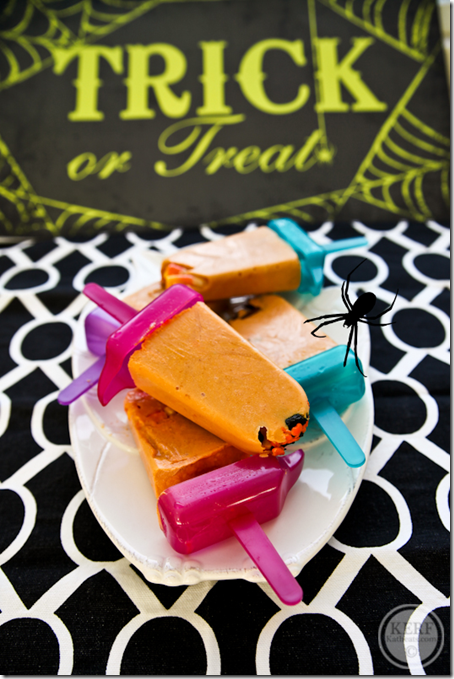 Henry and I had these Pumpkin Pie Popsicles when we stayed at Kath's house – then I eagerly waited for her to blog the recipe on her blog.  We've made a batch since (butsans candy mix…the candy version is better, obviously).  I love giving these to Henry because they are actually healthy treats.  And they taste really good!
On a related note, my current favorite "Kid Trick" is to freeze green smoothies and serve them as popsicles (he won't drink the whole container, but he sure will lick it!).  Henry loves having them as "dessert" and doesn't know he's basically eating almond milk, peanut butter, and spinach.  He's going through a picky stage so I've got to sneak those veggies in however I can!
Favorite Tea:
Oh man.  So good.  I love this tea because it's an actually tasty green tea (green tea is so tricky).  Plus, it tastes like dessert!
Favorite Photo: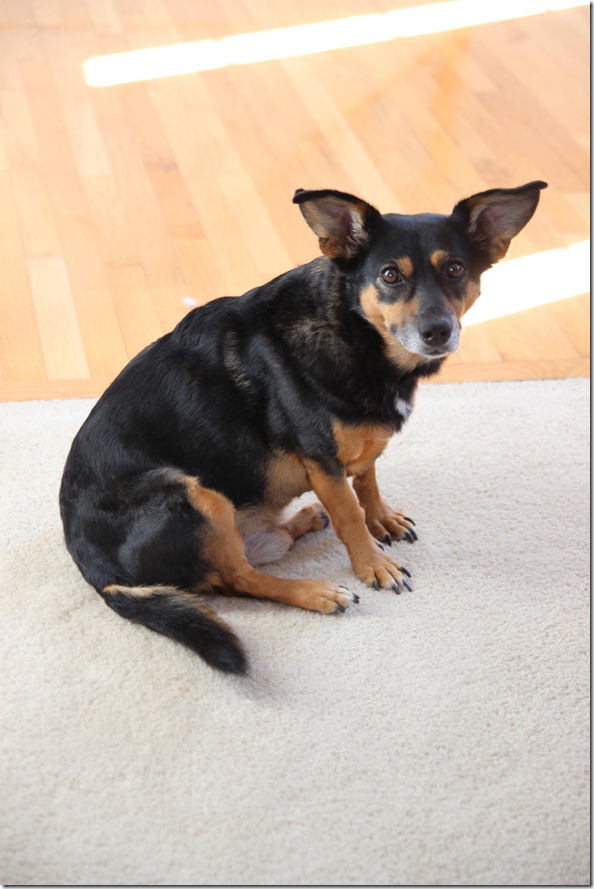 How cute does James look here?
Favorite Motivation to Run:
Not that I'm doing any running lately.  BUT – if I were – Pile on the Miles would be my motivation!  Monica does this challenge every year (way, way back in the day, I even helped co-host it), and I think it's super fun.  You can read about how the challenge works (and what prizes you can win) right here.
Favorite Website: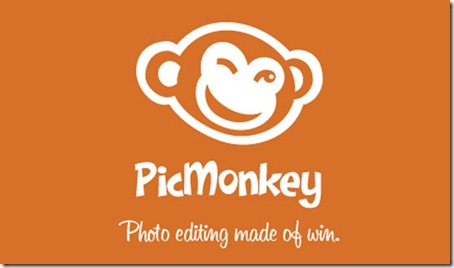 All the cute photo collages and little infographics that I post on the blog, I create on PicMonkey.  It's such an easy photo editing tool – I use it for practically every blog post. It's a great way to create customized holiday cards, too!  I have the Royal version (paid) and think it's worth it for the wider range of options; the free version would work just fine for every now and then use!
Favorite Recent Accomplishment: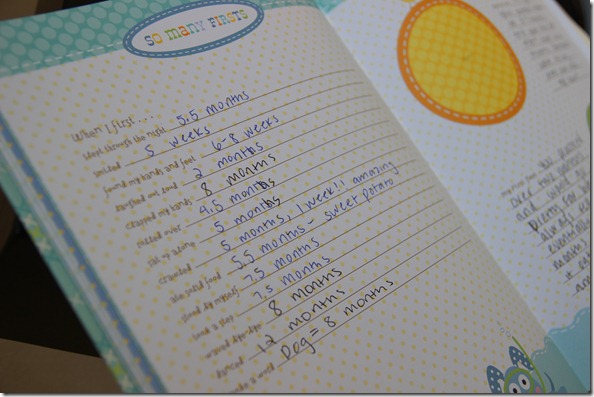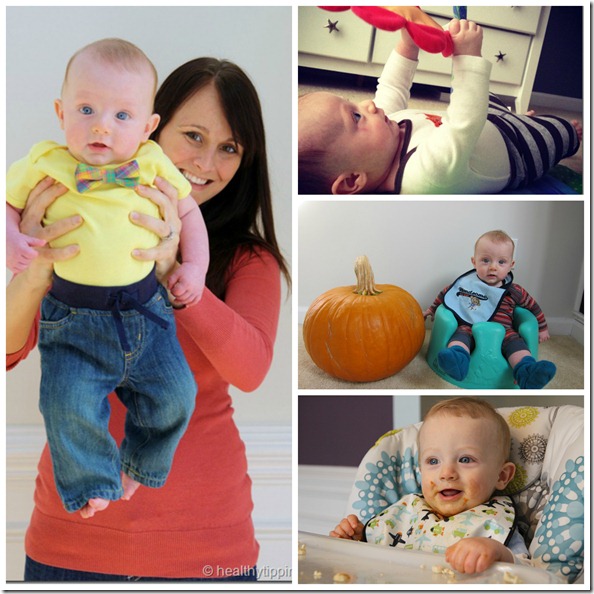 I am almost done with Henry's baby book! All I have to do is put the pictures into the book when they arrive on my doorstep – but that's the super easy and fun part.  Just writing everything out, organizing the pictures, and selecting which photos to print was a HUGE undertaking.  I am so proud of myself for DOING IT.  I knew if I didn't do it before Little One arrived, I would literally never, ever do Henry's baby book.  My plan for Little One is to try to keep up with it more on a month-to-month basis.  We shall see if that actually happens!
What are you loving lately?