Guess where I am now?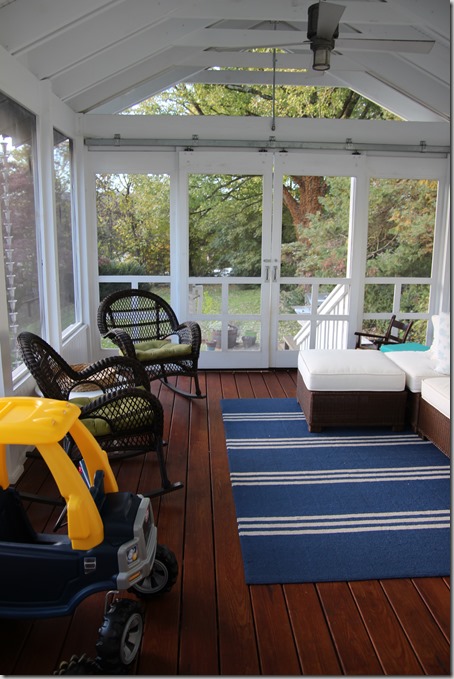 But first – let me tell you where I've been.
Short answer… I feel like I've been everywhere!  On Tuesday morning, the Husband and Henry dropped me off at the Philadelphia airport.  I went from Philly –> Des Moines.  Iowa is so pretty this time of year.
I went by a Trader Joe's for some snack, dinner, and breakfast essentials.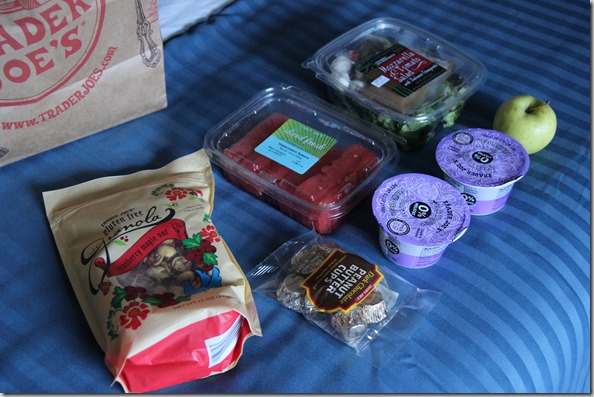 And then I drove to Iowa State University for my first Operation Beautiful presentation of the week.  There was an excellent turnout and my water didn't break on stage, so – win-win!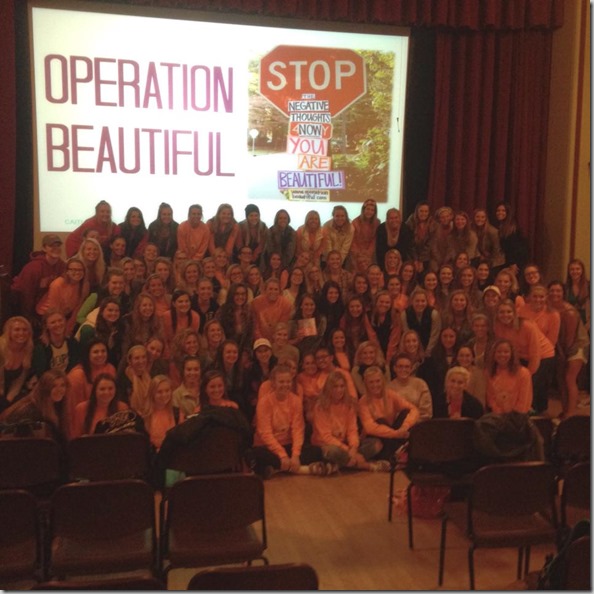 Random side note:  I hate fluffy pillows – and hotel pillows are always super fluffy.  Sometimes I put two bath towels in a pillowcase and call it a pillow.  Hah.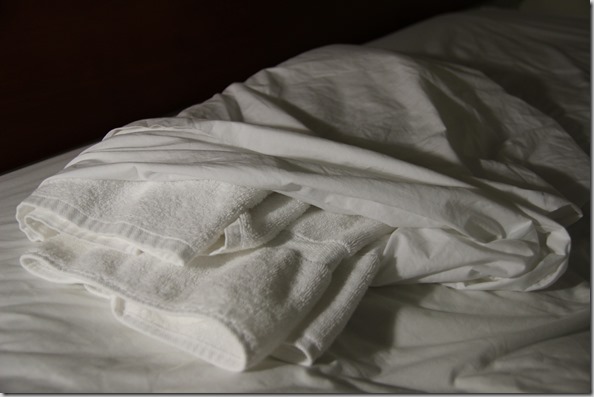 On Wednesday morning, I went from Des Moines –> Baltimore.  My layover was actually in the Charlotte airport on both legs of the trip, which was kind of strange.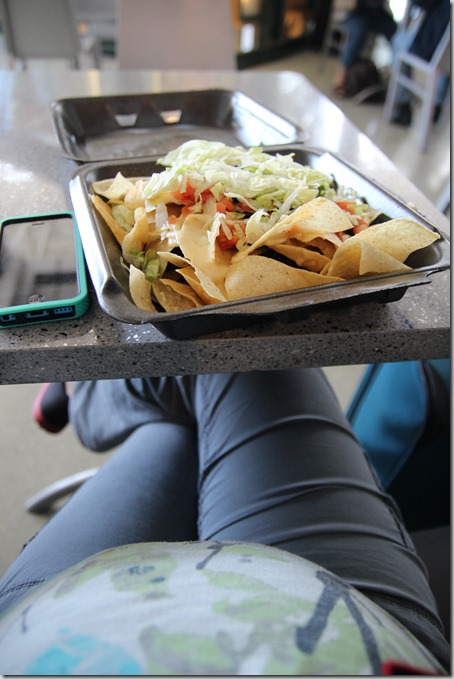 I had nachos for lunch.  Lunch occurred at 10:30 AM.  Hah.
I left Iowa at 7 AM and landed in Maryland at 1 PM, so I had a few hours to kill before my event at Towson U.  I ended up checking into a cheapo hotel for a few hours just so I could nap and shower… Best $60 I ever spent.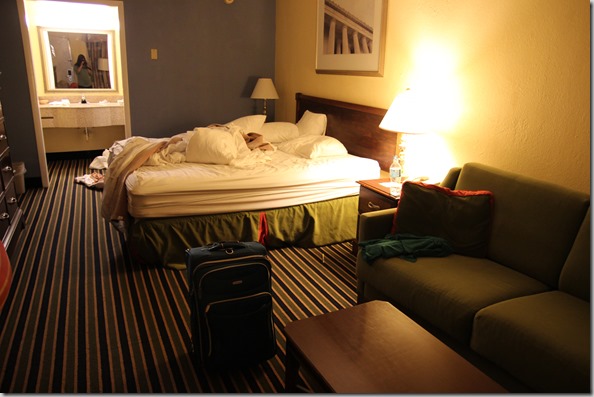 Got Thai food afterwards!  Not ideal public speaking food, but it sure was good.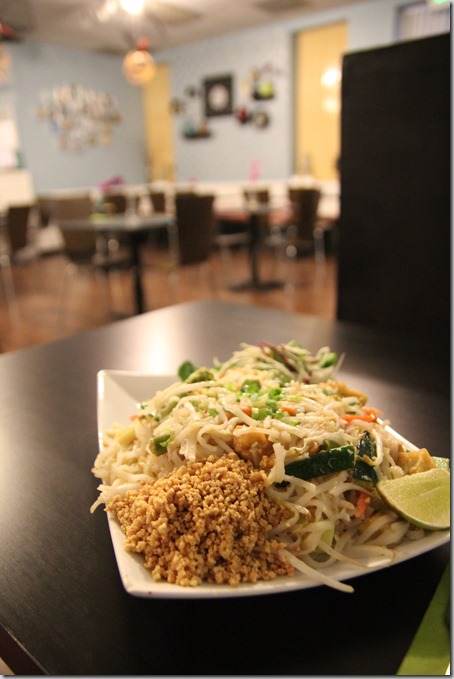 Then it was time to speak at Towson – we had another awesome turnout of 300+ students.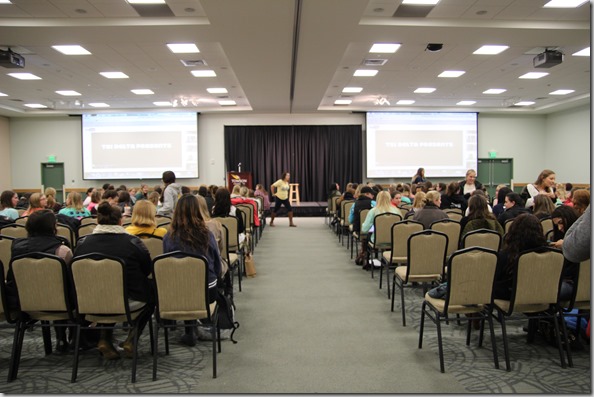 And Wednesday night after the event, I drove from Maryland –> Virginia (3.5 hours in the dark) and ended up at…
Kath's house!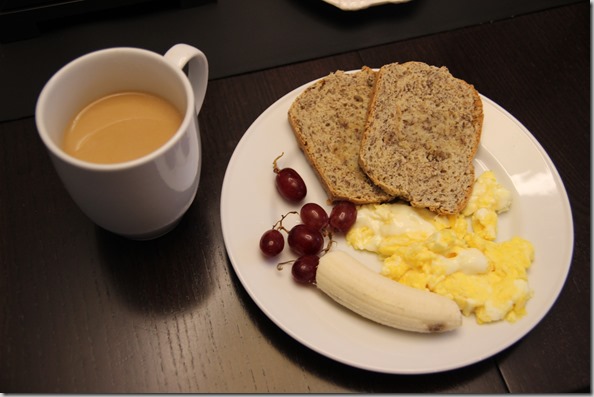 ….Where I was reunited with Henry!  Kristien had him on Tuesday and Wednesday but dropped him off at Kath's on his way to a football game in Blacksburg.  Henry has been thrilled to see his bestie Mazen and play with all his train tracks.  <3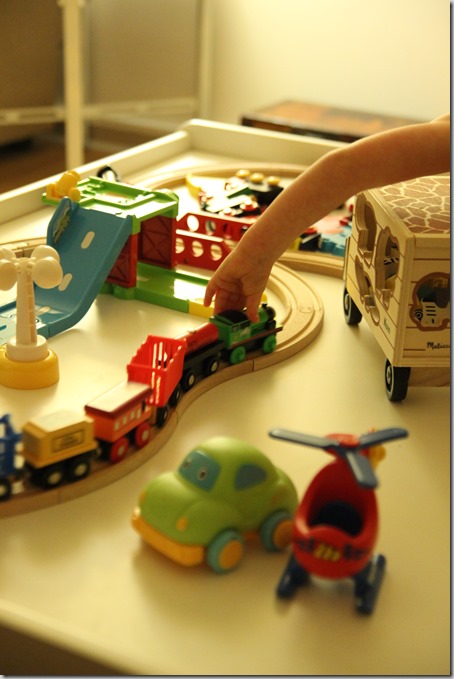 My plan for today includes hanging out with Kath and (God willing) taking a nap.  Because tonight, I'm driving from Charlottesville –> Richmond for an event at University of Richmond!  It's my third event of the week.  Tomorrow, I drive back home to Charlotte, and then I have a fourth event next Monday.  AND THEN I plan to lay on my pregnant butt for the next five weeks and prepare myself for this baby to arrive!
So, to sum it up, here's where I've been:
Seven cities since Tuesday (Philadelphia, Des Moines, Ames, Baltimore, Towson, Charlottesville, and – later – Richmond), but I've been in nine since the start of our vacation (New Hope and Wilmington)
On four flights
In two rental cars
In five different beds since Thursday
With so many friends, new and old
Spreading the happy word of Operation Beautiful.  🙂
What have you been up to this week?