Good afternoon!
I read this quote this morning and really loved it…
You cannot see what I see because you see what you see. You cannot know what I know because you know what you know. What I see and what I know cannot be added to what you see and what you know because they are not the same kind. Neither can replace what you see and what you know, because that would be to replace you yourself.  – Hitchhiker's Guide to the Galaxy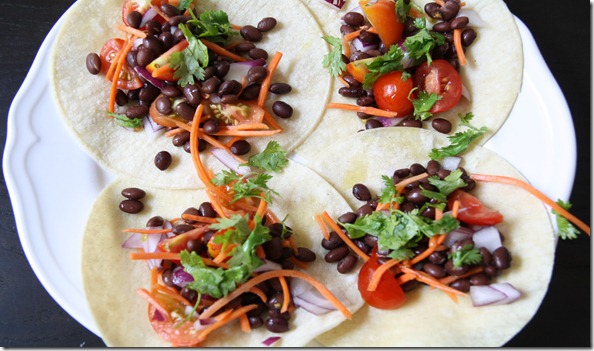 I had a rough yoga class this morning, which is always so disappointing.  But the poses just weren't working for my body this morning.  Some felt great and some felt icky.  I got into child's pose a lot.  I felt like I had a lot of junk in my shoulders and lower back.
… Which got me thinking about:
Yoga Poses I LOVE and HATE
I really, really love Pigeon Pose.  It makes my hips feel sooo good.  Bonus points – pregnancy hormones mean I can fold forward completely in this pose with my folded leg parallel to the top of the mat.  Hah.
I really love the Warrior Series, especially Warrior II.  It makes my legs feel awesome.  And I feel like a badass when I do it.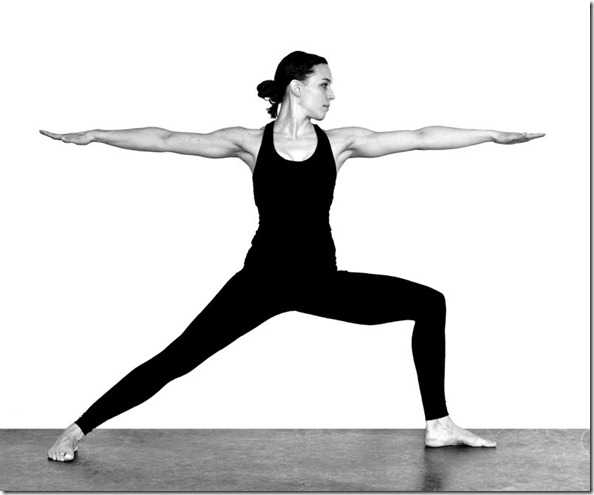 I like Triangle Pose and Side Angle Pose.  These moves give you such a nice stretch in the side body.  And I really like doing arm binds during these poses, especially when I can hop up into Bird of Paradise <—just because it's fun!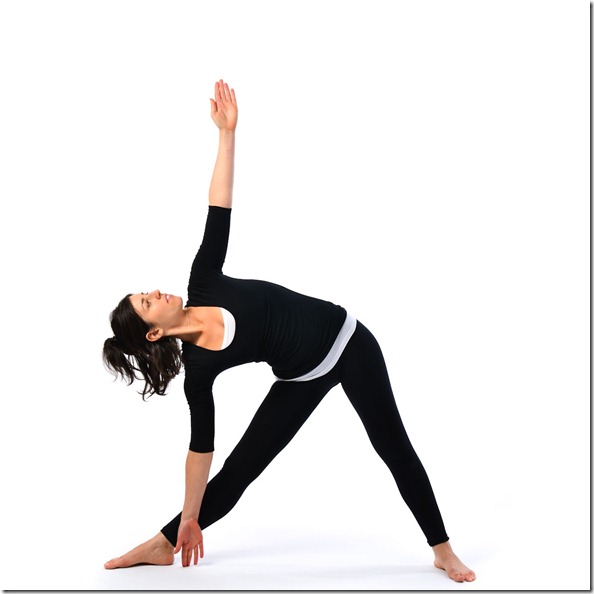 I really DO NOT like deep twists right now.  Normally, I like twisting poses but with my pregnant belly, they are getting impossible and are pretty uncomfortable.  I actually not even sure if it's wise to do twists from the belly at this point, anyway, so I'm skipping most twists.  But Twisting Chair Pose is the wooooorst.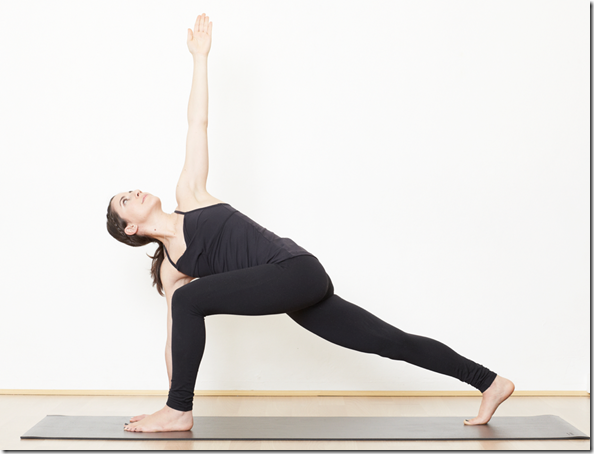 I hate Half Moon.  Make it a Revolved Half Moon and I really hate it.  I also hate similar poses where one hand is down and a leg is up.  It makes my hip pinch.  This probably means I'm doing it wrong, but I haven't figured out exactly what.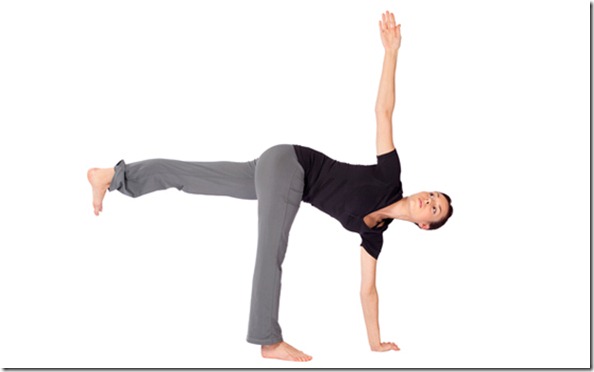 (Click any of the photos above to see their image sources.)
I feel bad for hating certain yoga poses – because it doesn't feel very zen to hate something in yoga!  But I always inwardly groan when these poses come up.
What yoga poses do you love and hate?