Happy weekend!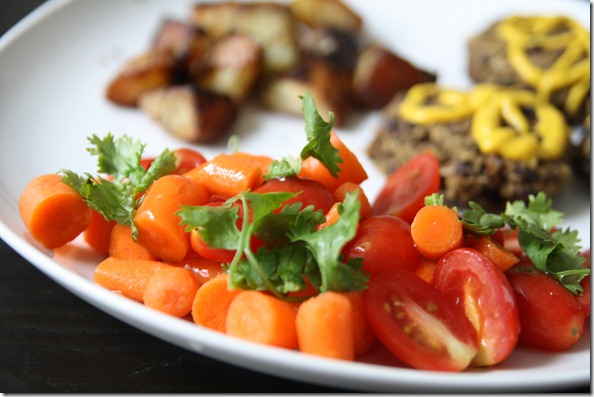 We spent Friday running errands – lots of car time.  By the end of the day, my child was going nuts from lack of energy expenditure.  He is definitely the type of kid that NEEDS exercise to be happy and calm… Sound familiar because I am exactly the same way, too!
To this morning, I headed to the park so we could go on a hike.  I love to go on long walks through the trees, and Henry does, too.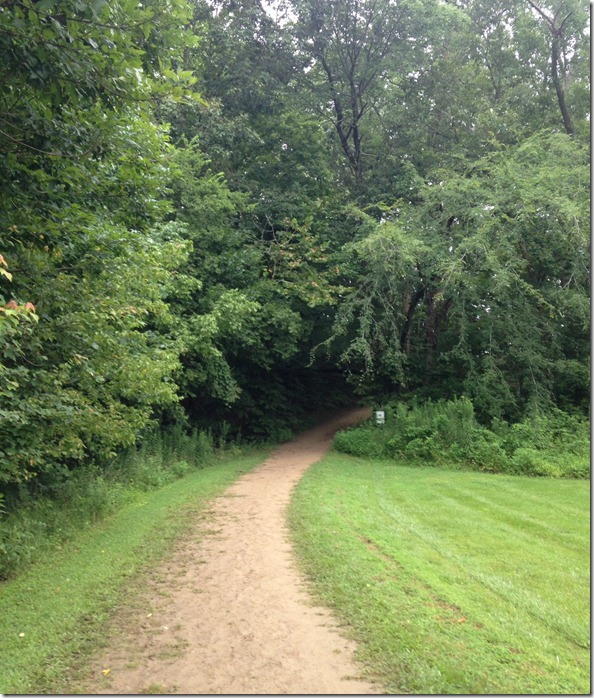 He's currently obsessed with rocks so I spent a lot of time with a few in my palm!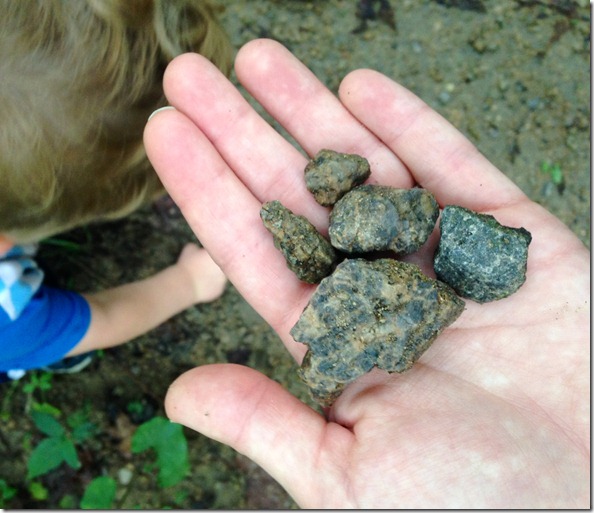 James came along, as well.  I'm trying so hard to keep him fit as he gets older but can tell he's slowing down a bit…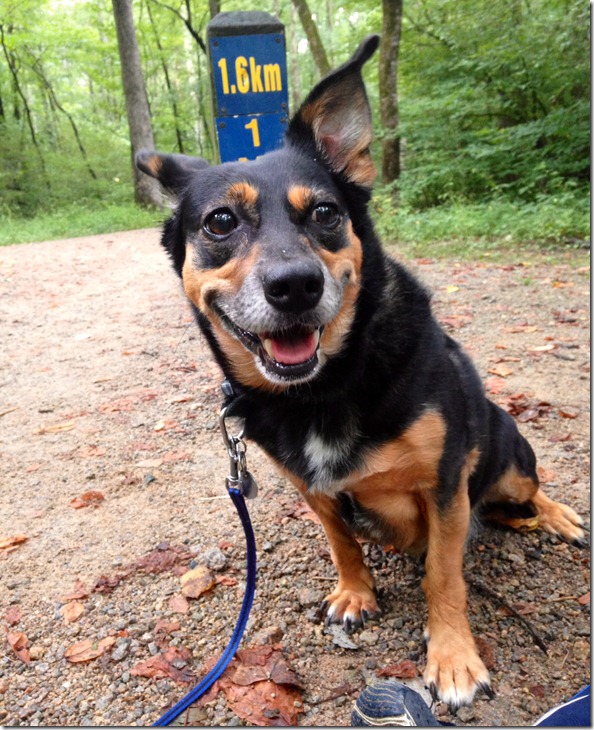 And speaking of slowing down, apparently our 1 hour and 30 minute hike was 15 minutes too long for Henry (still, pretty impressive for a 2 year old, right?!).  Anyways, that's the moment he sat down in the dirt and said, "I need a break!"  I ended up carrying him for the last portion… So we'll count that as my strength training for the day.  Hah.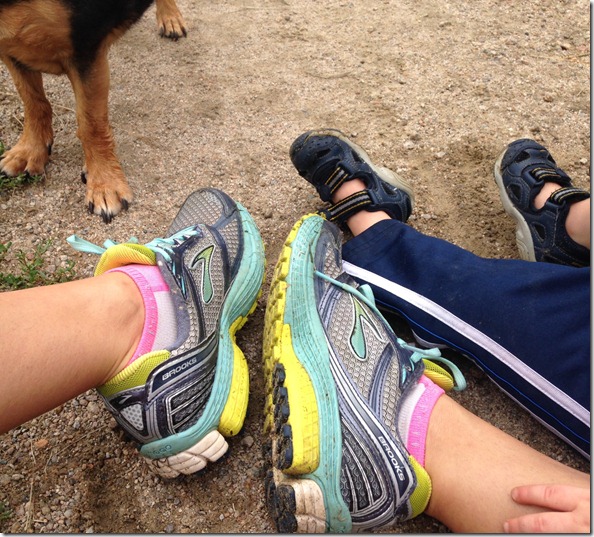 A quick leftover lunch – this is Lunch #1 intended to hold me through a grocery store run.  We are OUT OF FOOD.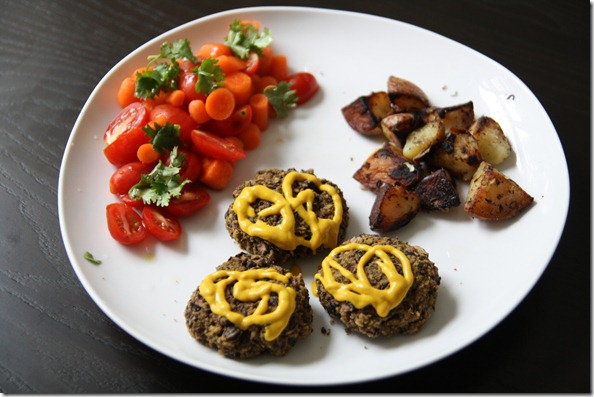 Emily's black bean burgers with mustard; leftover breakfast potatoes; and a 'salad' of tomatoes, carrots, and cilantro with dressing.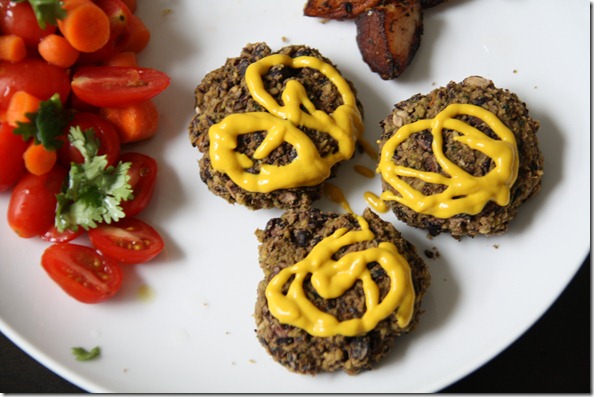 Someone needs to be thrown into the bath!  And that someone is… Henry.  And James.  They both ended up so  muddy.
Hope you can get outside today, too. <3