You guys – I did it!  I finished the Runner's World Heartbreak Hill Five and Dime.  That means that I completed the 5K and the 10K – back to back.  9.3 loooong miles, including a climb up the famous Heartbreak Hill!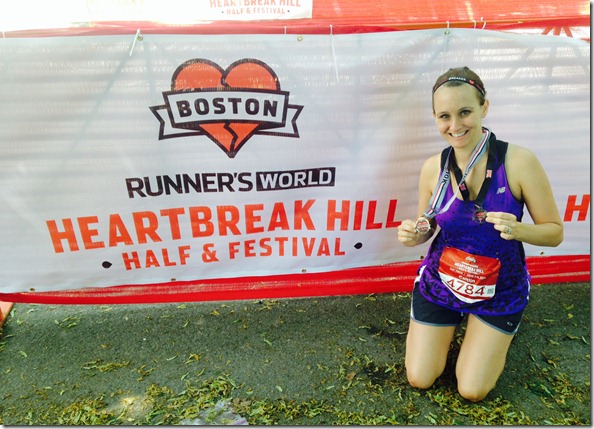 I attended the race as a Runner's World blog ambassador, and I had originally intended to complete the Hat Trick – which is the 5K and 10K on Saturday and the Half Marathon on Sunday – but then I got pregnant.  And running suddenly felt so hard.  Running during my first trimester was exhausting (not painful, just tiring). Since I stopped running when I was pregnant with Henry at 16 weeks due to ligament pain, I kind of felt like I was 'doomed' this time around to stop early again, too.
But then… I had three doses of serious inspiration.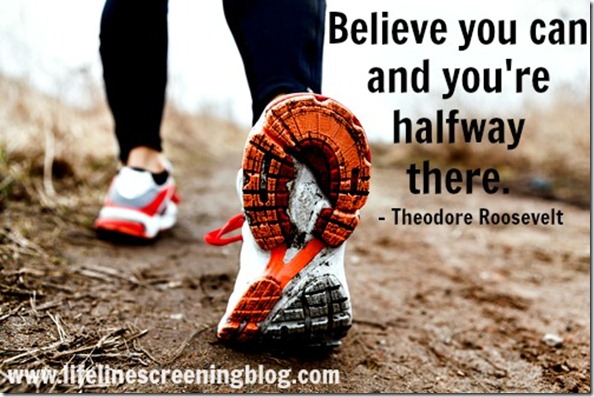 First, I got this comment from a reader named Haley:
For some reason, it really struck a chord in me.  I thought, "YEAH – Maybe second trimester running CAN be different."  I guess I had never considered that I could trudge through it in the first trimester and maybe pick it back up again later.  And the thing is that I WANT to keep running.  I FREAKING LOVE RUNNING. 
Then, I arrived into Boston and got swept up into that Boston running community atmosphere.  I felt so AWESTRUCK to be in the most wonderful running city in the entire country (nay, the world?!).  I got to meet some really cool people, like Sarah Reinertsen (the first female para-athlete to complete the Kona Ironman) and the famous Shalane Flanagan, who ran a 2:22 Boston Marathon this past year. 
And then, last but not least, I hung out with my blog buddies Anne, Julie, and Theodora throughout the weekend.  They made me believe that I could actually do the Five and Dime if I approached the race smart – they talked me through a walk/run game plan that had me finish the races at about a 13:00 – 13:20 minute per mile pace.  Just knowing that I had friends who believed that I could do it was truly enough…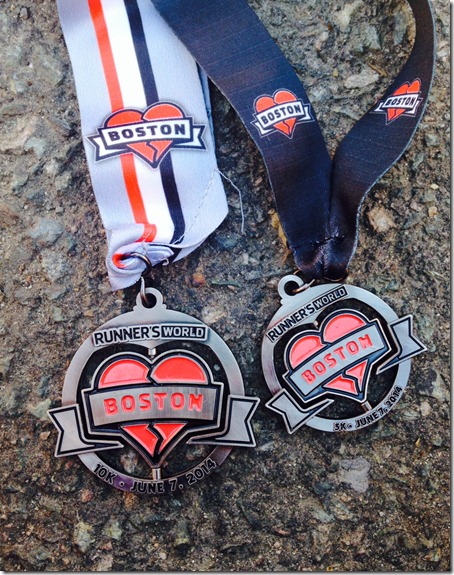 And so I did it!  Two shiny medals.  So excited.  I'll do a full weekend and race recap later, but I just had to pop in and say that I feel so inspired. 
I've really been suffering from the inspiration boo-hoos on and off for the last 9 months or so – about various things for various reasons.  I think I'm just in the middle of a huge life flux (clearly!) and hobbies and activities that I hold near and dear to me sometimes get pushed to the wayside because of scheduling or stress or (truthfully) just sheer laziness.  I'm definitely been on an upswing lately, but I feel like this weekend especially  pulled me from my doldrums.  So much of motivation is about surrounding yourself with inspiring people, huh? 
Hope you had an awesome weekend, too!