Today was the Fort Mill Strawberry Festival, also known as South Carolina's #1 event.  It was loads of fun, although I expected more strawberries.  We listened to music, ate some fair food, checked out some farm animals, watched a strawberry ice cream eating contest, and Henry went on his first carnival ride (kind of like the Magic Teacups), which he thought was a scream.  Future rollercoaster addict in the making.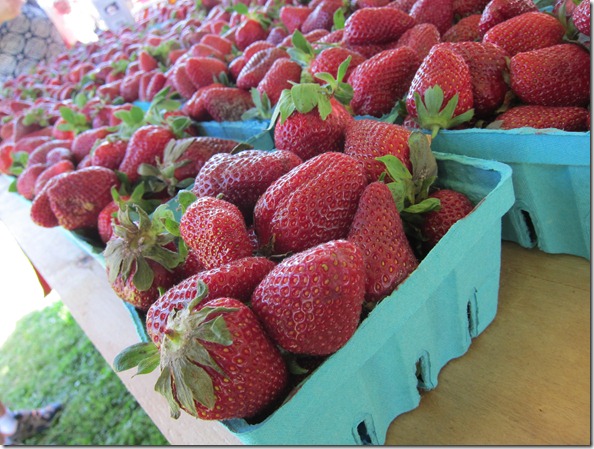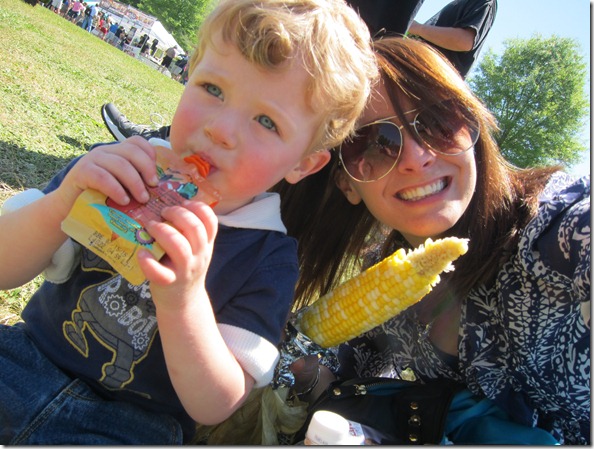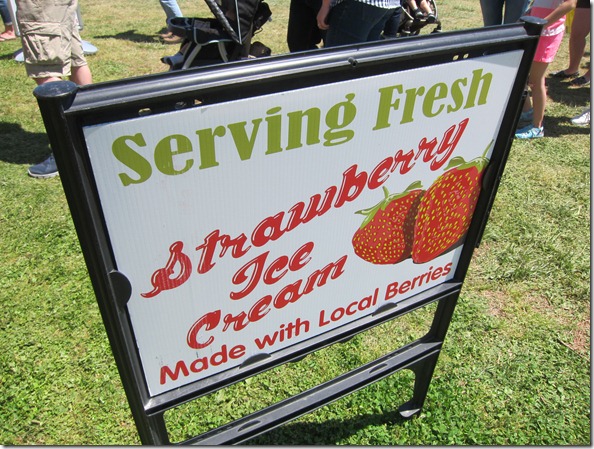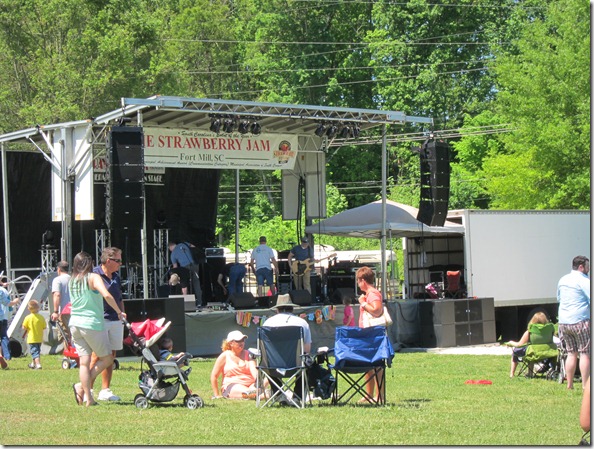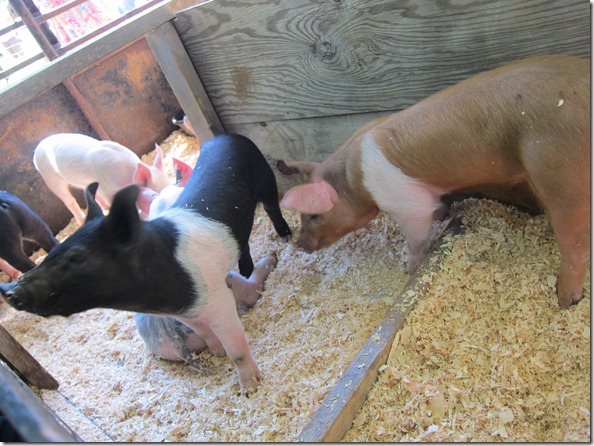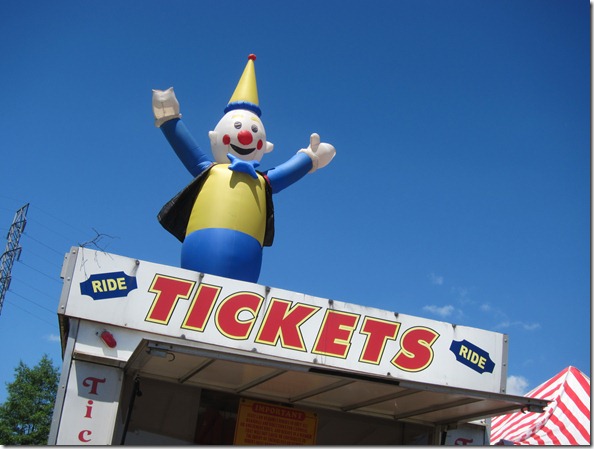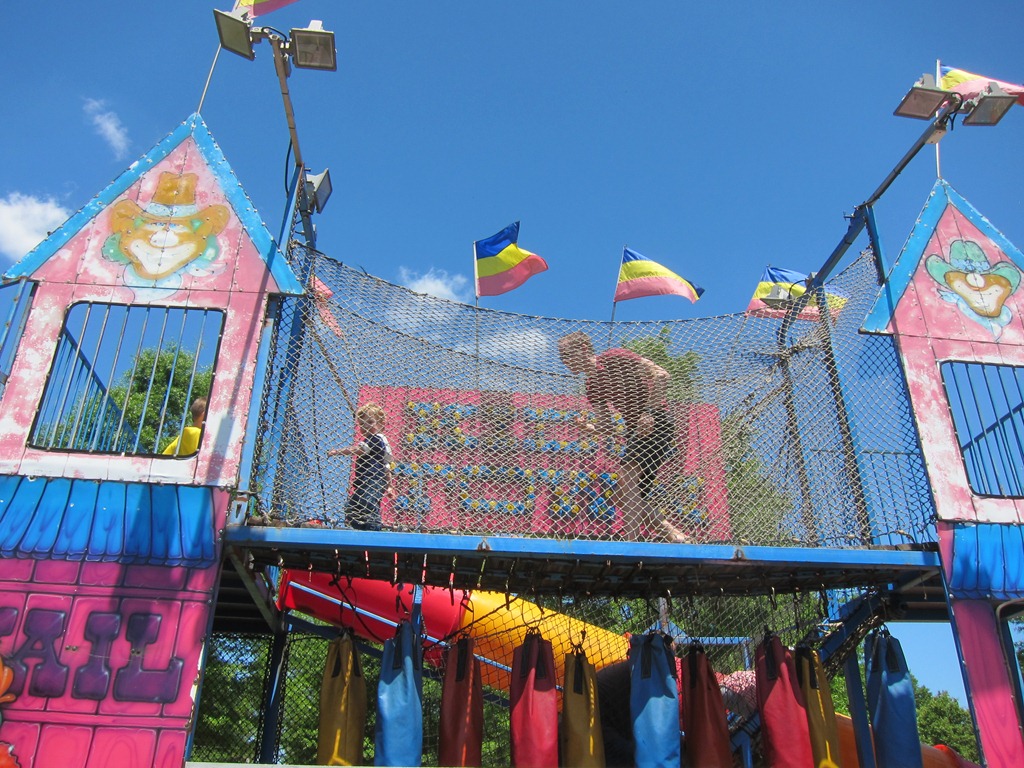 Now… what to do with our fresh local strawberries?
Strawberry Fields Breakfast Quinoa
Strawberry Basil Pesto Sauce & Pasta Salad
Chilled Dark Chocolate Pie with Warm Strawberry Vanilla Compote
60 Second Homemade Strawberry Lemonade <— Gonna go make this now before I tackle mowing the yard!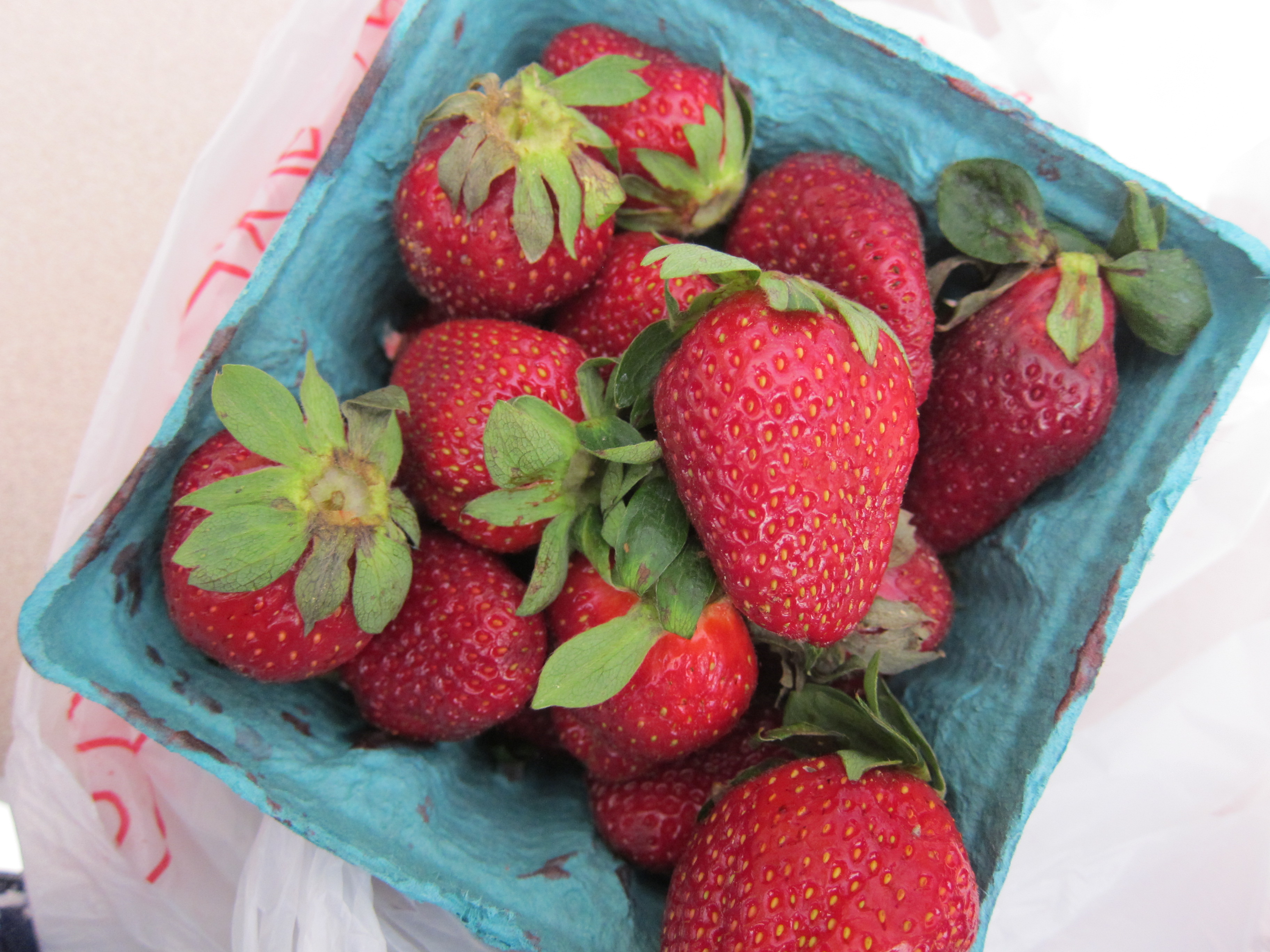 Hope your Saturday was sunny, too!