I really want to make this 5 Ingredient Meatless Monday dish from Carrots N Cake.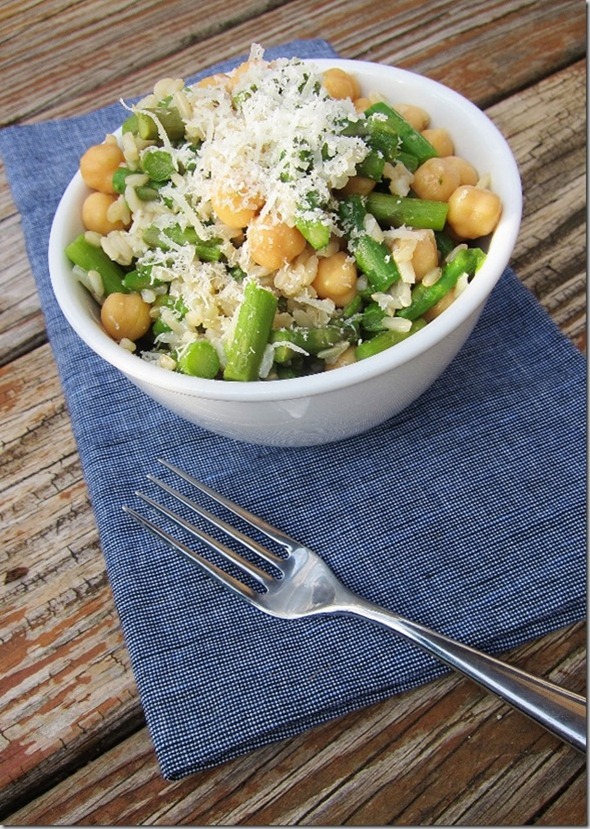 The most amazing blackout curtains ever are on sale for 50% off.  I just bought a set for our bedroom (we already have them in Henry's room). SUPER EXCITED.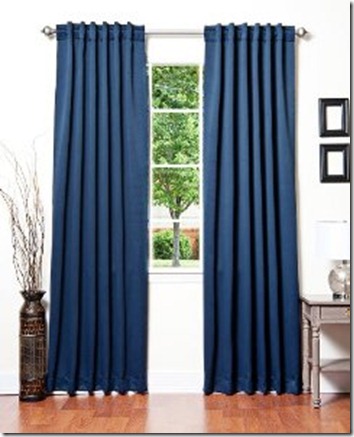 I have a car seat question… Henry (who is 2 in a few weeks) is still rear-facing.  Wahoo!  (The AAP recommends you rear-face until 2 years.)  I was thinking about flipping him around because I know he'd enjoy it a lot more, and we have a lot of tantrums over getting into the car… But I guess I'm scared to flip because rear-facing is so much safer.  Do any parents have any thoughts on this?  When did you flip?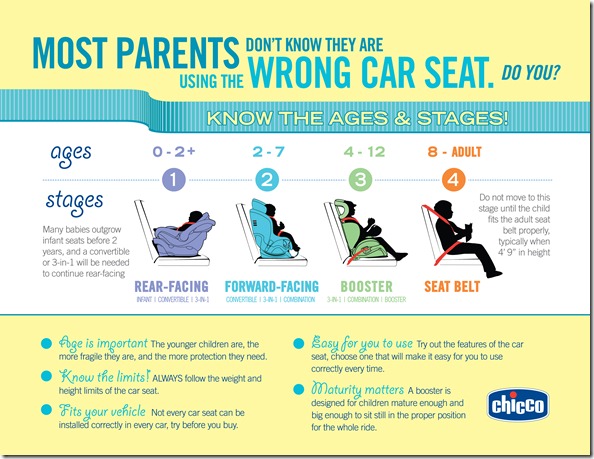 Peter Hollens and his wife did a Phantom of the Opera medley!  My life is complete.
I recently discovered that Swim Bike Mom has a Facebook group called Tri-Fecta.  It's really awesome, highly active, and involves tons of supportive women who are involved in triathlons.  Whether you're a newbie or doing you're second Ironman, I think you'd love this group if you love triathlons!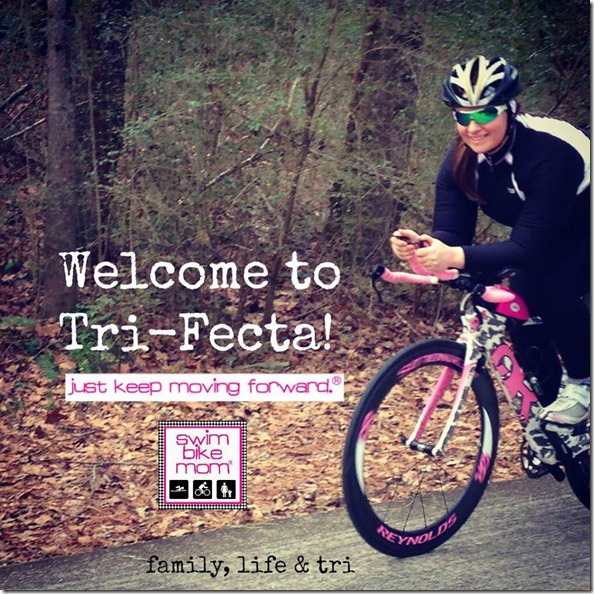 I wanted to share this oldie but goodie:  Cease Fire on the Mommy Wars.  Good food for thought.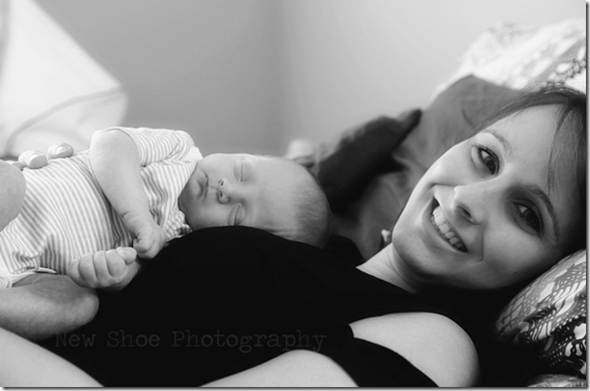 And lastly – a quote of the day!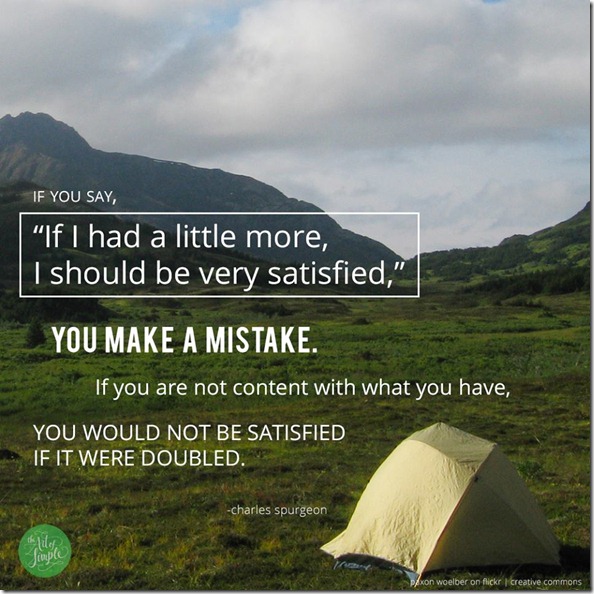 See you in a bit – I have a fun announcement about this weekend coming up.